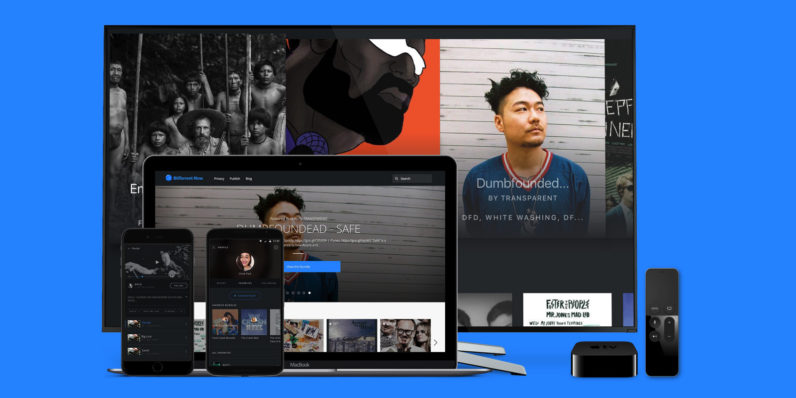 Short Bytes: In an email to staff, the BitTorrent founder has announced that the co-CEOs Robert Delamar and Jeremy Johnson have been removed from their respective positions and the directors' board. The Variety has learned from sources that the company is shutting down their streaming service BitTorrent Now.
B
itTorrent Inc's Netflix dreams are off their heads now.
Variety
ha
s reported that the torrent company is shutting down the Bittorrent Now service. BitTorrent's founder Bram Cohen told about t
he decision in an internal email earlier this week.
BiTtorrent Now's co-CEOs Robert Delamar and Jeremy Johnson are walking out of the company along with an unknown count of employees. The co-CEOs have also been removed from BitTorrent's board of directors. CFO Dipak Joshi has been promoted to take the role of the interim CEO.
Apart from the termination of the BitTorrent Now streaming service, BitTorrent will also close the gates of its production studio in Los Angeles.
The co-CEOs were appointed in April to work on company's then ambitious audio and video streaming service similar to Netflix and Spotify. BitTorrent had plans to collaborate with independent artists and host their music on its platform.
The decision to ditch the streaming service was possibly due to financial burdens as the company was spending a lot of money on BitTorrent Now and it went "out of control", Variety learned from a source.
This is the second time the BitTorrent Inc. has shut down a media distribution service. In 2008 the company closed its BitTorrent Entertainment Store which featured content from major Hollywood productions.
The company still has its live streaming news channel delivered via its BitTorrent Live service. As of now, the BitTorrent Now website is running normally with no indications of any possible shutdown.
Source: Variety
If you have something to add, tell us in the comments below.
Also Read: BitTorrent's "Altruistic Mode" Ensures Your Torrent Downloads "Never Complete"