A password-protected Bitcoin wallet with $1 billion worth cryptocurrency has been cashed out just before election day and nobody knows who is behind this massive transaction.
As reported by Bleeping Computer, a Bitcoin wallet with the address 1HQ3Go3ggs8pFnXuHVHRytPCq5fGG8Hbhx had 69369.16628020 Bitcoins on November 3, 2020. This amount is equivalent to around $957 million. The wallet saw a transaction overnight that left the balance as $1.38 after the huge amount was cashed out by an anonymous beneficiary.
Interestingly, the wallet has seen almost no debit activity since 2015 and suddenly a transaction of $1 billion has raised several eyebrows.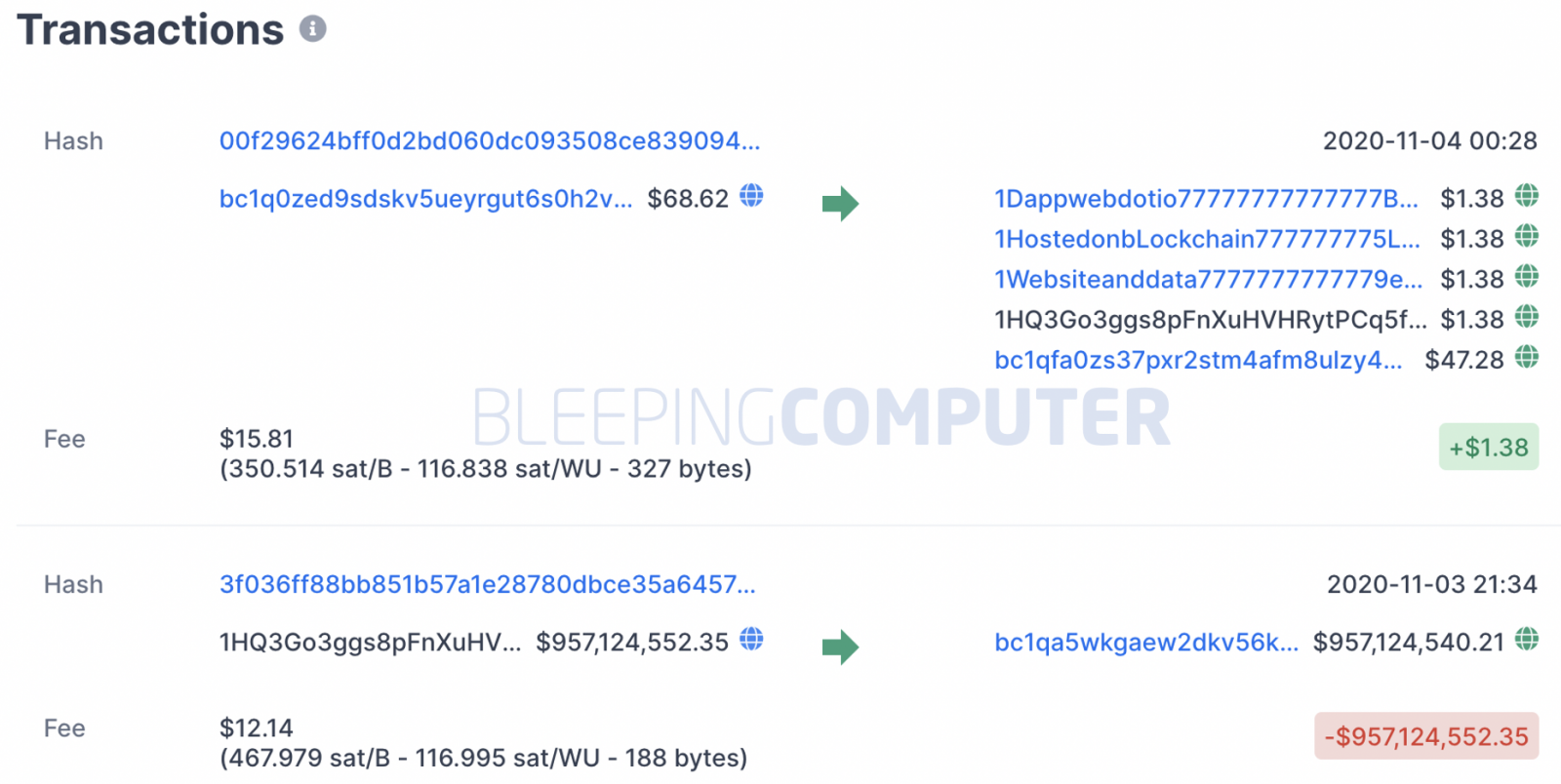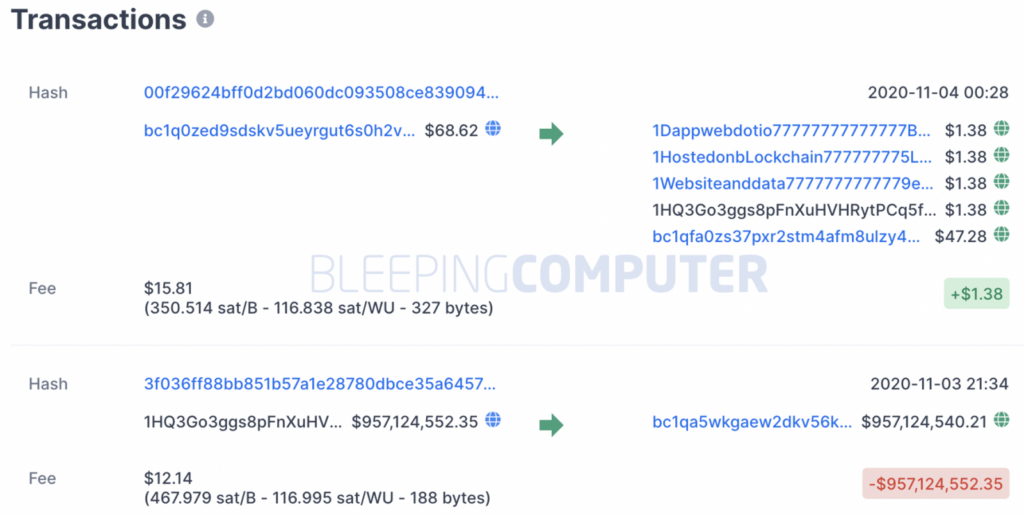 Bitcoin transactions are usually anonymous in nature, but encashing such a huge amount just before election day does sound mysterious. Alon Gal, co-founder and CTO of Hudson Bank, bought the dubious transaction to light. Gal has been monitoring the account since September this year.
He wrote, "UNBELIEVABLE – Someone was able to crack the password of the Bitcoin wallet I reported on only a short time ago and spend the $1,000,000,000 that was inside it!"
What makes this transaction even more suspicious is the fact that the Bitcoin wallet in question has been a hot topic amongst hackers since 2015. The hacker community was trying to crack its password but nobody hit the jackpot until yesterday. According to Gal, the transaction has been carried out either by the original owner of the account or someone has finally managed to crack the password.
However, it is possible to find the person behind this particular Bitcoin ledger for financial and regulatory authorities by following the money trail.