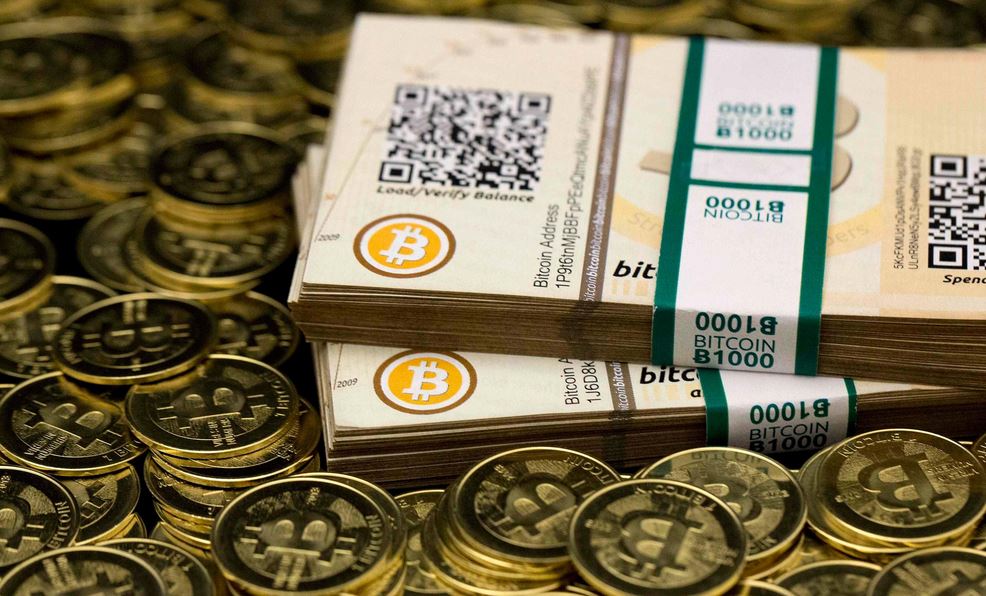 Short Bytes: As the latest developments indicate, Bitcoin is on its way to become an internationally accepted virtual currency. Meanwhile, United States CFTC has given it a status of an official commodity that must be regulated.
B
itcoin, the virtual money, is being recognised by the world's biggest banks and as a result, its acceptance is increasing each day. These developments are indicating that slowly and gradually, Bitcoin will be adopted into your daily financial activities.
The digital currencies have now been given the status of an official commodity by the United States Commodity Futures Trading Commission (CFTC). The Commission said that Bitcoin operators must register their companies immediately.
According to the press release, "In this order, the CFTC for the first time finds that Bitcoin and other virtual currencies are properly defined as commodities."
This decision has come after CFTC and FBI jointly carried out an investigation into the activities of Coinflip Inc. The company allowed users to trade easily in terms of Bitcoins. The Bitcoin trading company was accused of operating without complying with the CEA or CFTC regulations.
Also read: How Do Cyber Criminals Steal Your Money?
In another development, one of the world's nine biggest banks announced a collaboration to look into blockchain technology- the basis of all the virtual currencies.
The 9 banks that are a part of this agreement are JP Morgan, , Credit Suisse, BBVA, Commonwealth Bank of Australia, State Street, UBS, Royal Bank of Scotland, Goldman Sachs, and Barclays.
Do you appreciate this step? Tell us in the comments below