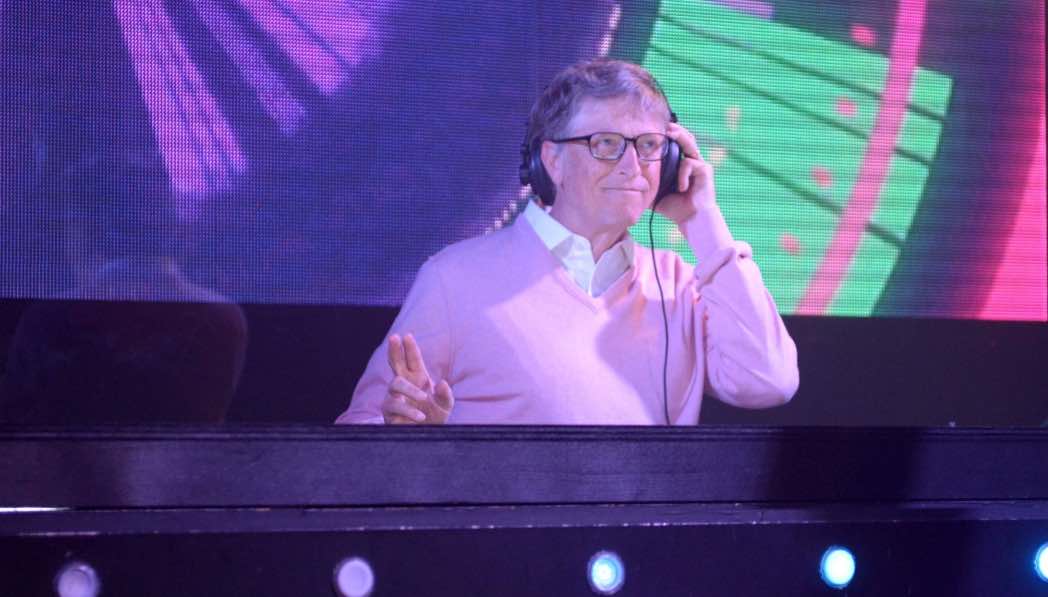 Short Bytes: It looks like Bill Gates, the world's richest man, is busy exploring his hidden talents and DJ skills. Recently, he appeared on The Tonight Show With Jimmy Fallon and shared an epic viral video that you just can't miss. Read more about it and watch the video below.
E
arlier this week, Bill and Melinda Gates stopped by The Tonight Show With Jimmy Fallon and showed their hidden talents. They discussed their annual note from the charity foundation and Gates said that he'll do 'anything' to promote the
GatesLetter.com
.
This took us to an alternate universe where Microsoft founder became a DJ. The philanthropic power couple also showed off their skills on the dance floor with backflipping and doing the splits, leaving everybody stunned.
In another video from earlier this week, he talked about getting namedropped byBeyoncé in "Formation". "I just might be a black Bill Gates in the making," she said in the video. "I guess it's nice that people consider me successful," he said.
Check out the full video below and share your views in the comments below:
https://www.youtube.com/watch?v=FR1a2Wdq6tU&feature=youtu.be