The company behind Bigscreen has been working in the VR industry since the start of consumer VR headsets. The company is launching the world's smallest PC VR headset, Bigscreen Beyond. The headset weighs just 127 grams compared to the Meta Quest 2, which weighs 503 g.
The headset alone costs as much as other recent premium VR headsets. However, due to its size, the comfort it provides might make the VR headset worth $1,000. The headset features pancake lenses used in the latest VR headsets to give them a thinner and lighter form factor with "massively improved optical clarity."
Bigscreen Beyond: World's smallest PC VR Headset [Specs]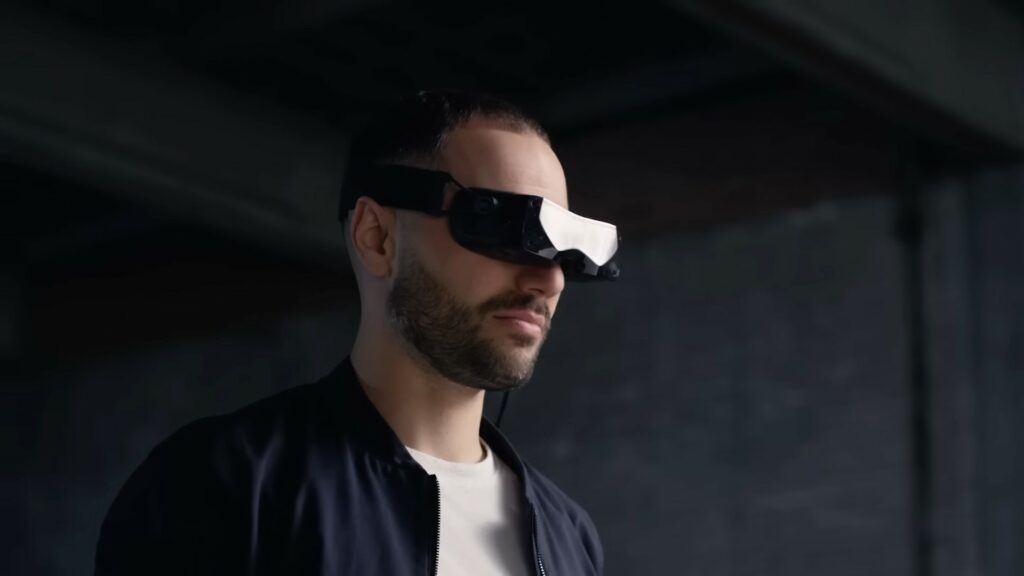 The wired-only PC VR headset works with Steam VR controllers and lighthouse tracking. Priced at $1,000, Bigscreen Beyond doesn't come with a controller, but it still offers excellent specs. The headset features OLED displays with a 5120 x 2560 resolution: 2560 x 2560 pixels per eye (the highest we have seen in any VR headset in this price range).
Bigscreen Beyond's display also has a 90Hz refresh rate, 28 pixels per degree, and many customization options. Unfortunately, the device is limited to a 90-degree field of view, similar to Meta Quest 2. Gamers can use headsets with SteamVR base tracking stations, controllers, and accessories. It will also support Steam VR games and apps.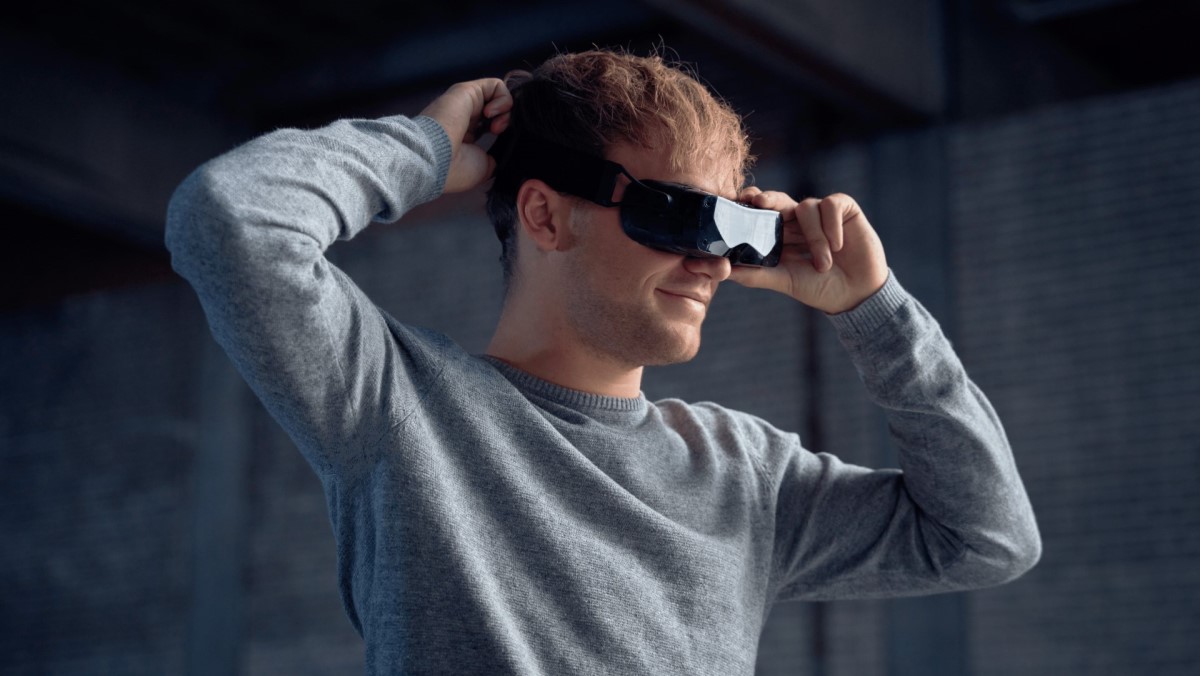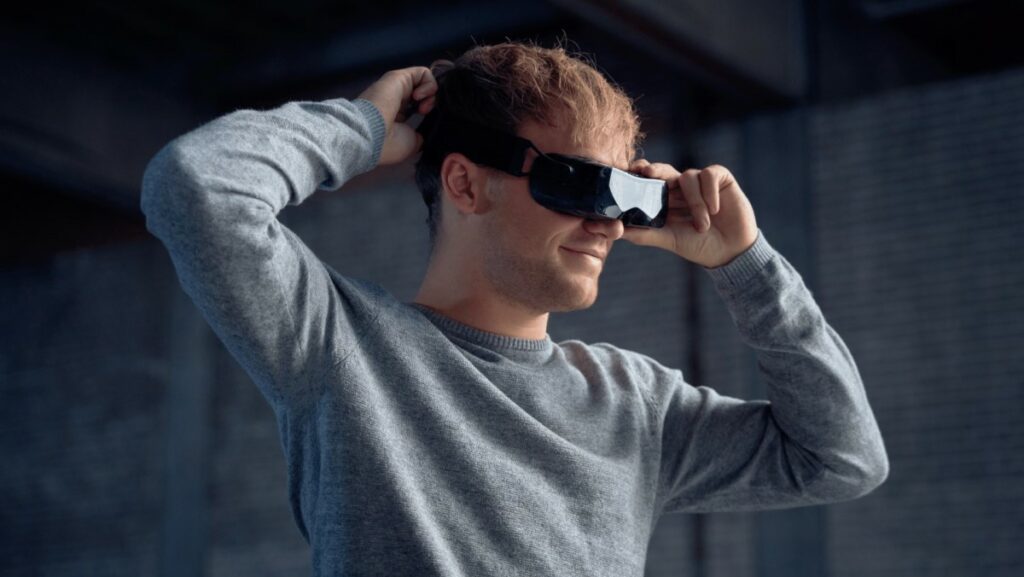 Before buying the device, Bigscreen will ask customers to scan themselves using Bigscreen's iPhone application. Each Bigscreen Beyond will have a custom-made face cushion for the user. The company plans to achieve this by using a 3D mesh of your face. However, users might need an iPhone XR or a newer device for the one-time 3D face scan.
Bigscreen's launch statement also promises "custom prescription lenses that magnetically fit into Beyond, as glasses do not fit inside the small form factor." The VR headset is available for preorder today and will start shipping in the US in the third quarter of 2023.