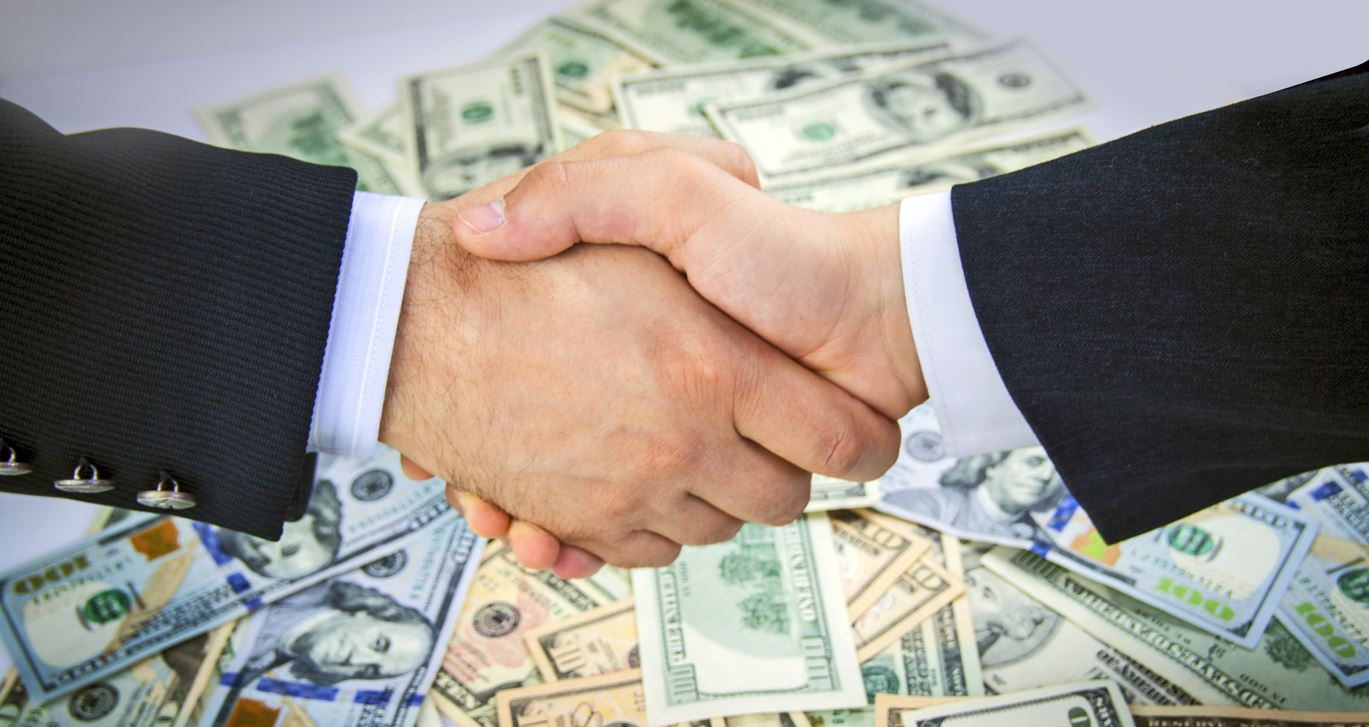 Short Bytes: Dell Inc. has just bought EMC, a data storage and cloud company for $67 billion, making it the biggest tech deal of all time.
D
ell, presently the third largest maker of personal computers, along with its partners, has bought its rival data storage company EMC for $67 billion, making it by far the biggest tech deal of all time. The deal was hitherto rumoured to be around $50 billion.
However, VMware, the bigger part of the EMC will remain as a separate publicly traded company, but other than that EMC will now accede to Dell. EMC announced that along with Dell, now both these companies will become the world's largest privately controlled and integrated technology company.
The deal is also amusing as Dell is almost half the worth of EMC, valuing around $25 billion. Michael Dell, the founder and CEO of Dell Inc. would look over both the companies now.
Also See: How Google and Facebook Became Giants After Failed Tech Deals 
The deal will boost Dell to expand and make it more diverse in the services industry. Dell is already quite popular with its personalised computers and now owning a cloud computing and storage facility, will help the company to compete with the likes of HP and IBM, the veterans in business.
However, amalgaming the work culture of these two giants would be a task for Michael who will succeed Joe Tucci as the CEO of EMC.
Dell has bought EMC for $33.15 a share up from the anticipated $27. So, let's wait and see if the biggest tech deal in history was worth the risk.
Have something to add? Tell us in the comments below.
Also read: How Much Money Top Tech Companies Make Per Employee