Surface Pro 6
When it comes to the 2-in-1 convertible form factor, Microsoft Surface could be surely called a groundbreaking device that inspired other PC manufactures. The Surface Pro 6 announced at Microsoft's October 2018 event is proof of the device's success.
As expected, Surface Pro 6 got the specs to bump it needed. With the newer Intel 8th Gen Quad Core processors, Microsoft claims that the new device is now 67% faster. The other specs include a 12.3" PixelSense Display, up to 13.5 hours of battery, and 8 MP front auto-focus camera.
While the overall design remains the same, you can now get the same experience in black color as well.
The preorder starts Oct 2, starting at $899.
Surface Laptop 2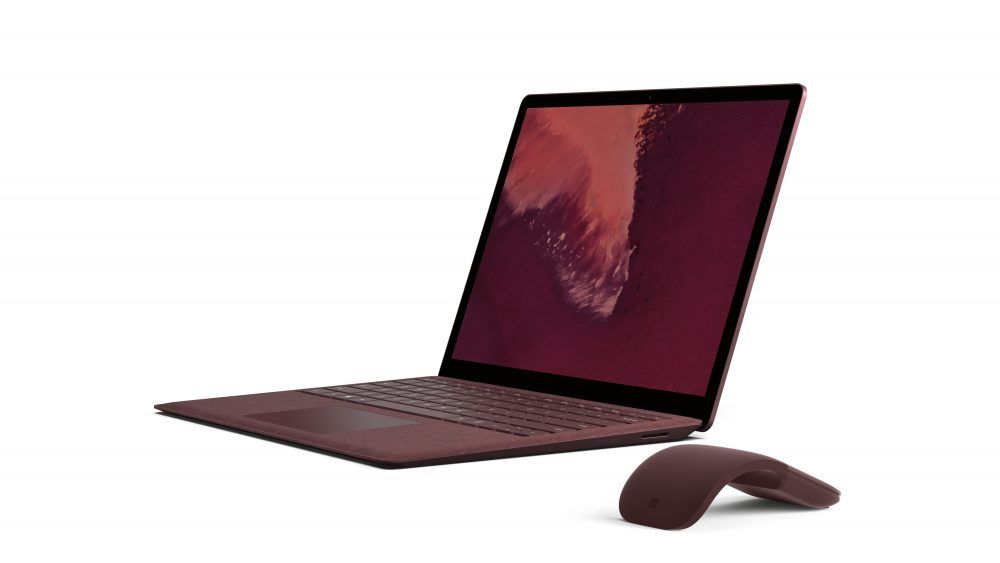 Just like Surface Pro, Surface Laptop has also been refreshed with 8th Gen chips from Intel. Again, in addition to Platinum, Burgundy and Cobalt Blue colors, there's a new black color option.
Microsoft has included OmniSonic speakers for better sound. You also get up to 14.5 hours of battery backup and a 13.5" PixelSense touchscreen display.
Its availability starts from Oct 2 with a starting price tag of $999.
Surface Studio 2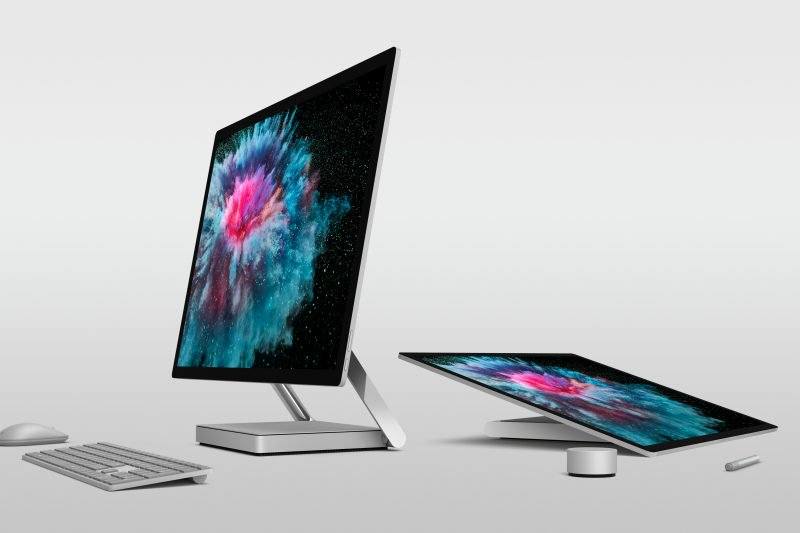 Last year's Surface launch event witnessed the launch of Surface Studio — a new PC form factor. This creative-focused device aims to turn your desk into an ultimate studio.
Microsoft has called the new Surface Studio 2 the fastest Surface ever made with 50% more graphics performance. With USB-C support, built-in Xbox Wireless support, and better Surface Pen, you can enjoy a better experience.
The preorder starts Oct 2, starting at $3,499.
Surface Headphones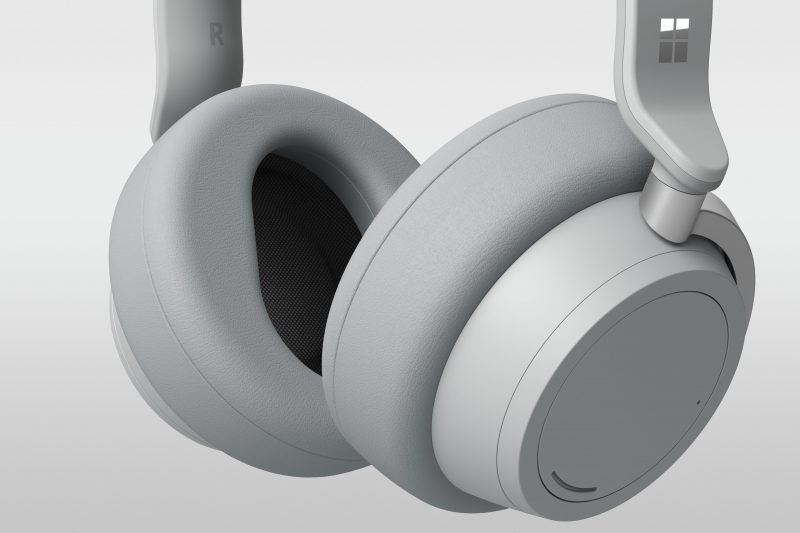 With everything getting leaked ahead of the launch event, Microsoft's new Surface Headphones were a surprise for the audience.
These premium headphones are meant for delivering hand-free calling, adjustable noise cancellation, and rich audio. Cortana is also in-built for reading emails, digital assistance, conference calls, etc. It also comes with automatic pause feature that pauses movies and music on its own as soon as you remove the headphone.
Surface Headphones will be available later this year with a price tag of $349.
Surface All Access
To make owning a Surface device easier, Microsoft has launched Surface All Access. With this plan, the users can own a Surface of their choice and pay the price starting at $24.99 over 24 months. The price will increase depending on the device you plan to buy but it surely makes owning a Surface easier.
The users can avail this service at Microsoft retail stores in the U.S.
Your Phone App
It might look like Redmond has ditched its mobile efforts but that's not the reality. However, with its growing arsenal of Android and iOS apps, the company is now involved in a non-hardware manner. With the new app mirroring feature enabled with the help of Your Phone App, now one can use an Android app on Windows 10.
You can get this feature by downloading the latest Windows 10 October 2018 Update.