The 27-year-old YouTuber Bhuvan Bam is one of the biggest influencers on online platforms. Popularly known as BB, he accumulated fame by producing amazing short funny videos on his YouTube channel "BB ki Vines." After that, BB has now stepped foot into the web series department. His first series "Dhindora" debuted last Thursday.
The opening episode of the series received an amazing response from the audience. On that note, let's talk about the Dhindora episode 2 release date. So the new episode is expected to arrive on Oct 21, 2021. The previous episode was released at 2:00 PM Indian Standard Time (IST). With that being said, episode 2 should also follow a similar release time.
But where to watch it online? Can you watch it for free? Well, we will answer these questions in this article.
Where To Watch 'Dhindora' Episode 2 Online?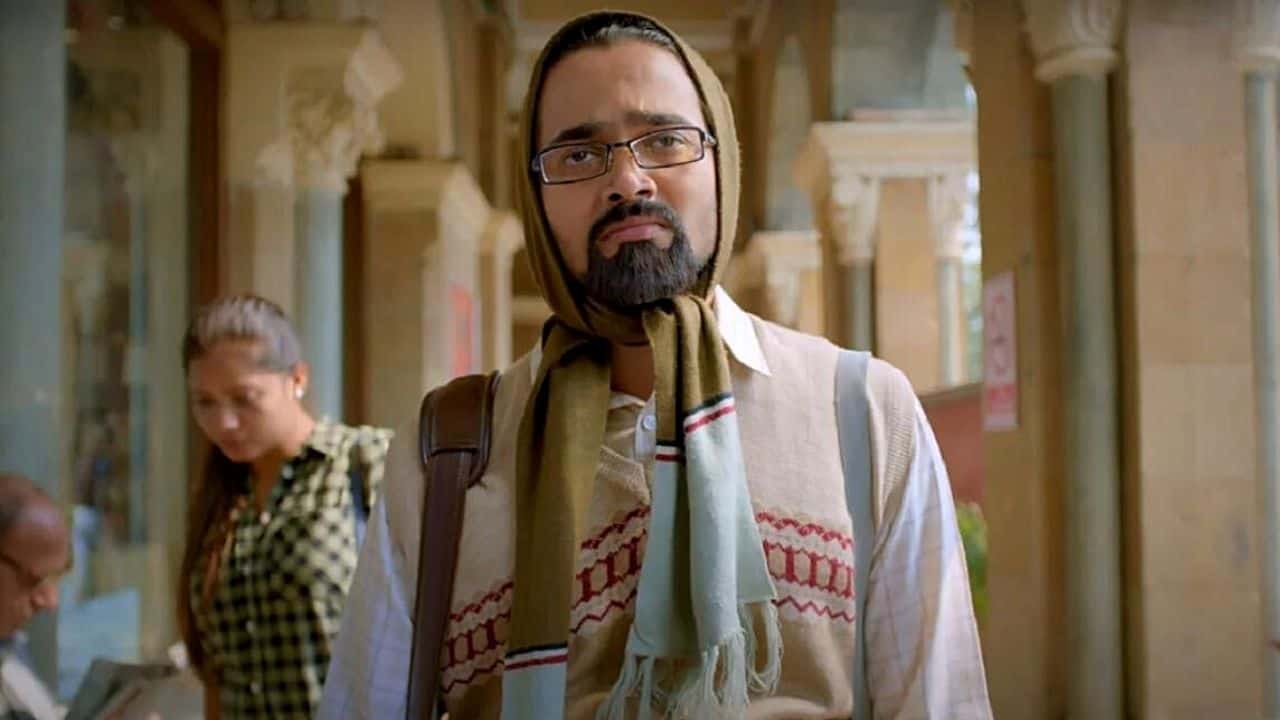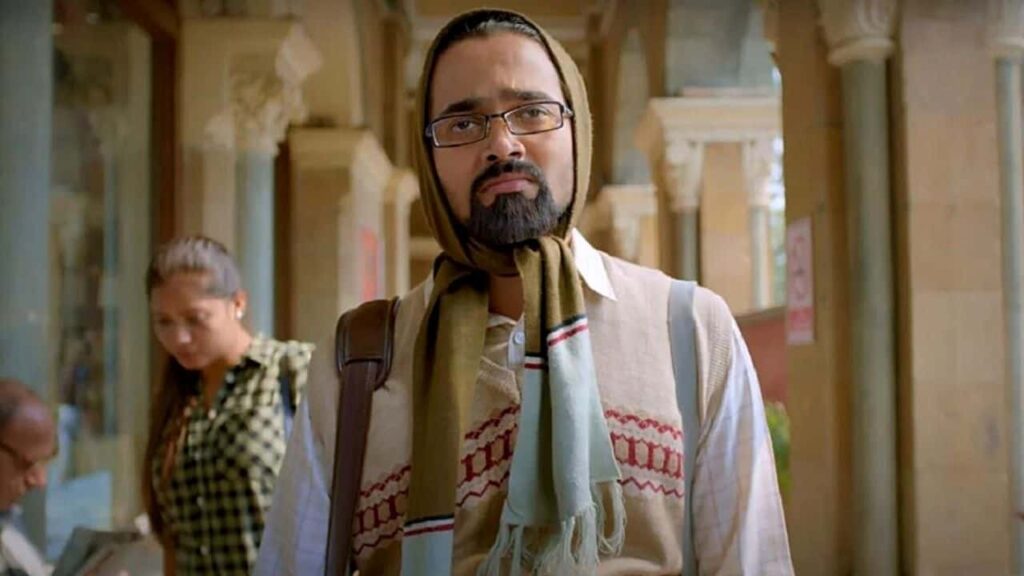 Bhuva garnered fame on YouTube and his debut web series is also streaming on the same. By the way, if you are looking for a guide on Dhindora episode 1, you can find it right here.
As you must be aware, you can watch videos for free on YouTube. So you can watch the comedian's show on it for free as well.
But there are many series on other OTT platforms that you cannot watch for free. You can check our comprehensive guide on the best websites to watch shows and movies for free in 2021 to solve that issue.
Is 'Dhindora' A Good Series?
The show, where Bhuvan is playing all the lead roles received tremendous support from fans. The first episode of the series has so far gained 27 million views! As for the story, the series revolves around Babloo winning the lottery and its effect on the BB family.
Speaking of its reviews, it has an unbelievable rating of 9.9 on IMDb! This is truly sensational and puts any doubts about the quality of the series to the grave.