Better Call Saul is a fantastic crime drama set in the same universe as the critically acclaimed 'Breaking Bad' series. While the show is gearing up for a sixth and final season, fans in the U.S. are still waiting for 'Better Call Saul' season 5 on Netflix.
And now that wait is finally coming to an end. According to the latest news, Netflix users in the U.S. will finally get access to the latest available season of this awesome show. If you'd like to know more about this great news, then keep reading.
Where to watch 'Better Call Saul' Season 5 online in the U.S.?
According to a report by What's on Netflix, the 5th season is finally coming to Netflix in the U.S. and other regions which do not get the usual weekly releases. Although many regions get access to the episodes a day after release, some places like the U.S. have to wait a while to watch the show.
'Better Call Saul' season 5 Netflix release date in the U.S.
As for the date, it is stated that the season will release on Netflix on April 4, 2022. As always, the U.S. is getting a release around the same time as when the next one is coming. Since we also know that April 2022 is also the same time as the release of the sixth season.
Speaking of Season five, this is not the only show on Netflix getting one. The other is "The Last Kingdom," a compelling historical drama airing its final season. So it is probably a great time to binge it all if you're interested.
What is 'Better Call Saul' season 5 about?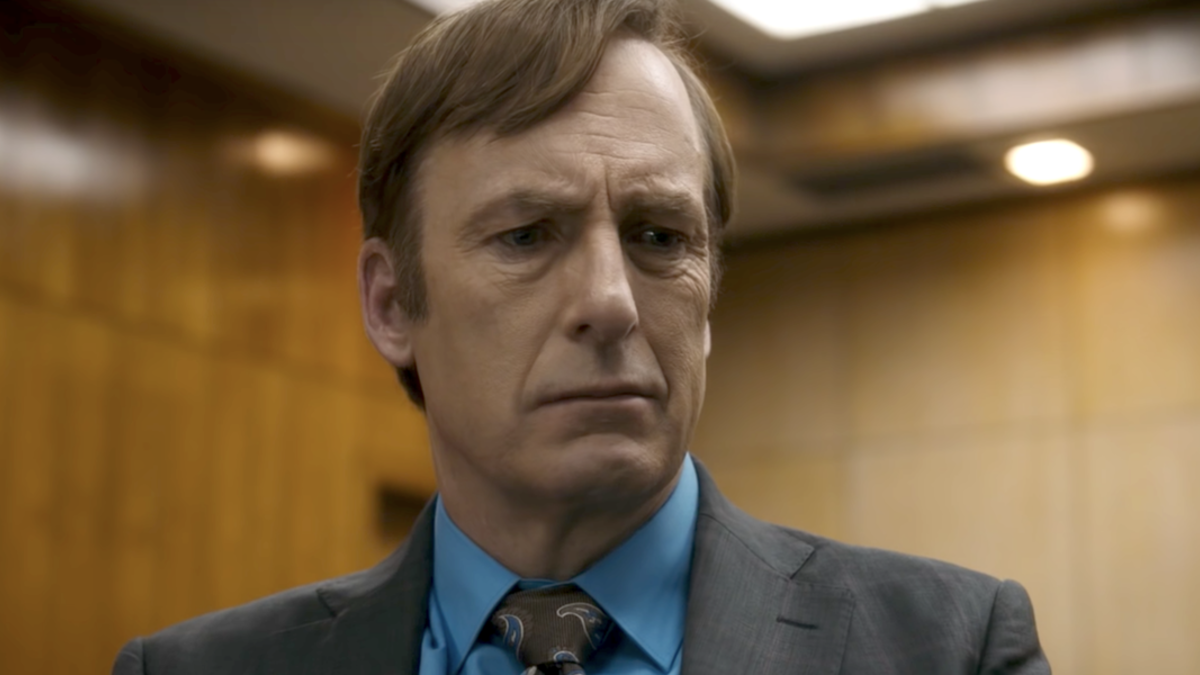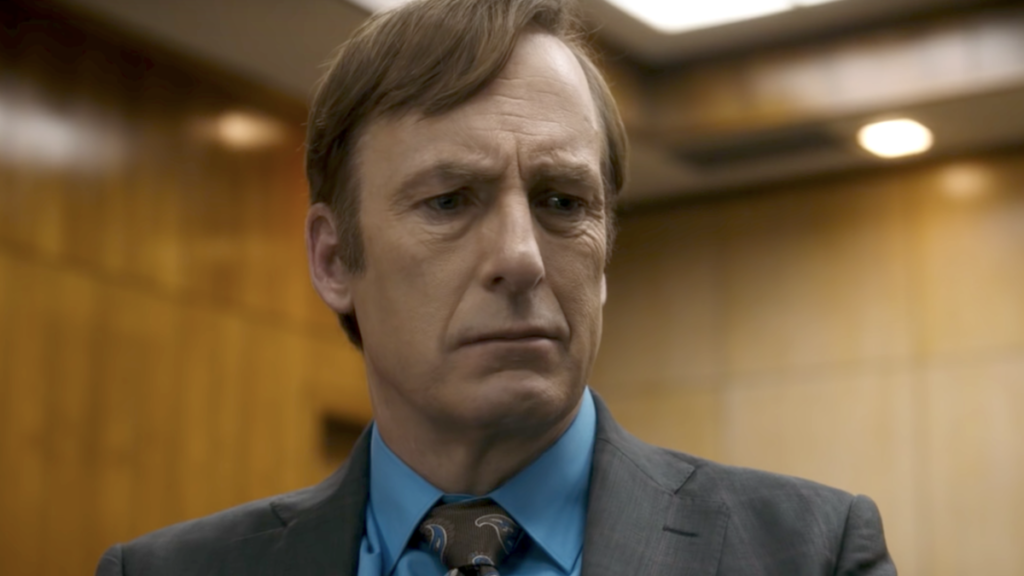 The show is about Jimmy Mcgill, an ex-con artist now a small-time attorney. But you might know him as Saul Goodman, a morally challenged crime lawyer from the Breaking Bad series. The show is set before Walter White's award-winning series and shows how Mcgill turns into cunning alter ego Saul Goodman over time.
The fifth season originally aired back in February 2020. It consisted of 10 episodes only, which is less than usual. But all 10 of those are just as great of a crime drama as all the other seasons, if not better. So be sure not to miss out on the latest season of this great show.
That's all we have for today. Are you going to watch the fifth season now? What do you think will happen in the sixth and final seasons? Let us know your thoughts and expectations in the comments below.