Rockstar Games' GTA 5 is one of those timeless classics which seems to gain popularity as it grows older. GTA 5 was launched almost a decade back and has since set a blueprint of how an open-world game should be. While GTA 5 online offers loads of customization in character building and weapon management, it tends to confuse some players about which weapon to choose from a comprehensive list of weapons.
Since you can only carry a handful of weapons, make sure you choose wisely which weapon to put in your arsenal. Furthermore, thanks to the years of updates and patch notes, GTA 5 has some good assault rifles, machine guns, and pistols; alongside some of the best cars and motorcycles.
Here we are with a list of the best GTA 5 weapons to choose from for those struggling to set up their in-game loadout.
Top 6 weapons in GTA 5 Online
Carbine Rifle MK2
Heavy Sniper MK2
Assault Shotgun
AP Pistol
Sticky Bomb
1. Carbine Rifle MK2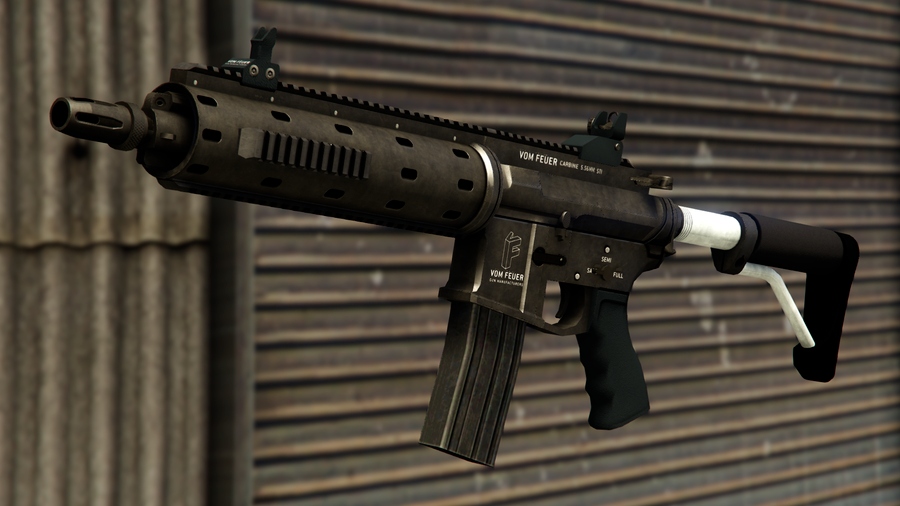 This assault rifle has been in the series since GTA 3, and for dealing with your enemies at a medium-range, there's no better weapon in GTA 5. The carbine rifle offers a ton of attachments that helps the gun improve its overall performance. However, you can upgrade the base carbine to the special Carbine Rifle MK2.
To upgrade this rifle, you need to bring the base model to the weapon workshop and spend $1,35,000. The Special Carbine Rifle MK2 has increased damage when upgraded, making this weapon deadly over longer distances and one of the best weapons in GTA 5.
2. Heavy Sniper MK2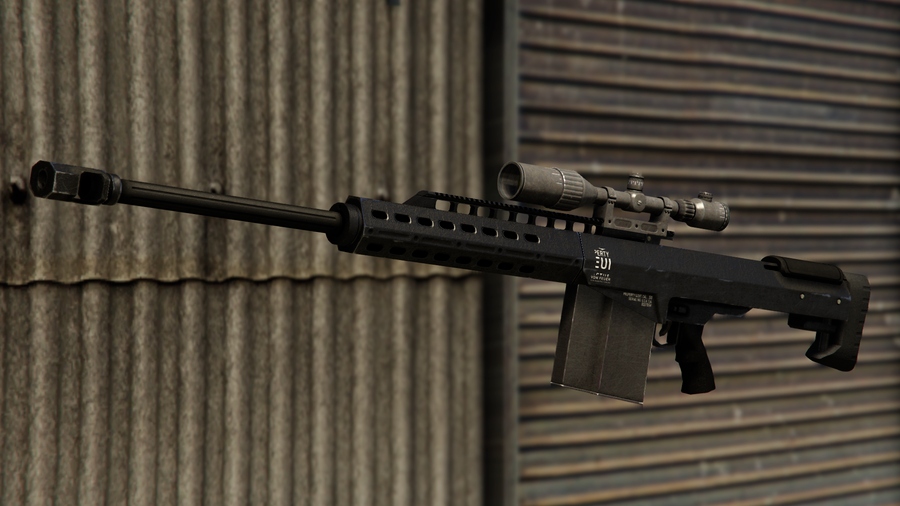 The heavy sniper is a must-have weapon in your GTA 5 arsenal. This weapon can deal damage that is unprecedented to any other sniper in-game, although there are limited choices. For instance, with the help of explosive rounds, you can even shoot down helicopters; how amazing is that!
These explosive rounds on the Heavy Sniper MK2 make this weapon a sniper rifle cum rocket launcher.
3. Assault Shotgun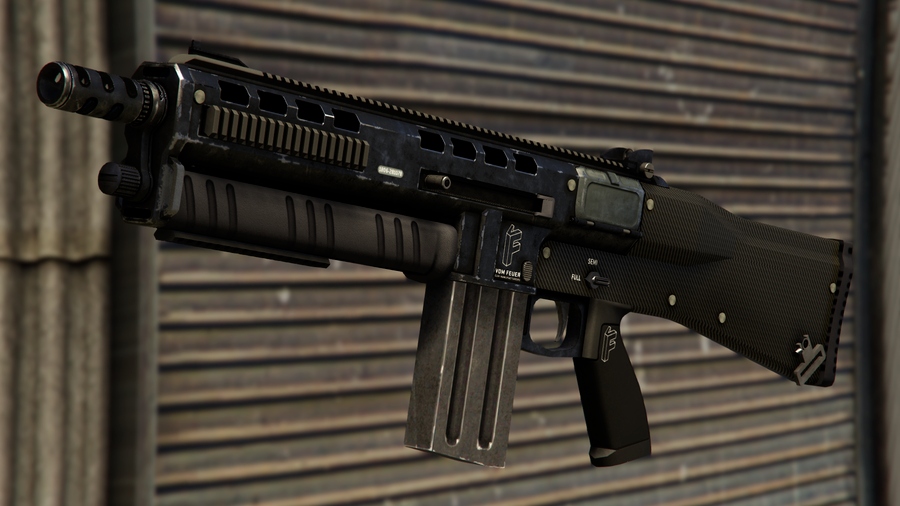 Next up is the Assault shotgun; this fully automatic shotgun is the best if you're going in any closed areas. Some people might prefer to have a pump-action shotgun in their loadouts considering its higher damage. But consider this, you're going in a corridor where you have a fully automatic shotgun. The shotgun has a 36 rounds barrel that fires continuously and shreds everyone in its path.
Now, would you consider a pump-action over an automatic shotgun? We suggest you go with the Assault Shotgun, one of the best weapons in GTA 5.
4. AP Pistol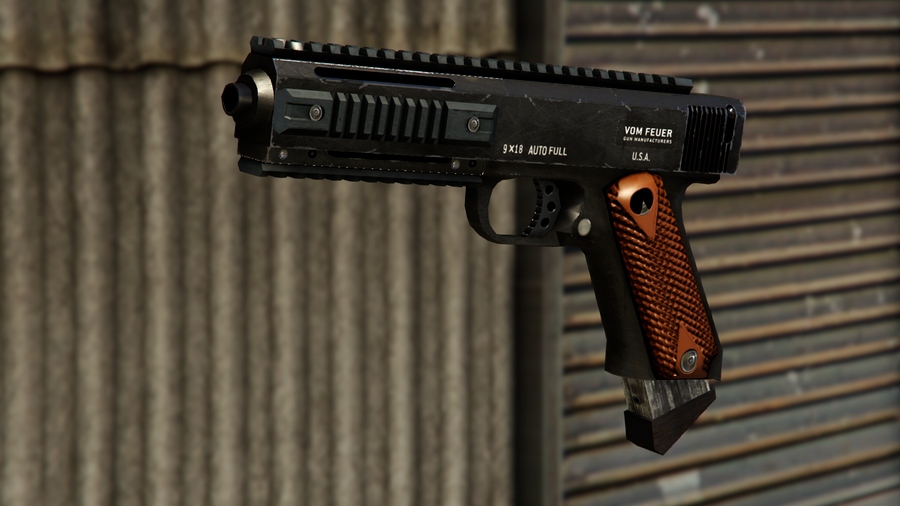 Moving on towards one-handed weapons, the AP Pistol is a clear choice. Moreover, the AP pistol is the only weapon on this list that can be used inside a car. Some players might go with the micro SMG over the AP pistol, considering it is an SMG.
Comparing the stats and considering that the AP pistol has a 36 round extended magazine makes it pretty clear that the AP pistol is the clear winner.
5. Sticky Bomb

If we talk about throwable, Sticky Bomb is hands down one of the best weapons in GTA 5. Players can use the sticky bomb in a variety of situations. Want to blow something? Just slap it with a sticky bomb and kaboom. More so, you can choose when to blow up this bad boy, making the sticky bomb a handy and lethal weapon to have in your arsenal. And It's never a bad idea to have a throwable in your loadout.
The best weapon in GTA 5 Online for heists
Carbine Rifle MK2
Sticky Bomb
Assault Shotgun
If we talk about the best weapons to use in GTA 5 heists, you should have a combination of weapons in your arsenal. For starters, having an assault rifle like the carbine rifle mk2 should be a priority. Moreover, always have a shotgun handy paired with a sticky bomb; as talked about, the sticky bomb can be used in a wide variety of situations.
This is where we end this article but don't worry, more such guides will be coming soon for other titles. In the meantime, enjoy your time playing with the best weapons in GTA 5 and try not to kill too many civilians.