The holiday season is back, and so are the big deals that always coincide with this festive time. Therefore, it is undoubtedly one of the most suitable times to shop for Christmas gifts.
There's nothing better than capitalizing on the best gadget deals available right now for tech enthusiasts. From smart speakers to gaming mice, there's a host of tech products getting discounted prices for the holidays.
If you're looking for budget-friendly tech gifts for Christmas, we've got you covered. Here's a catalog of gizmos that you can bag for $50 or less.
Best Tech Gifts For Christmas Under $50
1. Amazon Echo Dot (4th Gen) | $49.99 $29.99 (40% Off)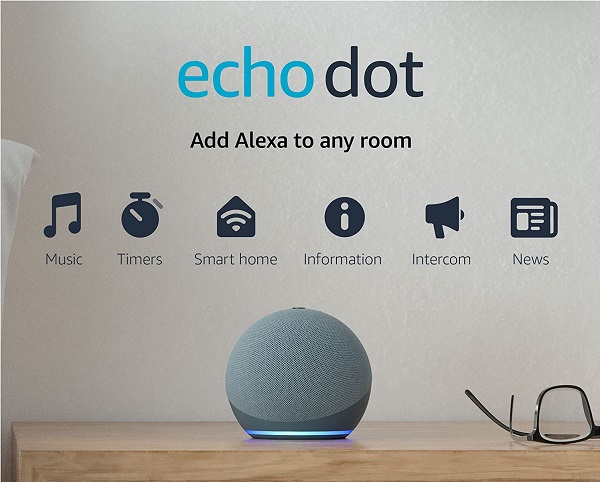 When we talk about a quality-of-life tech upgrade, the Amazon Echo Dot is likely to be a part of that discussion. This smart speaker comes with the popular voice assistant Alexa that can do many routine tasks for you. For instance, turning on compatible lights every time you walk into a room. You can also tell Alexa to set reminders, make calls, play music, tell jokes, etc.
2. Sony WH-CH510 Wireless Headphones | $59.99 $38.00 (37% Off)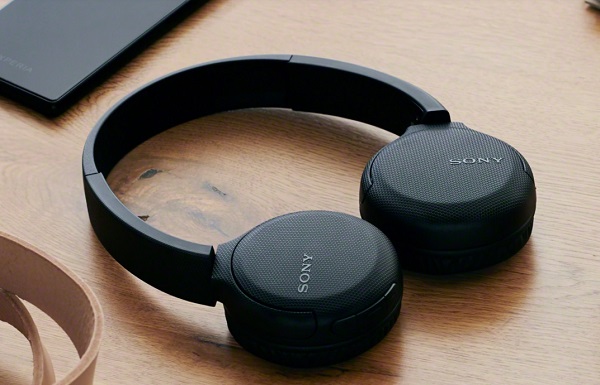 These Sony wireless headphones are the perfect gift for an audiophile with impressive sound quality and long battery life. You can pair any Bluetooth-compatible device with these headphones and tune into your favorite songs for up to 35 hours on a full charge. Besides this, you can also use its built-in mic to take calls or use voice assistant commands. Moreover, these headphones feature a swivel design, which improves their portability.
3. Logitech G604 LIGHTSPEED Wireless Mouse | $99.99 $44.99 (55% Off)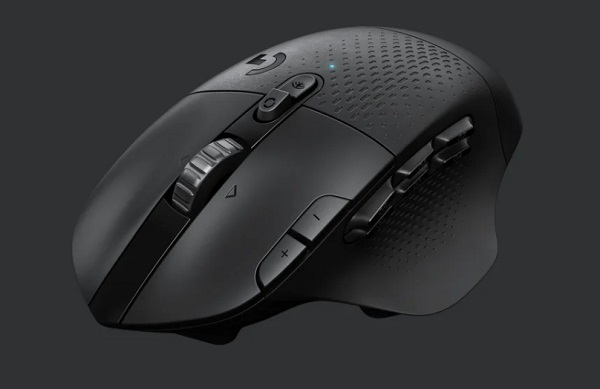 This wireless gaming mouse from Logitech is a great companion for avid gamers. It features 15 programmable buttons, two scrolling modes (hyperfast and ratcheted), and two connectivity modes (Bluetooth and LIGHTSPEED). Moreover, it has a remarkable battery life of up to 240 hours on a single AA cell in LIGHTSPEED mode. On the flip side, the mouse will last for about five months in Bluetooth mode as per Logitech.
4. Amazon FireTV Stick 4K Max | $54.99 $34.99 (36% Off)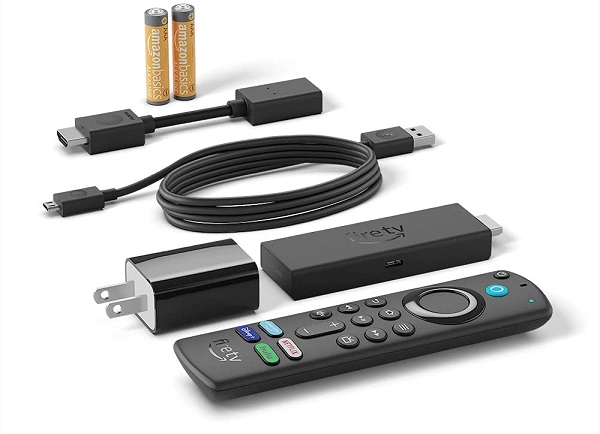 If you know someone who doesn't own a smart TV, you can gift him a FireTV Stick 4K Max that would essentially turn his ordinary TV into a smart device. What that means is, the TV will be able to run Android apps, including mobile games and streaming apps such as PrimeVideo, Netflix, Disney+, Spotify, etc. Major specs include support for 4K, Dolby Vision, Dolby Atmos, HDR, HDR10+, and Wi-Fi 6. Plus, the bundled remote control allows you to control other Alexa-compatible devices connected to the network using your voice.
5. Blue Snowball iCE Microphone | $49.99 $39.99 (20% Off)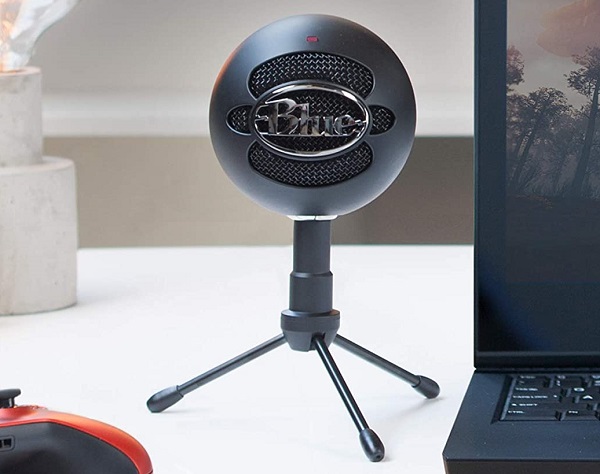 If you want the most suitable gift for an up-and-coming streamer or an aspiring podcast host, this is it. The Blue Snowball iCE mic emerges as a reasonable choice as it records crystal-clear sound and produces crisp output. Further, it features an adjustable stand so that you can place it close to the audio source with little effort.
Best Tech Gifts For Christmas Under $25
1. Razer DeathAdder v2 Gaming Mouse | $49.99 $24.99 (50% Off)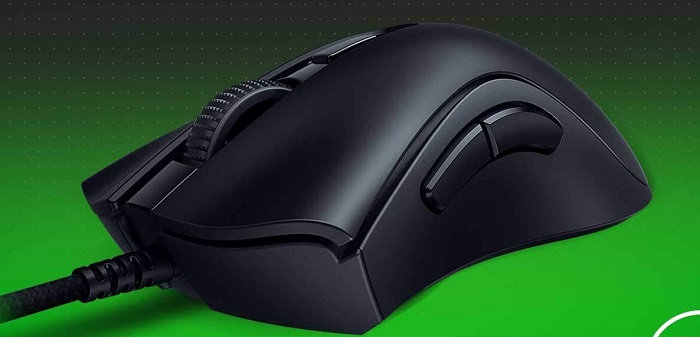 For gamers, Razer is a popular brand that excels in making gaming accessories such as the DeathAdder v2 mouse. It comes with 6 programmable buttons, customizable RGB lighting, and a highly precise 8 500 DPI sensor. On a budget, this is a Razer product that you should consider for purchase.
2. JBL Tune 125 Wireless Neckband Earphones | $39.95 $24.95 (38% Off)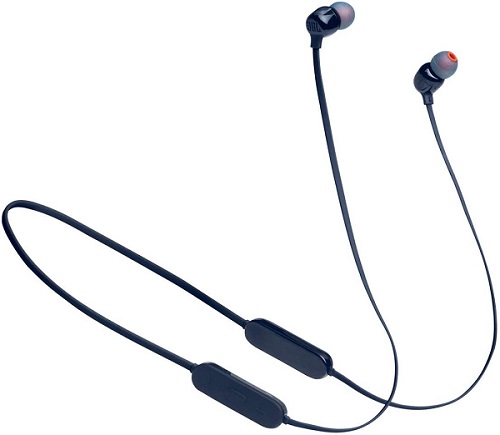 For years, JBL has been hailed as one of the best audio accessory manufacturers in the industry and not without good reason. The JBL Tune 125 is a fine example of its quality as it packs good sound quality and bass for its price. It also offers a 16-hour battery life, built-in mic, playback control buttons, and Bluetooth 5.0 connectivity.
3. Amazon FireTV Stick Lite | $29.99 $19.99 (33% Off)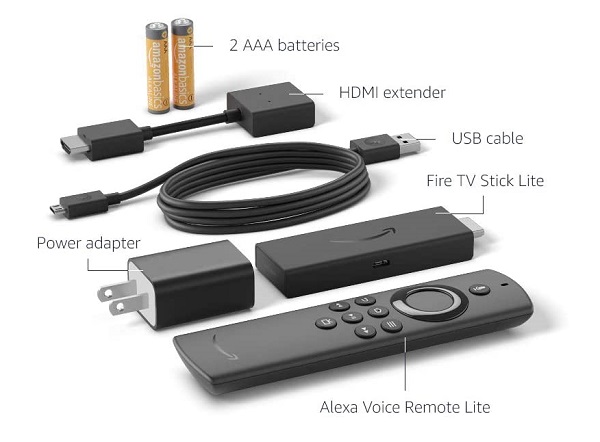 If you're looking to upgrade your regular TV to a smart TV for a competitive price, FireTV Stick Lite is the answer. Not only does it allow you to stream OTT services, such as Netflix and Disney+ in Full HD, but you can also check out other apps such as Spotify and Amazon Music. On top of that, you can always bring up Alexa and use voice commands to navigate entertainment.
4. Tile Mate (2022) | $24.99 $19.99 (20% Off)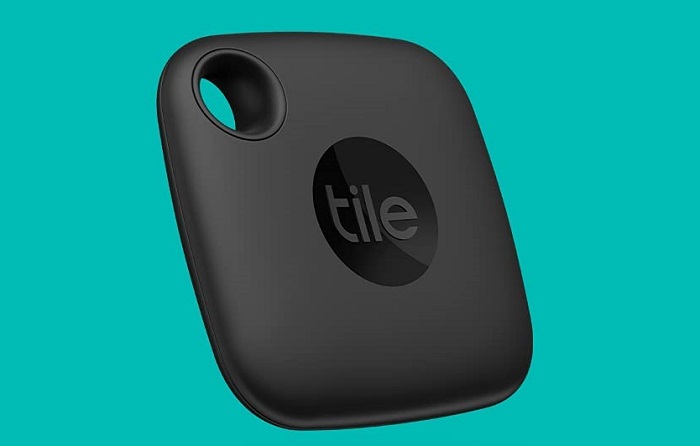 Thanks to technology, tracking lost items has become fairly easier than before. The latest Tile Mate is another product that further proves this point. Whether it be your keys or your backpack, this gadget can help you find anything it is paired with.
5. JBL TUNE 500 Wired Headphones (Black) | $29.95 $24.95 (17% Off)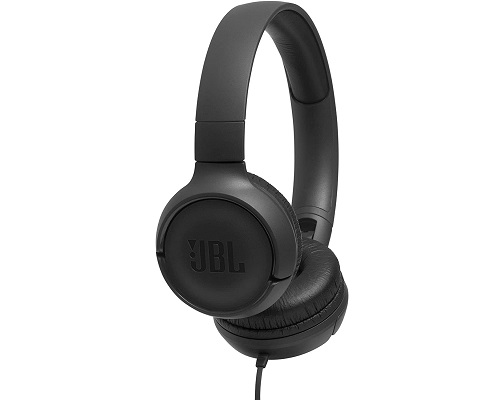 Another remarkable audio peripheral from JBL that packs good sound quality and bass, JBL Tune 500, is a value-for-money pair of wired headphones. It has a built-in one-button mic, foldable ear-cups, and a durable flat cable. If wireless headphones are not within your budget, this wired alternative is an excellent place to start.
6. INIU Portable Charger | $19.99 $17.99 (10% Off)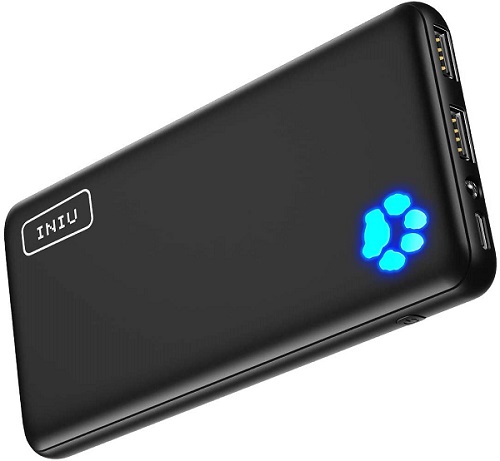 These days, power banks have become a major outdoor essential item. When you can't find a power outlet, the extra juice that a power bank carries could help you extend your smartphone's up-time. The INIU portable charger packs 10 000 mAh of battery backup for all kinds of devices from smartphones to wireless earphones. Moreover, it comes with three 3A output slots, a USB Type C input slot, and a built-in torch.
Best Tech Gifts For Christmas Under $10
1. DEPSTECH Desktop Webcam | $21.99 $9.99 (55% Off)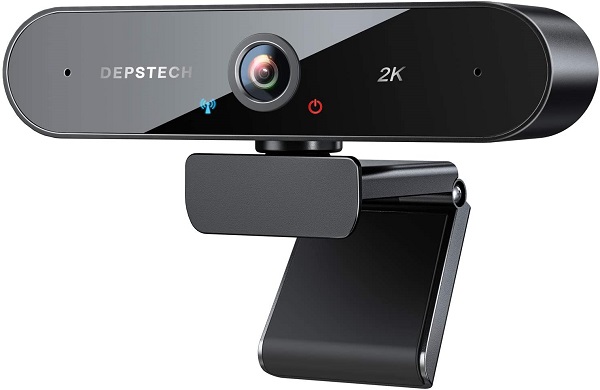 With the world moving online for lectures and meetings recently, a good quality webcam is the need of the hour for many. This Christmas, you can bag the DEPSTECH webcam for dirt cheap. It boasts a 2K QHD camera (up to 30 FPS) with automatic brightness adjustment and two built-in mics with automatic noise reduction. In addition to this, it sits atop a 360 degree rotatable base on a tripod.
2. Lomotech Ring Light with Phone Tripod | $19.99 $9.99 (50% Off)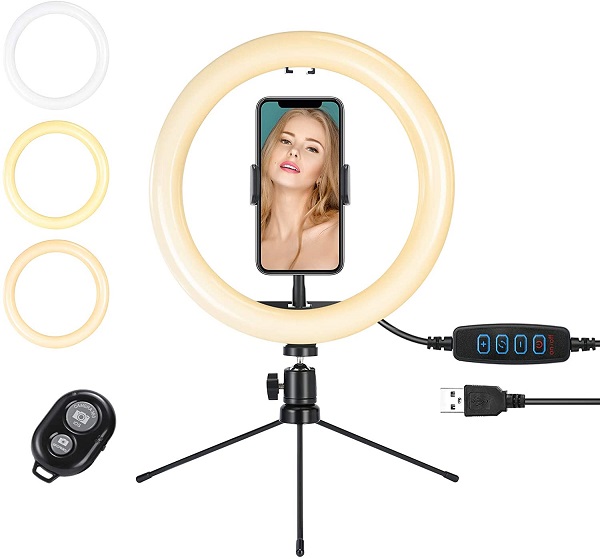 One of the most essential tools for video creators and internet influencers is the ring light that they use for shooting purposes. Amazon's discount deal makes this Lomotech ring light a seriously tempting offer. Coming to the product, it provides ten different brightness levels (3000K-6000K) and three-color lighting options. It is compatible with most types of smartphones, comes with a tripod, and can be controlled using a bundled Bluetooth remote control.
3. Peakeep Folding Alarm Clock | $11.97 $9.99 (17% Off)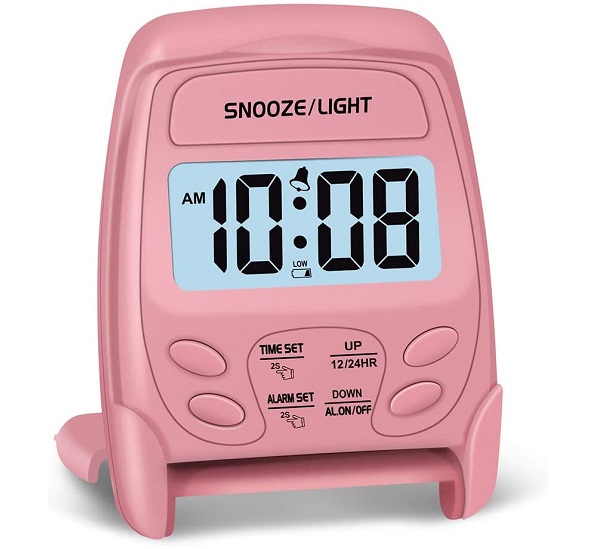 From kids to adults, Peakeep's folding alarm clock is a good addition to the desk for every age group. This clock, as its name suggests, can fold into a palm-sized object for portability. It features the option to set alarms and switch between 12-hour and 24-hour time formats. For better viewing in dark areas, the digital display illuminates for a short time when you press the Snooze/Light button.
So, that wraps up our list of discounted gadgets that are easy on the pocket. Since the festive season brings a steep increase in online shopping, we reckon you will make the most of these offers while the respective products are still in stock.