Short Bytes: At CES 2017, we came across many exciting and mind-blowing gadgets and technologies. While Razer impressed us with its three screen laptop and VR-like-gaming experience projectors, small devices like Sevenhugs smart remote and Neonode AirBar earned praises. Overall, the biggest tech show on Earth was worth the wait.
Razer Project Valerie:
Dubbed Project Valerie, Razer showed off the prototype of its insane gaming laptop with three 4K displays. Without a doubt, it was the coolest tech of CES 2017.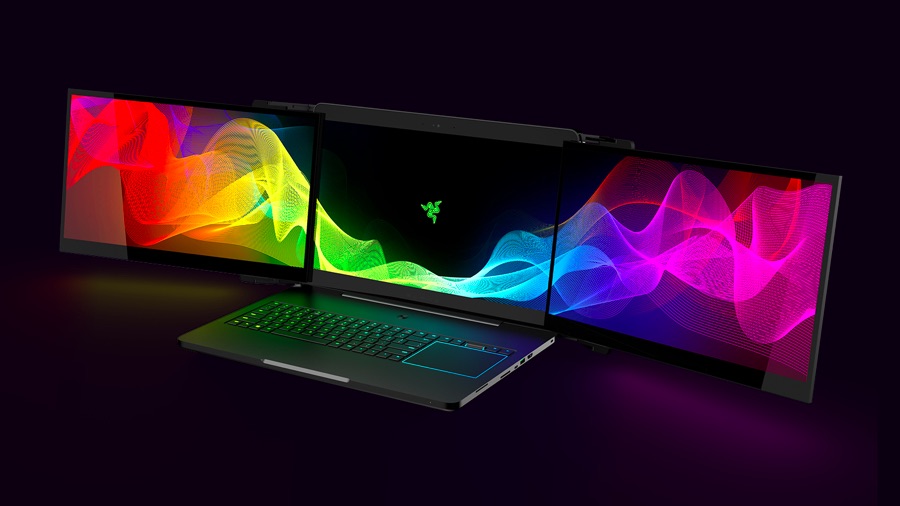 Neonode AirBar:
AirBar converts your laptop into a touchscreen. It's a sleek gadget that attaches to the bottom bezel and emits an invisible light, turning the laptop into a touch screen.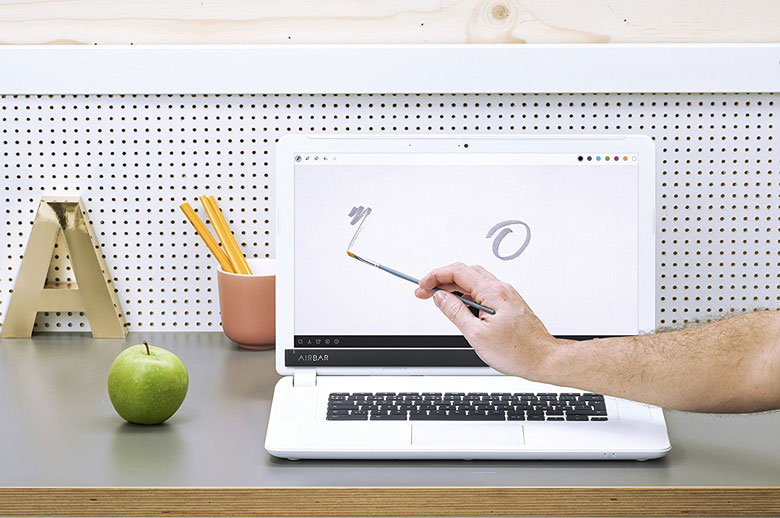 LG OLED W7 TV
LG's OLED W7 TV looks like a poster on a wall. This 65-inch TV weighing 18 pounds is just 3.85mm thick.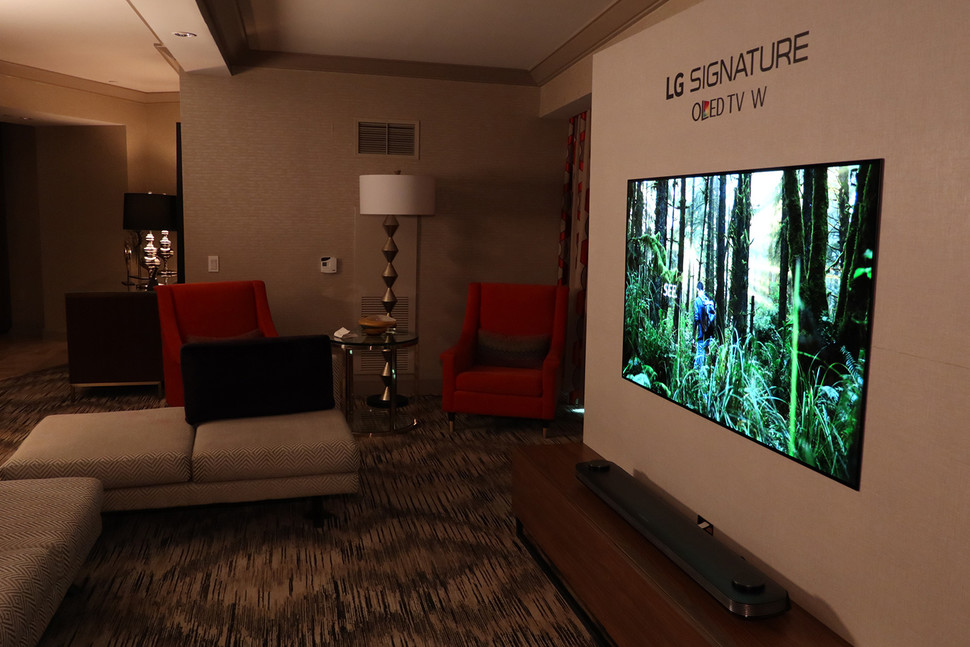 Lego Boost
Lego Boost allows the kids to turn their creations into reality. This is done using an app that uses drag-and-drop-based programming.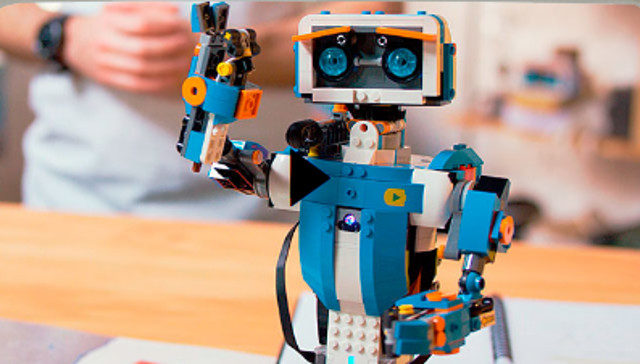 Honda's Self-balancing motorcycle
Honda Riding Assist motorcycle made a big impression. It stays upright on its own without any help from the rider.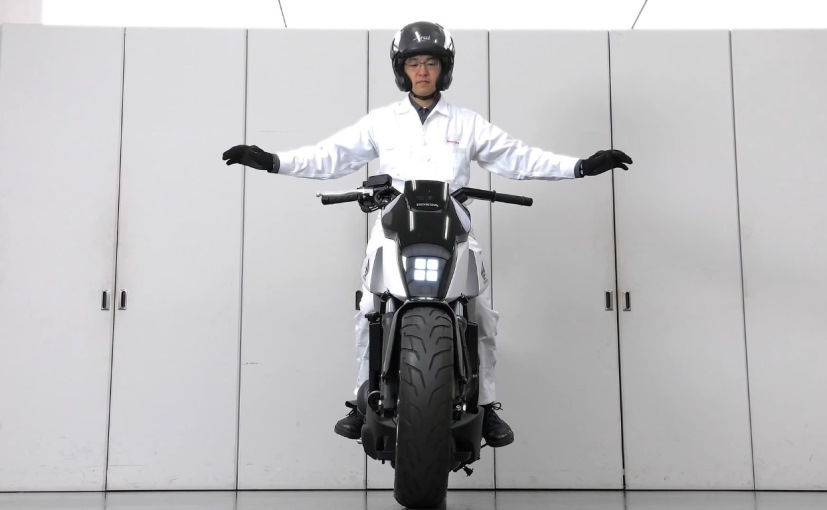 Razer Project Ariana
Project Ariana's depth-sensing cameras and projectors expand your TV onto the wall, providing you a VR-like gaming experience.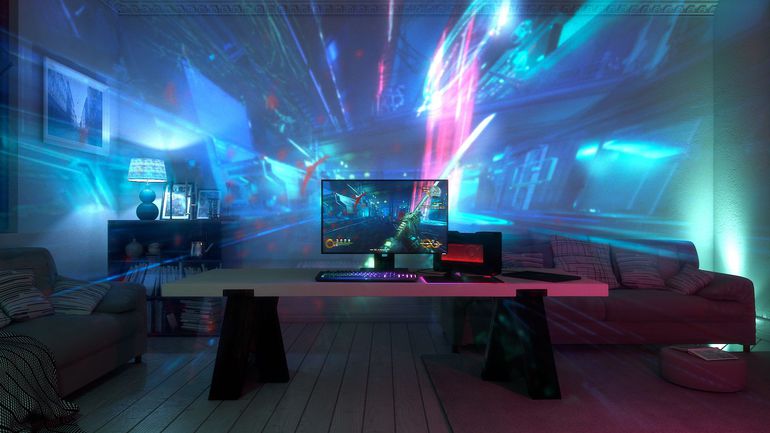 Intel Compute Card
Intel's Compute Card is as big as your credit card, but it's capable of turning any dumb monitor into a computer.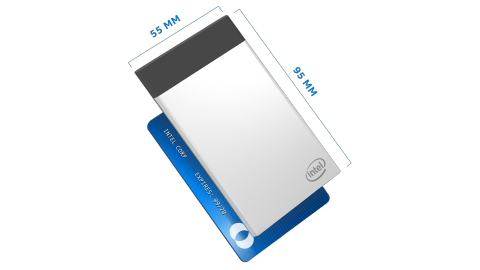 Sevenhugs Smart Remote
This high-tech universal remote is something you might not afford to miss. Just point it to an electronic device, and it'll pull up its interface, allowing you to control it.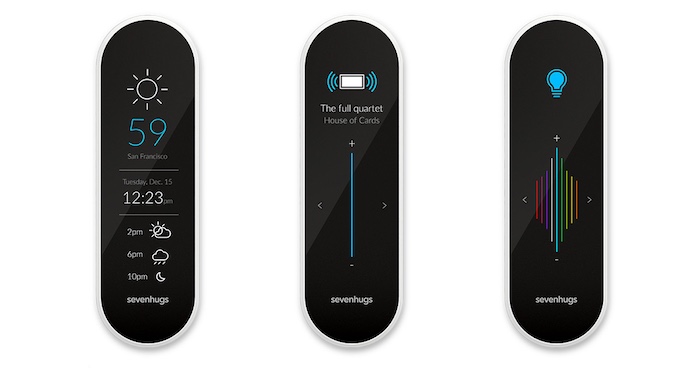 Kingston DataTraveler Ultimate GT
At CES 2017, Kingston unveiled the biggest capacity USB drive. It comes in 1TB and 2TB capacities, allowing you to carry tons of data around.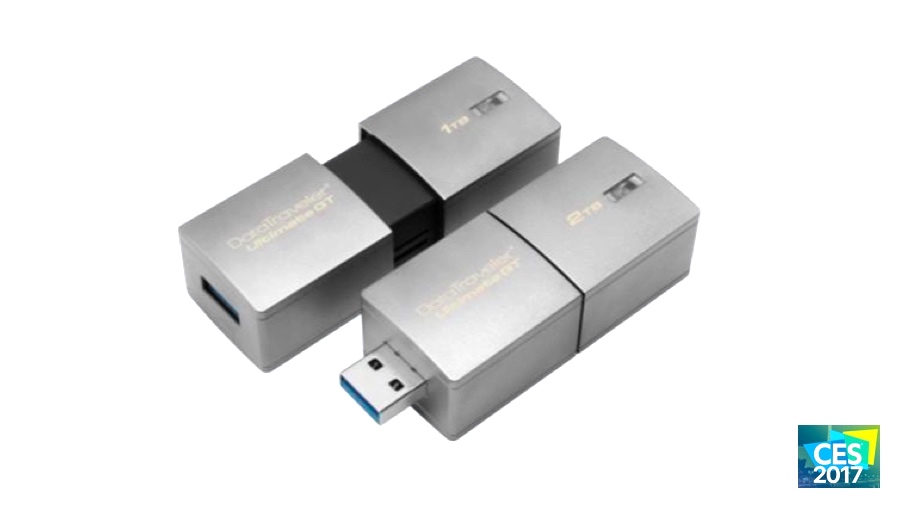 Dell XPS 13 2-in-1
The best Windows laptop on the planet was made even better. Dell launched the XPS 13 2-in-1 at CES 2017.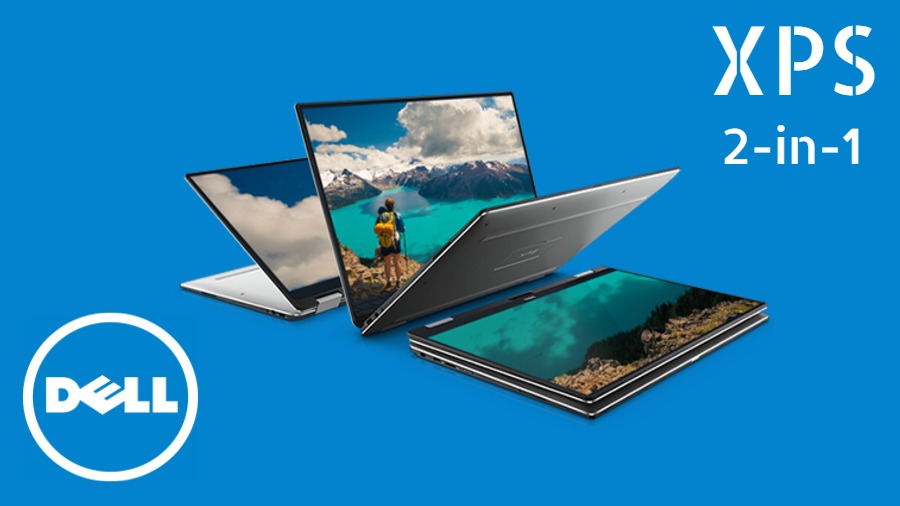 Bonus: Best Magic Video Editing Compilation of Zach King 2016
https://www.youtube.com/watch?v=vwHT0hJFh-c
Also Read: What Happens Inside A Battery Right Before Its Explosion?