It's only a matter of time before we leave 2020 for good. All major smartphone launches are done including the December 28th launch of Xiaomi Mi 11 which is probably the last smartphone launch of the year.
But before we say our good-byes to 2020, it's time to look back at the best phones of 2020 that overshadowed other smartphones in the same category like a boss.
Best Smartphones 2020 List
In this article, we will look at the smartphones launched in 2020 that were well-received by the critics, as well as by the majority of users. Of course, we will also point out the big problems that users faced with the best 2020 smartphones.
For your ease and fairness, we have divided this best phones 2020 list into multiple categories. Now, without any further ado, let's get right into it —
Overall Best smartphone of 2020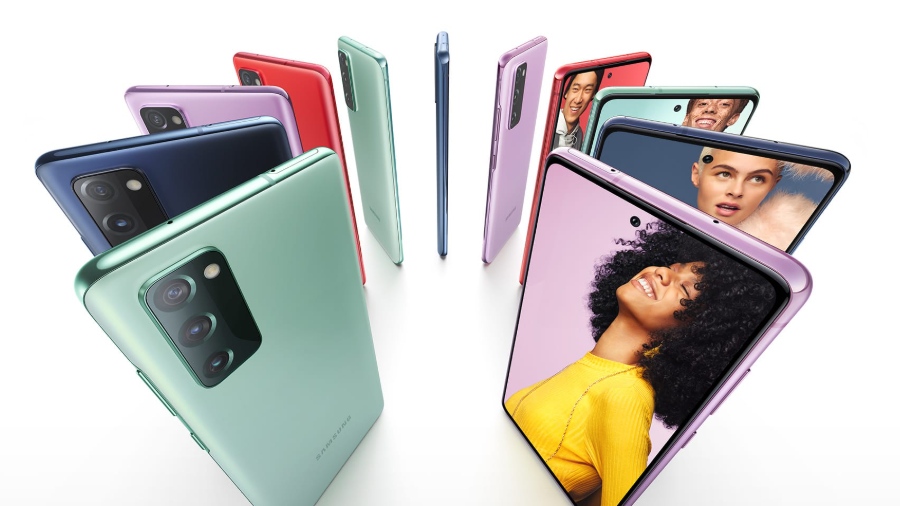 If you're looking for the best buy smartphone of 2020, a phone that features all the flagship specs but comes with an affordable price, then pick the Samsung Galaxy S20FE 5G right away.
It's a $699 5G smartphone that comes with a massive 6.5-inches 120Hz Full HD+ AMOLED display, a Snapdragon 865 SoC that is powered by a 4500mAh battery, and 6GB RAM with 128GB storage on the base variant. On the camera's end, it features a triple camera setup with 12MP as its main sensor, an 8MP telephoto, and another 12MP for ultra-wide shots.
It's also IP68 dust/water resistant and offers fast charging, wireless charging, and reverse wireless charging. The only non-flagship thing about the Galaxy S20 FE is that it comes with a plastic back, which surprisingly feels premium in hand. So, no complaints there!
However, if you live in India, I would suggest not to go for this phone because the Indian variant doesn't feature 5G and comes with the Exynos 990 chip. We all know that Exynos' performance isn't comparable to Snapdragon chipsets. In that case, you can look at OnePlus 8T which starts at Rs 43,000 (~$583) in India.
Best flagship of 2020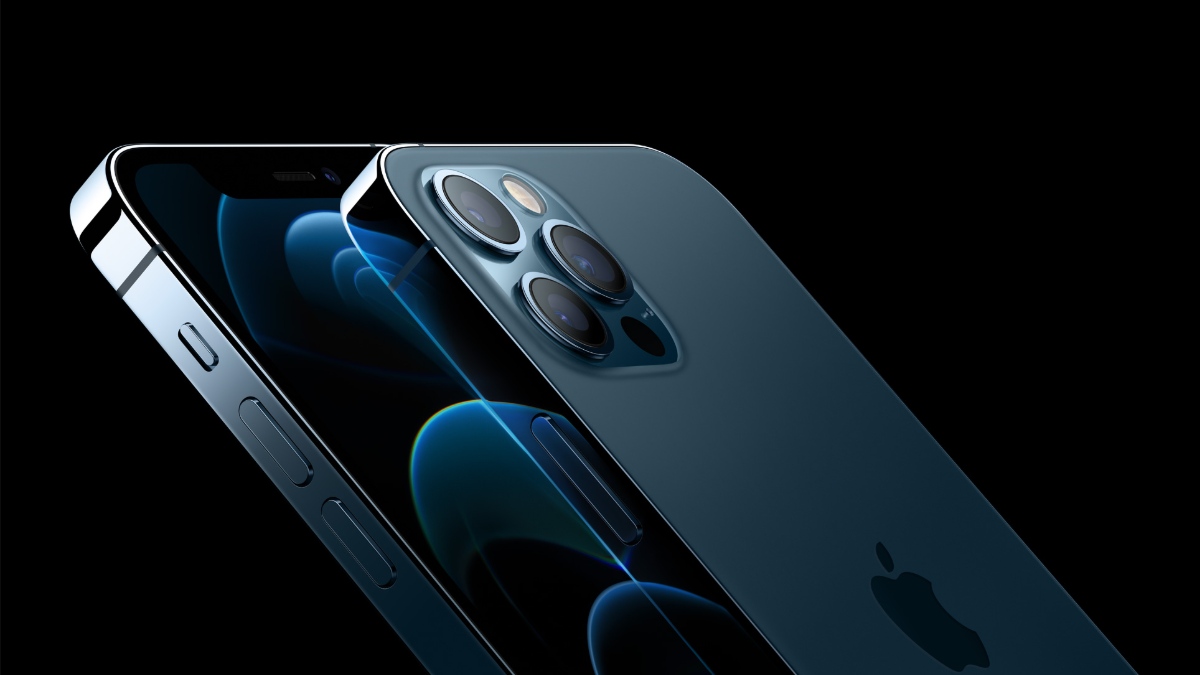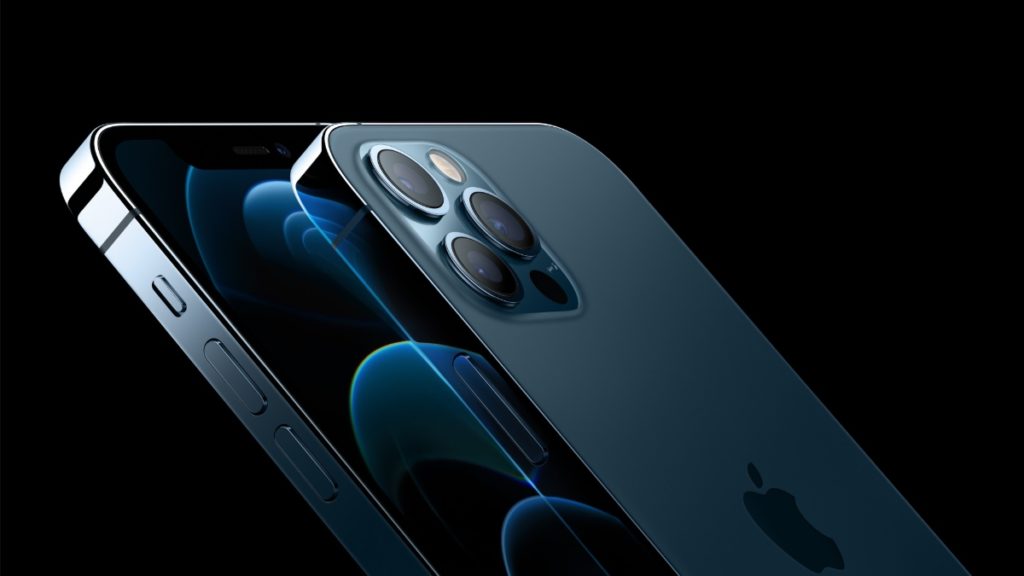 A flagship is the greatest smartphone a phone manufacturer can offer. Out of all the great smartphones that were launched in 2020, we believe the iPhone 12 Pro Max is the best flagship of 2020. The phone is simply a beast — not only on the outside, but also on the inside.
The iPhone 12 Pro Max comes with a massive 6.7-inch OLED display, an A14 Bionic chip (which is even faster than the upcoming Snapdragon 888 chip), and all the iPhone 12 things. This year, Apple also took a big leap in improving the camera system. The phone comes with a 12MP primary sensor, a 12MP telephoto, a 12MP ultra-wide, and a TOF camera. The iPhone 12 Pro Max is priced at $1,099 for the 128GB variant.
The next best option or if you are looking for the best Android phone for 2020 then that would be the Samsung Galaxy Note Ultra 5G. The smartphone comes with a massive 6.9-inch Quad HD AMOLED 120Hz display, a 4500mAh battery, Snapdragon 865+, and a massive camera system including a 108 MP primary camera, a 12MP telephoto, and a 12MP ultrawide.
Best battery smartphone 2020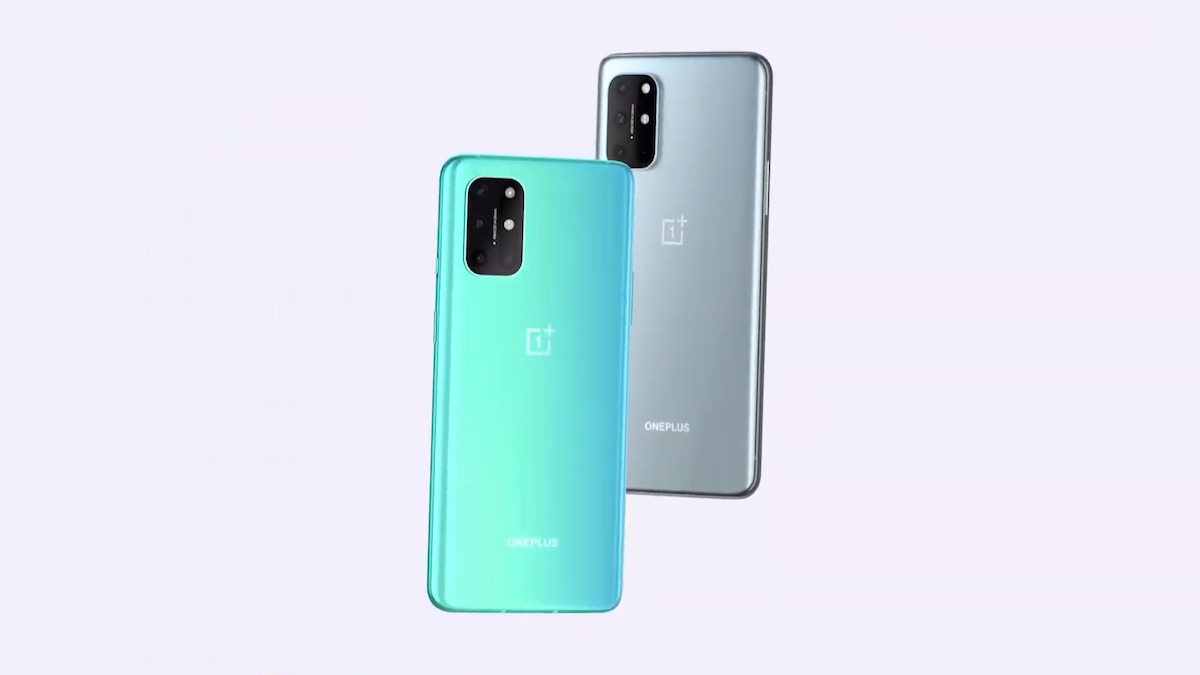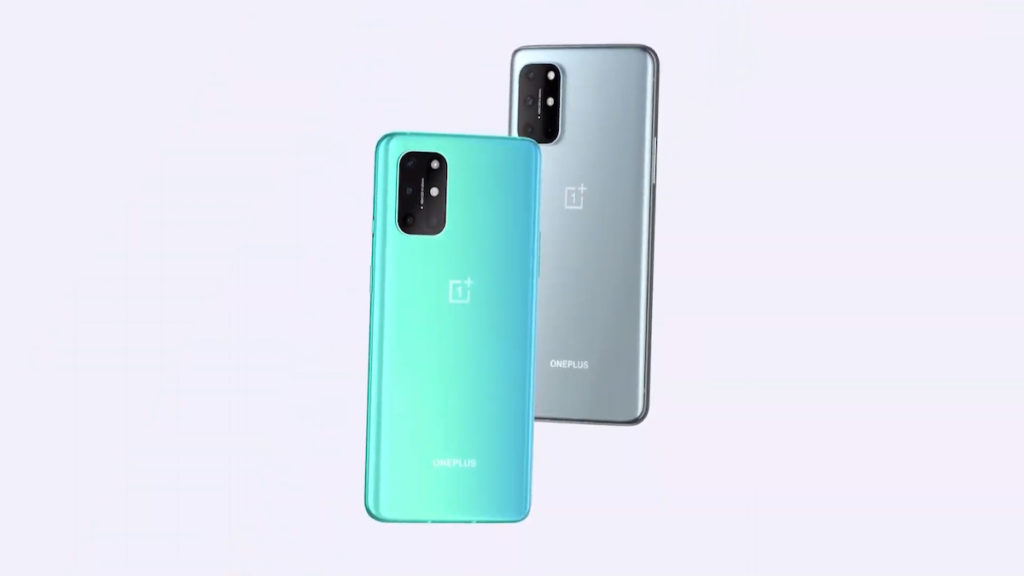 For some, battery backup on a smartphone is extremely important, as well as how fast it can be charged. For those, the OnePlus 8T is a good option. The phone comes with a massive 4,500 mAh battery and can be fully charged in 40 min thanks to Warp Charge 65.
Other than that, the phone comes with a 6.55 inch Fluid AMOLED 120Hz display, Snapdragon 865, a quad camera setup that includes a 48MP primary sensor, a 16MP ultrawide lens, a 5MP telephoto lens, and a 2MP portrait lens. The 8GB+128GB option is priced at Rs 42,999 (~$583).
Meanwhile, the Samsung Galaxy M51 is also a good choice if you are looking for the best battery phone for 2020 in the budget segment. It comes with a whopping 7000mAh battery that can give 24 hours of video playback on a single charge. In the box, you will get a 25W fast charging adapter.
Best compact smartphone of 2020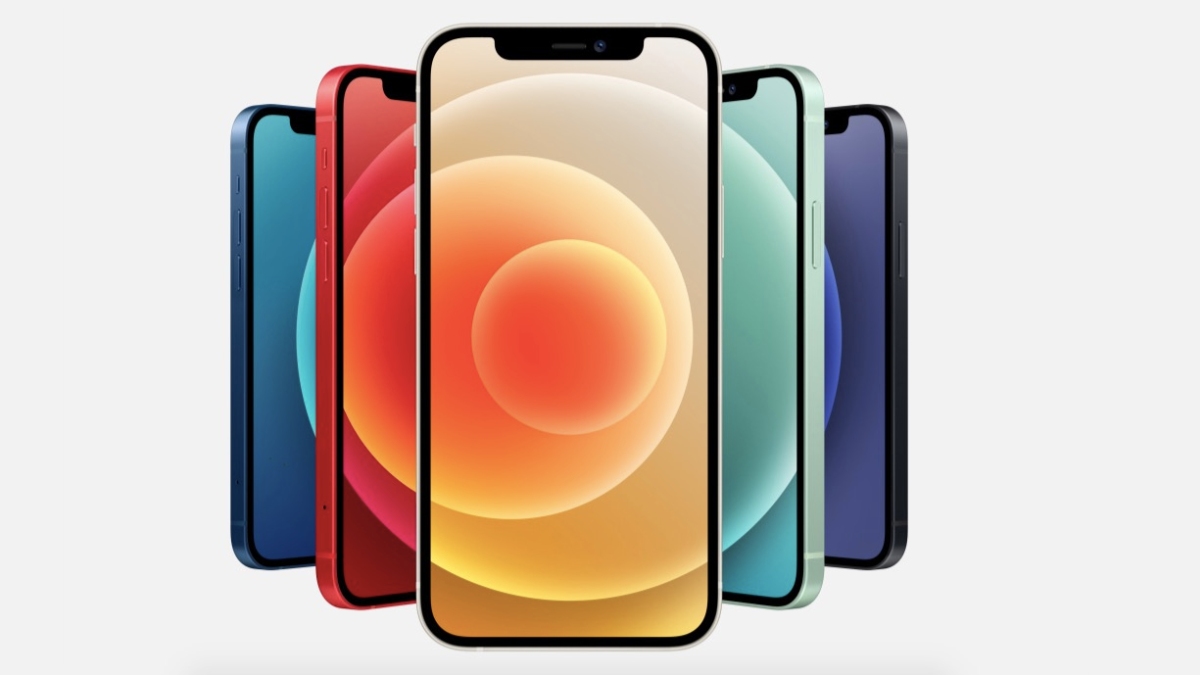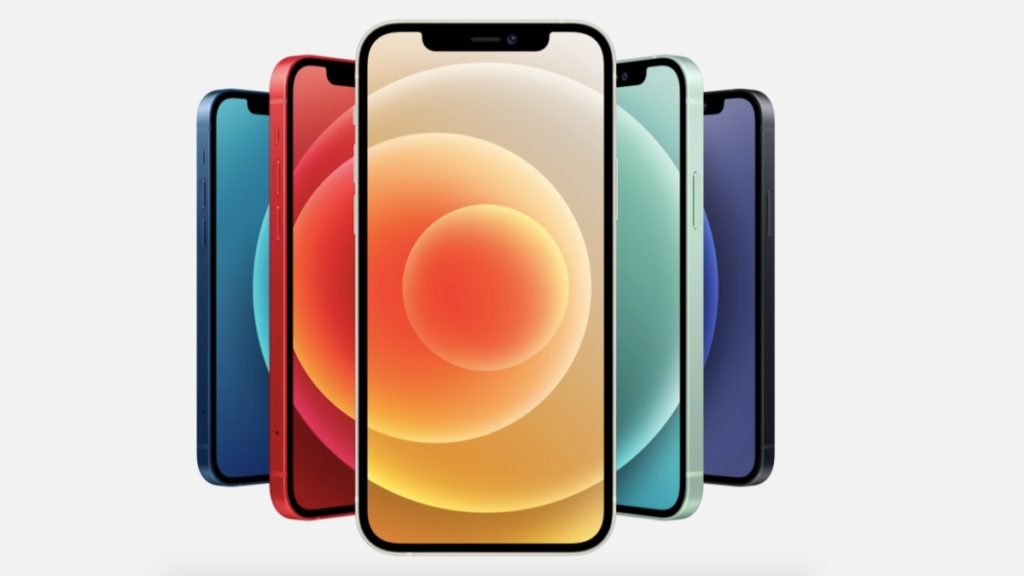 It's a no-brainer that the iPhone 12 Mini is the best compact smartphone of 2020. In fact, the phone is a dream come true for people who have always wanted a powerful iPhone in a compact size.
The iPhone 12 Mini comes with a 5.4-inch OLED display, A14 Bionic chip, 4GB RAM with 64GB of storage on the base variant, all of which is supported by a 2,227 mAh battery which can give 15 hours of video playback on a single charge. Apart from screen size and battery, the iPhone 12 Mini and the standard iPhone 12 are technically the same.
They even have the same dual setup camera that includes a 12MP primary sensor and a 12MP ultrawide. The most compact phone of 2020 comes with all the flagship features such as 5G support, IP68 water resistance, fast charging, and support for wireless charging. The iPhone 12 Mini is priced at $699 for the 64GB option.
If you're looking for something under budget, you can look at the Google Pixel 4a which comes with a 5.8-inch OLED display, Snapdragon 730G, a single 8MP camera, 6GB RAM coupled with 128GB of storage; all for 349$.
But if you want to stick with iOS, the other best compact phone 2020 in the budget segment is the iPhone SE 2020, which comes with a 4.7-inch HD LCD, last year's A13 Bionic chip, 3GB RAM with 64GB of storage priced at $399.
Best camera smartphone of 2020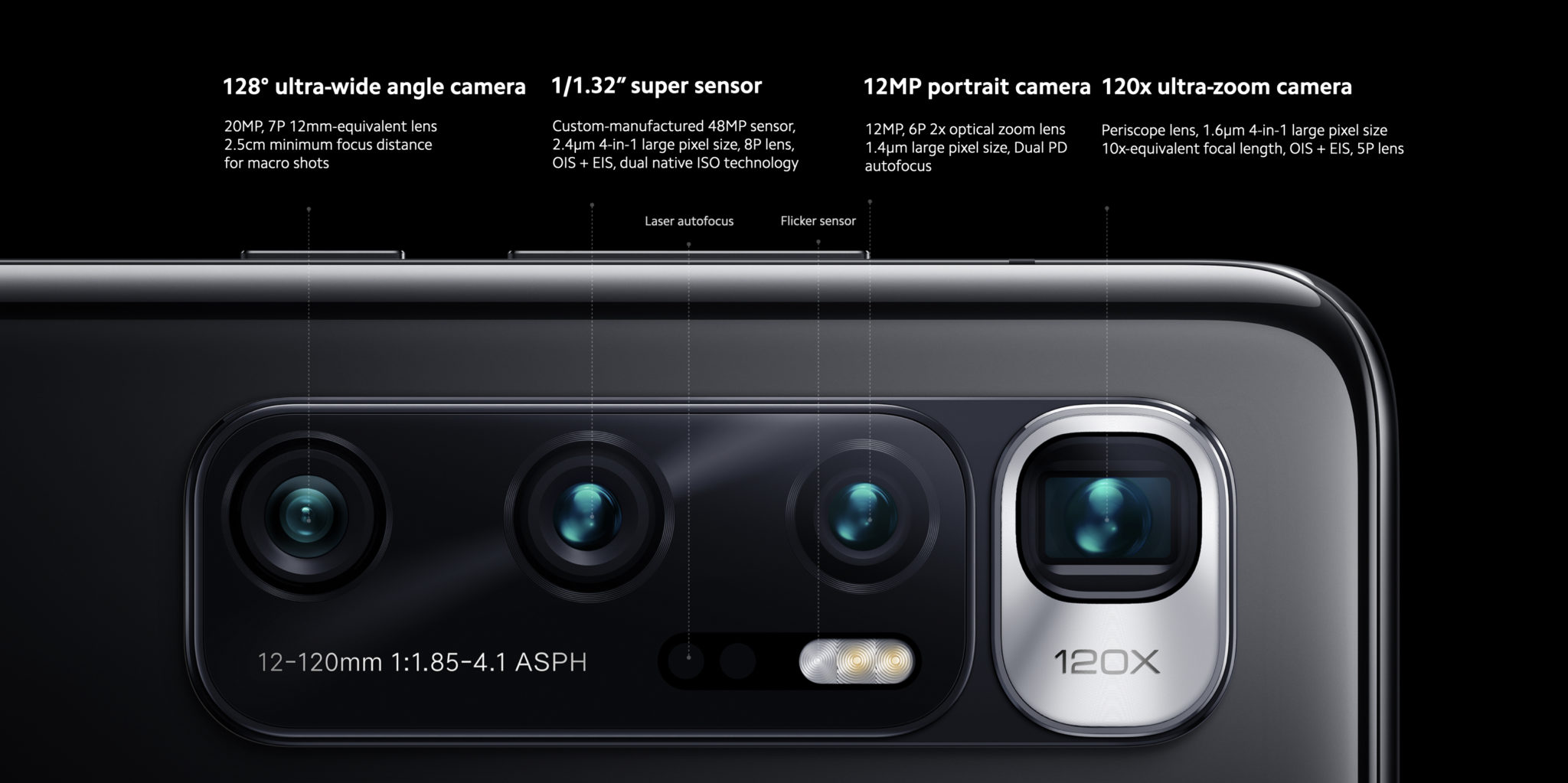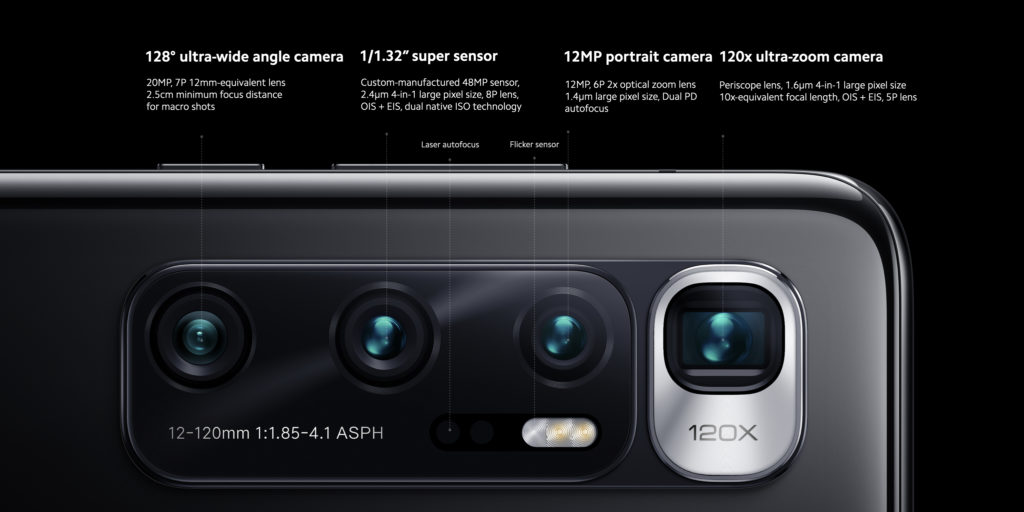 Today, most people prefer buying a smartphone with a good camera over spending money on a DSLR. And a lot of brilliant camera smartphones were launched in 2020. However, the best one of all we believe is Xiaomi Mi 10 Ultra.
The smartphone features a 6.6-inch 120Hz OLED single punch-hole display. The phone is powered by Snapdragon 865 and offers a 4500mAh battery — nothing out of the ordinary that you won't see in a 2020 flagship phone. But what separates it from the rest is its massive quad camera that clicks amazing snaps.
48MP primary camera with f/1.9 and 1.2µm pixels
48MP telephoto lens with f/4.1, 5x optical zoom, 120x hybrid zoom and 0.8µm pixels.
12MP another telephoto lens with f/2.0, 2x optical zoom and 1.4µm pixels.
20MP ultra wide lens with f/2.2, 128° field of view and 1.0µm pixels.
The Xiaomi phone has been ranked third in DXOMARK's list of best camera smartphones with an overall score of 133. The phone starts at CNY 5,299 (~$811) and unfortunately is only available in China.
Another best camera smartphones of 2020 is the iPhone 12 Pro Max. The phone has been awarded a DXOMARK score of 130 so it's pretty good.
Best mid-range smartphone of 2020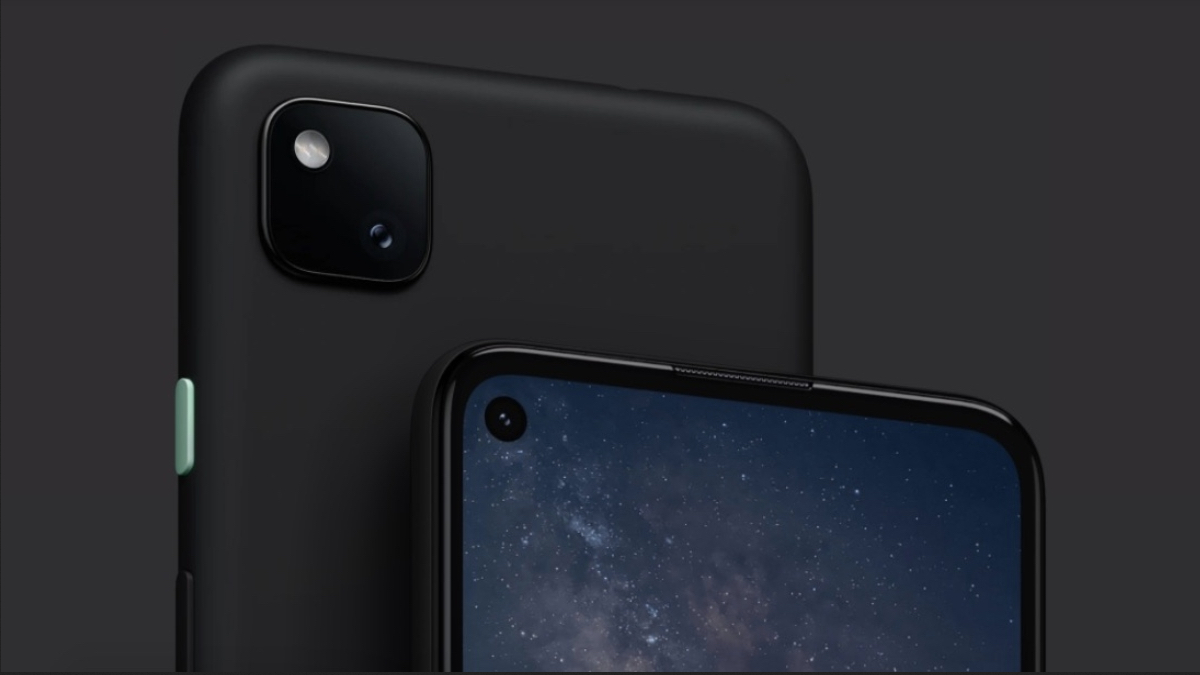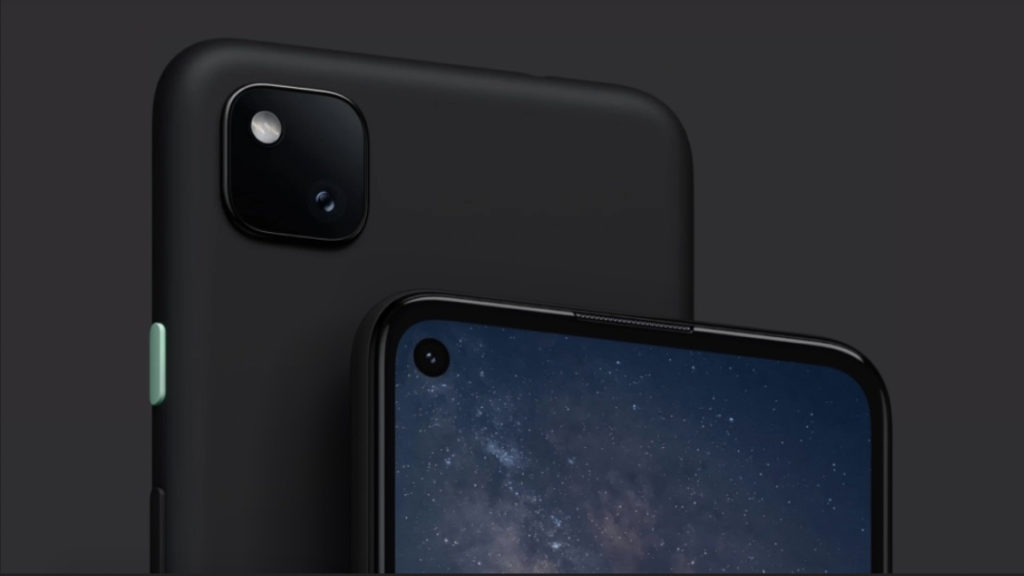 This year, Google blasted away the competition in the mid-range smartphone segment with its Pixel 4a. Here are three things on Google's Pixel 4a that make it the best budget smartphone of 2020.
First, it's part of the Pixel lineup, which means you get the true Android experience and Google's support. Next is the iconic 12MP single lens that is known for clicking amazing photos. Lastly, the affordable price of Google Pixel 4a.
There are some downsides, though, like the speakers are not very great and it's not the best performing smartphone out there thanks to the Snapdragon 730G. Still, we think it's the best mid-range smartphone of 2020.
Best affordable smartphone of 2020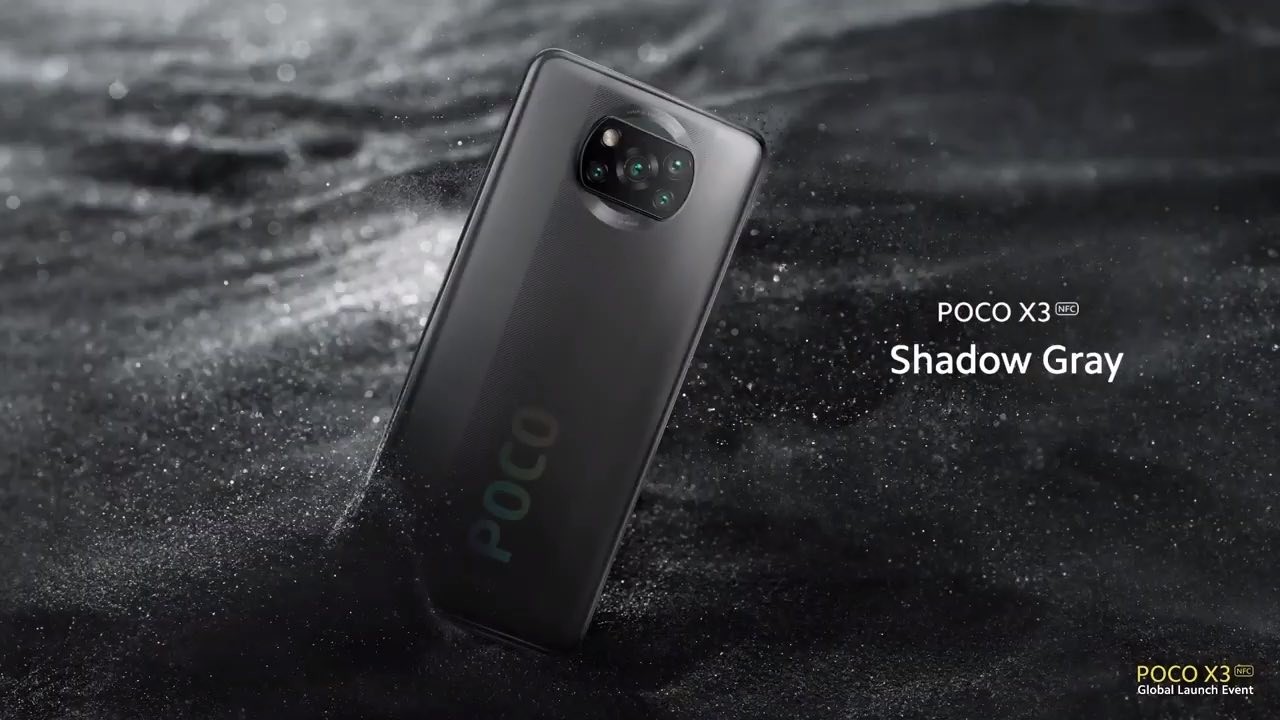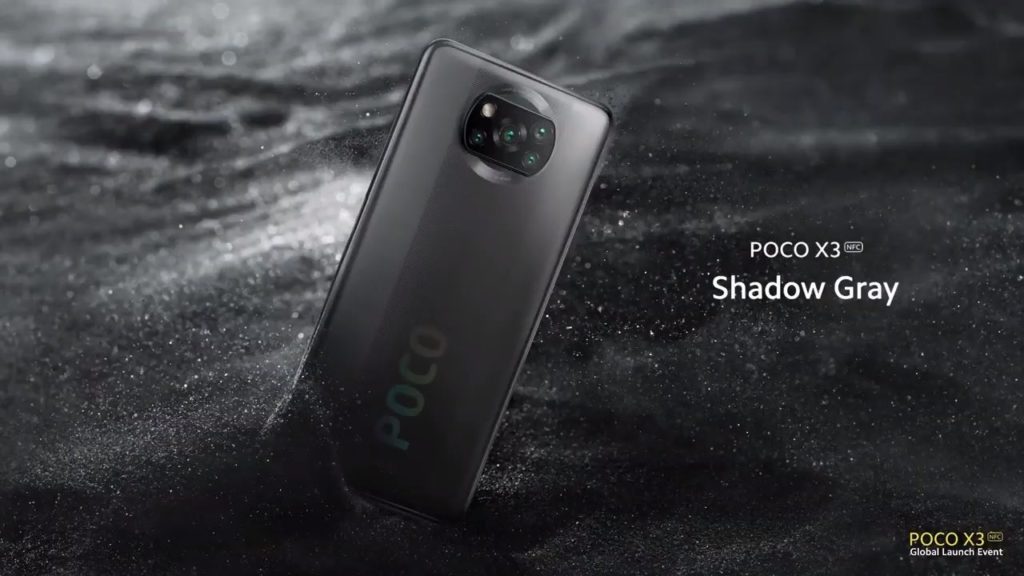 Smartphones are getting cheaper every day. Features that were once only seen on flagship devices are now available on every cheap smartphone. One such smartphone that deserves to be called the best affordable smartphone of 2020 is the Poco X3.
The Poco phone comes with a 6.67-inch 120Hz FHD+ LCD with a punch hole at the center. Under the hood, the phone is powered by Snapdragon 732G and runs on a whopping 6,000mAh battery. The 6GB+64GB variant is priced at Rs. 15,999 (~$217). However, we think you should buy the 6GB+128GB variant that is just another 1000 bucks (~$13).
Poco X3 is the best cheap smartphone that you can buy in 2020.
Best gaming smartphone of 2020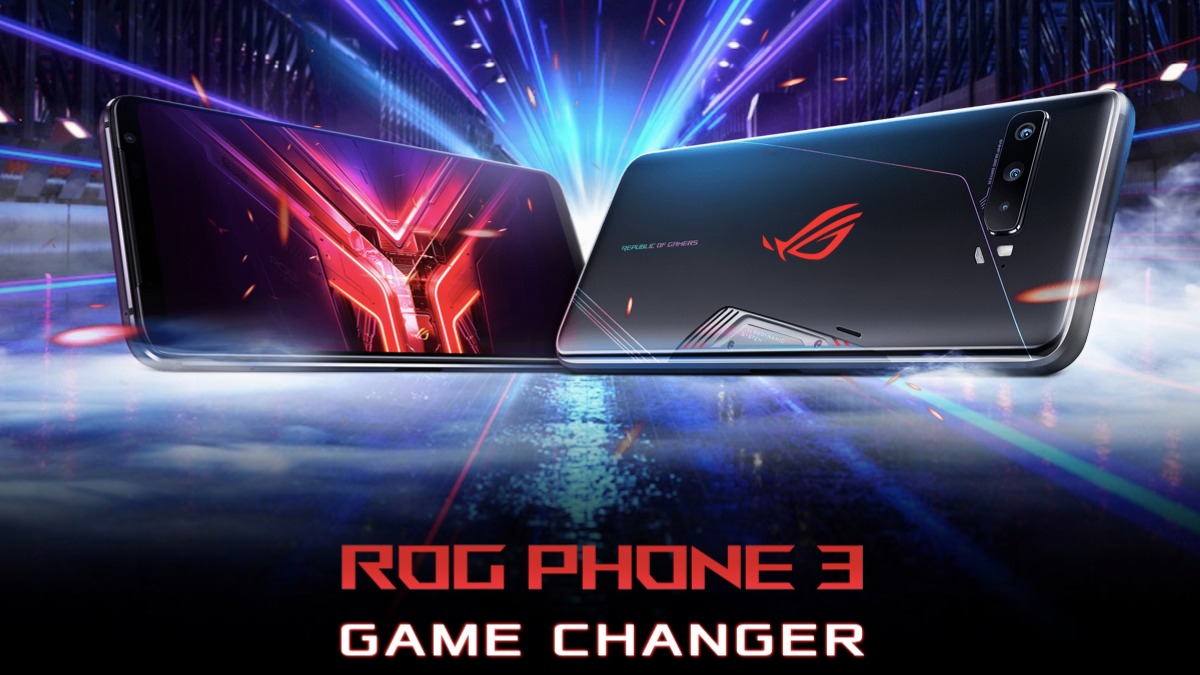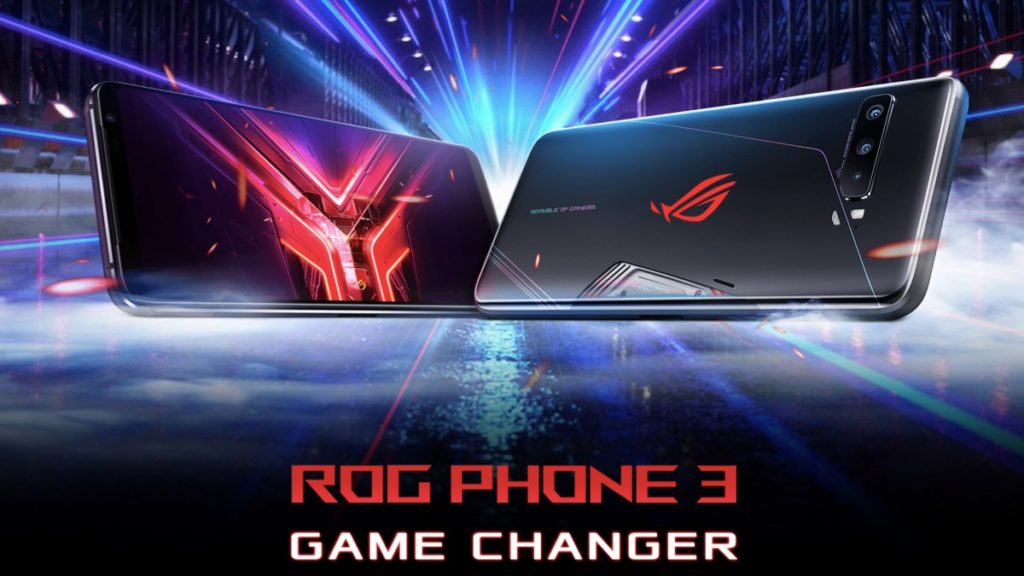 Similar to how the camera is important for some, smartphone gaming is important for others. When games such as Genshin Impact 3D bring PC gaming like graphics on smartphones, it's important that you have a powerhouse in your reach.
For that, the Asus ROG Phone 3 is the perfect fit. The phone comes with a 6.59-inch 144Hz AMOLED display, Snapdragon 865 Plus, and a 6,000 mAh battery for all-day gaming.
The phone also has Copper 3D vapor cooling, fast AirTriggers on the side, 30W fast charging, and 5G support. The ROG phone also comes with in-game device customization and other game-related features. You can also buy ROG phone accessories such as a ROG Kunai gamepad or AreoActive Cooler. The smartphone is priced at Rs. 46,999 (~$638) for the 8GB+128GB option.
---
So these were some of the best smartphones of 2020.
Let us know if we missed any 2020s best smartphones in the comments down below.