Anime and manga have taken the entertainment industry by storm, with series like Demon Slayer breaking past box office records. Due to this, people have realized that anime and manga are an important part of the entertainment gold mine. However, it is quite hard for an average user to know which sites are the best for reading manga online. So, here is a list of the best sites to read manga and comics online for free.
We have provided options for the manga, manhwa (webtoons), and American comics altogether in this list. Each website has something different to offer, and not one is similar to another. If you are a fan of anime, you might want to check out how to watch anime free on YouTube. There are many different manga and comics online, so here is a brief description of the terminologies used.
Manga – Japanese comics (black and white).
Manhwa – Korean comics (fully colored).
Manhua – Chinese comics (fully colored).
Western Comics – DC, Marvel and Indie.
MANGA Plus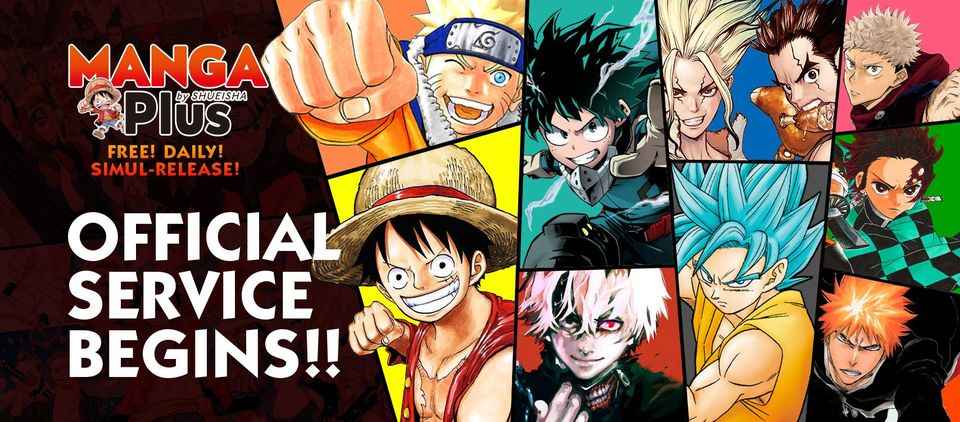 MANGA Plus is a website managed by Shueisha, the company behind the famous Weekly Shonen Jump magazine. Shounen Jump is by far the most popular Japanese manga magazine with an impressive roster of titles. It is home to One Piece, Naruto, Dragon Ball, Demon Slayer, My Hero Academia, and more. It is one of the best sites to read manga online.
The website offers a simultaneous release of mangas at the same time as its release in Japan. It is best for those who like to follow these series, and you can even get a notification on the mobile app as soon as the new chapter comes out. It offers translation in English, Spanish, and Thai so users worldwide can enjoy manga no matter where they are. The only downside is that it only offers the first and last 3-6 chapters for free.
Popular series on MANGA Plus
Webtoons – Read Manhwa Online for Free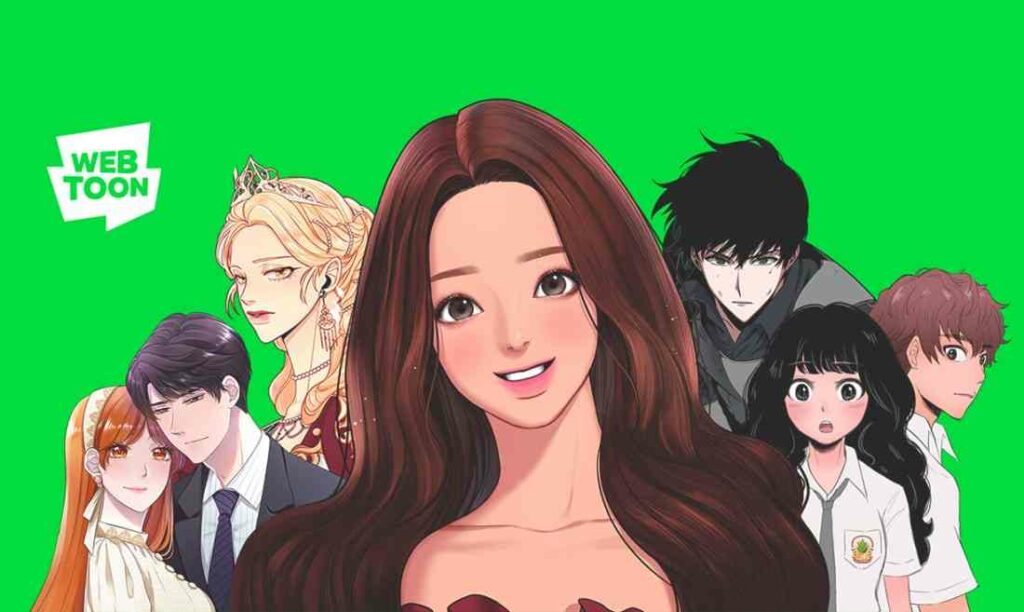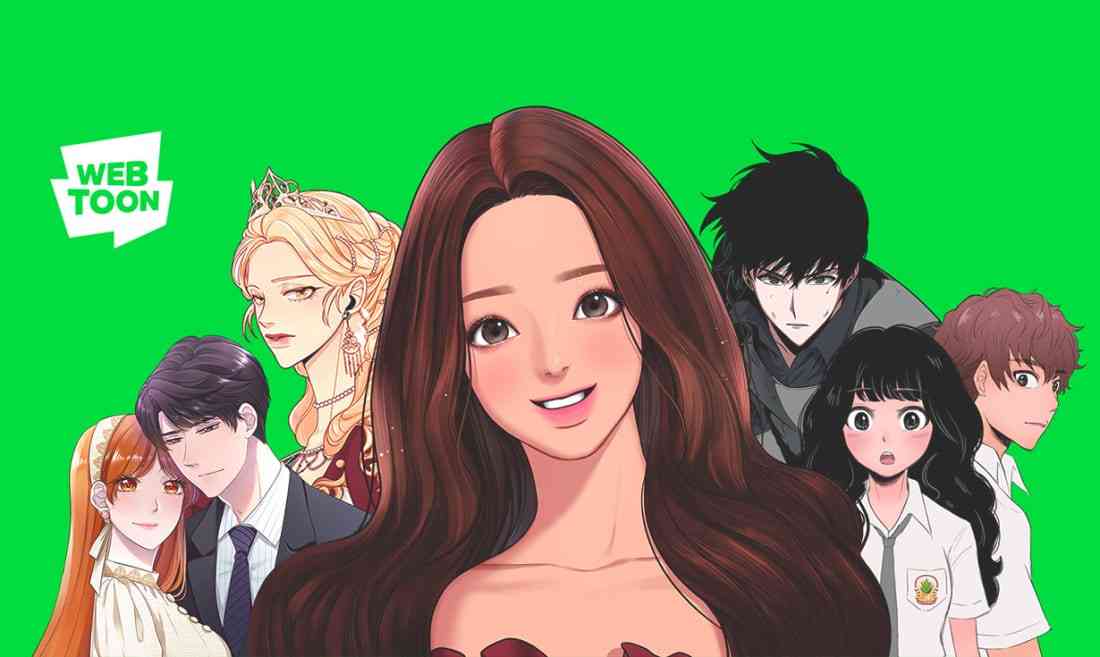 Webtoons are by far the most popular website to read Manhwa (Korean comics). It is home to many popular titles, many of which have been adapted into popular K-dramas. These adapted series include True Beauty, My ID Is Gangnam Beauty, Sweet Home, and many more.
The best thing about the website is that it is completely free besides the occasional ads, which are quite rare. Even on the mobile app, the experience is quite good. You can easily binge-read a whole series but be careful not to lose track of time.
Popular manhwa series on Webtoons
VIZ Media – Read manga online for free
VIZ Media is an American publisher responsible for handling many popular series in the U.S. and worldwide. The company has a close relationship with Shounen Jump (the most famous manga magazine) and hosts its series online. It allows users to read the first and last 3-6 chapters for free. It is home to the most popular series such as One Piece, Naruto, Dragon Ball, Demon Slayer, My Hero Academia, and more.
You even have the option to pay $1.99 per month and gain access to its whole library. It has some of the best manga series Shounen Jump has to offer. The service is quite similar to Manga Plus, but members can read the entire series from whichever point they want. It is one of the best sites to read manga online for free.
Popular series on VIZ Media
ComiXology – Read comics online for free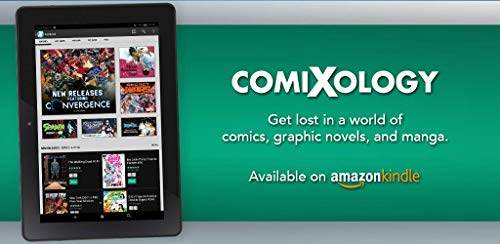 ComiXology is the go-to place for any Marvel, DC, or Image comics fan. It is a digital platform made by Amazon, available on iOS, Android, Kindle, etc. It offers a wide variety of free Marvel and DC comics which you can read online anytime. However, manga readers might not have many options in the free-to-read library.
It even has an ongoing offer of $5.99 a month for ComiXology Unlimited. Additionally, there's even a 30-day free trial, so you can start reading immediately for free. With this, you can read 25,000 digital comics, graphic novels, and manga online. You can find comics from publishing giants such as DC, Marvel, Image, Dark Horse, and more! If a member likes a particular series, they can even buy it at a discounted price.
Popular series on ComiXology
Crunchyroll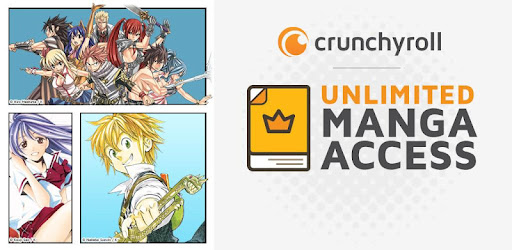 Crunchyroll is an anime lover's paradise. But did you know that apart from offering all its shows, it also gives you access to a whole library of manga to read online? It is one of the best websites to watch anime for free, but the same can be said for manga. Users can also sign up for a 14-day trial and read manga online for free. After that, you would have to pay $7.99/month to use the service.
You can pretty much find all the latest and most popular titles in its library. Some of the major publications available on this platform are Seven Seas Entertainment, Kodansha, and Vertical. All of whom are responsible for many all-time favorite series.
Popular series on Crunchyroll
Other sites to read manga online
Although many sites offer manga and comics for free, not many offer additional services like these. Especially considering some of these sites offer a place where you can read manga and Western comics at the same place. However, some of the following sites might be a better alternative than those present in the list.
Bookwalker
Lezhin

Comicwalker

Azuki
Honto.jp
Coolmic
MANGA.CLUB
WebComics
Frequently Asked Questions
Is reading manga online legal?
It depends on where you are reading it from. If you are reading it from a source that has online distribution rights, it's completely legal. But if you are reading it from a pirated site, then it is not.
Where can I read manga online legally?
The sites mentioned in this article are all legal sources to read comics and manga online.
Manga Plus
Webtoons
Viz
ComiXology
Crunchyroll
Do you read manga online from right to left?
Yes, manga is read from right to left, similar to Japanese text. It is the only type of comic which is read this way.