If you're bothered by the tracking that follows us everywhere, here are some of the best privacy apps for Android and iOS devices. While most of these apps are available on both platforms, some are not yet available on iOS.
Why Do You Need Privacy Apps?
One of the reasons to go for privacy-focused apps is that it gives you the peace of mind of having your data secured. If you don't want trackers snooping around your web activities, these privacy apps are your best bet. The best part is that most of these apps offer a free version too, so you're not shelling out extra money to save your data.
Lastly, the apps on this list are not just to protect your privacy. These apps will also let you monitor your phone's data consumption, keep your passwords safe, and save your device's storage.
Best Privacy Apps For Android And iOS
Here are some of the best Android and iOS apps that you can download now. You can use these apps to send secure messages, browse the web tracker-free, keep your passwords safe, and much more.
Signal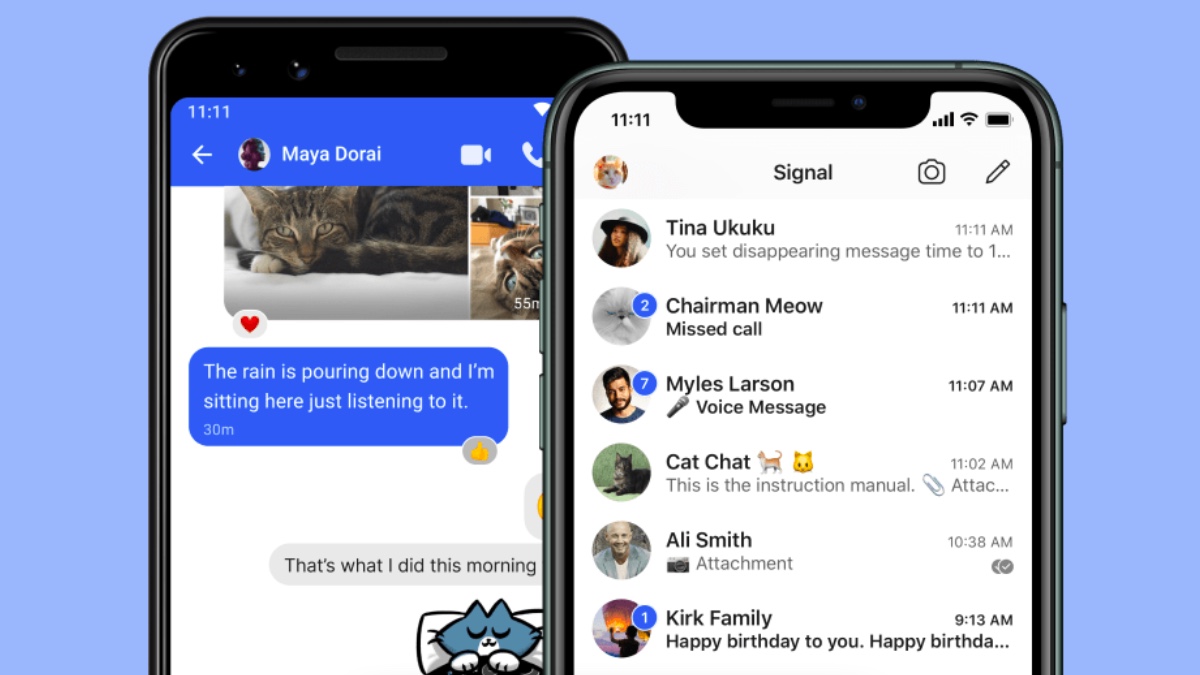 A study by the Pew Research center says that over 75% of people use their phones for texting. If you're worried about the privacy of messages, Signal is the app for you. Signal is an open-source app that works on the open-source signal protocol. Since the app is open source, any bugs are swiftly quashed and it's an overall smooth experience.
The app is so serious about privacy that even your stickers are encrypted. Endorsed by Edward Snowden, it is one of the best secure messaging apps available for free. You can get the app for Android, iOS, Windows, macOS, and Linux-based distros.
Telegram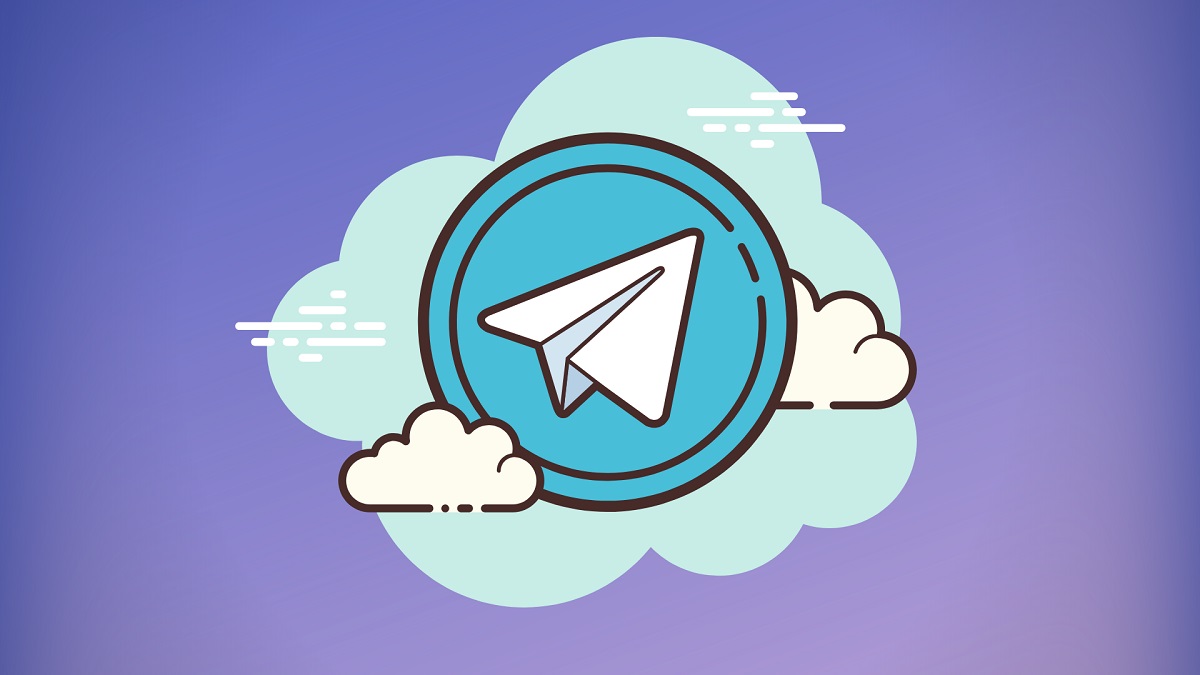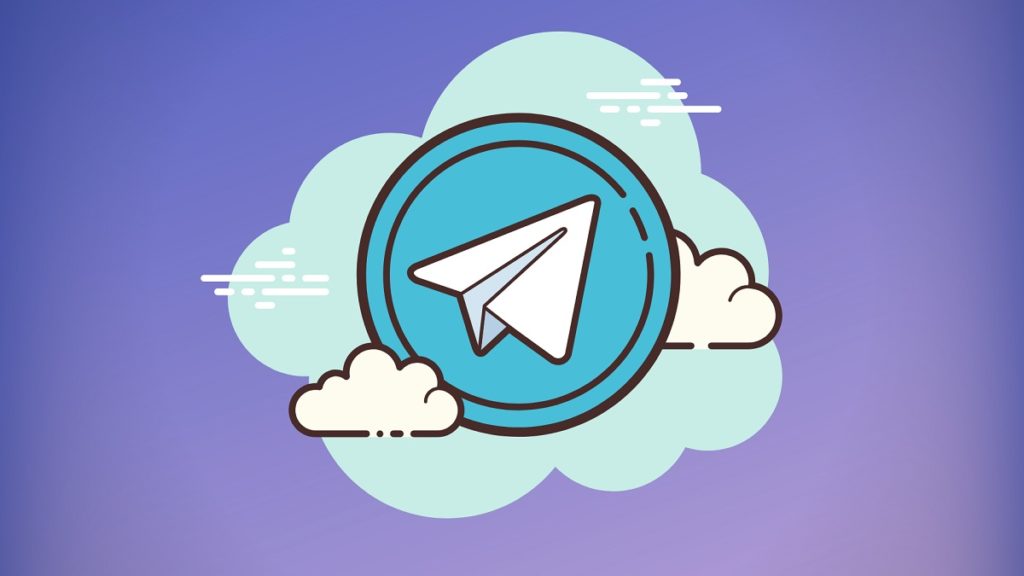 This one is a more popular secured-messaging app. Telegram is one of the best messaging apps when it comes to large groups and sharing media. Like Signal, Telegram is also open-source, and it uses the MTProto encryption protocol. There's no limit on the size or number of media you can share on the app, which is great.
You can add up to 2,00,000 participants in a group, which is overkill for most, but a good feature.
ProtonMail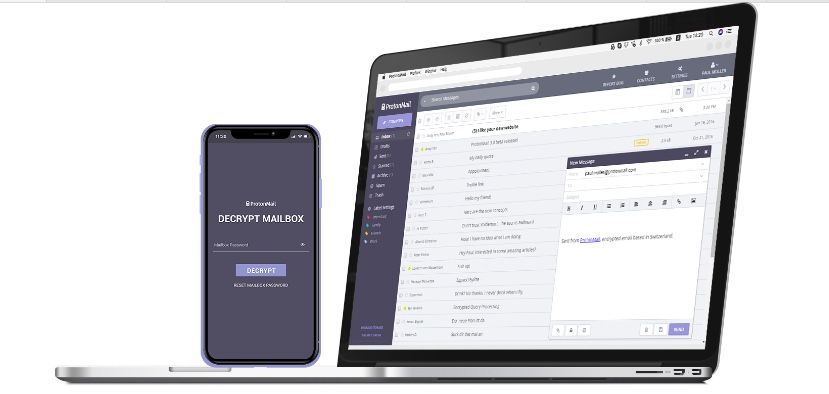 Just like Swiss banks, ProtonMail is a Switzerland-based privacy-focused email service. You can sign up for the service without giving any personal details, and remain completely anonymous. ProtonMail lets you send encrypted, password-protected emails.
ProtonMail is an open-source service so you can use the basic version for free, or upgrade to one of its premium plans. You can download the app for Android and iOS.
DuckDuckGo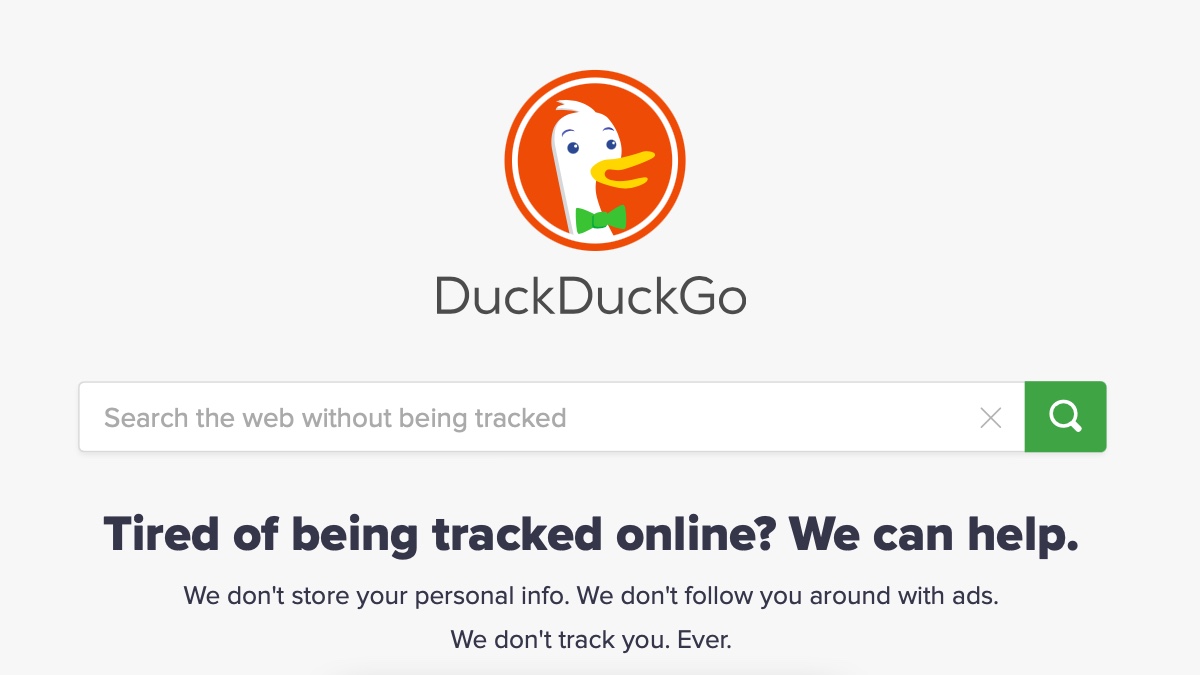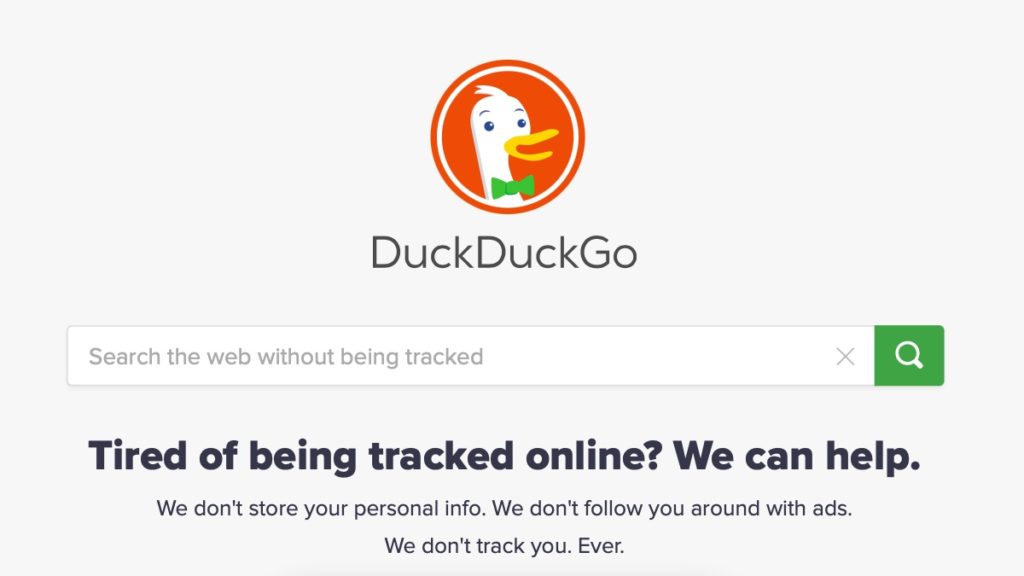 I remember searching for a good pair of headphones on Google, and so does Google. While I decided to not go for those headphones now, Google showed me the ads for the same headphones for about three weeks. It's nothing new when you search the web for something and all of a sudden, you see the same thing on every website.
DuckDuckGo is for users who want to avoid being ad-bombed for every internet search. It is one of the top privacy apps for Android and iPhone. The search engine does not link your search results to you for targeted ads, keeping your privacy and personal data intact. You can download the DuckDuckGo extension for your web browser, or download the app from the Play Store or the App Store.
Firefox Focus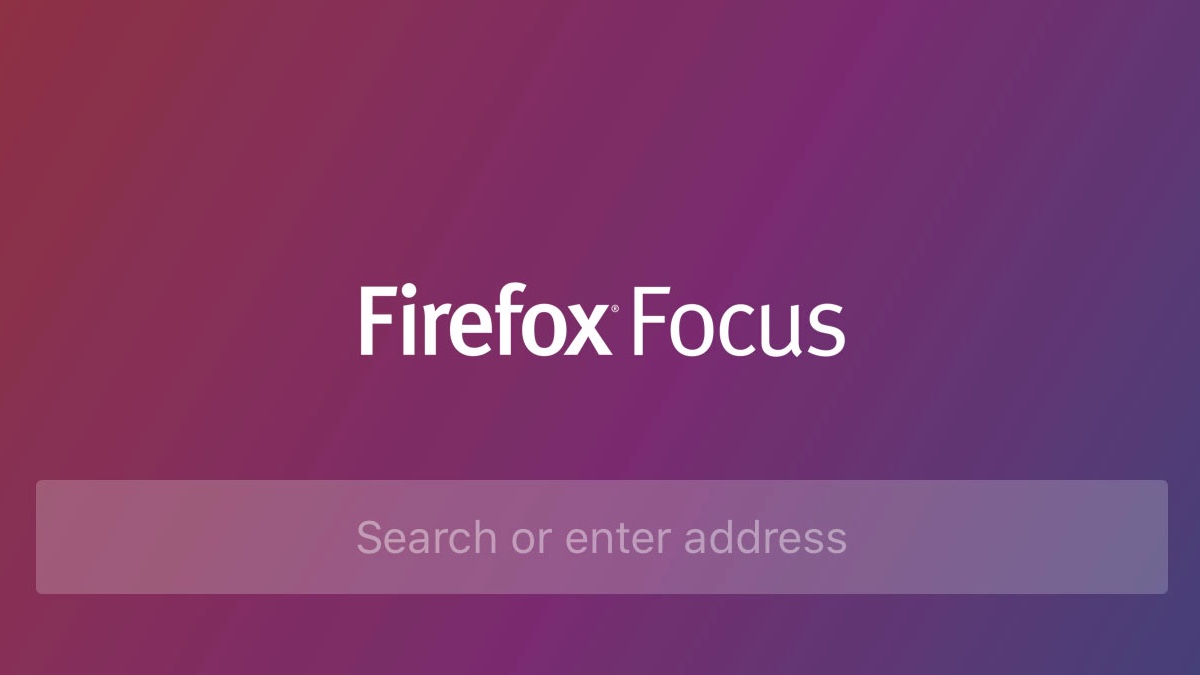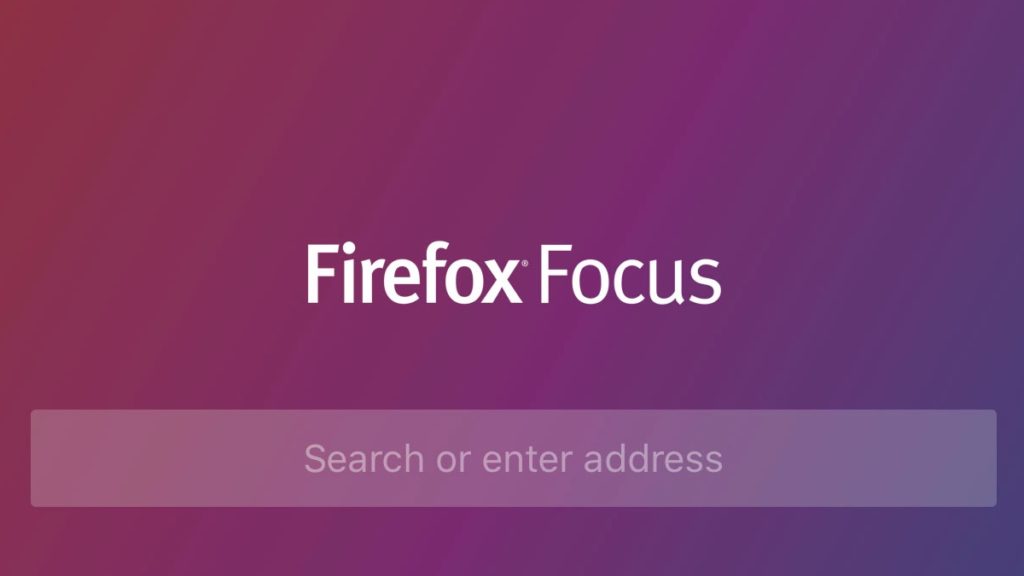 Think of Firefox Focus as a casual privacy-savvy browser. It blocks ads and a large variety of web trackers by default. So whatever you do on the web is purely your business. Unlike Tor, Focus is fast, reliable, and isn't blocked by any site. If you're looking for absolute anonymity, you can go for the Tor browser, but it's slower and many sites have blocked access from Tor.
You can get Firefox Focus from the Play Store or the App Store and use it as a standalone browser, or add its extension to Safari browser on your iPhone, iPad, and Mac.
Friendly Social Browser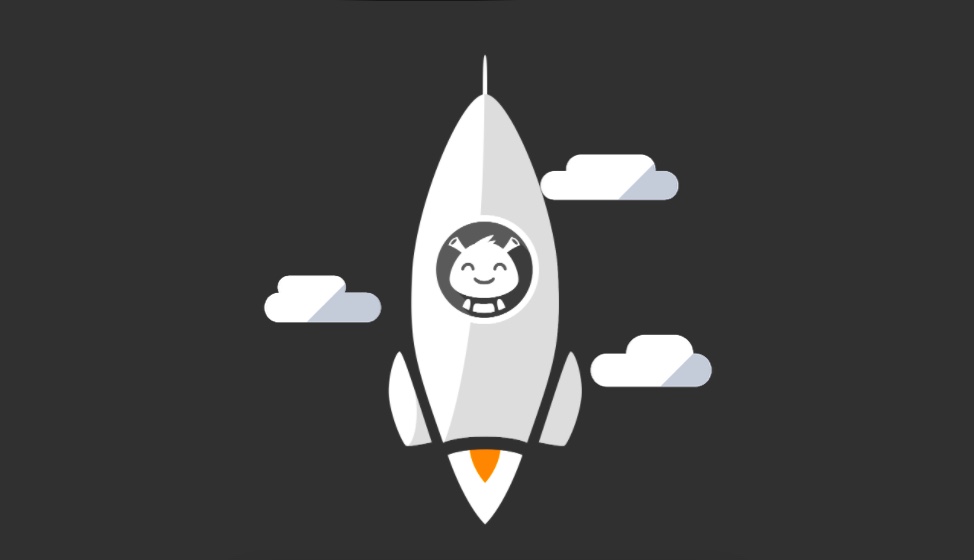 Friendly is a tidy tool to organize all your social accounts. The Friendly social browser is designed to run social media apps, so you don't need a separate app for every social media platform you use. Some of the good features include the ability to organize your feed by keywords. If you're looking for a privacy-focused browser for your social media accounts, Friendly is a good option.
Also read: Facebook Is Trying To Ban A Browser For Offering Privacy: The Full Story
The browser also lets you change the color theme and remove unwanted elements from your Facebook feed. The basic version is free and you can get it from the Play Store or the App Store.
Bitwarden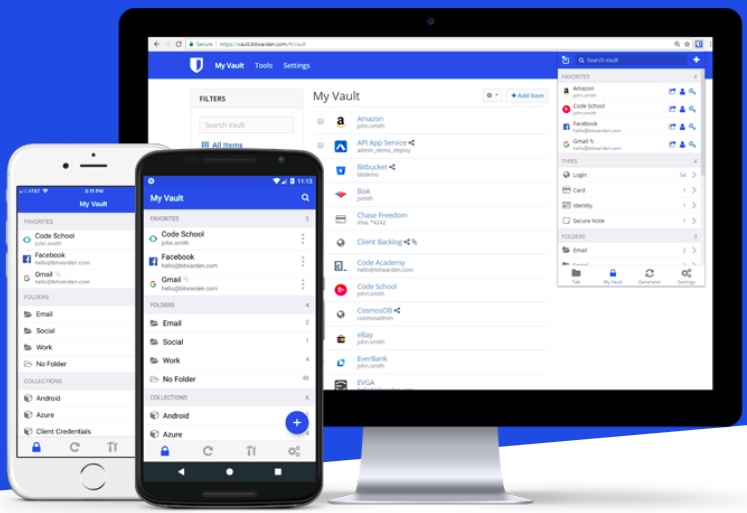 From emails to social media, everything requires passwords. Your passwords are one of the most crucial elements of your digital lives. According to a report by Verizon, 80% of data breaches in 2019 were caused because of compromised passwords. So it's a solid reason to get a password manager and keep your passwords safe.
Bitwarden is a free, open-source password management tool that's available on the Play Store as well as the Apple App Store. It helps you generate and manage strong passwords that keep your online accounts secure.
Resilio Sync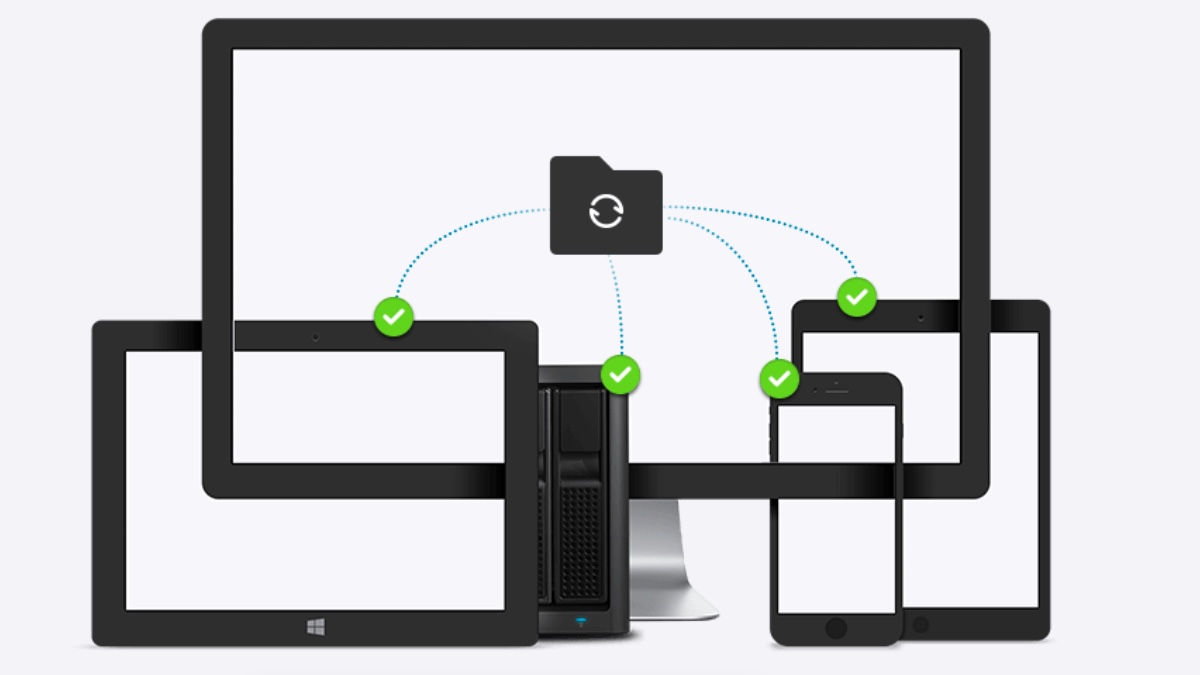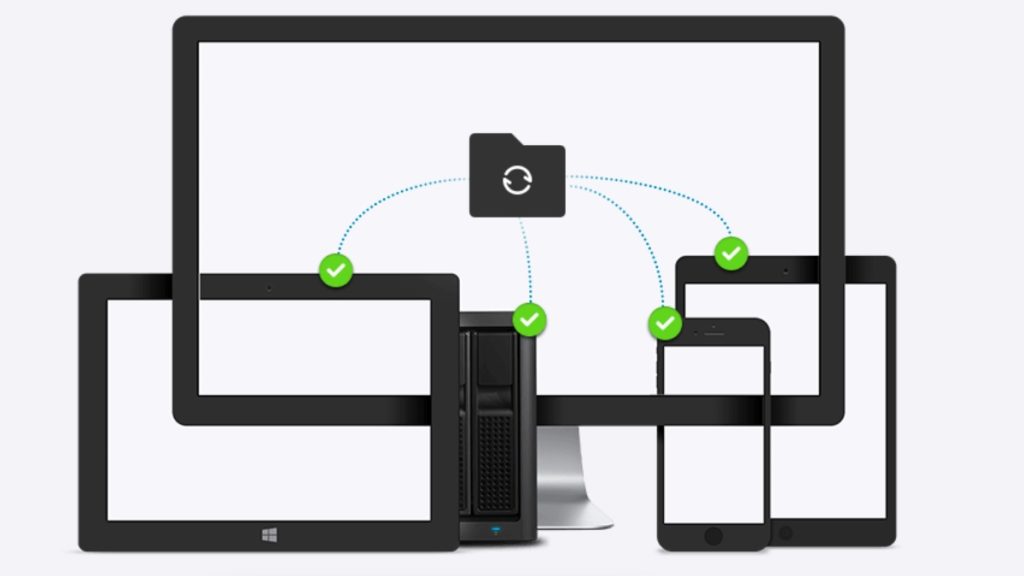 Resilio Sync is a peer-to-peer data sync app, which can double up as your personal cloud storage. You can download Resilio sync on your laptop or computer, and install the accompanying app on your phone. By doing this, you can sync your entire computer with your phone.
Also Read: 256GB iPhone Vs 200GB iCloud Online Storage: Pros And Cons Explained
If you don't want to keep your data on the cloud, and if you have a spare computer, you can use Resilio sync to turn that computer into a server. By doing so, you're able to directly sync your phone with your computer. An advantage of doing so is that you're only limited by the storage on the server computer. No need to pay for extra cloud storage when you can make your own private server.
Some Other Privacy Apps
There are some other privacy apps that you can use to make your phone more secure. Hushed is one such app. Hushed is a paid app that gives you a burner (temporary) secondary number that you can use at different places. You can get the Hushed app on Android as well as iOS.
Another service is named Email On Deck. It gives you a disposable email address. If you don't want to use your personal email for signing up for a demo, this is the app for you. In two simple steps, you can get a temporary email ID that will let you receive verification mails or OTPs. You can use it directly through a website.
Also Read: Facebook And Apple Conflict Explained: It's A No Holds Barred
Lastly, we have GlassWire. This is a paid data monitoring app for Android and Windows that comes with a built-in firewall. If an app is using data behind your back, you can use GlassWire to manage it.
In summation, you can protect your privacy using these free privacy apps, or you can opt-in for an upgrade. While the free ones are good for daily use, the advanced versions give you more control with added features and in some cases, additional storage. Once you start using an ad-free privacy-first web, you'll like that side of the internet.