Shein was one of the most popular online shopping platforms used by millennials until India banned it along with 58 other Chinese apps including some big names like TikTok, CamScanner, Shareit, Club Factory, and more.
India said that these Chinese apps send user data to servers outside the country, and therefore are a threat to national security. Even before this, SHEIN was involved in a major data breach back in 2018 that affected almost 6.42 million customers. This incident made people doubt the privacy policies of SHEIN.
Millennials have now started searching for the best SHEIN alternatives, but finding the best online clothing stores is not easy since you have to visit and sign up for a lot of platforms.
Here, we have created a list of 7 best SHEIN alternatives you can rely on for all your clothing needs.
Also Read: Best Alternatives For Banned Chinese Apps In 2020
7 Best SHEIN alternatives 2020 in India
Ajio
Myntra
Limeroad
Koovs
Zara
H&M
1. AJIO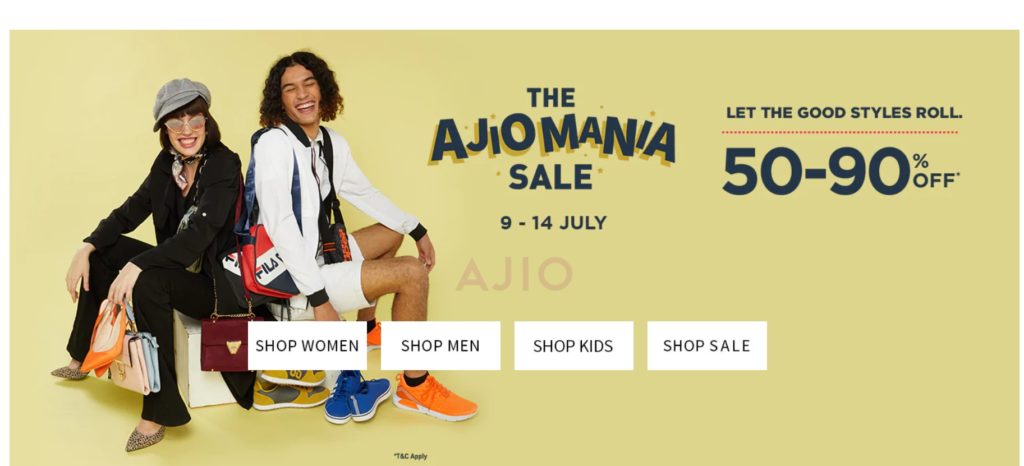 If you are looking for the best homegrown SHEIN alternatives, AJIO is the best fit for you. The app includes a wide range of men's and women's clothing, including casual wear, party wear, and a lot more.
AJIO also offers AJIO original clothes that are produced and sold under its branding. It provides one of the best Indie experience in terms of styling and clothing with the available options. You can get the best traditional Kurtas, handbags, dupattas, and more with an Indie touch.
AJIO also provides great deals on international brands like Closet London, Point Zero, Aeropostale, and a few more. The best part about the app is that you get Rs 1500 off when you purchase clothes worth Rs 500
Availability: Android, iOS, Web
2. Myntra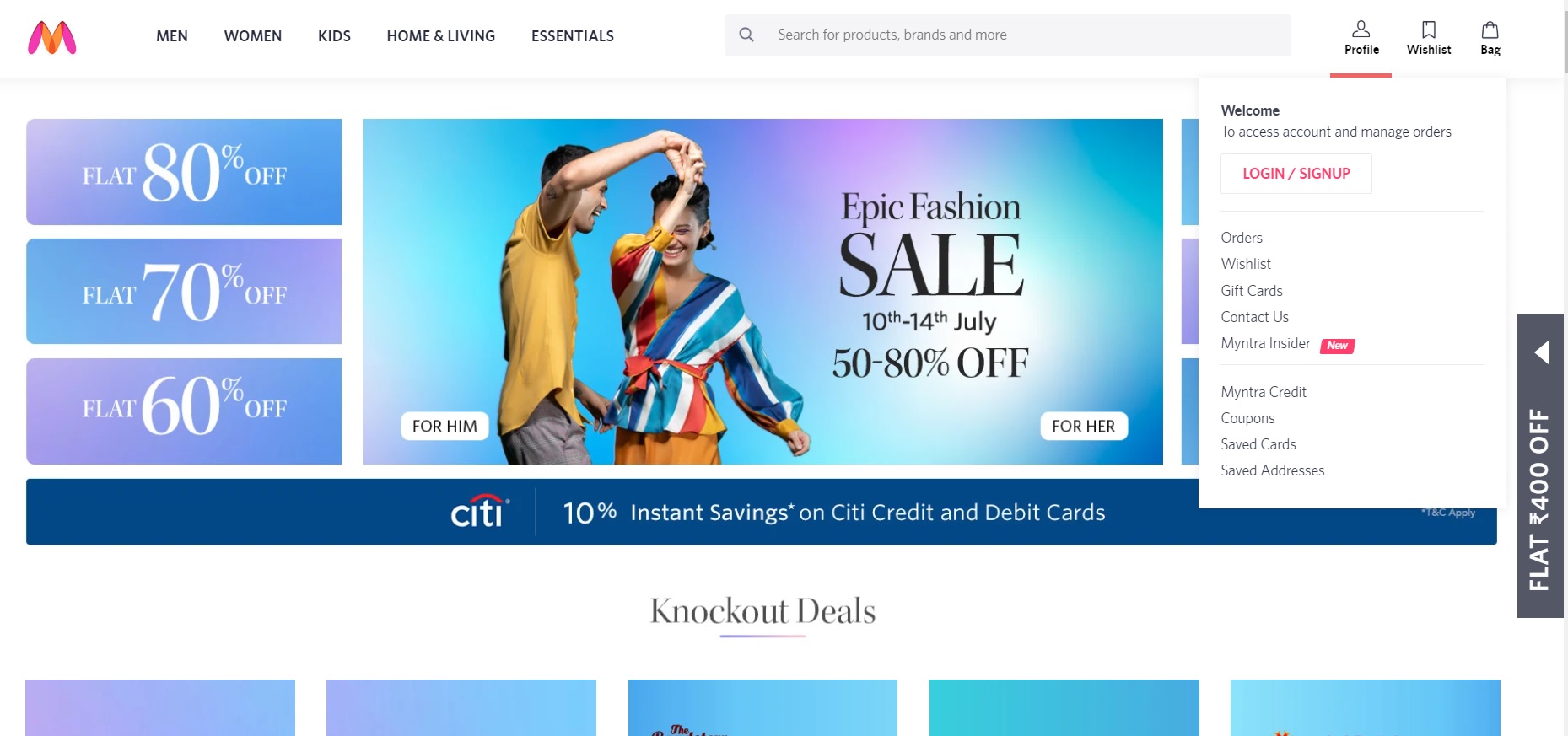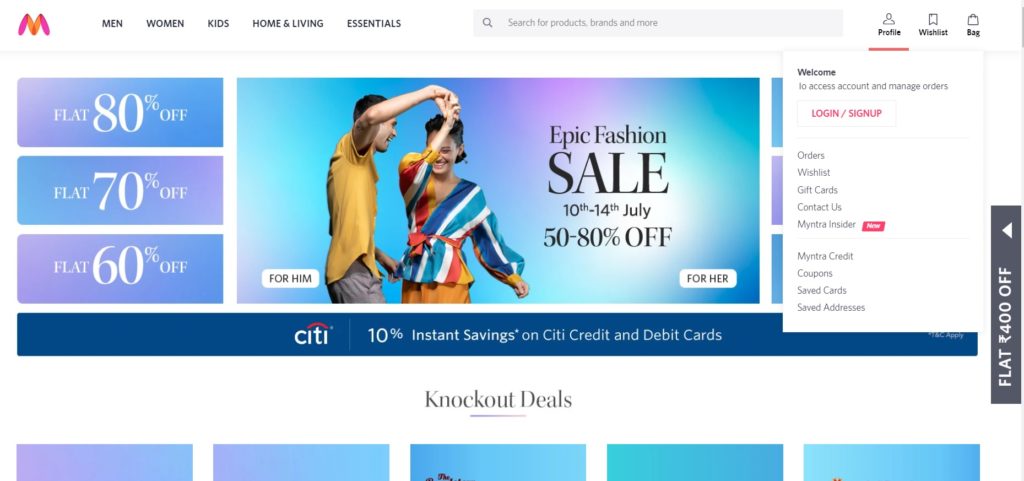 Another Indian app, Myntra, can be said to be the most trusted Shein alternative with more than 100 million downloads on the Google Play Store. Myntra offers exclusive discounts and free delivery on your first order, and the app also has deals for the day.
The app allows easy order tracking and offers gift cards too. The app's unique part is the MYNTRA studio that provides content from famous brands and influencers that you can follow and directly shop from your feed.
You will see several famous clothing brands and beauty brands like Vero Moda, Lakme, Guess, The Body Shop, and many more. It is one of the best online clothing stores in India and has a vast user base.
Availability: Android, iOS, Web
3. LimeRoad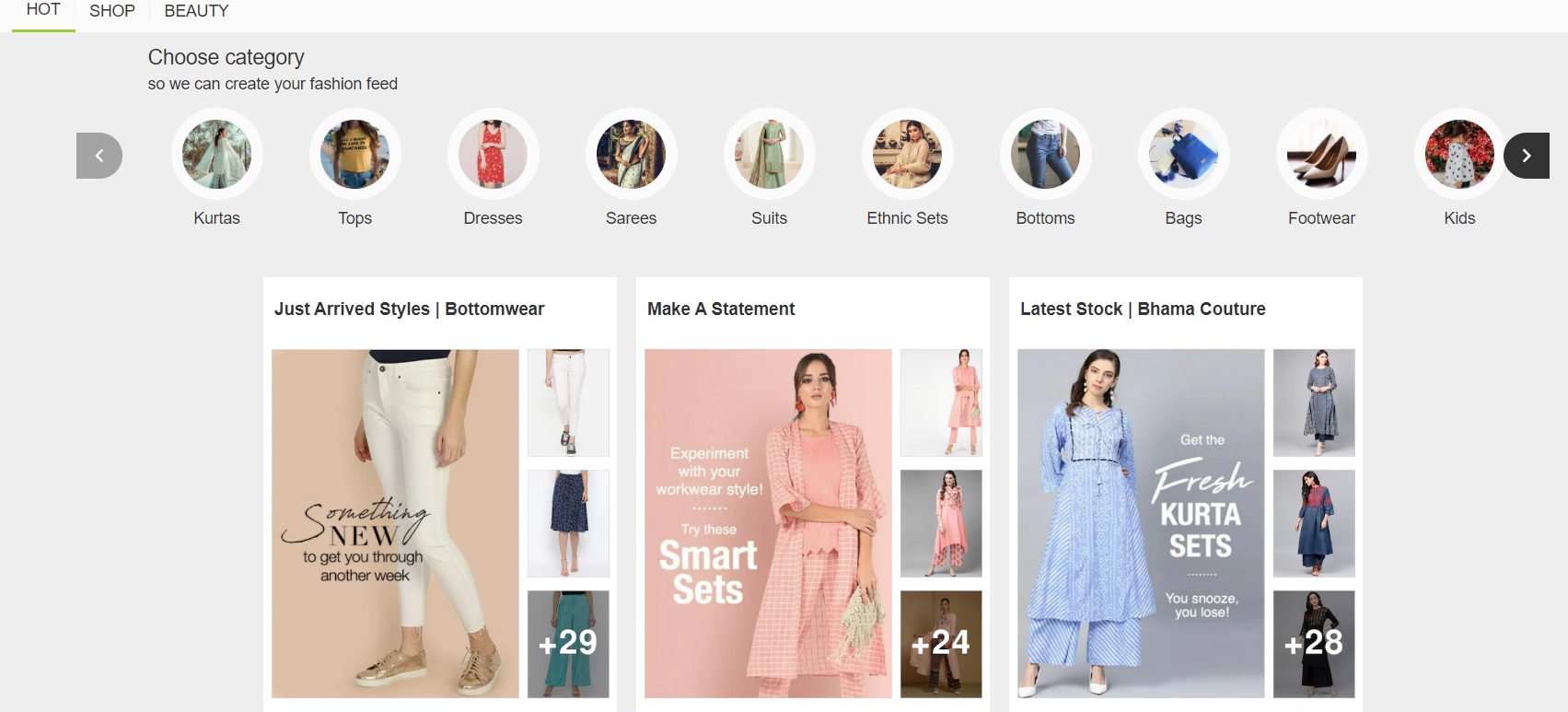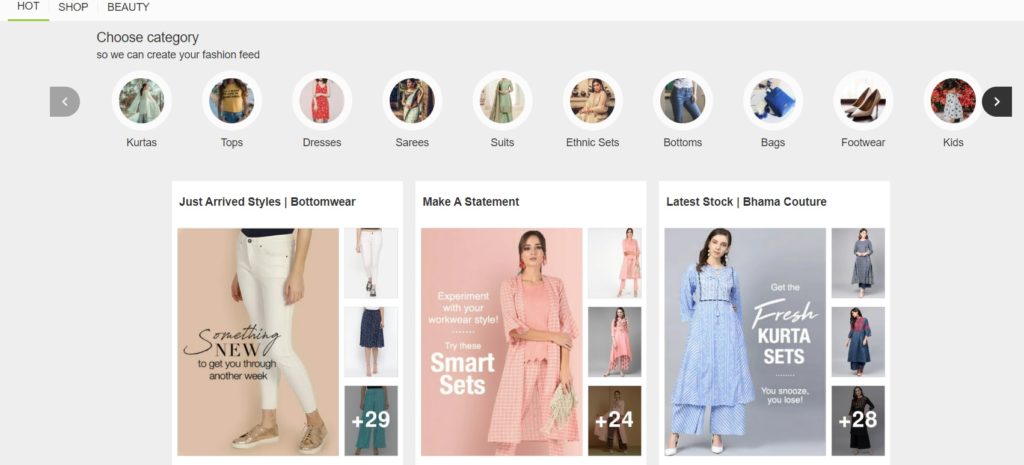 LimeRoad can be said to be the best SHEIN alternative with a user-friendly and interactive interface. The categories for clothing stores and fashion accessories are uniformly divided, and the app's drop-down menu makes it more simplified.
LimeRoad offers massive discount deals, real-time delivery updates, and high security. The Stories and Scaprs feature of LimeRoad provides all the details regarding the latest fashion and influencers.
The unique part about LimeRoad is that it provides a feature named LR credits that can be used to get great discounts on purchases. LR credits can be earned via offers, purchases, and referrals in the app
Availability: Android, iOS, Web
4. KOOVS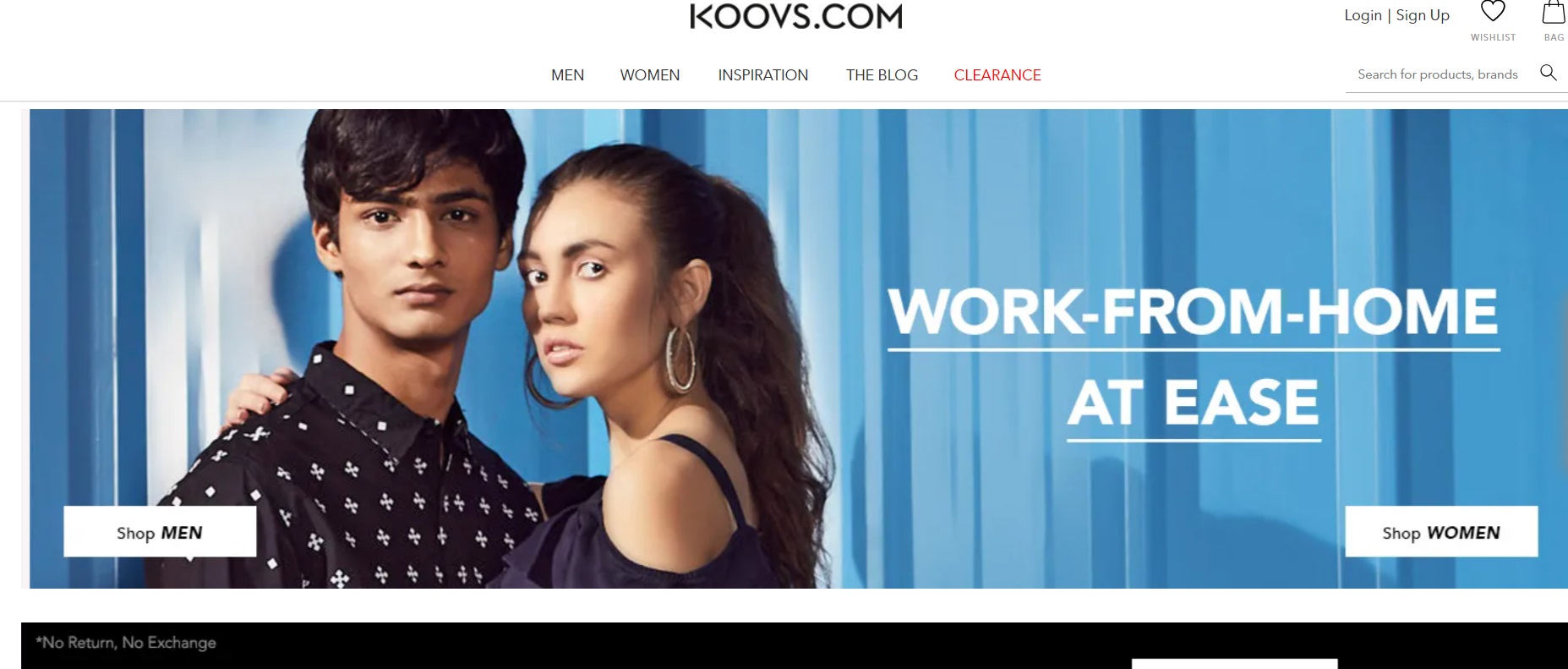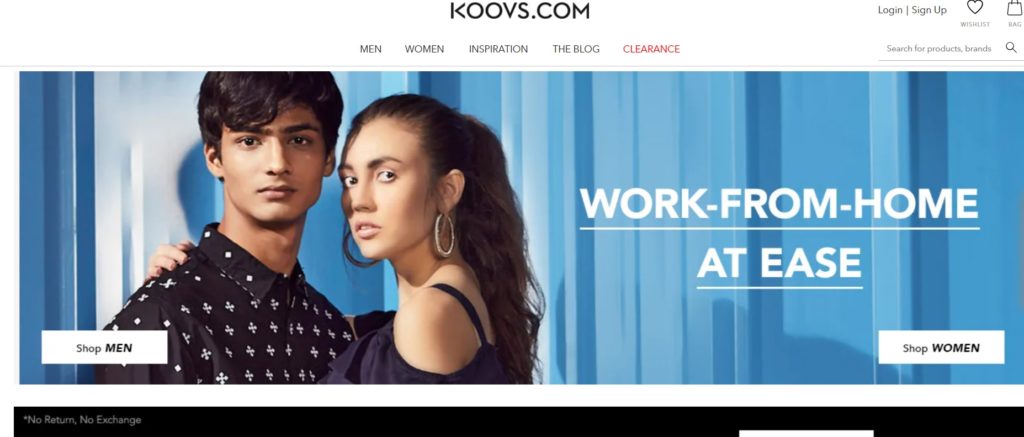 KOOVS is another popular clothing website in India that is a perfect SHEIN alternative available on the list. The best part about the app is that you can link your Amazon Pay wallet for smooth transactions. The app also has a reorder feature that allows you to reorder a product directly from the My Orders option instead of revisiting the online clothing store.
You can also sync KOOVS across all your devices, and you can also share your selection with your friends. KOOVS has easy return and exchange policies, along with great discounts on the products.
Availability: Android, iOS, Web
5. ZARA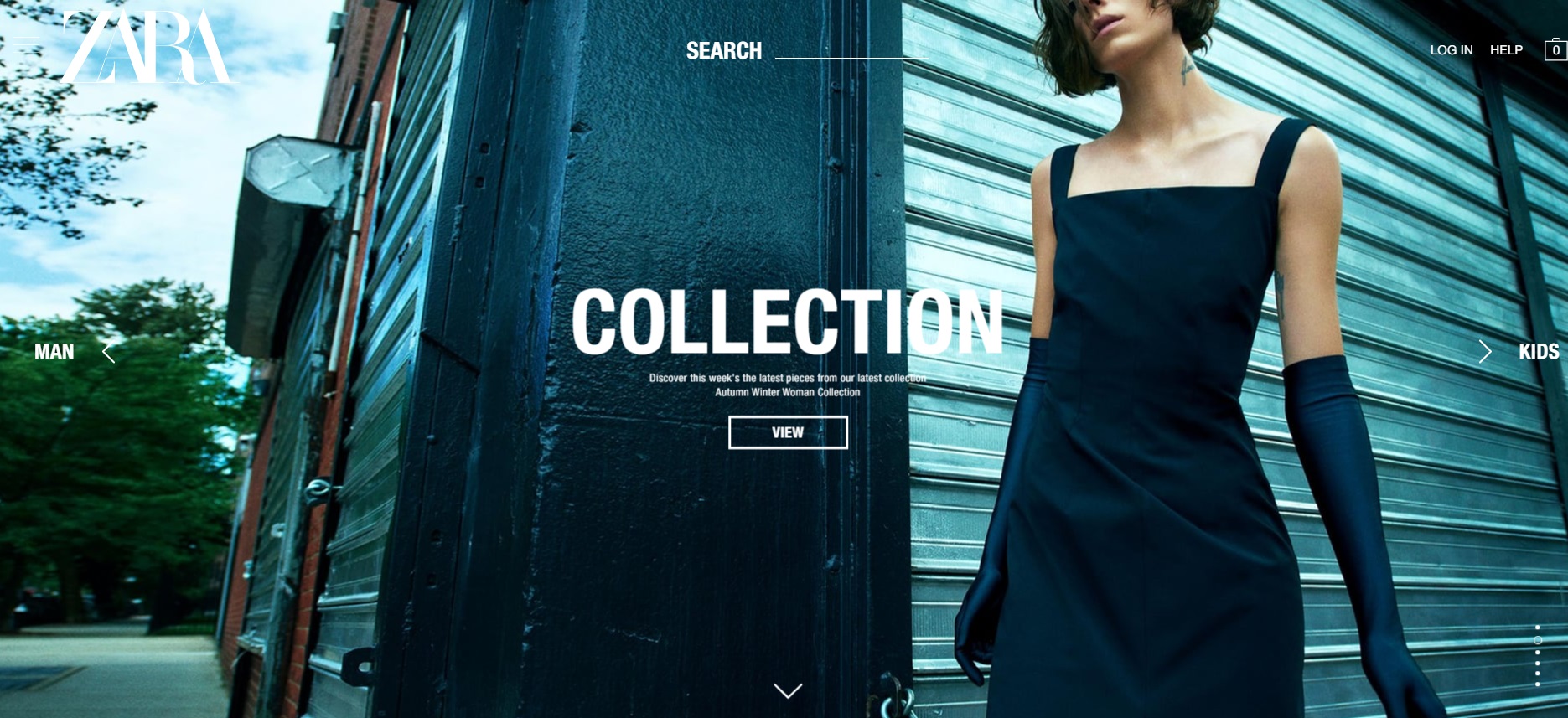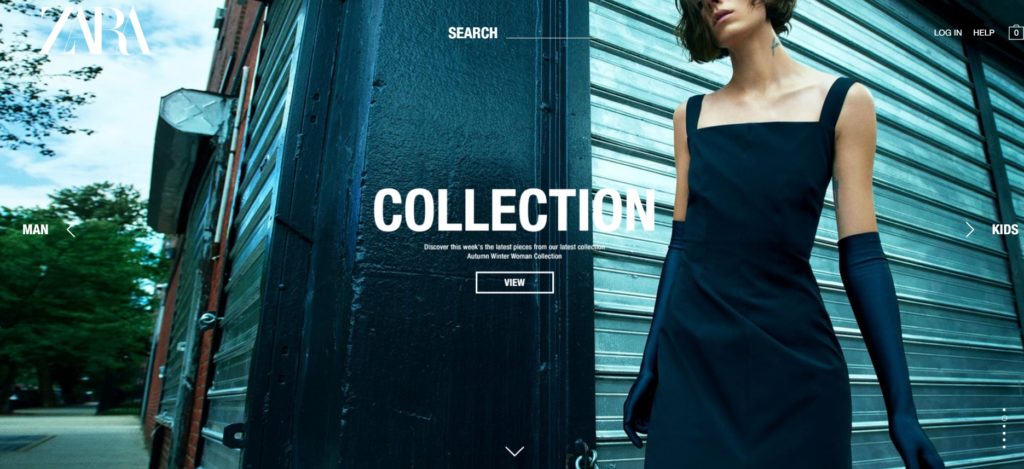 ZARA app gives you the opportunity of buying Zara products online. Zara provides access to a wide range of premium collections of women's clothing and fashion accessories. The clothing brand's online store is undoubtedly one of the best SHEIN alternatives.
The best part about ZARA is that it provides free shipping and free returns for most of its orders. You can also find ZARA stores and clothes with capturing images. ZARA also has a unique UI as you need to tap on a dress to get all its pricing and size details.
Availability: Android, iOS, Web
6. H&M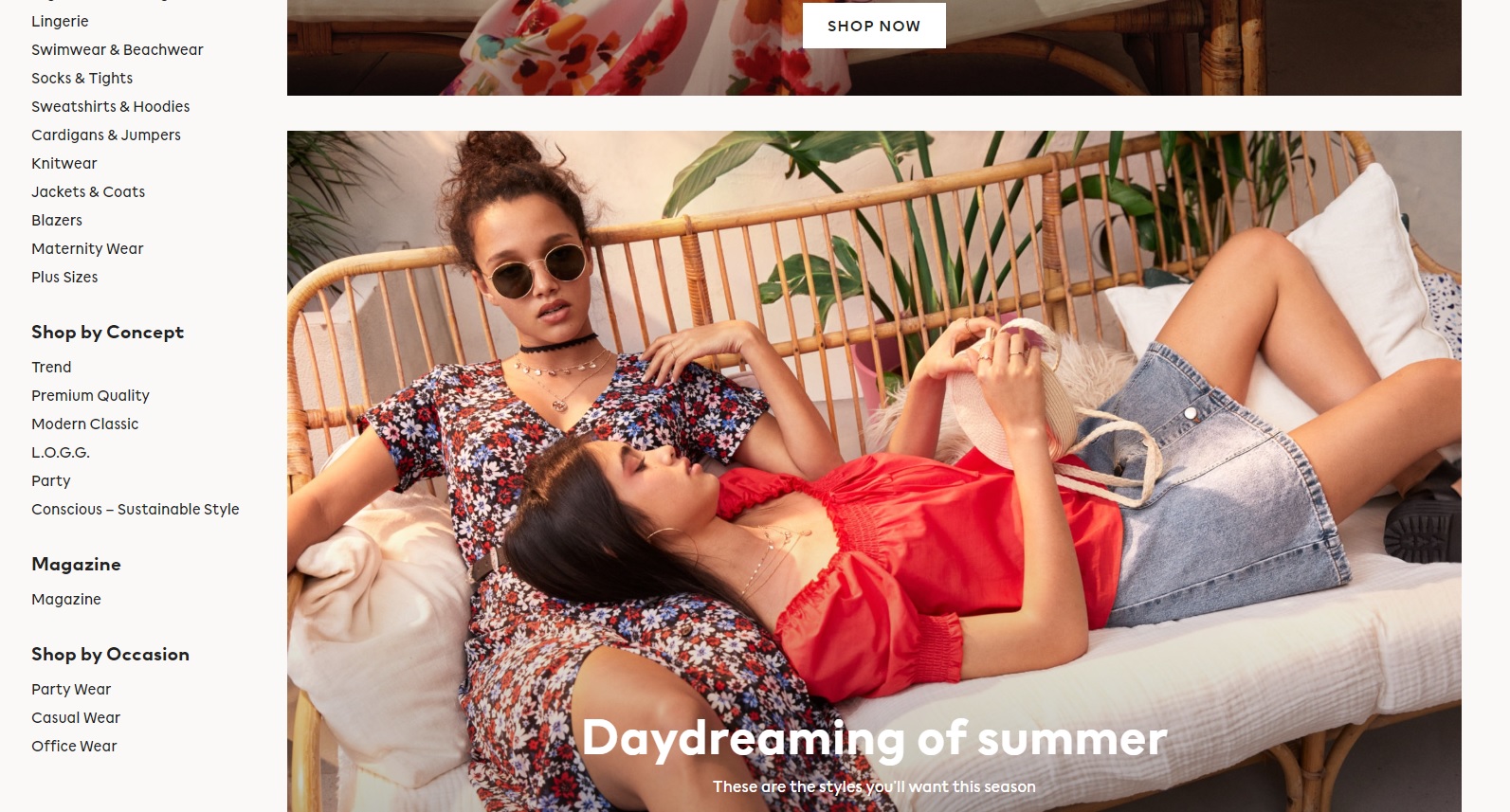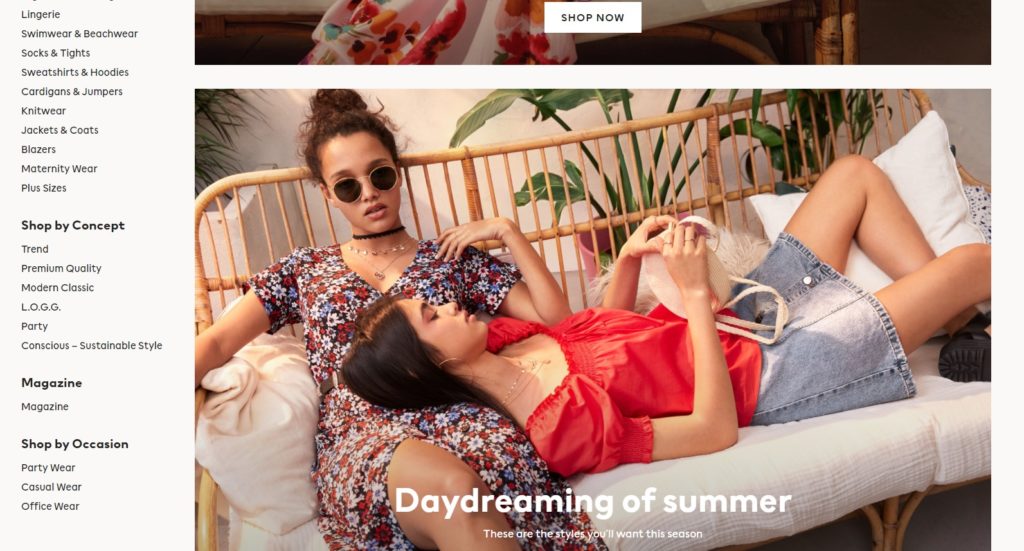 H&M is often seen as one of the most premium clothing and accessories brands in India. It offers the best clothes based on the latest fashion trends, including men, women, and kids.
As soon as you open the app, you will see different categories to choose from. If you tap the Women category, you will get more than ten sub-categories for different types of clothes, deals, and accessories. You can tap the heart button below the accessory to add it to your favorites.
Availability: Android, iOS, Web
The apps mentioned above can be said to be the best SHEIN alternatives for Android and iOS available in India. The best part about the mentioned apps is that they all have something different to offer in terms of features and deals.
We regularly update our lists with the latest available options, so don't forget to check our list after a while.