CES 2022 is wrapping up, and we can now look back at some of the best technologies and gadgets we saw during the event. Despite several vital companies backing out of the event, we saw many amazing gadgets and technological advancements. So these are the best tech we saw at CES 2022.
Best Tech Of CES 2022
Best Upcoming Laptops at CES 2022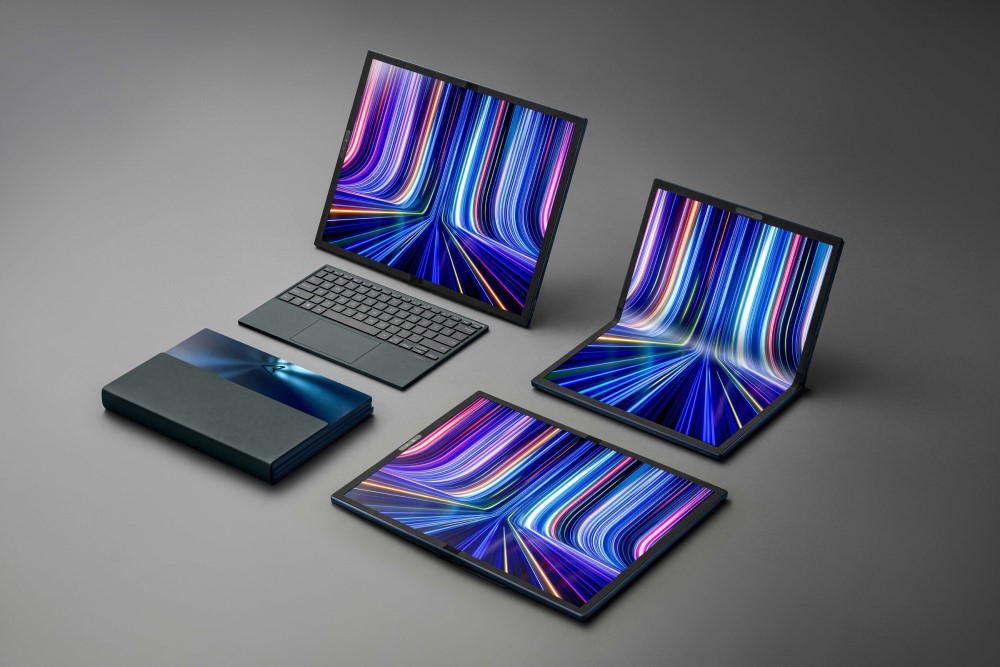 2022 is shaping up to be a great year for laptops starting with the ones announced at CES 2022. There are a lot of laptops that were unveiled during the event, but our personal favorites are the Asus ROG Zephyrus Duo 16 and Lenovo ThinkPad Z series.
There were also a lot of interesting concepts like Asus Zenbook 17 Fold, a laptop with a foldable screen. Then there's Razer's Project Sophia, a modular desktop computer straight from the future.
Honorable Mentions
Dell XPS 13
ROG ZEPHYRUS G14
HP Elite Dragonfly Chromebook
Alienware m17 R5 Ryzen Edition
Asus ROG Flow Z13
BMW Color Changing Car iX Flow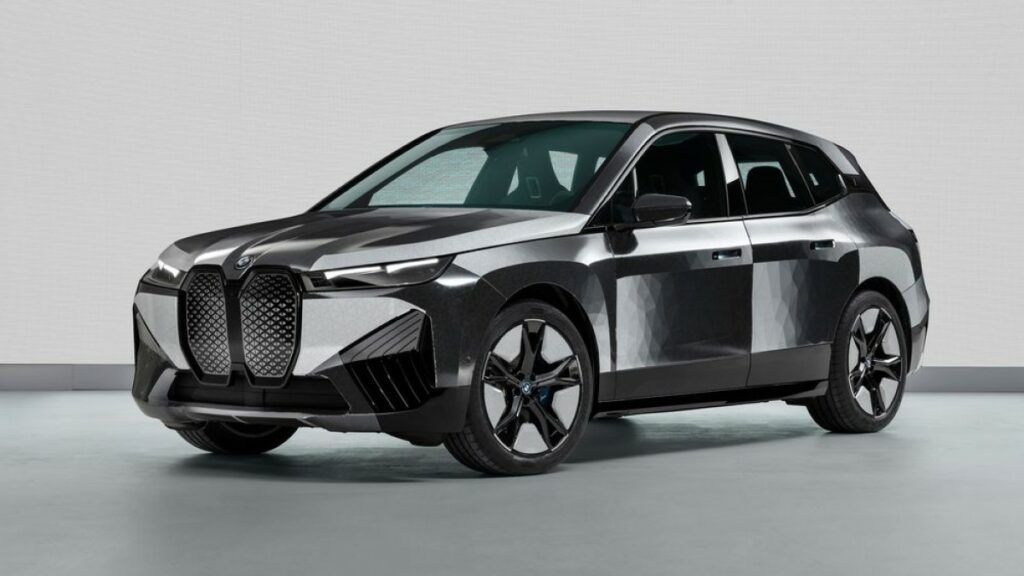 BMW showcased their new color-changing concept EV car, BMW iX Flow, at the CES 2022 show. The vehicle uses E Ink technology to change its color to black, gray, and white. Using this technology, the car can customize the parts where the color changes, giving the vehicle cool-looking stripes.
It uses the same technology used in e-readers such as the kindle. But don't expect to see this car at your local BMW dealership anytime soon. According to the company, it is just an advanced research and design project.
Best EVs At CES 2022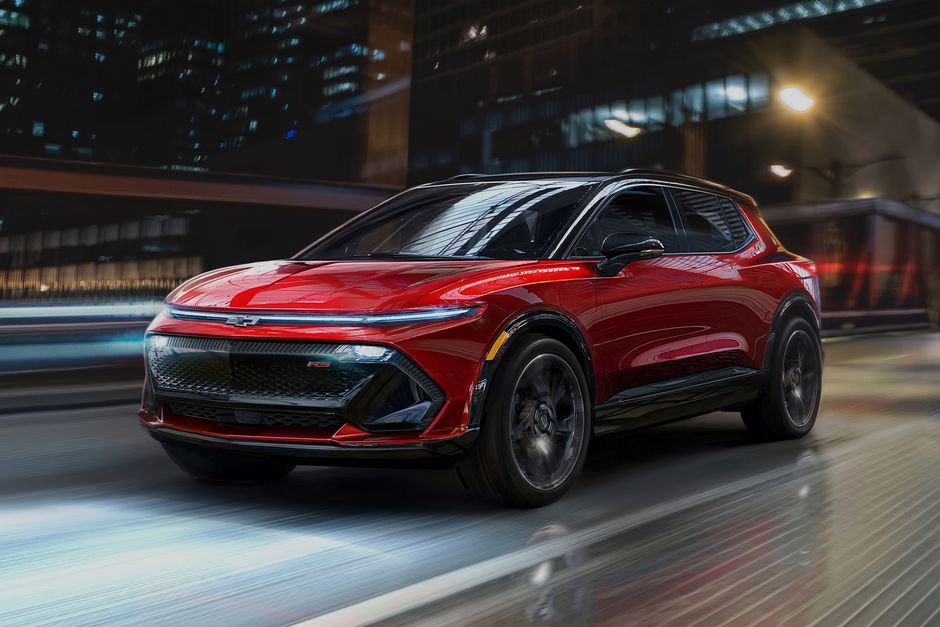 Speaking of EVs, there were a lot of new EVs announced at CES 2022. The most standout was, of course, BMW's color-changing concept car. But other than that, the company also announced the BMW iX M60, a powerhouse of an EV. It is the second EV to be released under its racing-inspired M branding and is coming in the summer of 2022.
However, the most interesting EV was the Chevy Equinox. It will be priced at around $30,000, which is way less than most EVs on the market right now. The Tesla Model 3 had a version priced at $35,000, but now the cheapest model starts at $44,990.
Honorable mentions
Chevy Silverado pickup truck
Mercedes-Benz Vision EQXX
Chrysler Airflow
Samsung New Smart TVs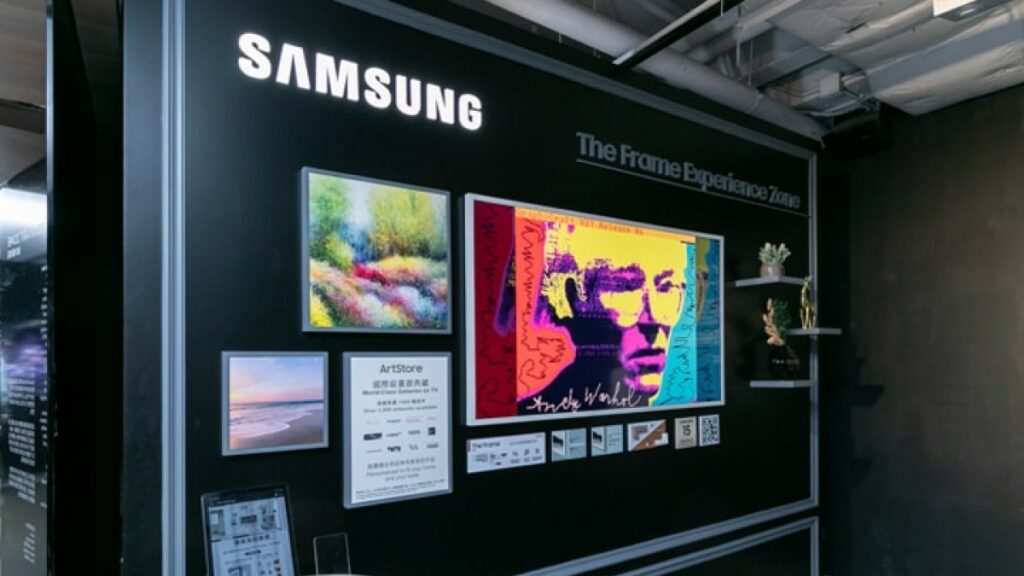 Samsung had a lot to show this year at CES 2022. It suffices to say that the company's smart TVs completely stole the show. The company revealed Odyssey Neo G8, the world's first 4K 240Hz monitor, ahead of the show.
They also announced that "select" 2022 TV models would offer access to Google Stadia, NVIDIA GeForce Now, and the Utomik cloud gaming service. This will be part of the new Samsung Gaming Hub, including cloud gaming and apps like YouTube Gaming.
Another piece of tech that caught our eye was Samsung's Freestyle Projector. Despite its price of $899, it is quite an exciting product. It comes with a 360-degree speaker and can be used as a smart light. Users can also plug it directly into a light socket for easy power.
However, it's not all good news from Samsung as it has decided to step into the NFT market. The company's new smart TVs will now come with an NFT platform.
Sony QD-OLED TVs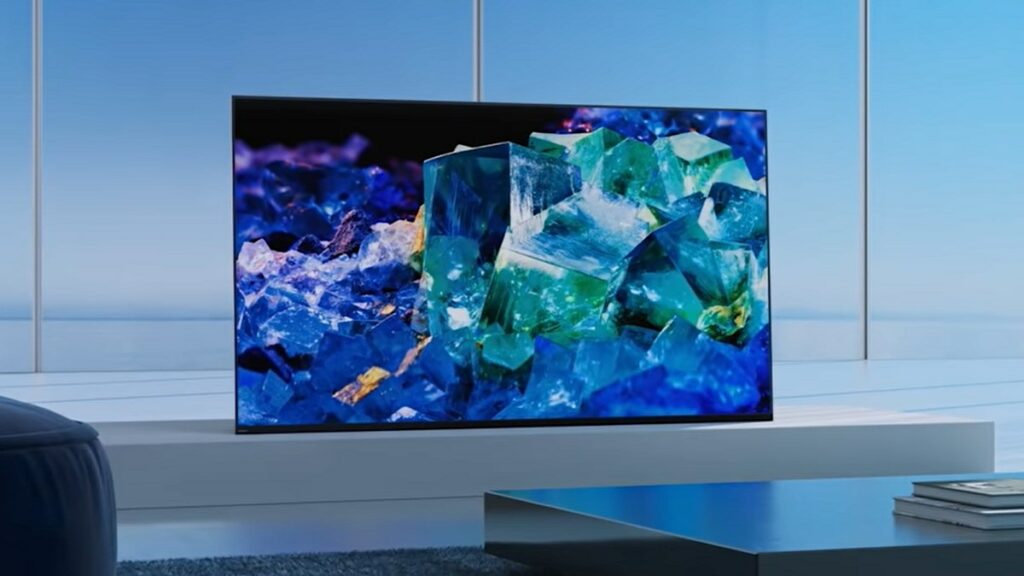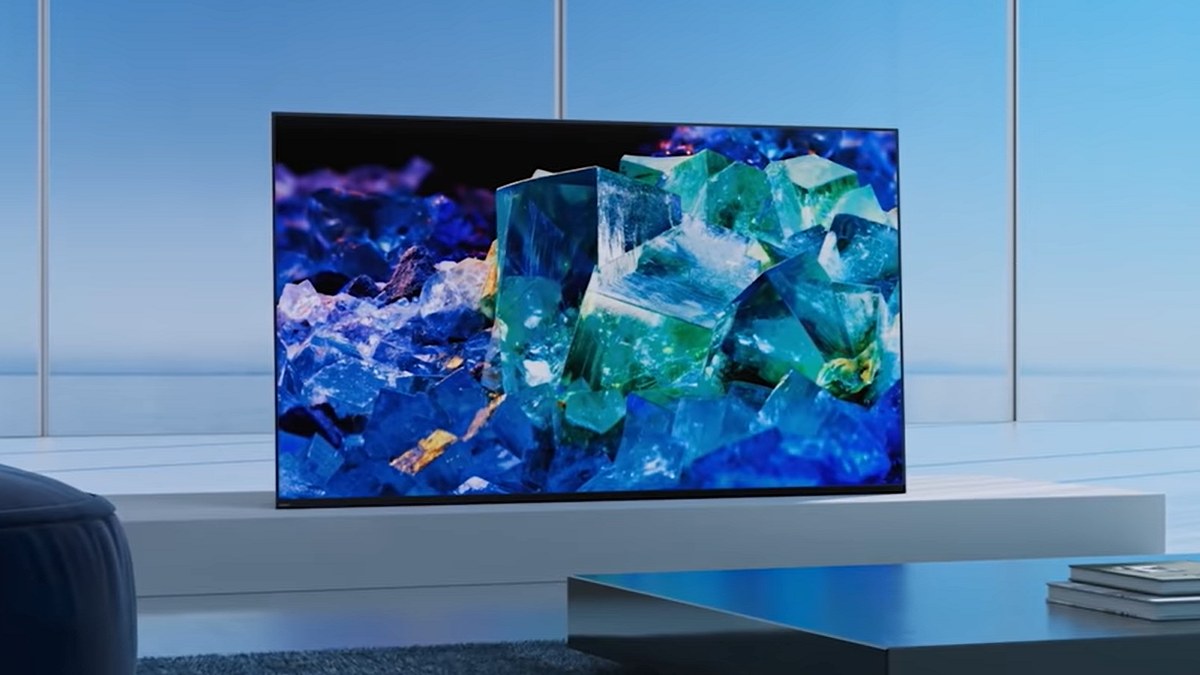 Despite Samsung being the first to announce QD-OLED technology, Sony will bring the product to the market first. The company announced its new flagship A95K QD-OLED 4K at CES 2022.
The QD-OLED TV will be available in both 65- and 55-inch sizes. No price or release date has been revealed for the TV just yet, but you can expect to see it soon.
PSVR 2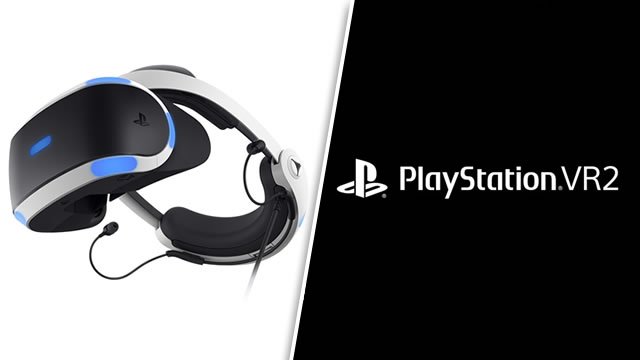 Sony also announced the specs of their new VR headset for the PS5. The PlayStation VR2 (PSVR 2) is similar to the Meta (Oculus) Quest 2 on paper.
The only difference is that it will have haptic feedback, eye tracking, and an OLED display. It will also come with new VR controllers officially named Sense controllers.
HDMI 2.1a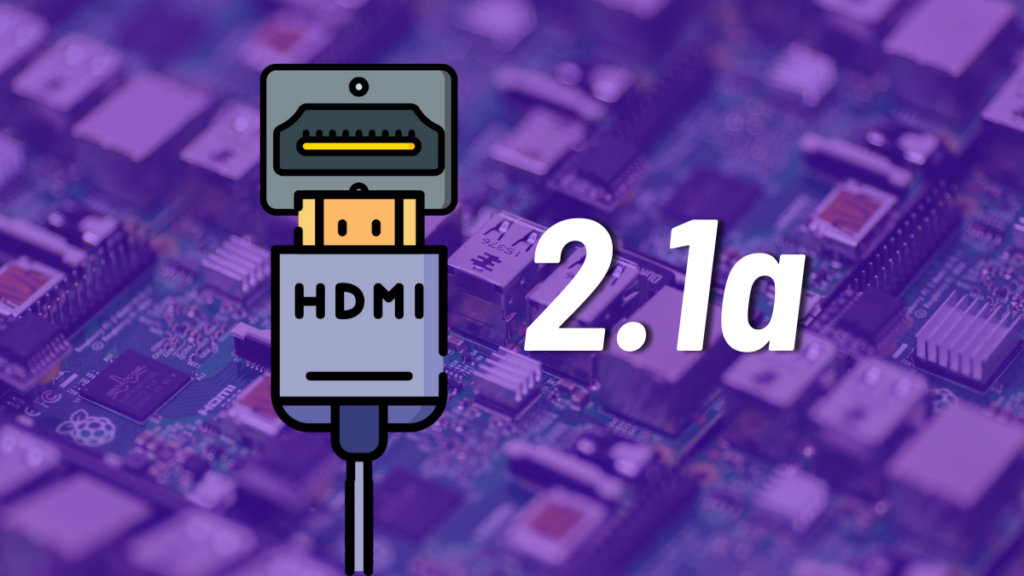 The HDMI 2.1a was introduced at CES 2022, bringing new features and more confusion. It adds a major feature called Source-Based Tone Mapping (SBTM) to the HDMI standard. It's a new High Dynamic Range (HDR) feature that releases some of the mapping pressure off your display and maps it to the content source.
According to the HDMI Forum, companies can add support for HDMI 2.1a via a firmware update. The option to support HDMI 2.1a is optional for manufacturers, and they can choose not to include it. The confusion is that all the new HDMI ports will be called HDMI 2.1a even if they don't support it.
Intel vs AMD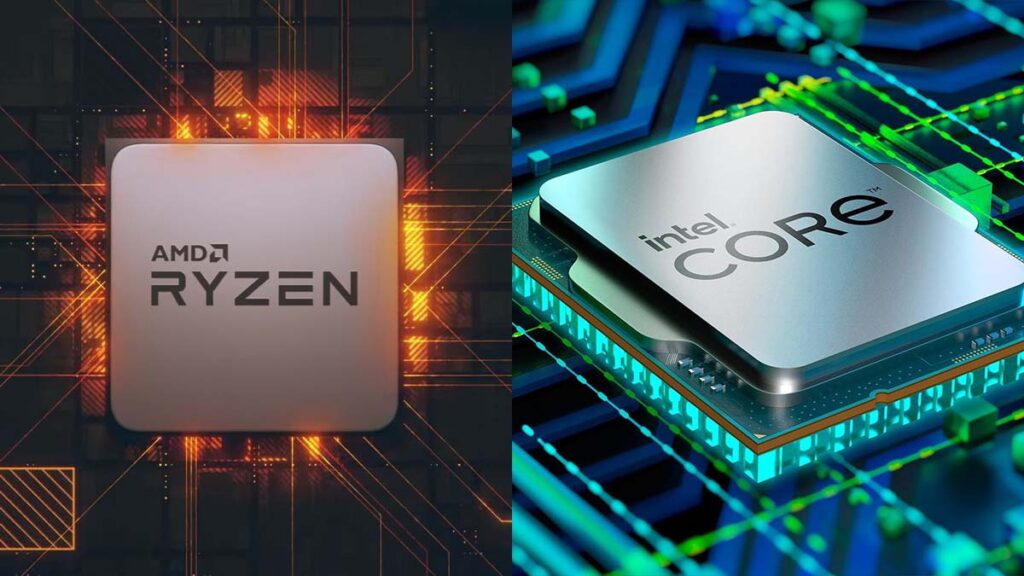 Intel dropped a truckload of new Alder Lake processors at CES 2022 alongside new Arc GPUs. The company's bold claim was that its Alder Lake CPUs, primarily the Core i9-12900HK, can beat AMD's Ryzen 5900HX and Apple's M1 Max.
AMD also released a new series of Ryzen processors. The AMD's Ryzen 6000 series for mobile and desktop based on its Zen 3+ architecture seems quite promising for gamers. The company also teased its Ryzen 7000 series of desktop CPUs based on the Zen 4 (5nm) architecture. These chips would arrive in the second half of 2022.