Apple has finally unveiled its trio of iPhones for 2019 – iPhone 11, iPhone 11 Pro, and iPhone 11 Pro Max. While iPhone 11 has a dual-camera setup with a 12MP Wide lens and 12MP Ultra Wide lens, Pro and Pro Max have an additional camera in the form of a 12MP telephoto lens.
Apple's 2019 iPhone event was all about how the company has presented the "most advanced camera in a smartphone ever."
Camera Specs In iPhone 11 Pro/Pro Max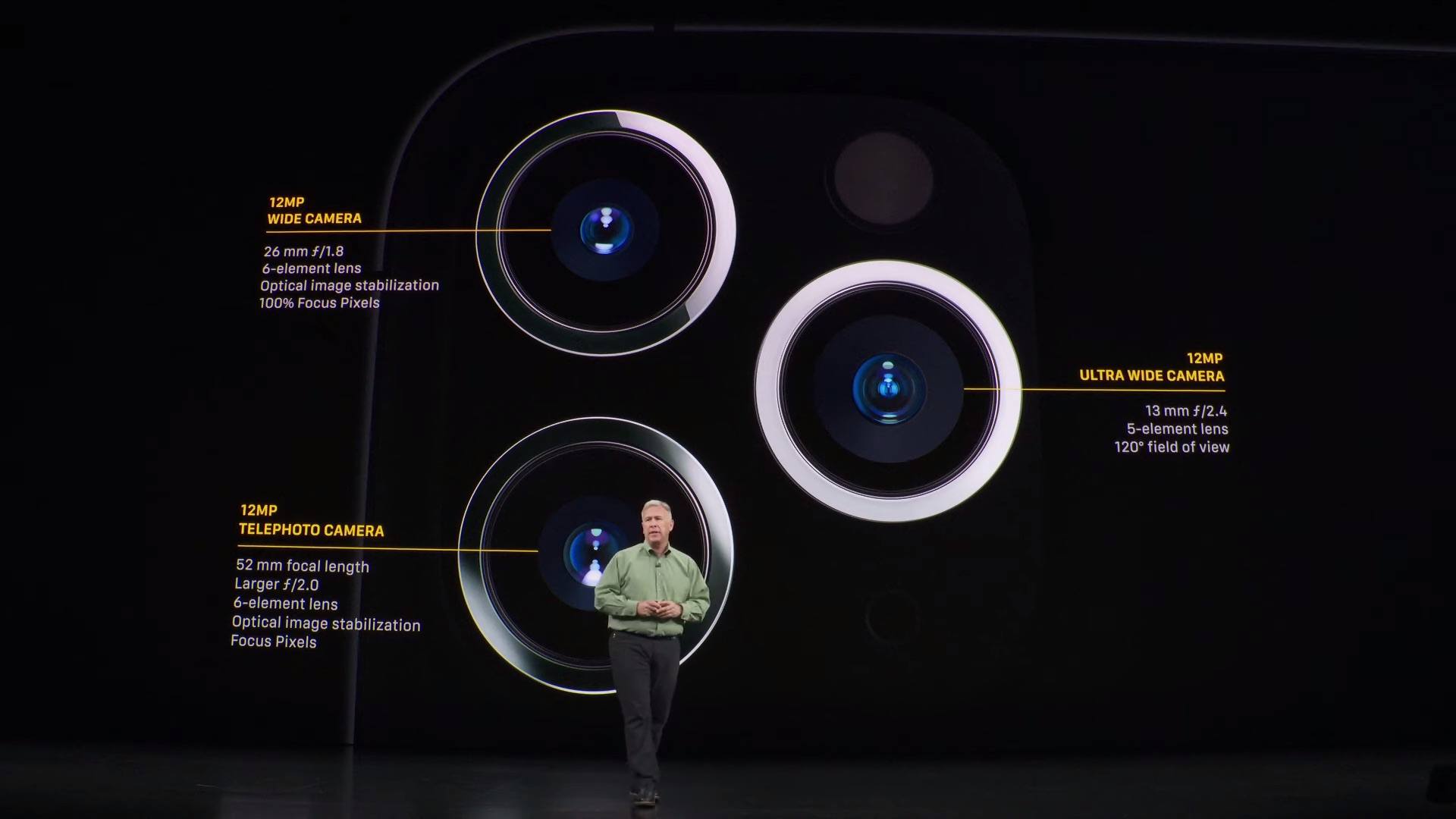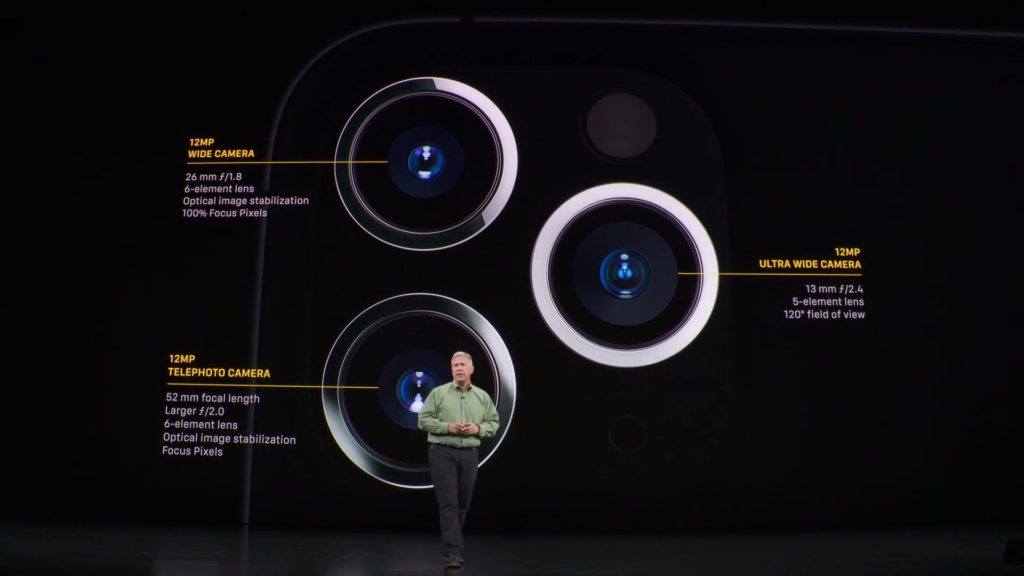 On a squircle triple camera module, Apple has presented following three camera sensors in iPhone 11 Pro and Pro Max:
Ultra-Wide camera
12MP sensor
13mm focal length
f/2.4 aperture
5-element lens
120-degree field of view
4x more scene
Wide Camera
New 12MP sensor
26mm focal length
f/1.8 aperture
6-element lens
Optical image stabilization
100% focus pixels
Telephoto Camera
12MP sensor
52mm focal length
Larger f/2.0 aperture
6-element lens
Optical image stabilization
2x Optical zoom
The trio of sensors facilitates some exciting features on iPhone 11 Pro and Pro Max.
Best Camera Features In iPhone 11 Pro Max
1. Ultra-wide shots
According to Apple, the new Ultra-wide lens captures four times more scene in comparison to the main lens. This is the first time, Apple has introduced an ultra-wide lens which provides a 4x optical zoom.
2. Portrait mode for pets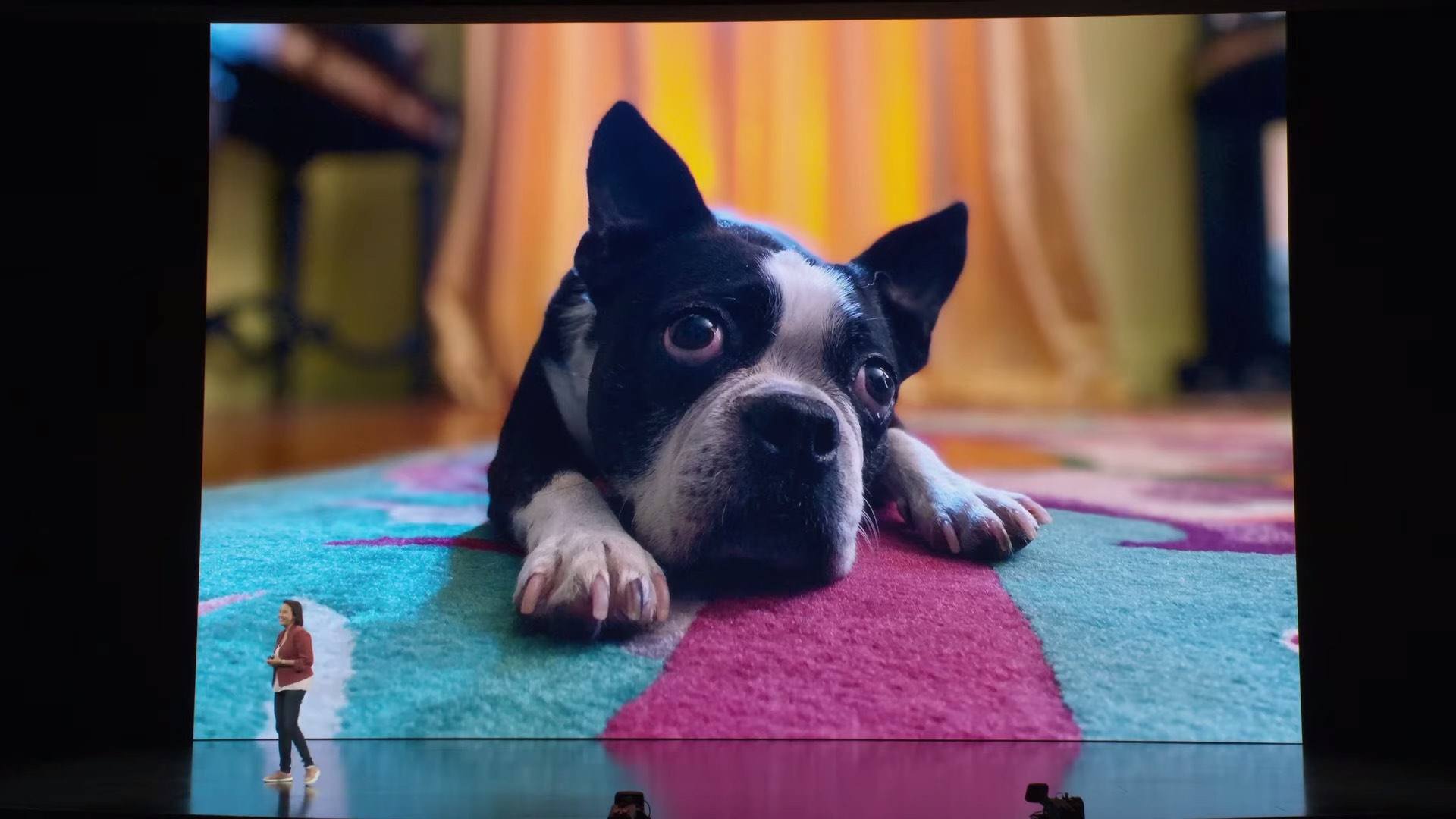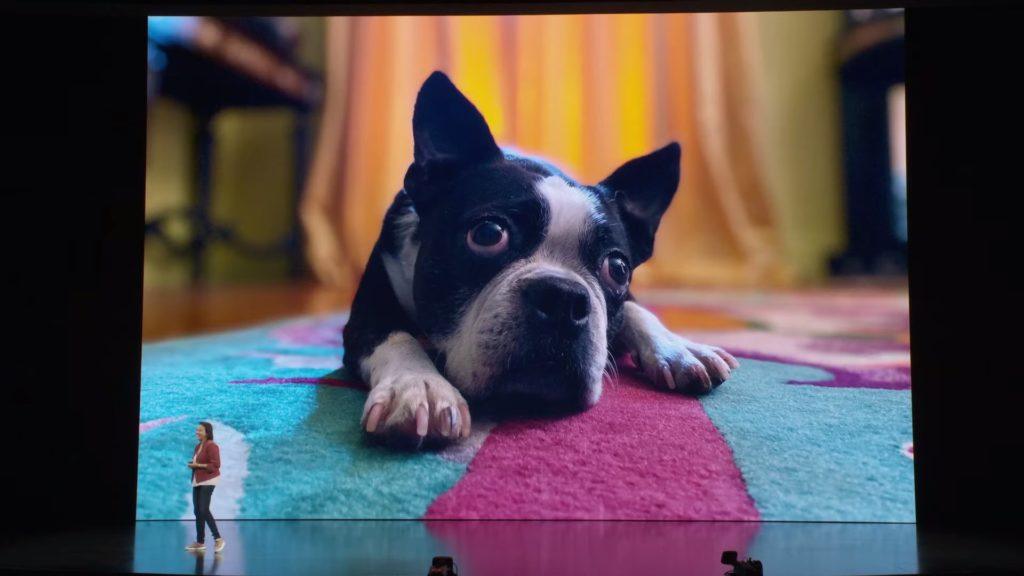 Now you can capture the portrait shots of your four-legged buddies. The feature was limited to human portraits earlier. The AI-based camera can recognize your pets and click their portrait photos. This feature is available in iPhone 11, iPhone 11 Pro and iPhone 11 Pro Max.
3. Night mode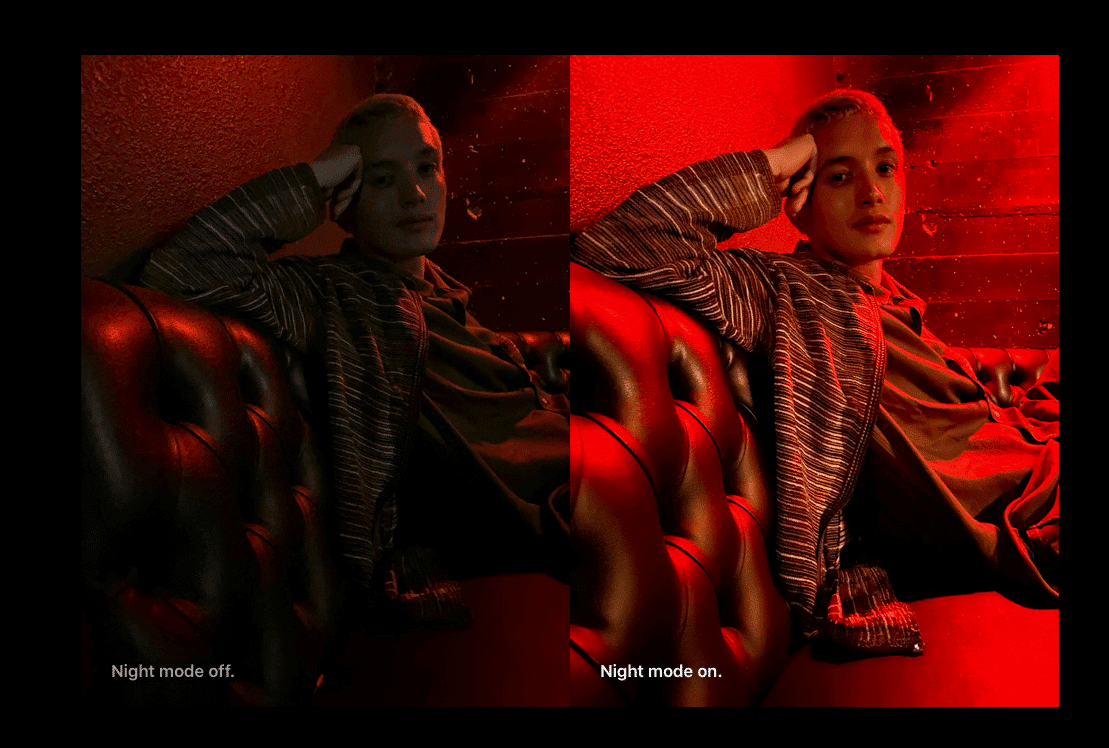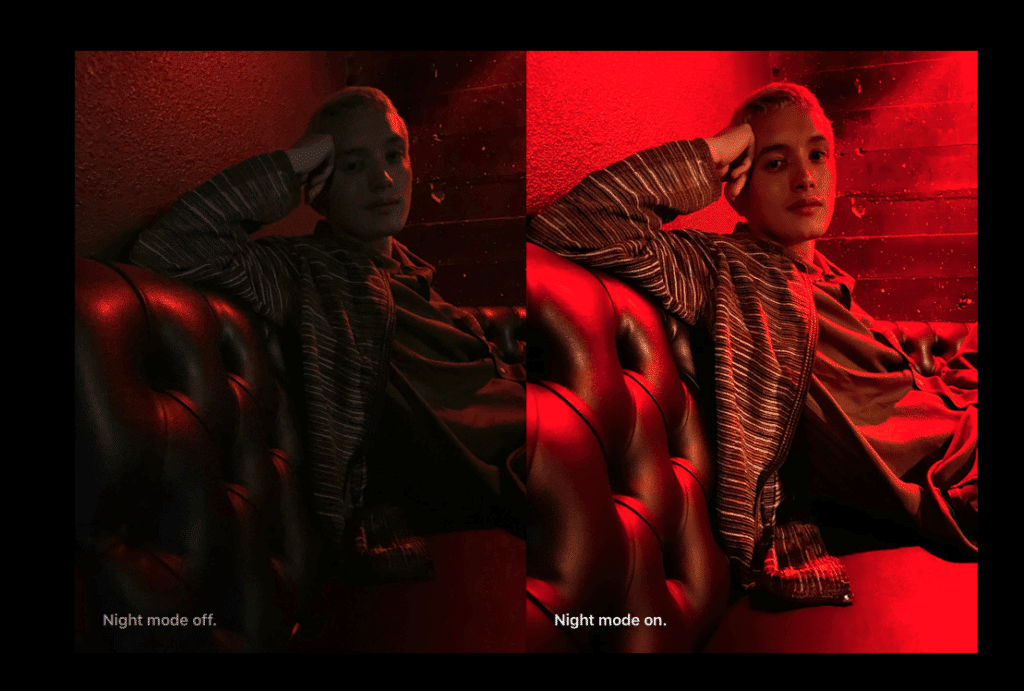 Competing with the likes of Google Pixel and Huawei, Apple has also added a Night Mode to capture low-light photographs. The iPhone-maker has combined the main wide lens with intelligent software to produce less noisy photos even in dark areas.
But unlike other phones, the Night Mode in the iPhone 11 series cannot be enabled manually. It only activates automatically when it senses there isn't enough light in the scene. However, you get an option to disable the Night Mode once it activates.
4. Quick Take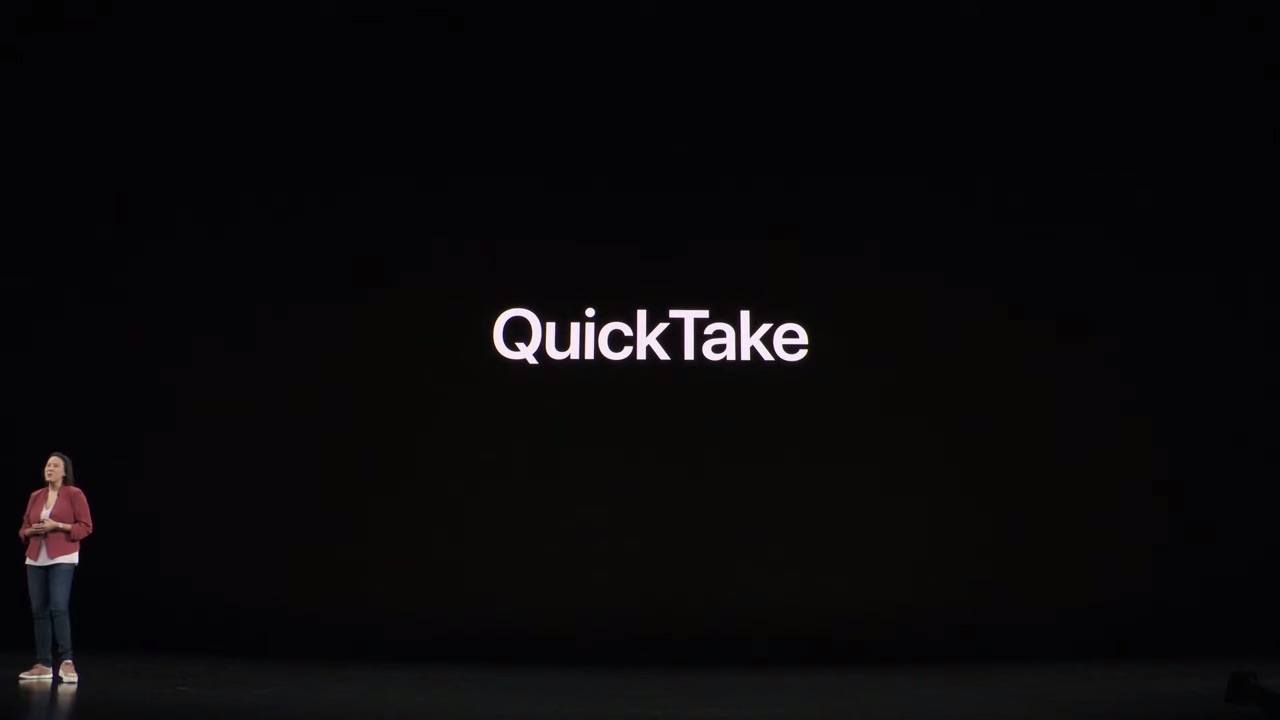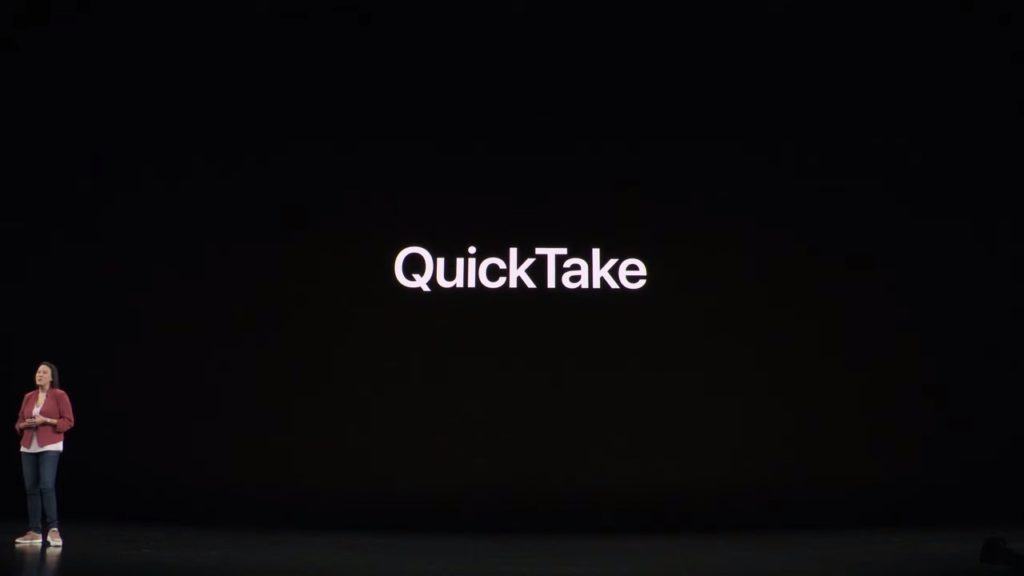 Quick Take is a new camera feature in iPhone 11, Pro, and Pro Max that allows you to start recording videos by holding the shutter button in photo mode. You can continue recording by swiping right if you want to capture a full-fledged video. Quick take feature could be useful in capturing GIF-like small videos.
5. Wide-angle selfies
Like Google Pixel 3, Apple hasn't added an additional lens for wide-angle selfies, but Apple has said that the new TrueDepth 12MP camera has a wider field of view to capture more real estate in your selfies. The 2019 iPhones' camera automatically zooms out when you rotate it to the landscape mode.
6. Slow-motion selfies or 'Slofies'
Yes, Apple is calling its slow-motion selfies 'Slofies' (quite an obnoxious term). On the iPhone 11 series, you can record slow-motion selfie videos at 120 fps using the 12MP TrueDepth front camera. This feature is already available in other flagship smartphones.
7. Deep Fusion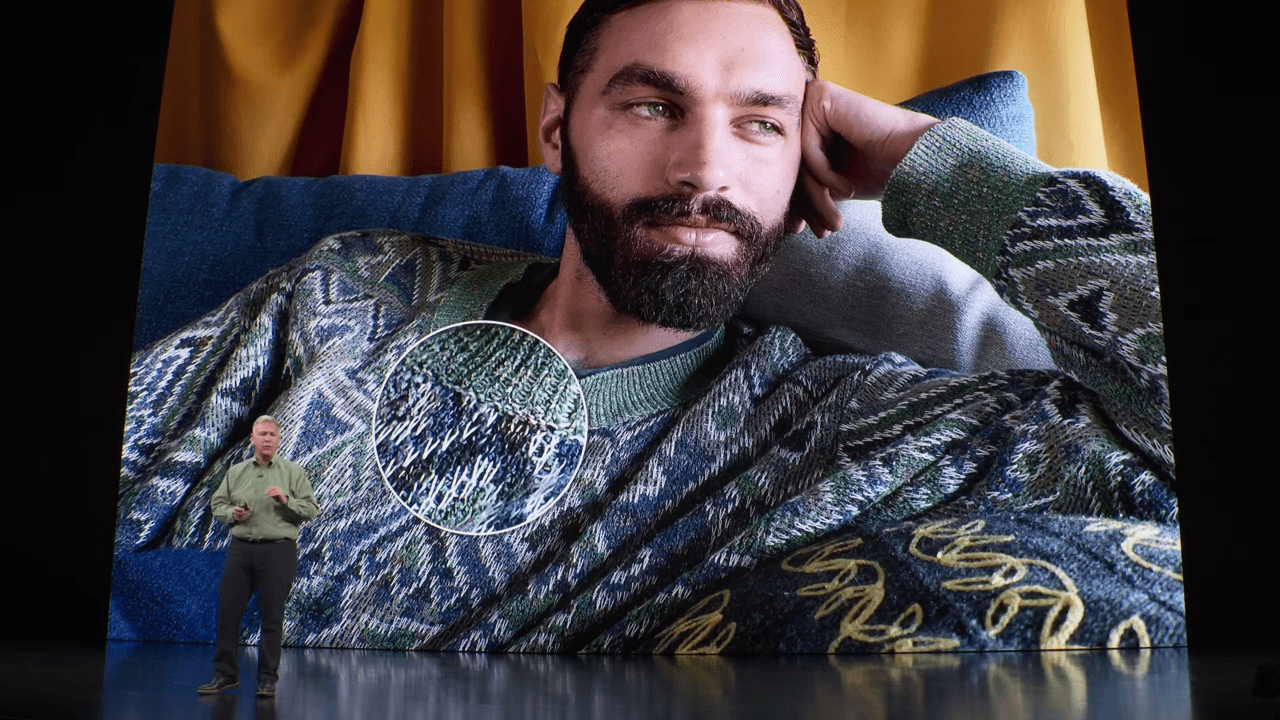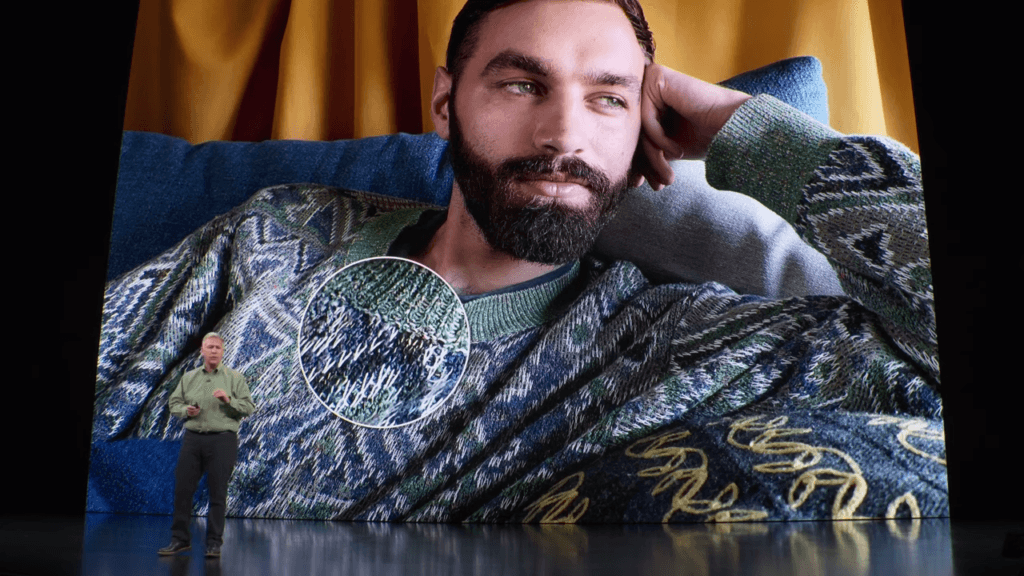 Deep Fusion is a new image processing system which Apple's Senior VP Phil Schiller described on stage as "computational photography mad science." The new photography technology leverages advanced machine learning for pixel-by-pixel processing of photos.
Describing the process, Schiller said that the 2019 iPhone's camera takes four long exposure and four short exposure photos before you click the shutter button. Once the button is pressed, these eight images and a long exposure shot is combined to capture the best shot. Deep Fusion is a software feature that will be available later this fall.
8. 4K 60fps at extended dynamic range
Apple has said that its next-generation Smart HDR uses advanced algorithms to fine-tune photos by finessing highlights and detailing shadows. Now videos can be shot in 4K at 60 fps with extended dynamic range and cinematic video stabilization. Also, iOS 13 has added a slew of features for editing videos in the default camera app.
Are iPhone 11 Pro Max Camera Features ready To Compete with other flagships?
Apple has made a massive leap in the camera department and has added some really powerful features. With Pixel 4 releasing next month, it remains to be seen whether the features would give Apple an edge over Google's camera tech, which is considered as the top-of-the-line in the camera department.
What do you think about the new iPhone 11, iPhone 11 Pro and iPhone 11 Pro Max?