I
n this age of smartphones and computers, the electronic devices have become our true companions. For technology enthusiasts and geeks, this is even truer. However, there are only a handful of movies that showcase the geek and hacker culture in a true sense. In this article, I've tried to compile my favorite and best hacking movies that you shouldn't miss.
This list will help you find some quality movies on Netflix that relate to hacking or stream it via some other service. I've also added the Amazon, and IMDb links to these movies to give you a better idea about them.
On a side note, before going ahead, movie fans should also check out our list of best websites to stream movies free, legally as well as the top legal torrents websites.
Having done that, let's take a look at these geeky films that every computer enthusiast should check out:
Top 15 hacker movies you can't miss
1. WarGames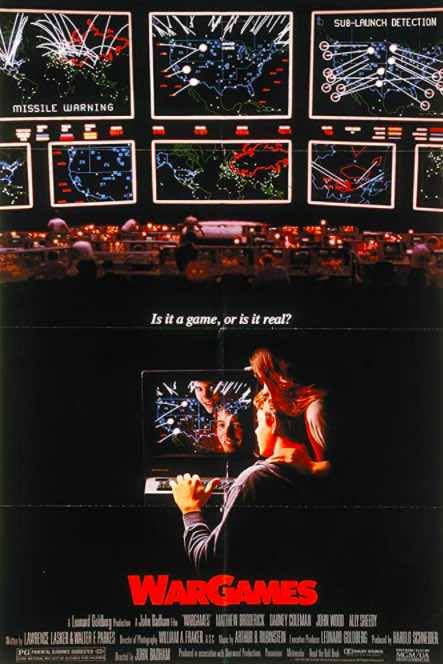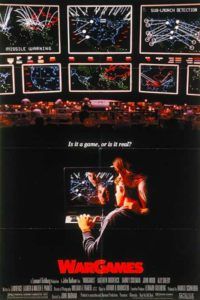 In case you're new to this genre of hacker movies, start with WarGames. This 1983 movie created a big impact on people and shaped the initial public opinion of hackers. WarGames, which stars Matthew Broderick, Ally Sheedy, and John Wood, showcases a young hacker who finds a backdoor in military central computer and things take surprising turns. Watch it for an accurate portrayal of hacking scenes and a gripping story.
2. BlackHat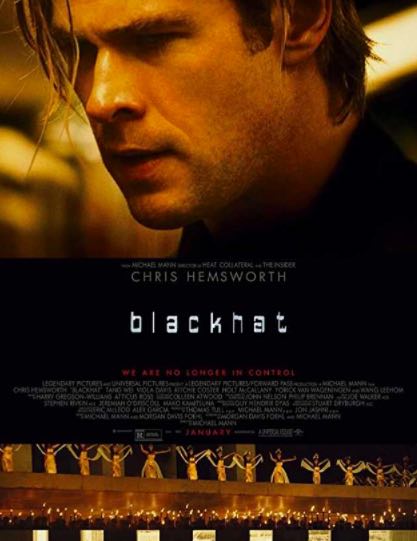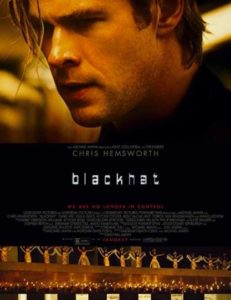 While WarGames depicted the hacking in the dated era, BlackHat doesn't disappoint if you're looking for the same in today's times. The movie shows Chris "Thor" Hemsworth who follows a joint task force of America and China to track a high-level cybercrime network all across the globe. The central character is also shown to be crippled by his real-world problems that make the story more interesting.
3. Ghost In The Shell (1996)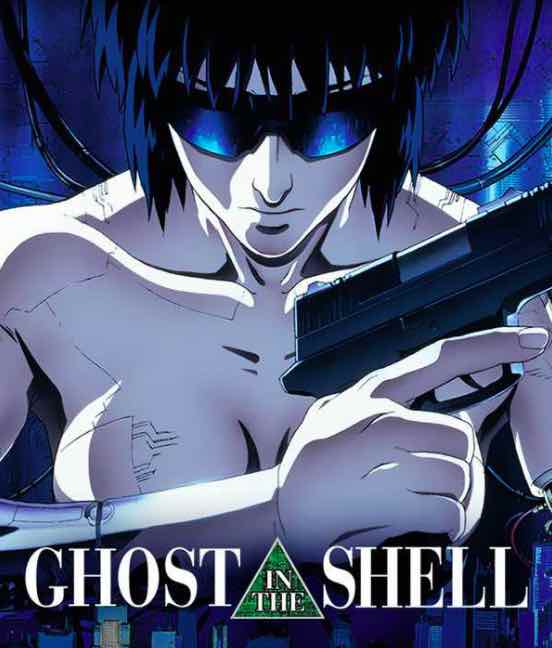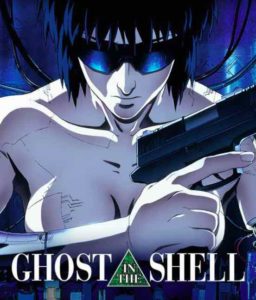 Based on the manga of the same name, Ghost In The Shell is popular, animated science fiction film. It shows how a cyborg policewoman and her partner hunt a powerful hacker named Puppet Master. Considered one of the best anime movies of all time, this story shows an interesting take on the hackers in movies and comes loaded with dense philosophical themes. Directed by Mamoru Oshii, Ghost In The Shell was a Japanese-British co-production. In 2017, the movie got its live-action remake and featured Scarlett Johansson.
4. The Girl With the Dragon Tattoo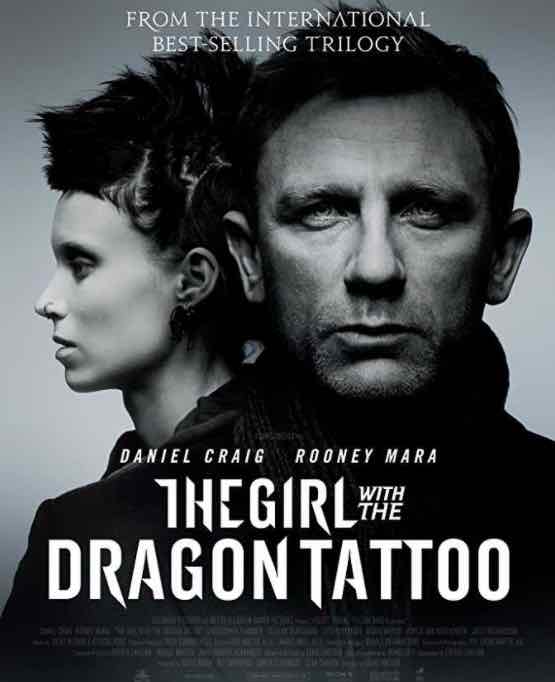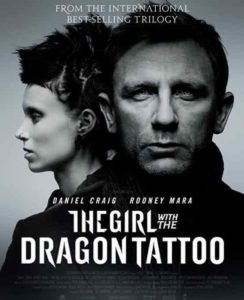 If you want to watch a hacker movie with a gripping story which also gets the technical details right, watch The Girl with the Dragon Tattoo. Originally made in Swedish, the movie introduces Lisbeth Salander (played by Noomi Repace) as a troubled investigator and a computer hacker. The Hollywood remake features Rooney Mara in Salander's role; she also earned an Academy Award Nomination for Best Actress. Salander is hired by the journalist Mikael Blomkvist to investigate an assumed murder.
5. Who Am I: No System Is Safe?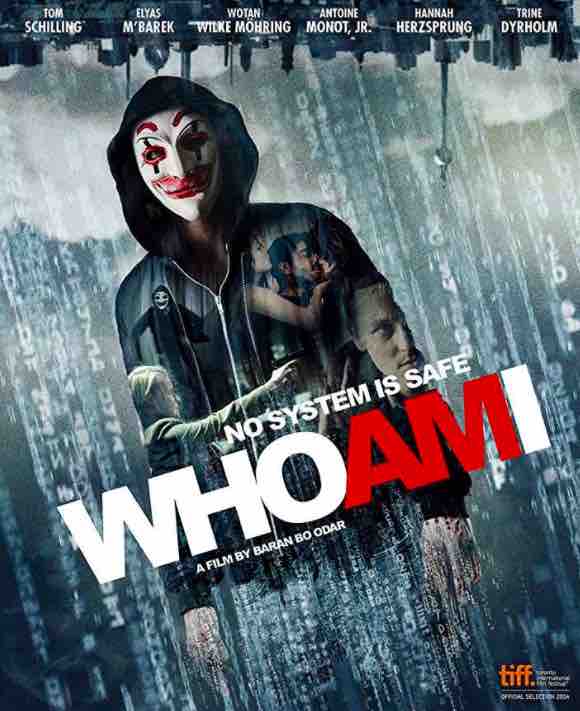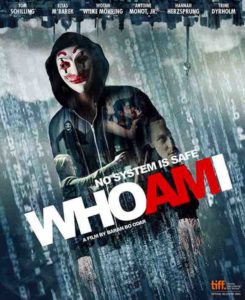 Who Am I: No System Is Safe is a German hacker film that's directed by Baran bo Odar. Often compared to Fight Club and Mr. Robot, this movie revolves around a hacker group that aims global fame. This movie is set up as an interview with a hacker in an interrogation room who tells about his journey. The movie is known for its depiction of IRC windows, darknet, etc., in the form a shady, underground subway with masked people. If you love unexpected plot twists, don't miss Who Am I as it has got tons of them.
6. The Matrix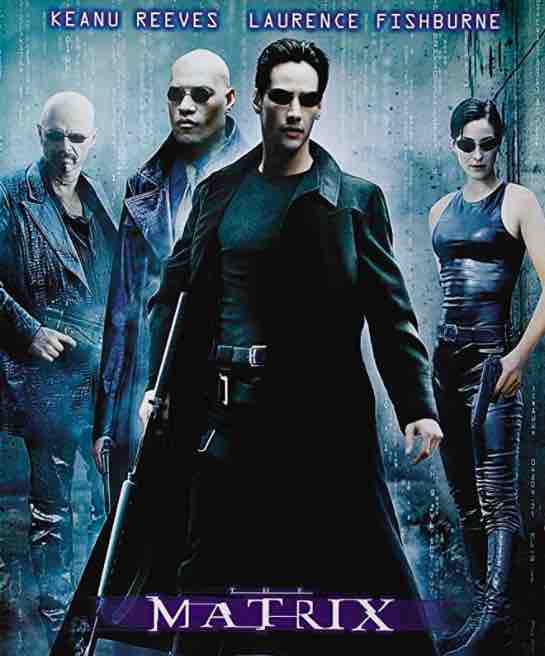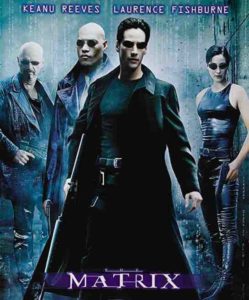 Any best hacking movies list for geeks can't be completed without the mention of The Matrix. This movie relaunched Keanu Reeves again into the stardom with the role of Neo; he lives a double life under this hacker alias and an average computer programmer. Neo is always habitual of questioning the reality around him and goes on to look for another mysterious hacker named Morpheus. It's the most successful hacking movie that also raised the bar of action movies and special effects.
7. Sneakers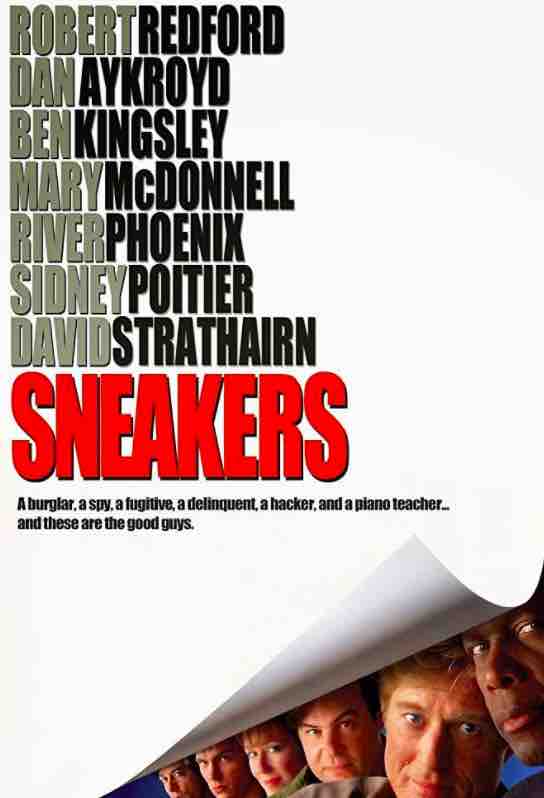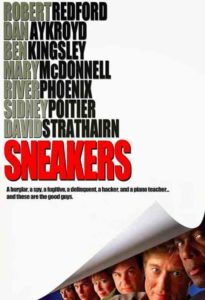 Sneakers is an often-overlooked hacking movie that deserves more attention due to the important light it throws on the omnipresent government surveillance and the risks involved. The movie revolves around a group of security system experts, whose head ends up being blackmailed by government agents into stealing an advanced decryption device. Over the course of its runtime, Sneakers focuses on the shady jurisdiction of FBI, CIA, and NSA. In the wake of the current scenario, it's a must watch.
8. Hackers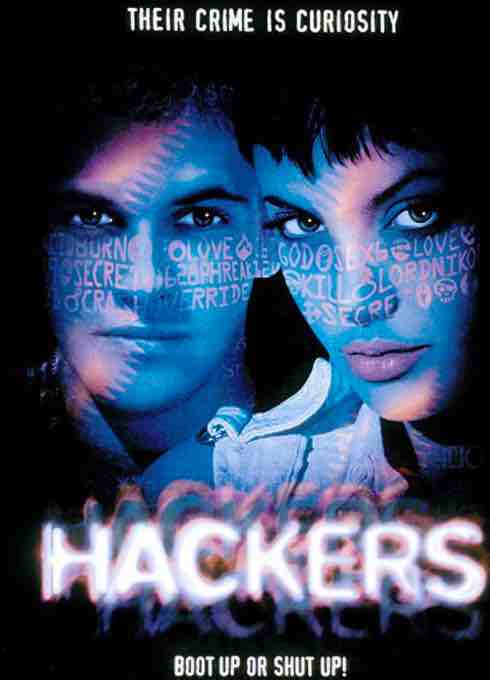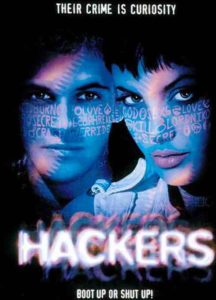 An ode to '90s, Hackers is a movie that came around the time in the US when people starting using computers on a regular basis. The movie tells that story of "Zero Cool," who wrote a virus so dangerous at the age of 11 that it caused the biggest stock exchange crash in history. As a result, he gets legally banned from using a computer until his 18birthday. After his ban gets revoked, an interesting story follows which is worth watching.
9. Office Space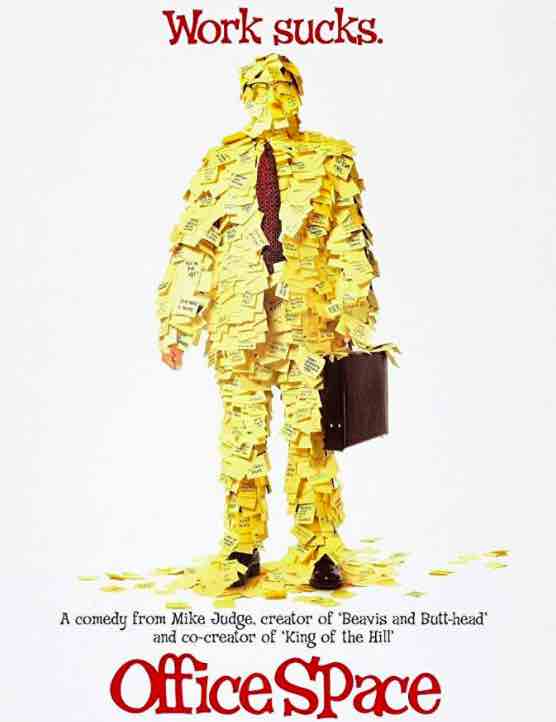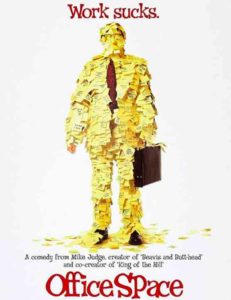 Office Space is not your typical "hacker movie" as it shows hacking in just a small part of the movie. Even though it's a small (but important) plot device, the hacking shown in the movie is believable. This cult comedy shows employees planting a virus in the company's accounting system and reaping some fun as well as rewards. Don't miss this classic.
10. Live Free or Die Hard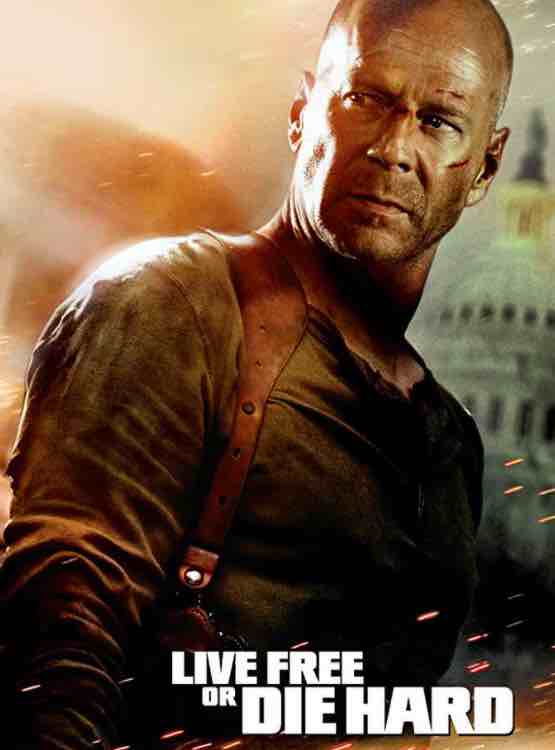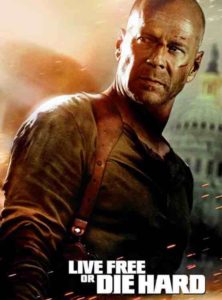 Live Free or Die Hard is a fun film to watch with tons of action, jokes, and John McClane tackling with troubles, of course. Before you start watching this movie, let me tell you that don't watch it with an expectation of technical accuracy or possible hacking scenarios. In this hacking film, the villains are hackers, and they are capable of doing almost anything with their skills. Again, watch it for entertainment–don't expect sense when it comes to hacking scenes.
Notable mentions:
Do watch these hacking movies in free time and leave your valuable feedback. To make this list even better, you also requested to share movie suggestions as well. Apart from these top hacker movies, there are other flicks as well which you can enjoy. Some of the worthy mentions are listed as follows:
Swordfish
One Point O
The Fifth State
Untraceable
The Score
Antitrust
Interested in ethical hacking? Check this out:
In case you've come this far down the list of best hacking movies, I'd assume that you're interested in computer security, pentesting, and related topics. If that's the case, feel free to visit these helpful links: