Emulators have become an essential part of the modern-day gaming experience. Nowadays, gamers prefer to play their favorite games on their chosen platforms. However, this is only possible with the help of emulators. We have gone ahead and put together a list of some of the best emulators for PS2, PS3, Nintendo, and Android games.
Every emulator on this list stands out in its respective field and is the best at what it does. Gaming fans might want to check out our other emulator guides for Nintendo DS, Switch, Android, PlayStation, GameCube, GBA, NES, SNES, and more.
Best all-in-one emulator: RetroArch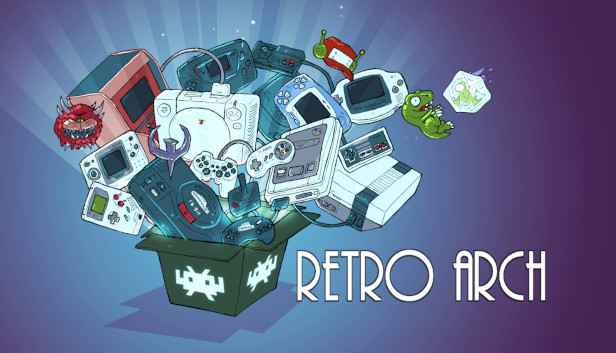 Supported platforms: Android, Windows, Mac, Linux, iOS, and more
Alternatives: OpenEMU and Dolphin
Price: Free
RetroArch is an all-in-one emulator as it can support others like it. Since it's an all-in-one emulator, you can run games for all the Nintendo consoles. It supports NES, SNES, DS, DSi, 3DS, N64, Wii, Atari, MAME, GameBoy, GameCube, PlayStation, and more. It works based on "Cores," that each emulator has, and RetroArch can support most of them. So think of it as having multiple emulators in a single application. It is recommended that you try out VBA-M and mGBA Cores as both are pretty good options.
RetroArch is probably one of the most complicated emulators online. But it comes with dozens of features that make for a unique experience while playing any classic game. It is by far one of the most popular emulators on this list as it can emulate a lot of commercial games from different consoles. It is available on Android, Windows, macOS, Linux, iOS, and more. Check out the complete supported platform list here. It is even available on Steam now.
It is an amalgamation of several emulators (aka cores) in a single software. Apart from that, it has all the essential graphic and emulation options. You can increase the native resolution up to 4K and apply shaders that can drastically change the look of the games. There is joystick support, a save slot, and a different screen layout option. A problem with RetroArch can be that it takes up more PC resources than others. But overall, it is still one of the best emulators for PCs.
Pros
Support other emulators
Great compatibilty
All-in-one emulator
A few pre-loaded games
Cons
Difficult to set up
Resource heavy application
Best Nintendo Switch Emulator: Yuzu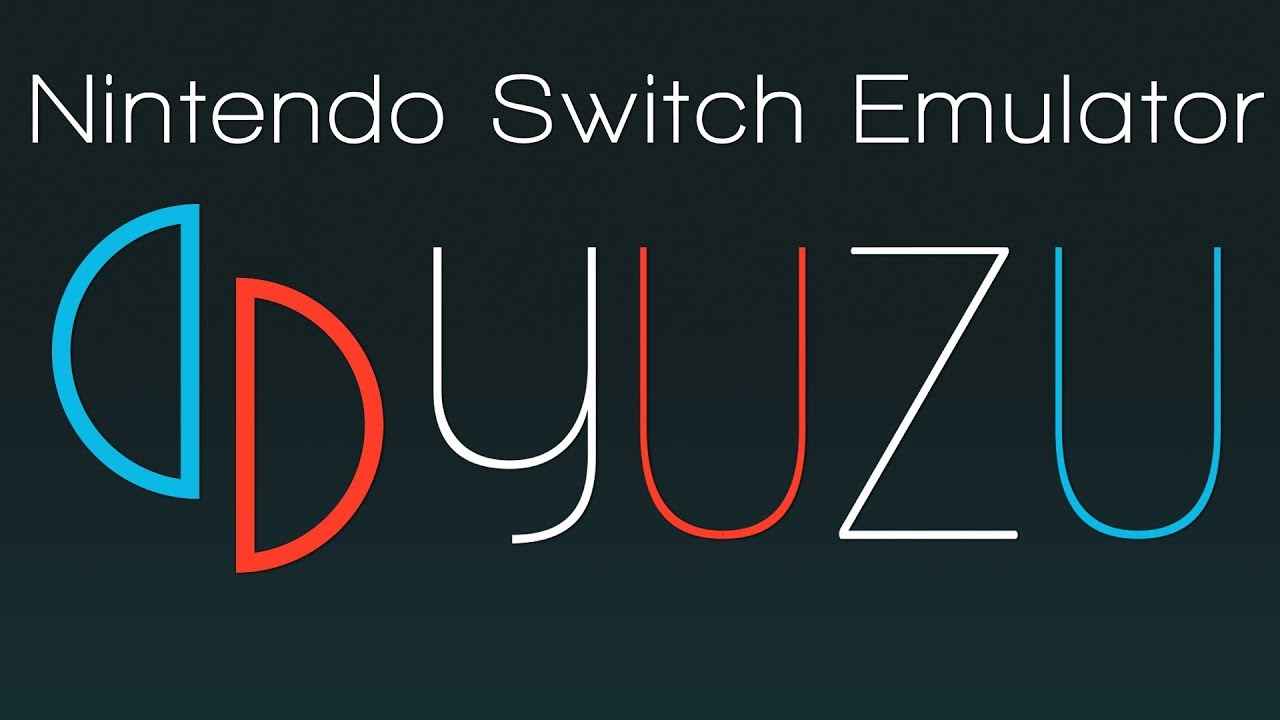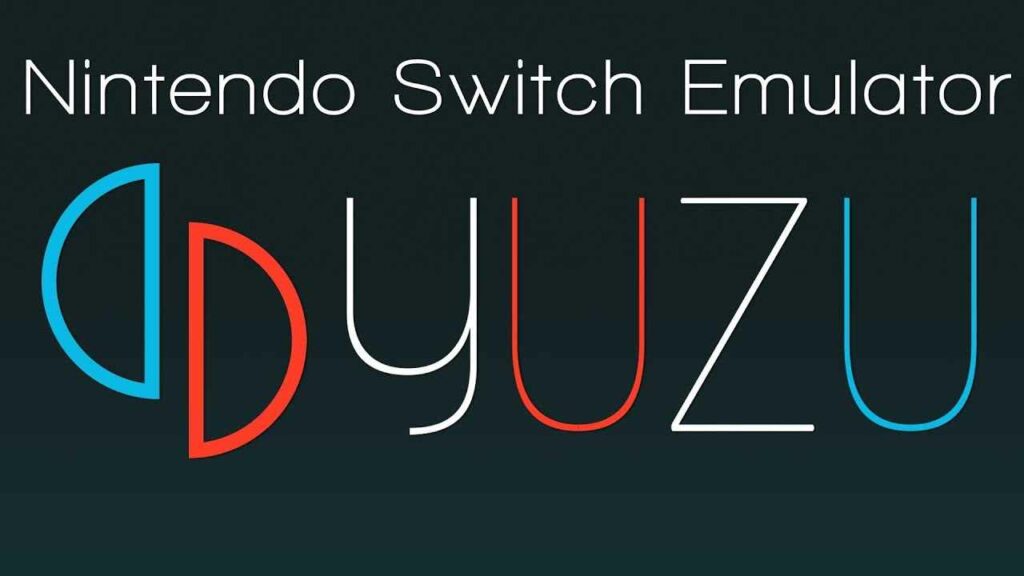 Supported platforms: Windows and Linux
Alternatives: Ryujinx and Cemu
Price: Free
Yuzu emulator is by far the most popular Nintendo Switch emulator for PC. With it, you can play almost any Switch game with an excellent performance rate. Yuzu emulator is made by the developers of Citra, a popular Nintendo 3DS emulator. They even have a list so that you can check the compatibility of your favorite games. It can be pretty tricky to use for first-time users, but you can get the hang of it after watching a few guides, just like the one above.
Yuzu emulator is available on both Windows and Linux and has minor bugs. Its popularity has even led to it being used as a base for other emulators on this list. It is even possible to play games with up to 4K resolution with a proper PC setup. It even supports both AMD and Nvidia graphic cards. But the main factor is that it helps heavy-duty AAA Nintendo games with high compatibility. That means you can play games such as Super Mario Odyssey and Legend of Zelda: BOTW.
Pros
Best performance
Free and Open source
Large library of games
Stable
Consistent updates
Cons
Hard to setup
Framerate issues in high end games or low spec PC
Limited Controller Support
Texture and rendering inconsistencies in some games (rare)
Also, check out our article on list of best iOS emulators for windows 10 pc here!
Best Android Emulator: BlueStacks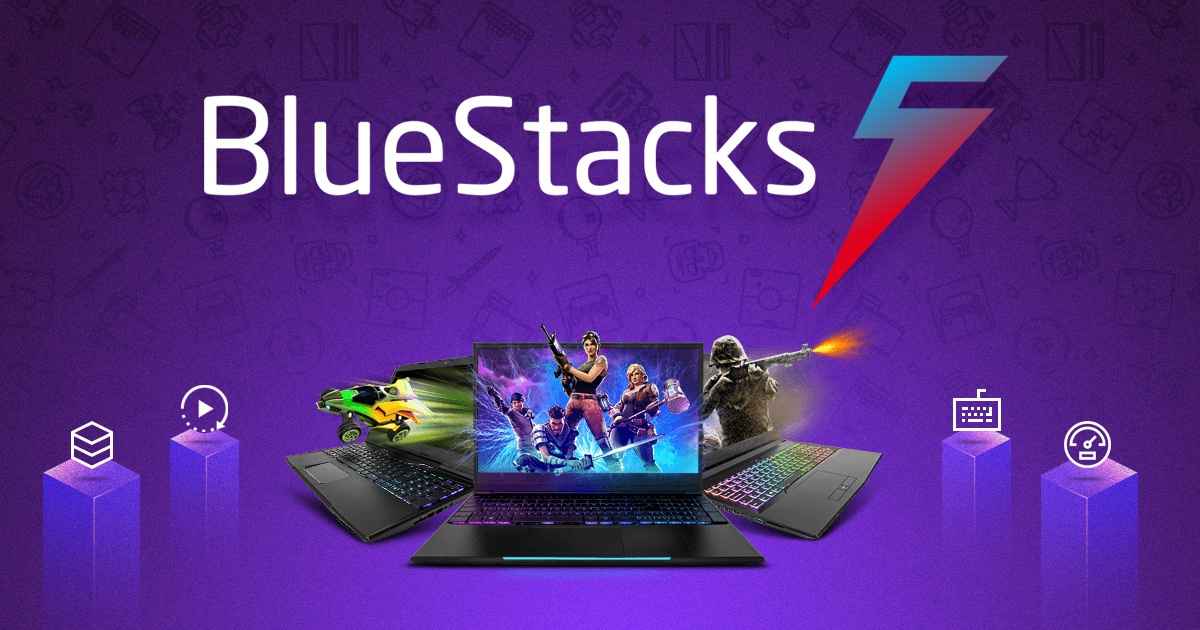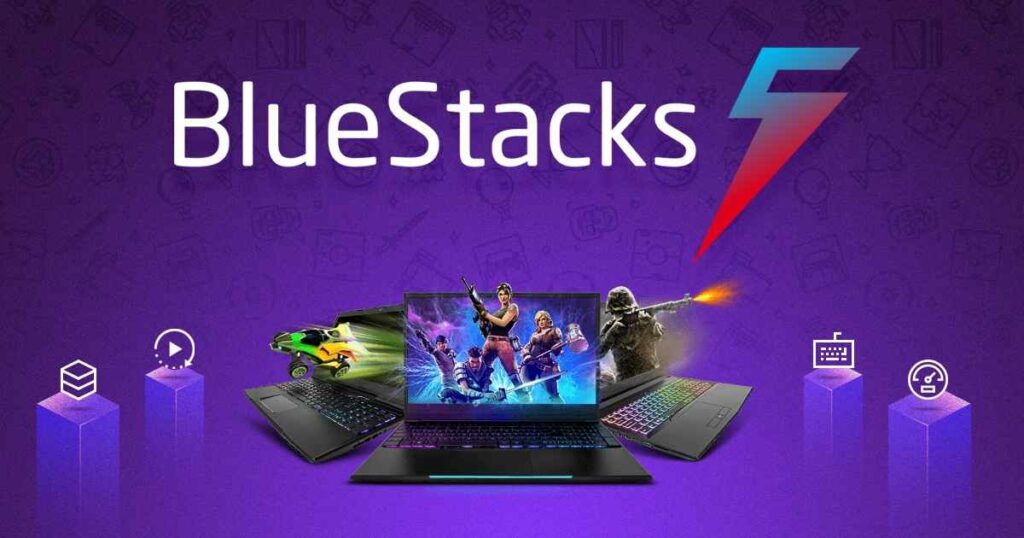 Supported platforms: Windows and Mac
Alternatives: Gameloop, Nox Player, and MEmu
Price: Free, Premium $40/year
BlueStacks is the most popular Android emulator for PCs. It is preferred for gaming and is ridiculously easy to set up. Other than the Google Play Store, you have the option to download optimized apps from its app store. While it supports keyboard mapping, it does not go well with gestures. One of the significant drawbacks is that it gets sluggish in productivity apps.
The sponsored ads may make it lose some points when compared to other free Android emulators for PC. However, as far gaming performance, it can outperform several others. However, you would still notice lags, especially on underpowered PCs. That being said, it's still one of the best Android emulators for PCs, especially if you are new to this. BlueStacks is currently based on Android 7.1.2 (Nougat).
Pros
Easy to set up with no technical knowledge required
Multiple account support
Best all-rounder Android Emulator
Cons
Ads supported
Limited to gaming
Needs a decent PC
Best GameCube, Wii, and GBA emulator: Dolphin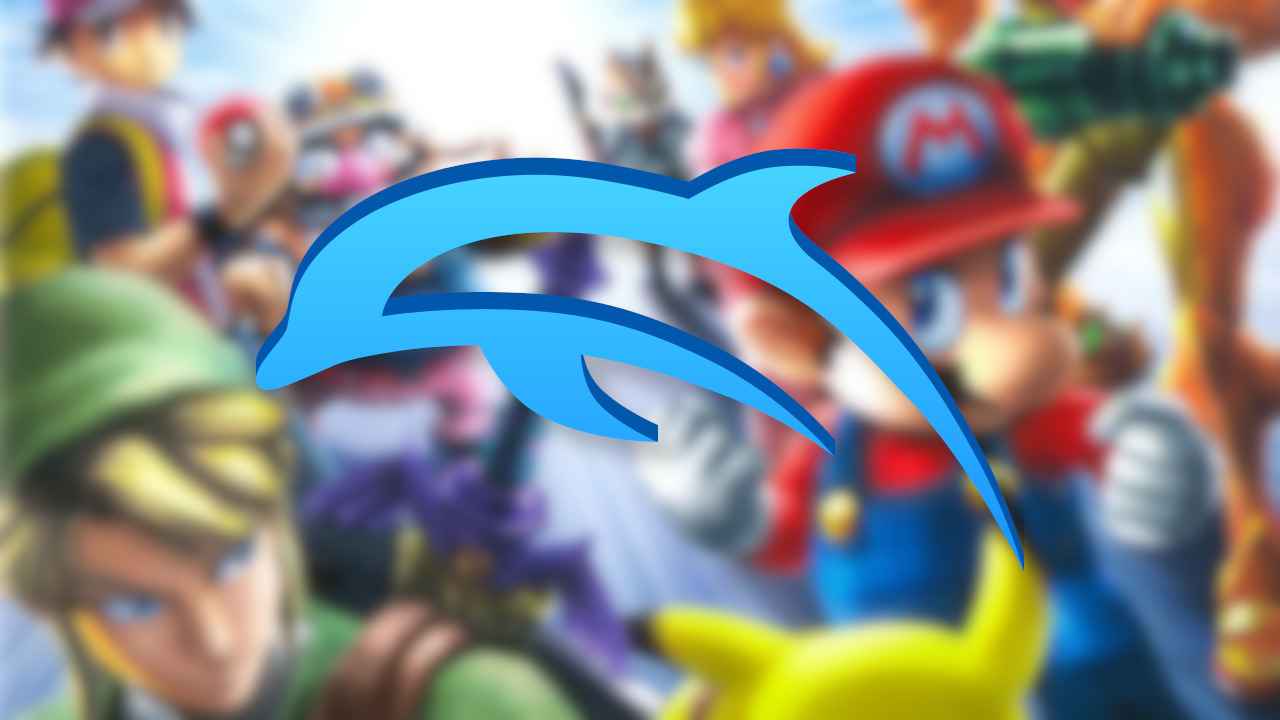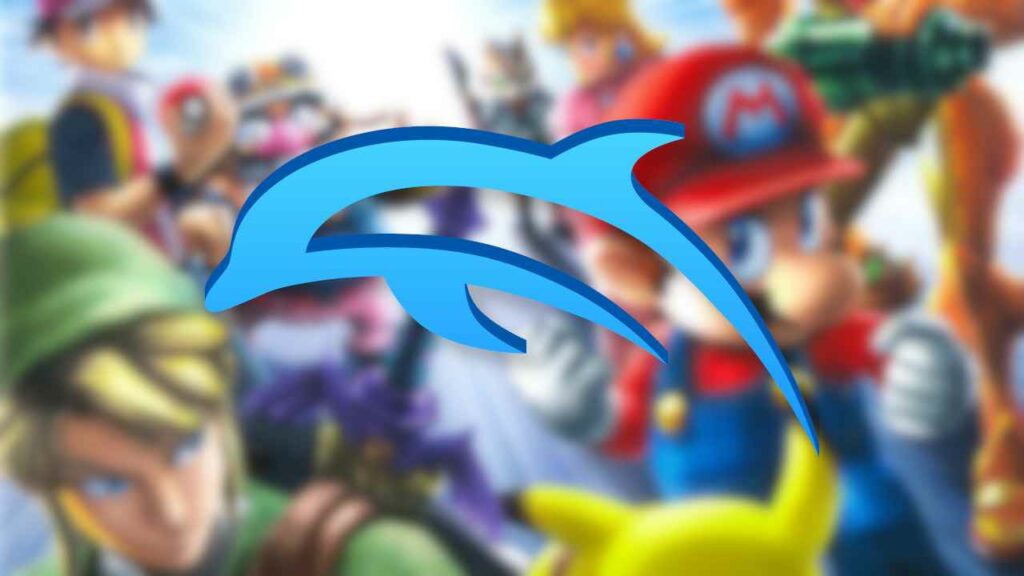 Supported platforms: Android, Windows, Mac, and Linux
Alternatives: Classic Boy, MegaN64, and Visual Boy Advance
Price: Free
Dolphin is by far the most popular and most reliable emulator for playing classic Nintendo games. The best thing about this is that it is available on both PC and Android. It can run games from both GameCube and Wii, offering the best of both worlds. The developers have even added support for GBA games by integrating the mGBA emulator (one of the best GBA emulators). You can check out how to install and set up the Dolphin emulator right here.
The best thing is that it is entirely free and open-source, meaning there is no shady code running behind the scenes. Dolphin emulator receives continuous updates from its developers so that it is adequately supported. It even lets you play these old games in HD, which is quite rare. With the Dolphin emulator, you can play games in 4K after some adjustments. It is available on all Windows, Mac, Linux, and Android devices.
Pros
Fast and stable
Available on Android, Windows, Mac, and Linux
Supports mGBA emulator
HD support
Cons
Users may experience lag in some games
Best PS3 emulator: RPCS3
Supported platforms: Windows, Linux, and BSD
Alternatives: ePSXe and PS Now
Price: Free
RPCS3 is the most popular and most trusted PS2/PS3 emulator in the Play Station emulation market. It's a free and open-source application that runs almost all classic PlayStation games with great performance. The best thing is that it is supported by the whole community, which further improves this application.
RPCS3 is without a doubt one of the best PS3 emulators for a Windows PC. It offers all the features expected from a top emulator, such as save states, cheats, customizable graphics, and so on. It is capable of running on BSD, Linux, and Windows Operating systems. However, you do need at least 4 GB of RAM to use it properly.
At the time of writing, it can play up to 2025 (63%) PlayStation games out of a total of 3219 games. Achieving this level of emulation is huge for any emulator out there. Then there's also RPCN, an open-source online network (Netplay) that allows users to play PS3 games online with other friends.
Pros
Best PS3 emulation.
Over a 2000 games
Updated regularly (Meaning less bugs)
Cons
Requires a semi decent PC
Still in development
Best PS2 emulator: PCSX2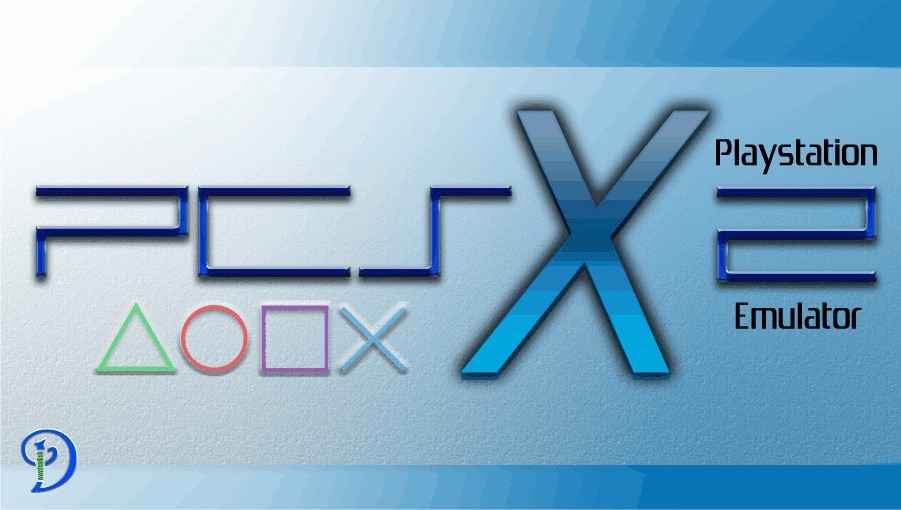 Supported platforms: Windows, Linux, and Mac
Alternatives: Play! and DamonPS2
Price: Free
In terms of PS2 emulation, PCSX2 is the best and most reliable emulator out there due to its stability and performance. The emulator is available on Windows OS, Linux, and even Mac. One of the best qualities this emulator offers is that users can choose resolutions of up to 8192×8192. Users can also record HD gameplay with a built-in recorder.
Other graphical improvements include anti-aliasing and texture filtering. All of this combined makes PCSX2 games look a lot better than the original console. It also has the essential features deserving of a top emulator, such as plugins, cheats, save states, controller support, and game speed control. PCSX2 is without a doubt one of the best PS2 emulators for PC.
Pros
Open source
Resolution upscalling
Cons
Best DS Emulator: DeSmuMe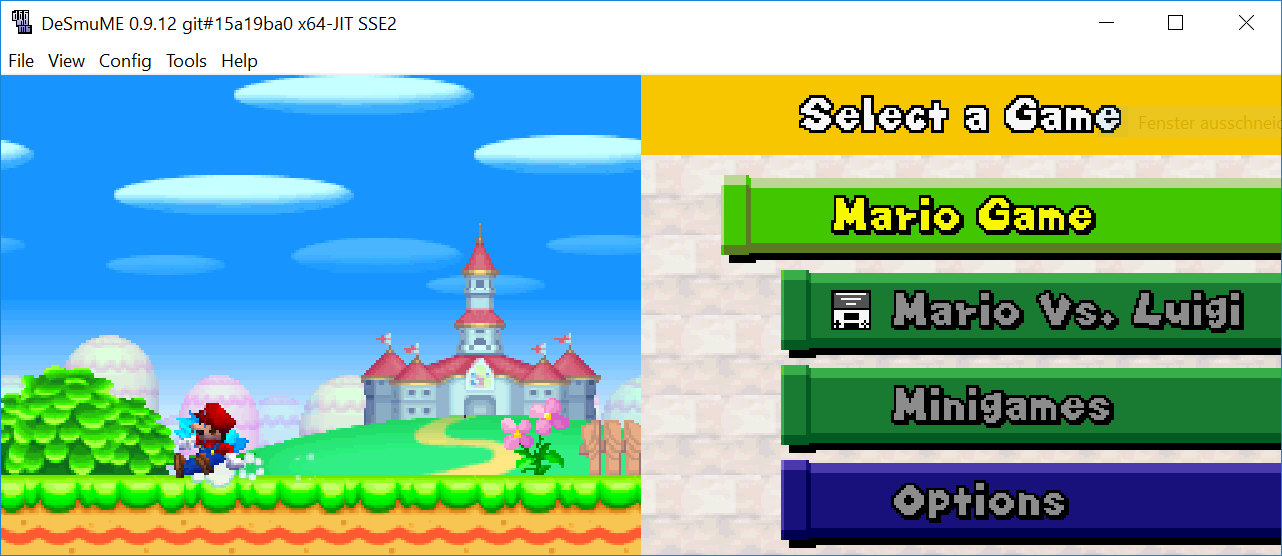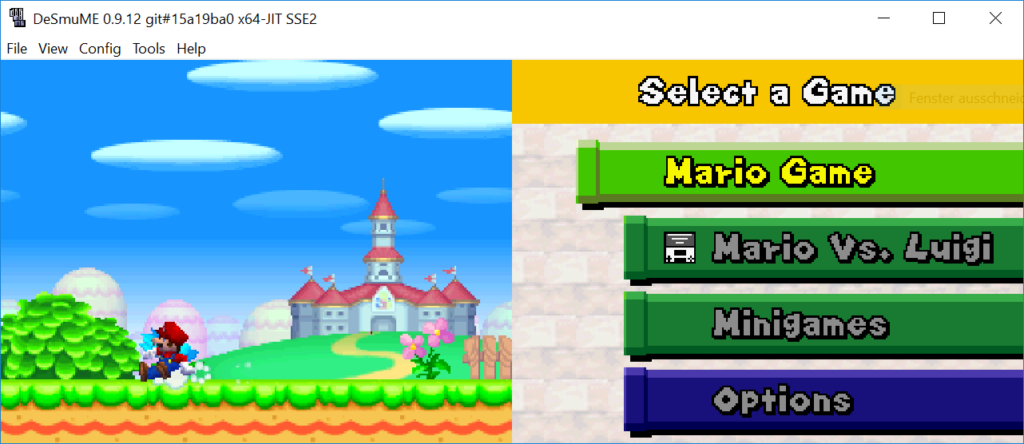 Supported platforms: Windows, Linux, and Android
Alternatives: MelonDS, No$GBA, Cintra, and DrasticDS
Price: Free
DeSmuMe is a strange name, but it is one of the best DS emulators for PCs. It is available on Windows and Mac. Nintendo DS games run pretty smoothly on both platforms. However, you may face some frame drops when playing games on a Mac with maximum graphics. Ultimately, the performance will depend upon the configuration of your PC.
On the bright side, you can do tons of customization in graphics and emulation settings. There are other additional useful features such as cheat code manager and USB controller support. The NDS emulator also offers a save slot feature which enables you to continue the game from where you left off.
While DeSmuMe is popular among Nintendo DS fans, there are few problems with the open-source project. For instance, developers rarely touch the project, and the last stable update arrived back in 2015. Other than that, many Pokemon games are not supported, but you can still play them. Also, there is no WiFi emulation.
Pros
Graphics customization
High Compatibility
Commercial games supported
Mic support
Cons
Might lag based on your PC
Moreover, if you are interested in trying out a terminal emulator for Linux do check out our detailed articles on the list of terminal emulators here!
Best NES/SNES emulator: Mesen/Mesen-S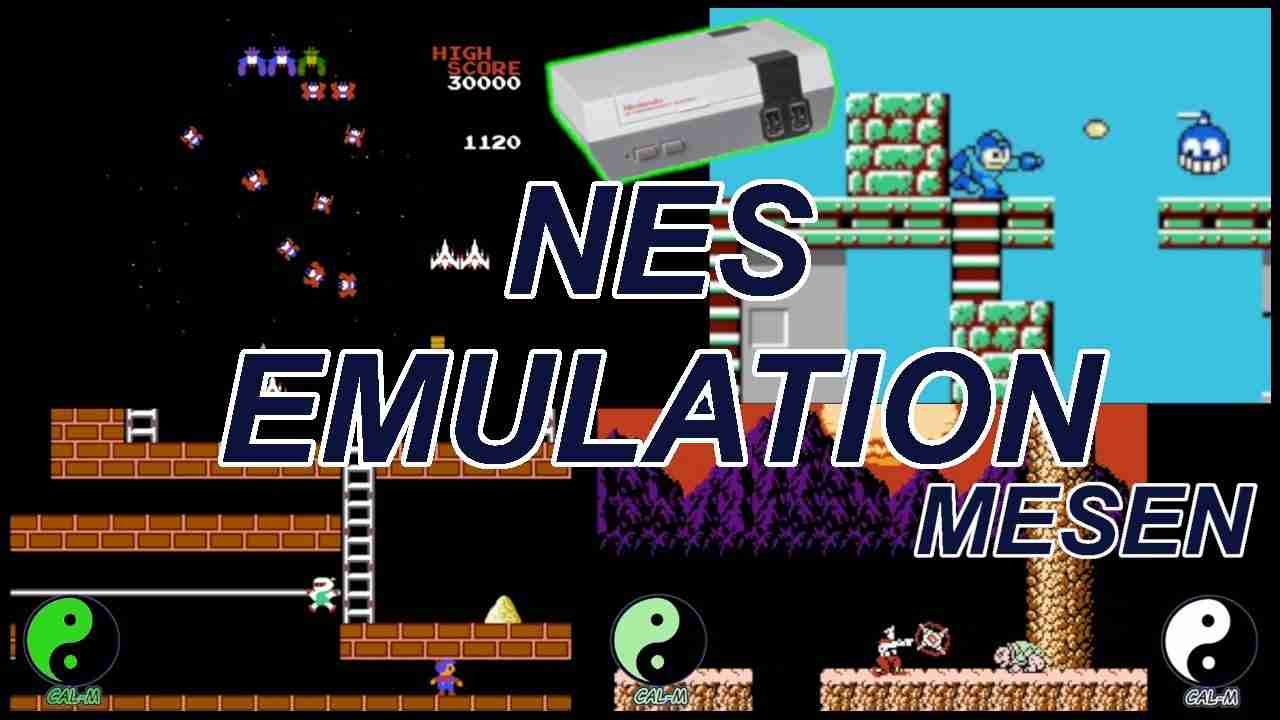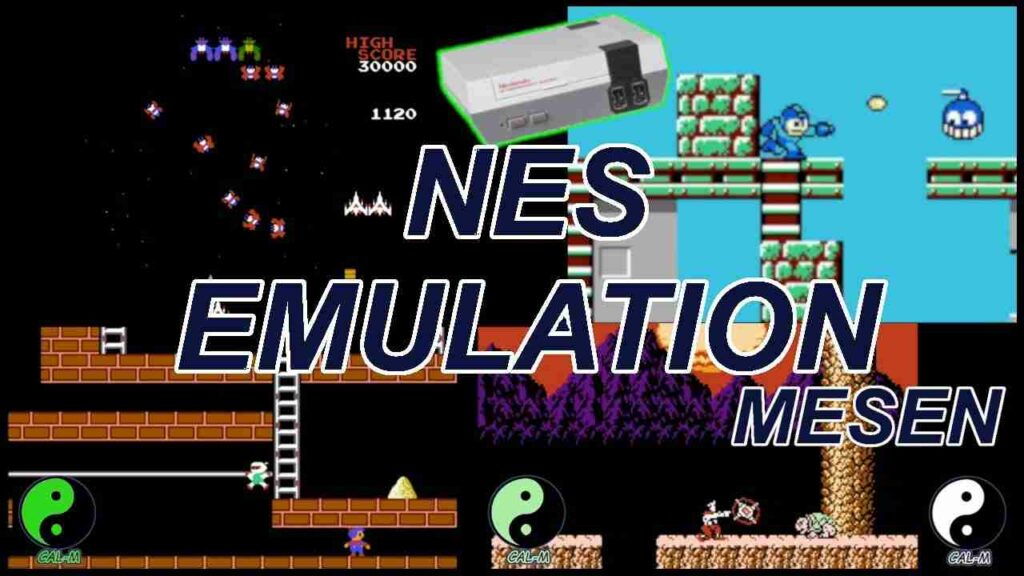 Supported platforms: Windows, Linux, and Android
Alternatives: FCEUX, Snes9x, VirtualNES
Price: Free
Mesen is the most popular NES emulator, as it supports almost all titles ever released for this console. It supports over 290 titles and is considered the most accurate NES emulator for PCs. It also supports the Famicom Disk System, VS. System, Dendy, and multiple regional variants. Mesen-S another variant) of Mesen, which supports GameBoy, GameBoy Color, and Super GameBoy too.
Mesen also has various other features such as an audio equalizer, sound, and video recorder, cheat finder, and much more. You can even play online with a Netplay account. Users don't even have to worry about saving their game as it has an auto-save feature. You can even improve your gaming experience with additional features such as palette filters, sound, video customization, and overclocking.
Pros
Online Game Support
Inbuilt gameplay recorder
Palette filters for games
Cons