By now, everyone knows that electric cars are the future. For that reason, either today or a few years from now, you eventually have to buy an electric car. Anyway, whenever you buy, one thought that surely will go through your mind is: what are the best electric car companies?
It doesn't matter whether we buy a car or a cell phone or any electronic gadget, it's human nature that we want the best of everything. As our topic of interest today is electric car companies, let's explore our options.
Best Electric Car Companies In 2021
Since the electrification of transportation is inevitable, small and big, all automakers are trying to bring the best electric vehicle. However, only some of them have been very successful in doing so. Here are some of the best electric car companies that are leading the EV segment in 2021.
Top EV Makers In The World
1. Tesla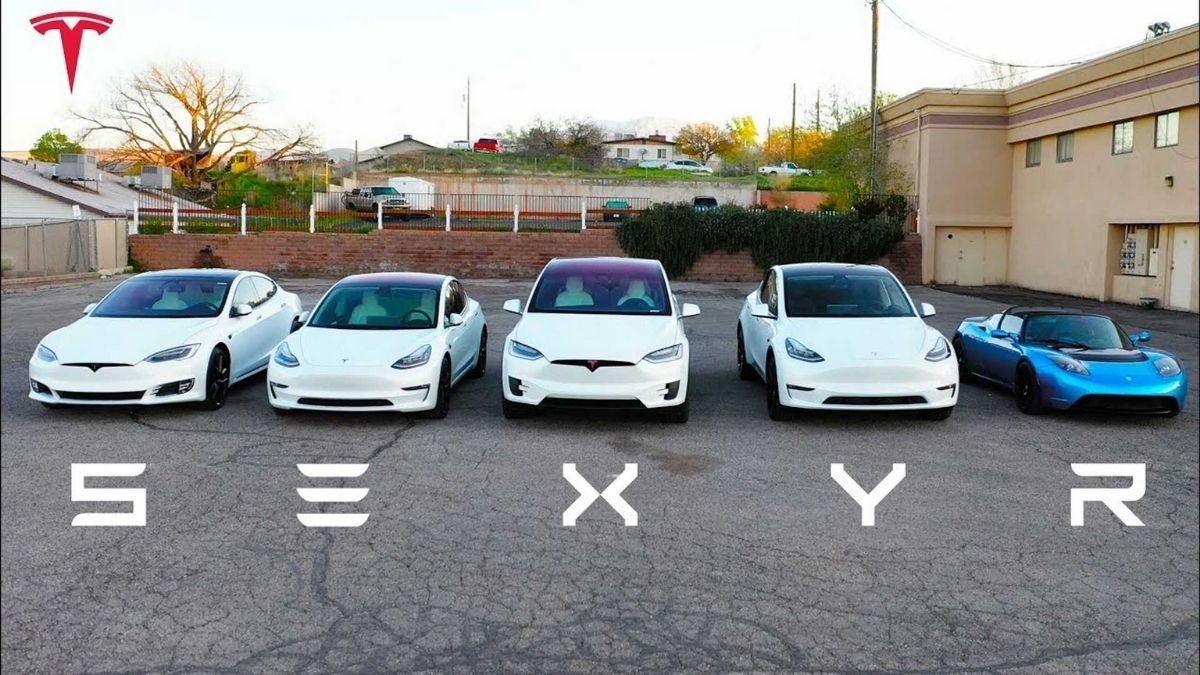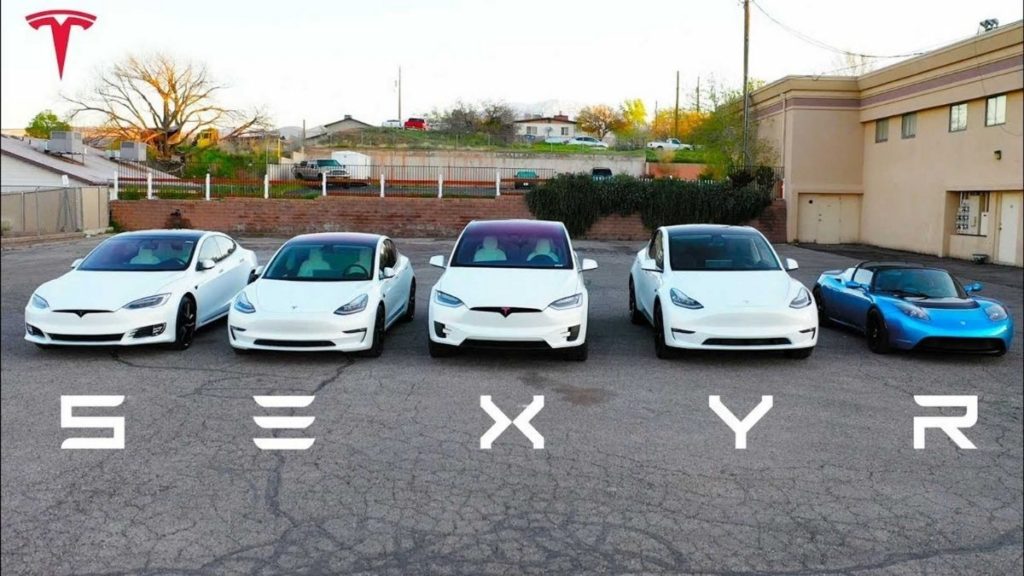 If you are an automotive enthusiast then you know it goes without saying that indeed the best electric car company is Tesla. Not only among EV makers, but Tesla is the world's most valuable automaker with an overall net worth of around $650 billion.
Founded in July 2003, Tesla is a California-based electric vehicle car company. At present, it has four electric cars in its portfolio: Tesla Model S, Model X, Model 3, and Model Y.
The Tesla Model S and Model 3 are sedans, whereas Model X is a full-size SUV, and Model Y is a crossover SUV. Currently, Tesla dominates the EV market with the Model 3 being the best-selling electric car in the world and the Model S as the longest range electric car.
The automaker plans to launch its sports car Tesla Roadster and one electric pickup truck Cybertruck in the future. Tesla is mostly famous for its EV technology including excellent specs, autonomous driving technology, and its network.
Tesla's electric cars are available in most of the major countries including the US, Canada, European countries, China, Australia, and much more.
Headquarters: Palo Alto, California, United States.
2. Rivian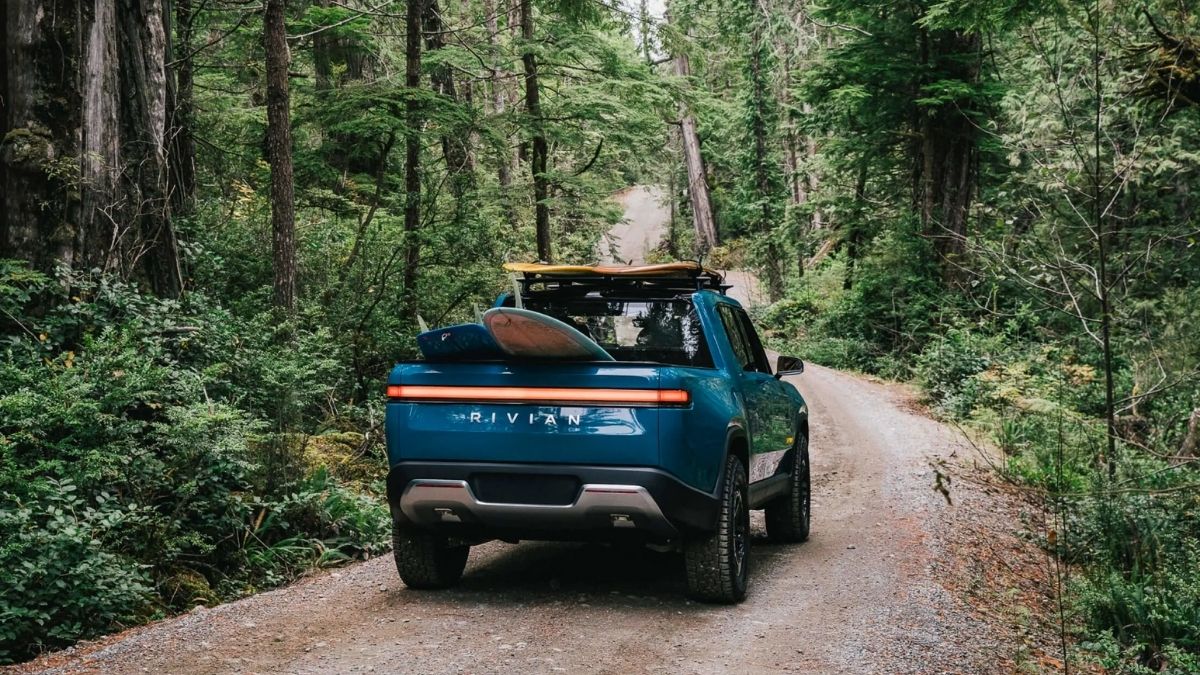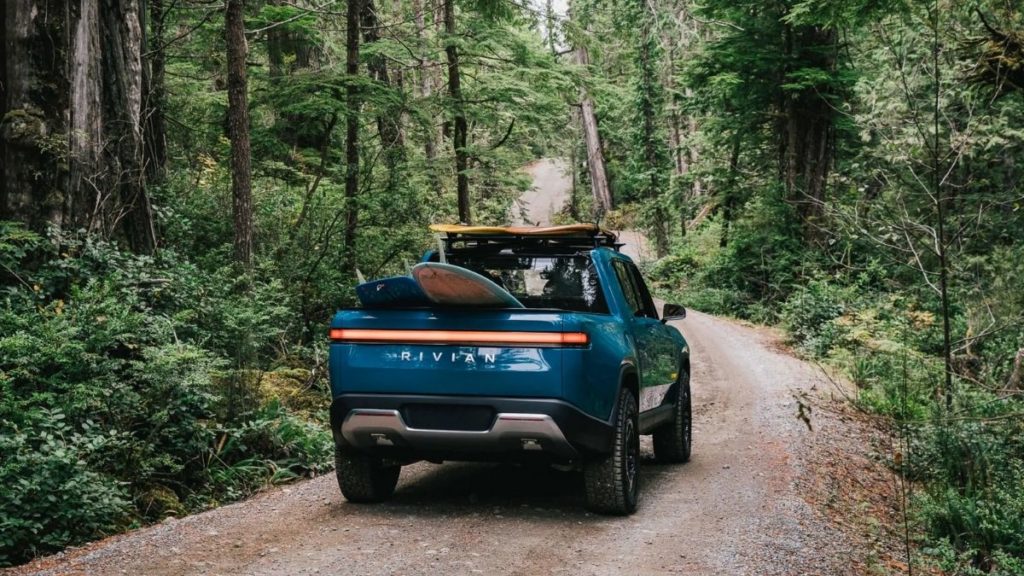 Rivian is a Michigan-based EV startup with two of its electric vehicles in the pipeline. This automotive company was founded in 2009, and since then, it's been working and testing its EVs.
Currently, there are no Rivian EVs on the road. However, the company has plans to launch two EVs: an electric SUV Rivian R1S and an electric pickup R1T. The automaker has already presented both of its products and they are available to book online.
According to Rivian, both R1S and R1T will be on the roads by the end of 2021.
Though none of its electric vehicles are on roads, it would be too early to praise them. However, experts believe its products have the ability to rival Tesla. Since it's a U.S.-based startup, initially, the vehicles will be available for the U.S. only.
Headquarters: Plymouth, Michigan, United States.
3. Nio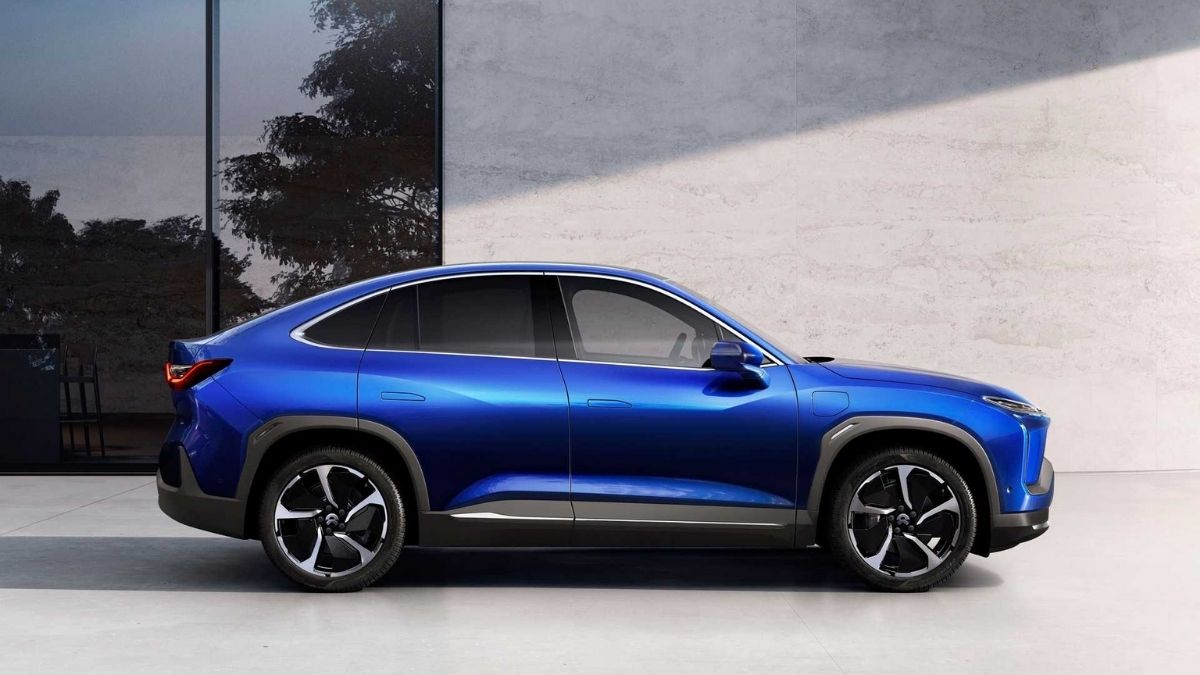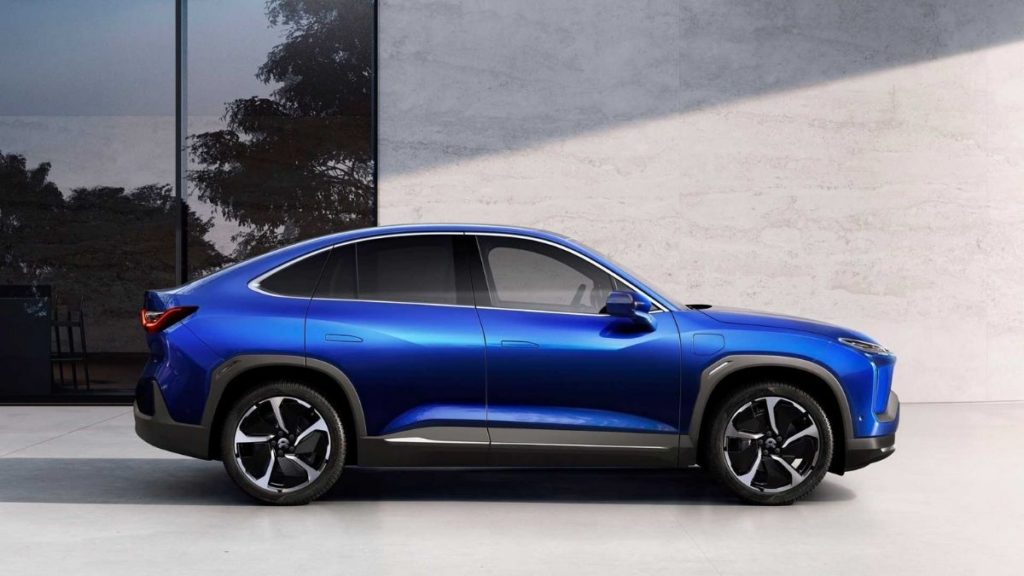 Nio is a Chinese brand that makes high-end electric cars. It's one of the best-selling EV companies in China. Along with being a performance-oriented car company, Nio also focuses on its cars' features and premiumness.
At the moment, Nio offers only three electric cars: a full-size electric SUV ES8, a mid-size electric ES6, and a crossover EC6.
Although Nio is not as old as its counterparts, it's quite rich in technology and forms trust among consumers. Apart from this, it has its R&D headquarters and centers established in San Jose (North America), Munich, and Oxford.
Headquarters: Shanghai, China.
4. Xpeng Motors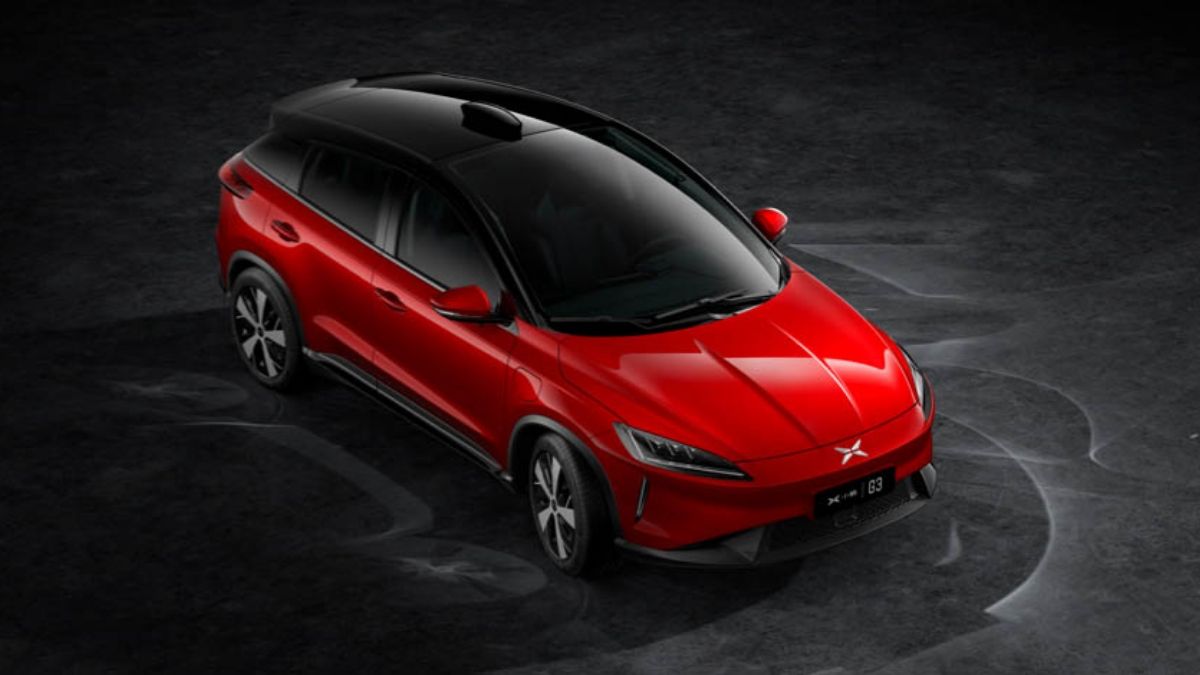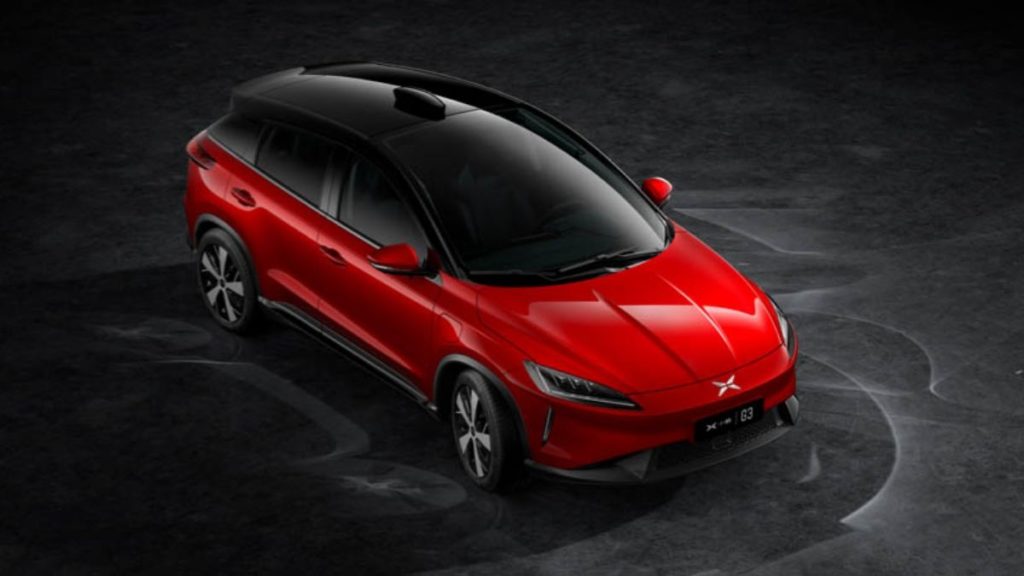 Xpeng Motors is another Chinese electric automaker and came into existence in 2014. Its main headquarters is in Guangzhou, China. So far, Xpeng has produced two electric cars out of which is an electric crossover G3 and the other is a sedan and the so-called Tesla Model 3 rival P7.
Both the G3 and P7 have impressive specs and a good presence in the Chinese market. Also, these cars are quite affordable for a wide range of customers. Apart from this, many EV enthusiasts criticize Xpeng for making a Tesla-like UI for its website. Anyway, technologically, Xpeng is quite advanced and makes it worth considering among the best EV companies.
Furthermore, Xpeng offers its services only in China. However, the automaker is planning to expand its business in the U.S. as well as in Europe.
Headquarters: Guangzhou, China.
Well, these were some of the best all-electric automakers. However, the already established conventional automakers are also trying their hands in EV technology and have been doing quite well.
Let's explore a few such automakers.
Conventional Brands Betting Big On Electric Vehicles
1. GM (General Motors)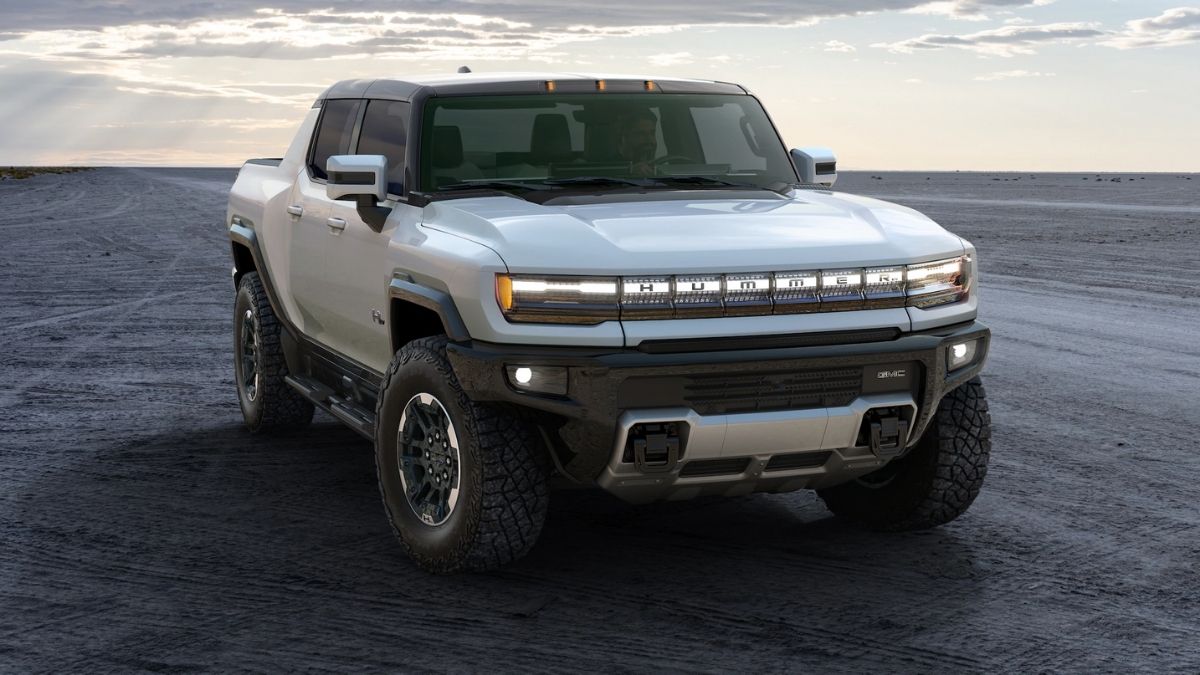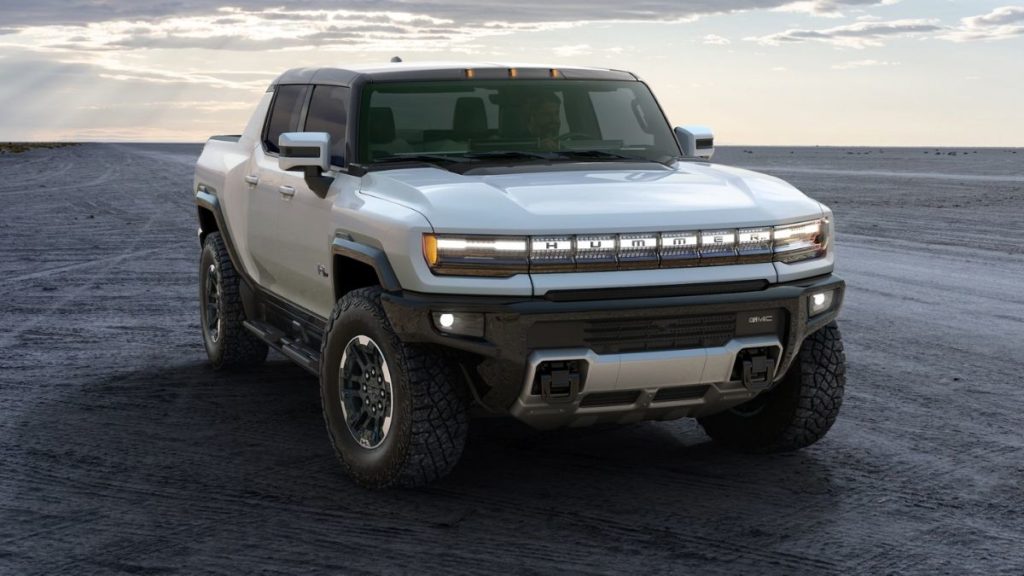 As we are all aware of this century-old American auto giant, it has been working on EV technology for quite a long time now. The automaker has already produced some impressive electric cars like Chevy Bolt EV, Chevy Volt EV, and a few more.
Recently, the automaker introduced the GMC Hummer EV and Cadillac Lyriq. Apart from this, GM plans to launch around 20 more electric vehicles in the future.
Considering the history, broad service network, and current progress status, we can say GM will be among the leading EV brands in the world.
Headquarters: Detroit, Michigan, United States.
2. Volkswagen Group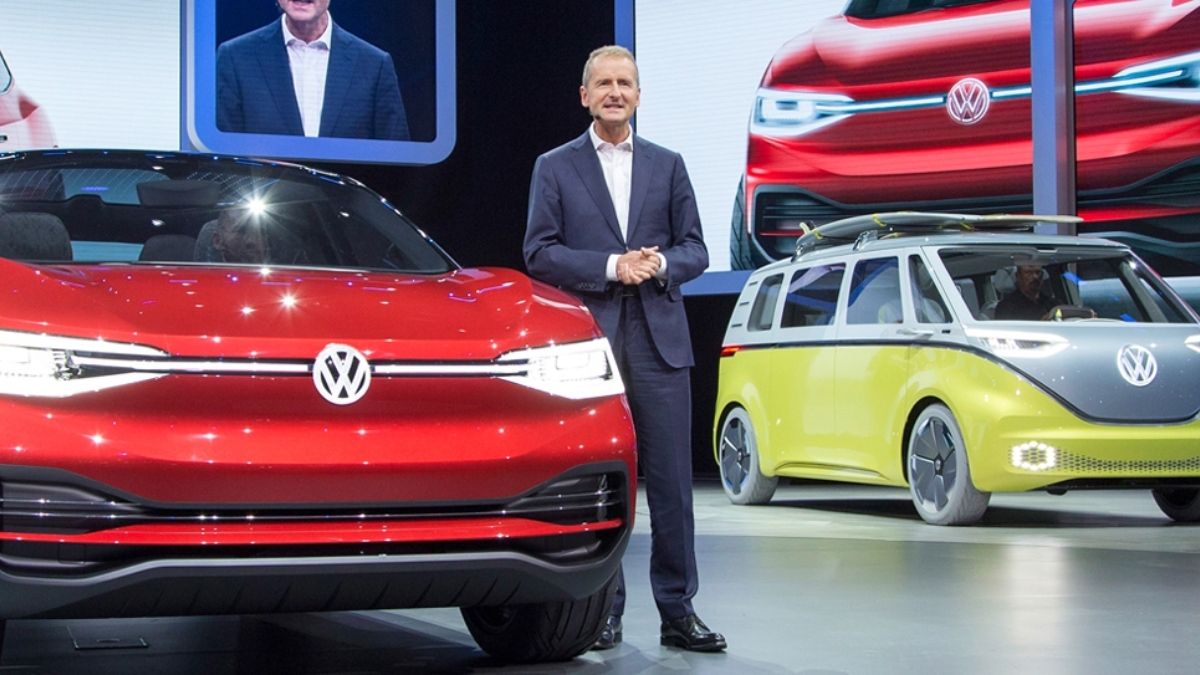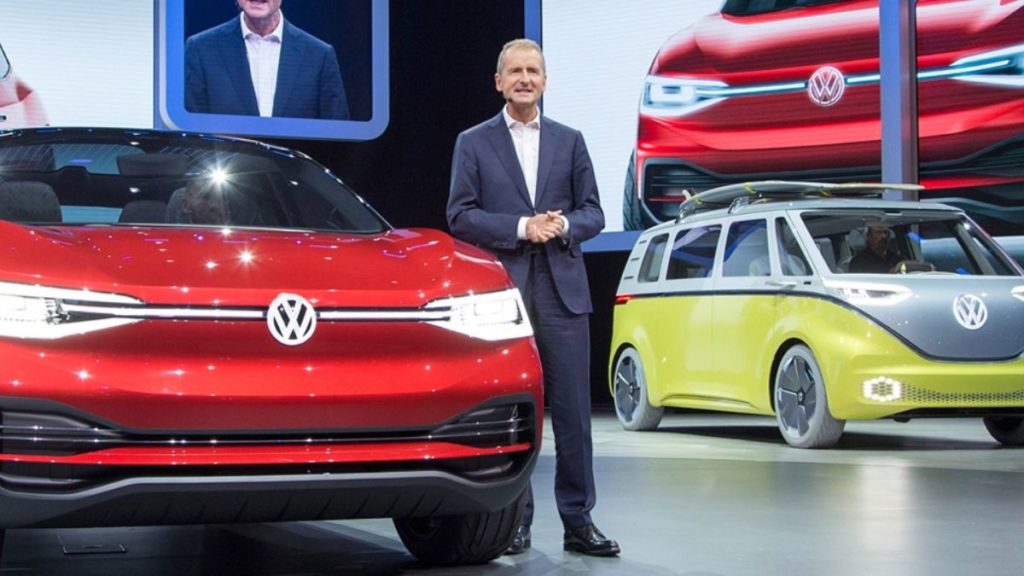 This German automaker is one of the biggest automotive groups in the world. Volkswagen owns around 12 renowned brands including Porsche, Audi, Bentley, Bugatti, and Lamborghini. The company has been investing in EV technology for quite a long time now. From solid-state to lithium-ion battery technology, its footprints can be found in all the latest innovations.
If we talk about VW's subsidiaries, then Porsche Taycan and Audi e-Tron are some of the best contending electric cars on the market now. Apart from this, Volkswagen ID.4, which is yet to be delivered, is already sold out on its website.
In one of the press releases, the CEO of Volkswagen, Matthias Müller said, "The group as a whole will deliver more than 80 new electric models to customers by 2025."
In short, VW is one of the most trusted brands and has the ability to challenge the best electric car companies in the world.
Headquarters: Wolfsburg, Germany.
3. BYD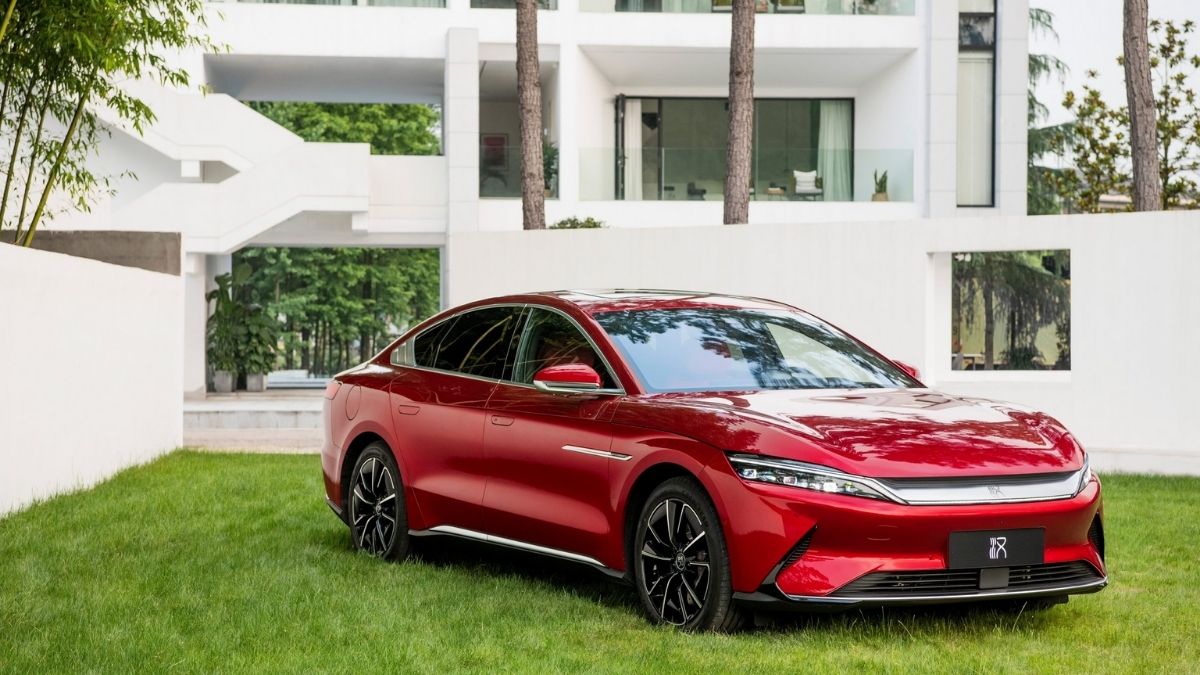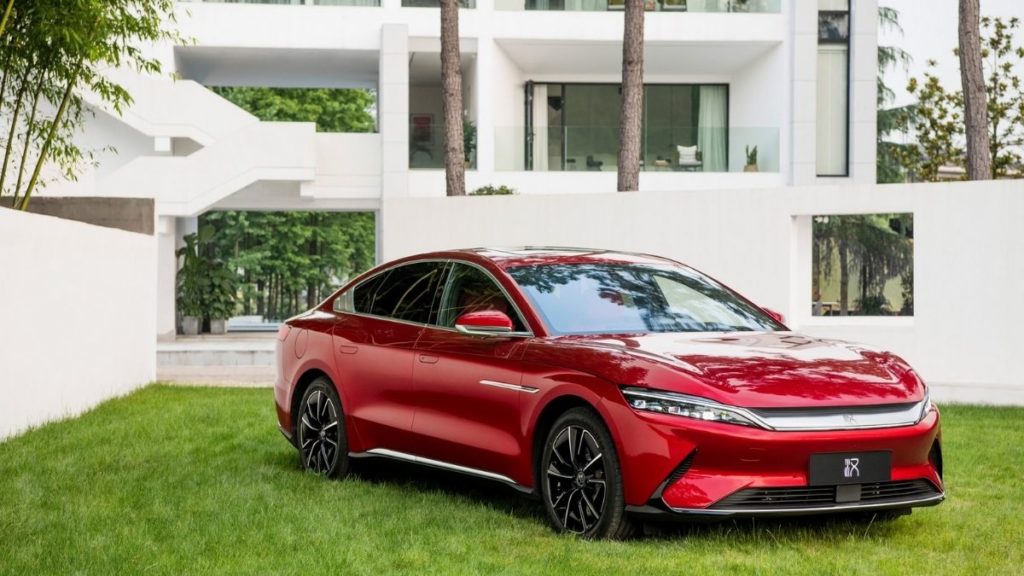 When it comes to automobiles, the best automakers that come to our mind are either from Europe, Japan, or the US. However, when it comes to electric cars, you will notice most emerging companies are from China.
One of the best examples is BYD, which is a Chinese brand and has maintained its reputation as one of the best-selling EV makers in the world. BYD manufactures and sells conventional, hybrid, and of course, electric vehicles all around the globe. BYD specializes in making electric buses.
Anyway, one of the best electric cars of the automaker is BYD Han. It's the flagship sedan of the company and is only available in China. If we talk about the US, then BYD mostly provides electric buses.
Headquarters: Shenzen, China.
Apart from this, other companies including Hyundai, BMW, and Nissan are also among have also produced some of the finest electric cars and thriving in the race of best EV makers.
What is the best electric car to buy in 2021?
Some of the best electric cars you should consider in 2021 are Tesla Model 3, Porsche Taycan, Audi e-Tron, etc. You can also check our list of best electric cars to buy in 2021.