Cryptocurrency exchanges are all the rage these days, despite the industry being in a volatile state. This is because people have been able to buy these cryptocurrencies with relative ease with the help of mobile applications. But not all apps offer fruitful results, and one can even be better than others. That's why we have put together some of the best crypto exchange apps available right now.
The success of cryptocurrencies such as Bitcoin and Etherium creates a way forward for many others to succeed. You can even see some meme-based cryptocurrencies such as Dogecoin finding relevant success within the booming market. So it is high time for people to consider investing in crypto regardless of whether they want to buy it for low prices and sell it at a high level or even stake it. Yes, you can also technically earn money from the cryptocurrency you own in your wallet.
Best Crypto Exchange Apps
Coinbase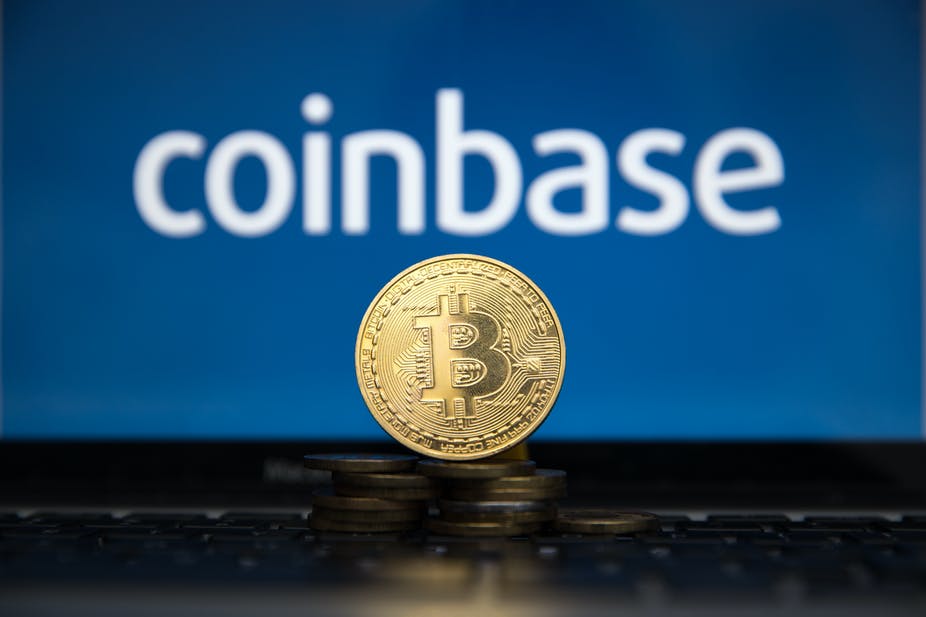 Coinbase is by far the most popular crypto exchange platform available on the market right now. It is usable to all manner of traders, from beginners to advanced. There are over 43 cryptocurrencies available to trade right now. With Bitcoin and Etherium being the two big entries, users can also trade in other currencies quite often. However, it takes quite a while for new cryptocurrencies to get onto this platform. Despite that, many consider it to be the best app to buy cryptocurrency.
Users can also use real-time order books, charting tools, set up recurring buys, and quickly place their own orders. Beginners can also learn about cryptocurrency while earning cryptocurrency tokens. This can be done by watching videos and taking quizzes about different cryptocurrencies. In terms of security, it's one of the best as it has never been hacked.
The only problem is that the fee structure for the service is quite complex and can be quite expensive, even when making a small purchase. Another thing to note is that you can store all your cryptocurrency in the Coinbase wallet, which is decentralized. There's also a Coinbase premium offer for advanced users.
Pros
Beginner friendly
Easy to operate
Educating new users
Mobile app mirrors desktop functionality
Best for users in the U.S.
Insured wallets
High liquidity
Variety of cryptocurrencies
High level security
Cons
Complicated fee structure
Expensive fee for smaller purchases
Takes a while to adopt new currencies
User can't control wallet keys
Binance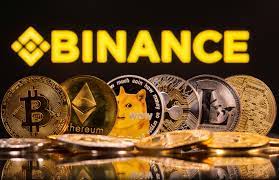 Binance is the biggest crypto trading platform globally, both in trading volume and weekly site visits. Users can trade, buy, and sell cryptocurrency just like any other platform. It has two major versions (Binance.us and Binance.com), with each having its own advantages and disadvantages. It is one of the best apps to buy cryptocurrency.
Most people prefer the international version because it supports more than 350 cryptocurrencies, making it the only platform that supports that many currencies. However, the U.S. version still offers its customers to take part in annual rewards (0.5% to 10%) and mining pools.
Many find this platform convenient due to its low fee. However, the debit card transaction fee is 4.5% which is more than others in the market. It also has its own coin (the BNB), which can be traded at a lower cost than other currencies due to a 25% discount. The biggest downside is that it is made for advanced users and doesn't offer a crypto savings account.
Pros
Biggest library of supported coins and tokens
Fast transaction times
Low fees
Advanced charting
Cons
Binance.us has limited options compared to the international version
Limited customer support
Made for advanced users
Not supported in all states
No crypto saving account
eToro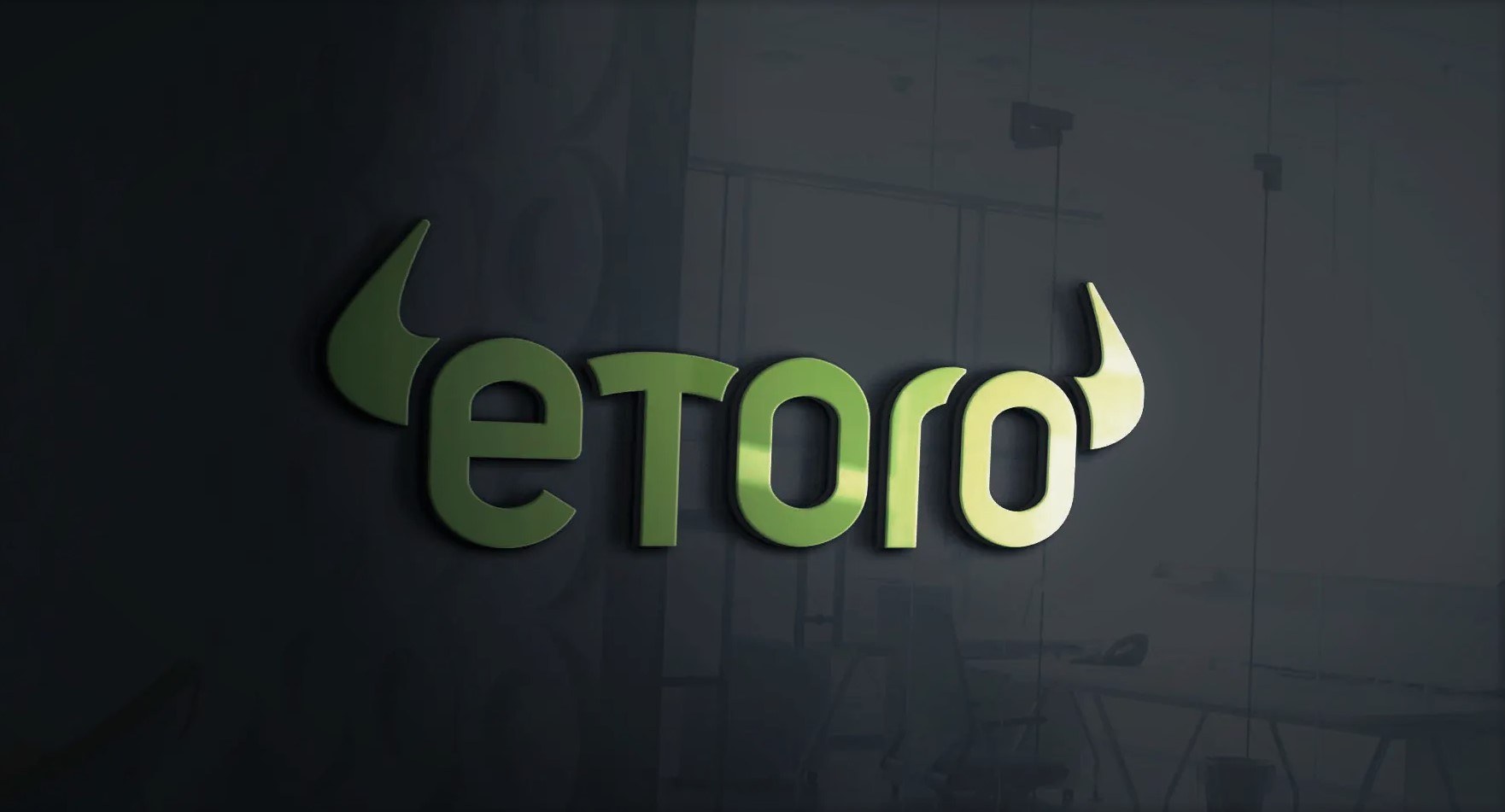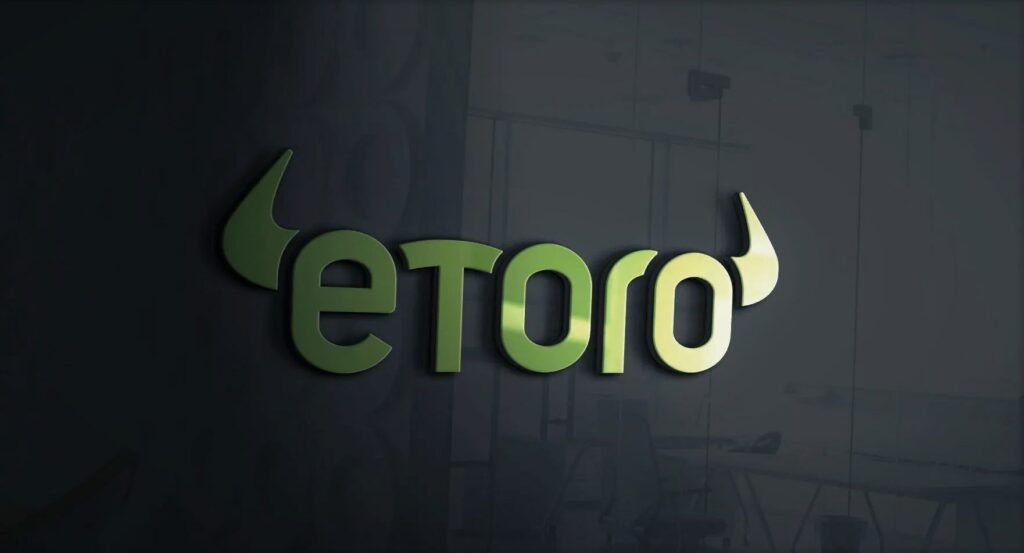 eToro is one of the new cryptocurrency exchange platforms, and it comes with a social media trading feature. With the help of the social media feature, you can follow the investments of other traders. eToro offers almost all of the popular cryptocurrencies, which is better than its rivals. However, it has fewer options as compared to its rivals.
In terms of pricing, it is quite straightforward, which is great but can get a little pricey on anything other than Bitcoin or other major cryptocurrencies. Expect all this, it can also work as a multi-asset trading platform for those who want to diversify their investment portfolio.
They also offer a $50 bonus to new customers who open an account and trade $1,000 worth of crypto before August 31, 2021. For beginners, they have a demo account, where you can practice trading before using actual funds.
Pros
Available worldwide
Users can copy other traders portfolios
Low minimums to start
Popular coins that aren't on other major exchanges
User-friendly app
Straightforward fee structure
Demo account to practice
Multi-asset trading platform for stocks
Cons
Limited options in the United States
Doesn't support as many tokens and coins as other platforms on this list
High fees on some digital currencies
Only available in 43 states
Gemini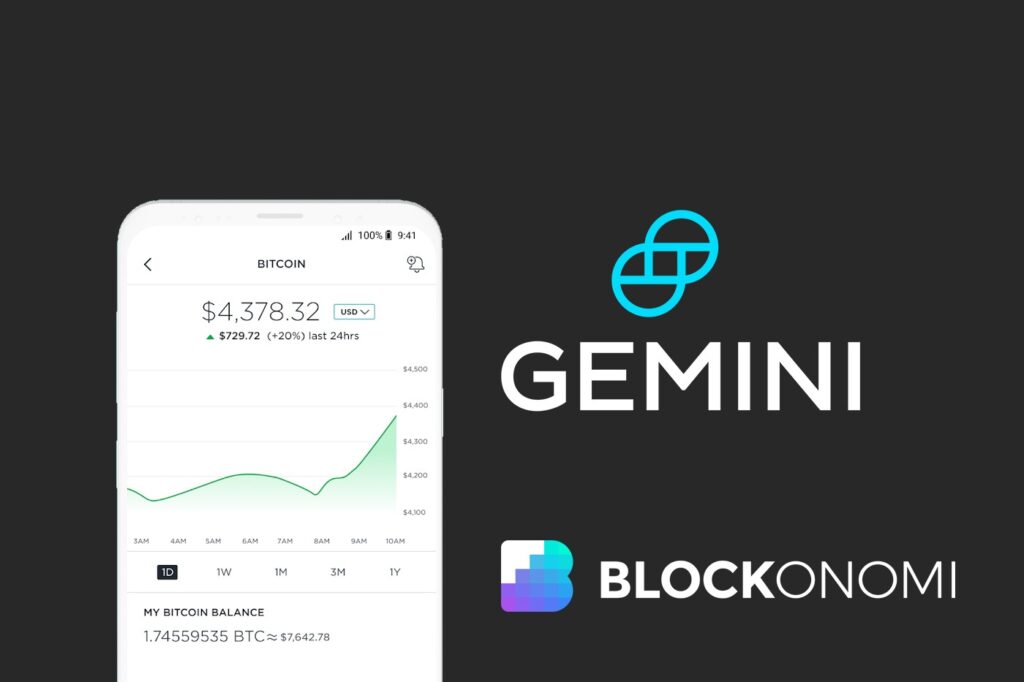 Gemini was started by the Winklevoss twins, who created ConnectU, the predecessor to Facebook. It has over 20 cryptocurrencies, including its own currency called Gemini dollars (GUSD). The Gemini dollar is a stable coin linked to the US dollar and can be transferred back at any time.
You can fund your account directly from your bank account or with other currencies stored in another off-site wallet. You can also earn interest on your cryptocurrencies (7.4% on tokens and 3.05% on Bitcoin). In terms of functionality, it has a pretty great mobile app that is very easy to use. You can also use your crypto wallet to buy things directly from popular retailers with the help of Flexa. Surprisingly, it also has an NFT marketplace where you can buy and sell digital art and collectibles.
Pros
Very easy to use interface
Available in all 50 states, including New York
Solid interest rates
Good for new and experienced investors
In built marketplace with retailers
Quick signups
Besy insurance and security
Cons
High fees and pricing structure
Charges both commission and convenience fee
Poor customer support
Cash App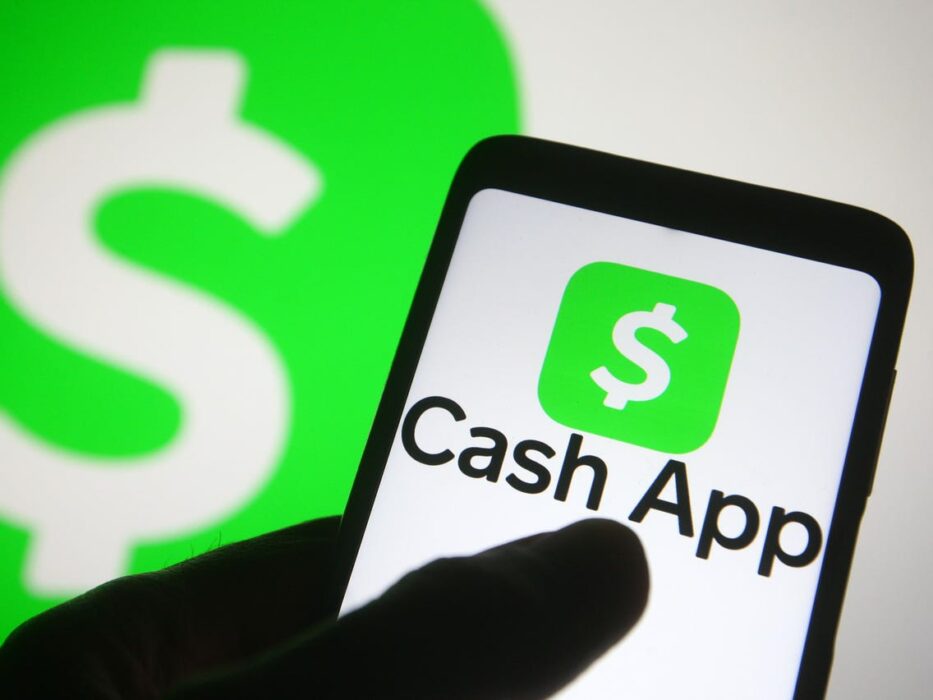 Cash app is the best app to buy a cryptocurrency for beginners as it allows users to invest in small amounts. Add in the fact that there is next to no commission and it becomes perfect for newcomers. It is one of the few apps where you can buy fractional shares if you can't afford expensive stock. As a bonus, you can also trade in stocks and ETFs with this app. However, it doesn't offer mutual funds, stock options, or bonds (at the time of writing).
The Cash app also has beginner tools and tutorials like "My first stock" to learn more about investing. It also works like a bank account where users can pay rent, transfer money, shop online, and even have their own debit cards. For people looking to invest in Bitcoin, the app allows users to withdraw cryptocurrency to their own wallets. This is very important in investing, however, you do not have private keys to your wallet.
Pros
No commissions
Pefect for beginner investors
Fractional share investing
Cash management features
Money transfer feature
Ability to withdraw Bitcoin
Simple user interface
Cons
Limited investment options
Limited account types
Only supports Bitcoin and no other cryptocurrencies
Daily and weekly withdrawal limits
No desktop or web based platform
Frequently Asked Questions
What are the best Crypto Exchange Applications in India?
The following are the best crypto exchange apps in India.
Binance
WazirX
Coinbase
CoinDCX
CoinSpot
CoinSwitch Kuber
Kraken
Unocoin
ZebPay
CoinMarketCap
Which App has the most number of Cryptocurrencies?
The following are the top 5 platforms with the most coins:
Hotbit (979 coins)
Gate.io (714 coins)
Bilaxy (712 coins)
HitBTC (504 coins)
MEXC (487 coins)
How can I get Crypto for free?
Most cryptocurrency platforms have ways to get free cryptocurrency rewards just for signing up or completing tasks. You can also earn free crypto by staking your owned currencies. Here are some of the apps that support staking:
Coinbase (Earn program and staking)
eToro (sign up bonus)
Vayager (Staking- 10% holding interest)
Gemini (Staking-7% holding interest in Etherium)
BlockFi (Staking- 8.6% annual compound interest which is paid monthly installments)
Tell us about your crypto exchange experience in the comment section below. Also, which application did you find easier to use?