If you deal with a large number of files on a daily basis but run out of storage space to store and manage them, a reliable cloud storage service is your answer. You can easily store your files and folders in cloud storage and access them whenever you like. Moreover, using cloud storage is also the most preferred method to have a backup of files that are too precious to lose. So what exactly is cloud storage and how does it work? Let's tell you about some of these services in detail —
What Is Cloud Storage?
No, it's not storing your data in clouds. Cloud drive is a type of data model in which your data is stored on remote servers so that you can access them easily. The servers, built on virtualization technique, are managed and maintained by the cloud storage service provider which charges you for the same.
There are multiple companies offering cloud storage services these days but choosing the best out of them isn't easy. If you think the best cloud storage provider is the one offering the maximum storage space, you are missing out on plenty of factors that must be kept in mind.
There are free cloud storage services as well as paid cloud storage services but as it goes with everything else, you'll have to compromise on features if you opt for a free cloud storage service provider. However, we recommend using a free cloud storage if you have basic needs like storing a small number of photos, videos, and files. It goes without saying that businesses should opt for premium cloud storage services instead of free ones.
If you're in the market for choosing a cloud storage service, here is a definite guide detailing the best out of the lot.
Best Cloud Storage Providers 2022
1. Dropbox – Overall Best Online Storage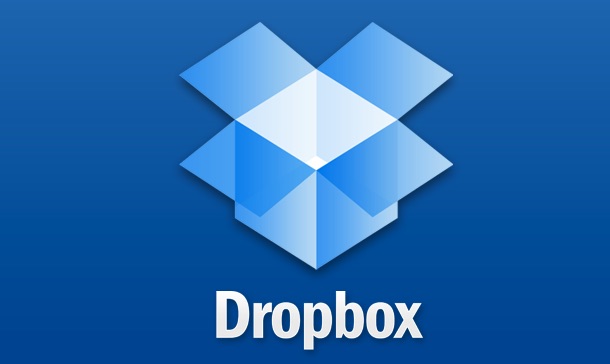 With its simple interface and seamless syncing feature, Dropbox is undoubtedly one of the best cloud storage providers. Despite the fact that it provides just 2GB of free online storage, Dropbox remains a popular name among the cloud storage providers. Dropbox Paper, the collaborative tool and a popular Microsoft Office alternative, is highly useful in streamlining workspace operations.
Another important feature dubbed Dropbox Rewind allows you to restore your entire cloud storage up to a certain point of time. Support for multiple third-party apps and software is another reason why we have chosen Dropbox as the leader in this list.
You can expand your free cloud storage by completing the 'Getting Started' guide, inviting your friends and answering questions in the DropBox forum.
Pricing: $11.99/mo for 2TB, $19.99/mo for 3TB
2. pCloud – A Feature-packed And Secure Cloud Storage Provider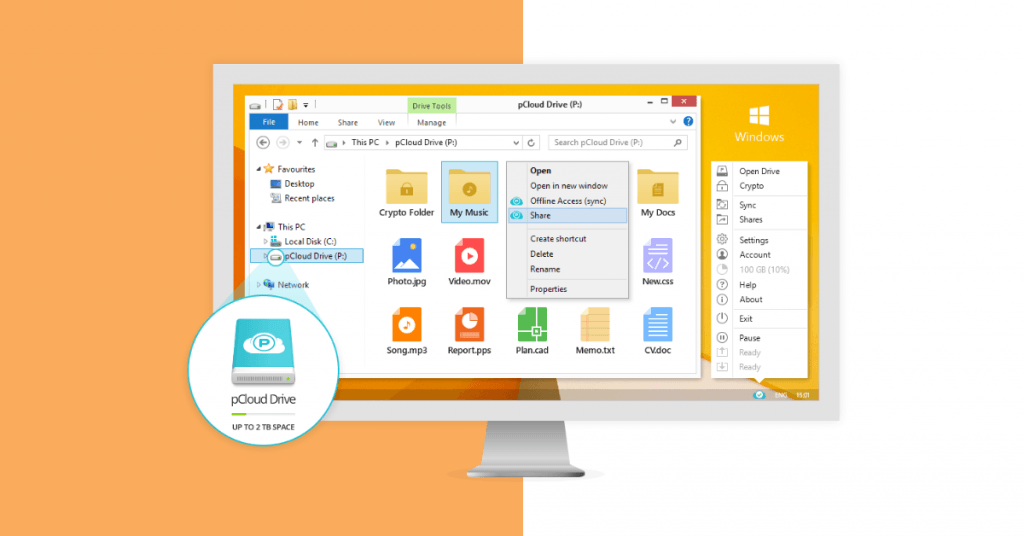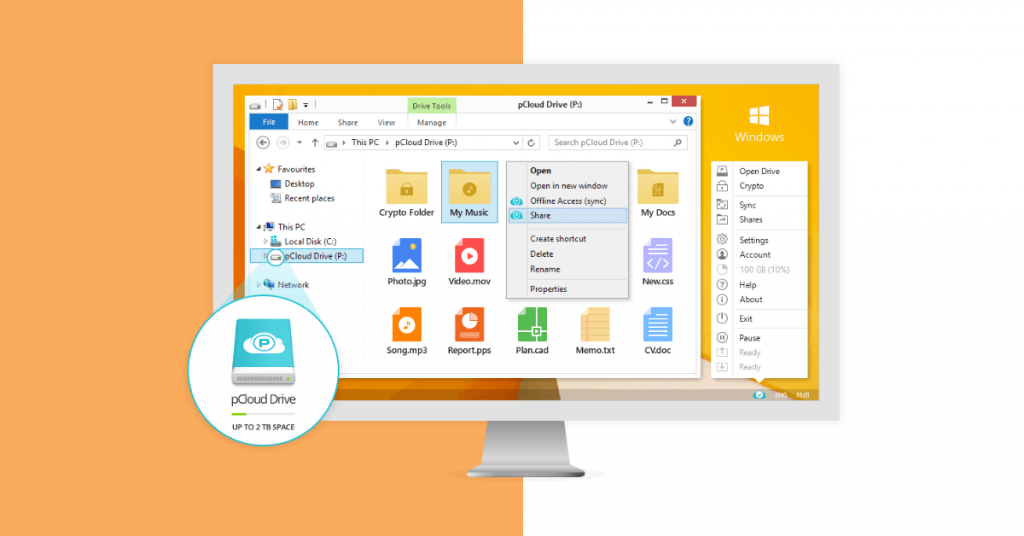 pCloud offers encrypted cloud storage service with an excellent set of features. Its File Management feature allows you to search and filter files easily. You get a lifetime free premium subscription with 500GB storage for $175 one-time payment. For an additional $175, you get 2TB of storage. Its features include an in-built video player and client-side encryption.
The cloud drive impresses in its security features. There is an option to password-protect individual files and folders by $4.99 per month. Additionally, pCloud secures your files with TLS/SSL encryption and your files are stored in three different server locations to secure your data in case of a server failure.
On the downside, pCloud does not offer online file editing tools like the ones offered by Google Drive. Also, pCloud has no free cloud storage options like other services enlisted here.
Pricing: $175 for 500 GB, $350 For 2TB storage
3. Mega – Cheapest Cloud Storage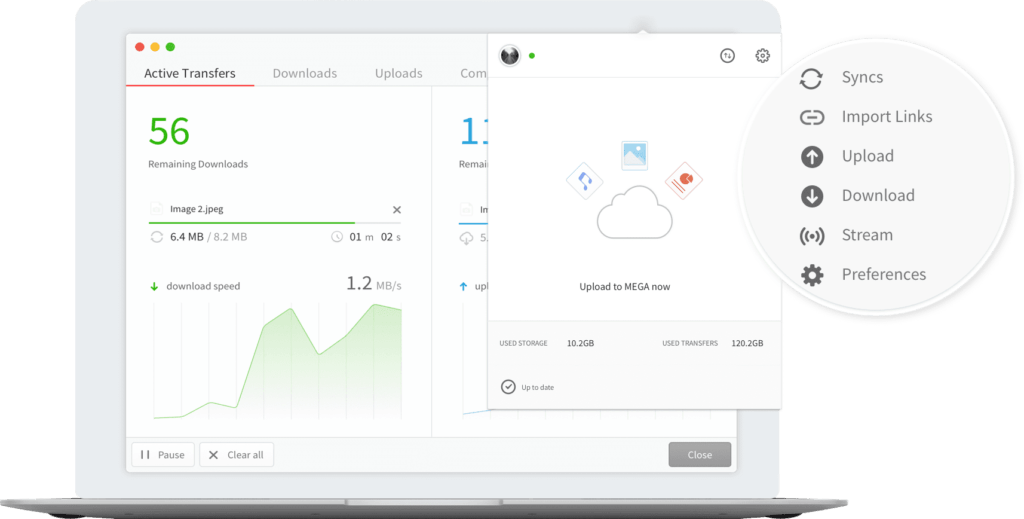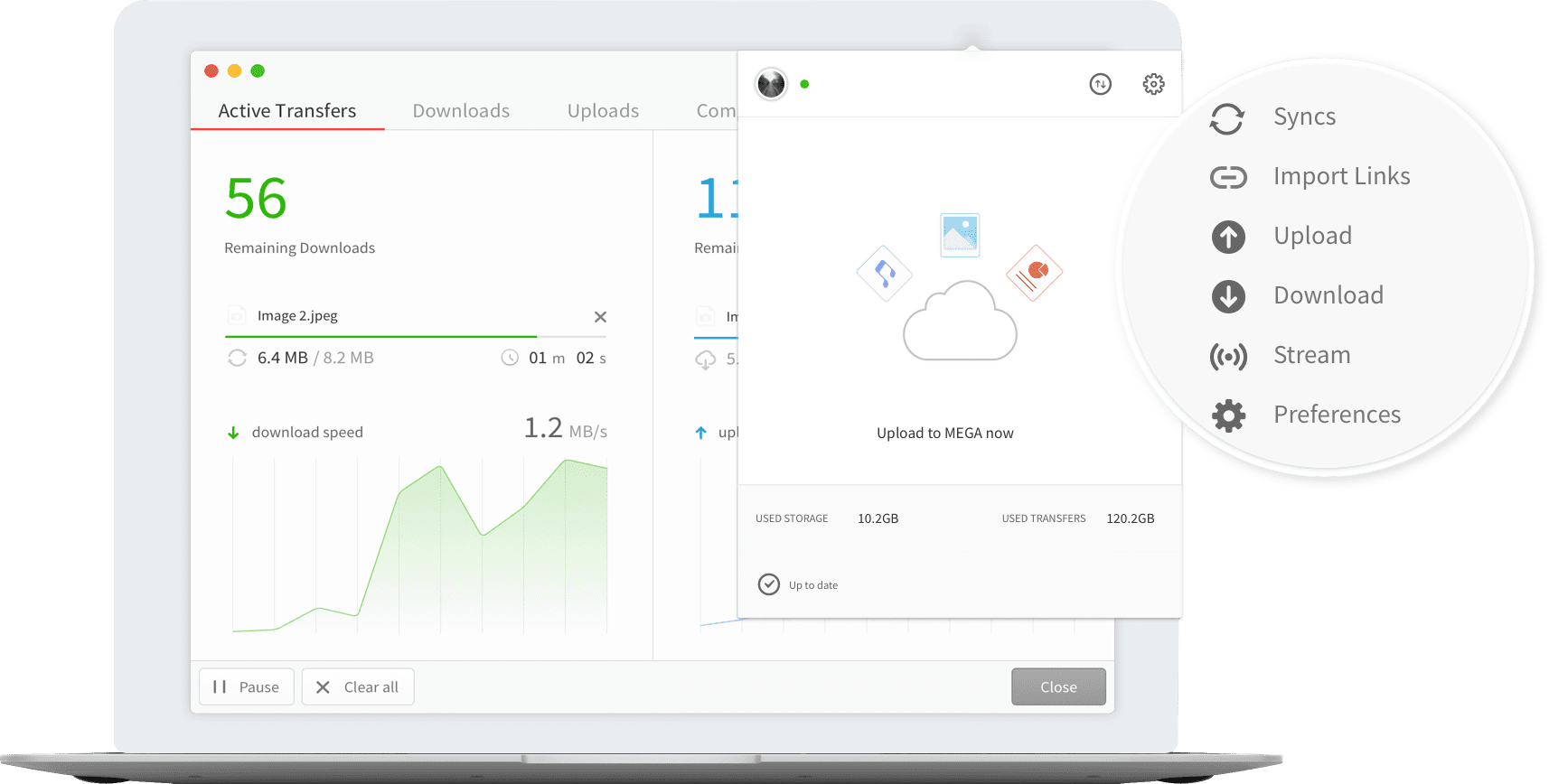 For those who want to dispose of unnecessary but useful files in cloud storage, Mega is the best option you have. It offers free 50 GB storage which is enough if you have some spare files to secure. Therefore, we can safely say that Mega Cloud Storage is one of the best free cloud storage options available out there.
The cloud storage provider's focus on the security of your files and folders is equally impressive. It offers end-to-end encryption and collaboration tools similar to Google Drive online storage where more than one person can edit or view a file simultaneously.
You can use Mega cloud storage with multiple platforms including Windows, Mac, and Android. The File Versioning feature allows you to track changes in your files and revert them whenever needed. Moreover, there is a chat facility to exchange messages while working on a file.
In the free 50GB storage plan, you get 15GB storage instantly and to expand your storage limit, you need to perform tasks like installing Mega's desktop client and mobile app and inviting friends. However, the earned storage expires after six months and you're basically left with the initial 15GB.
On the downside, Mega does not offer any option to share files with other cloud storage drives like Google Drive. Moreover, syncing of files in Mega is not up to the mark and the absence of password protecting the uploaded files is also a miss.
Pricing: 4.99 €/mo for 200GB storage and 1TB transfer capping, 9.99 €/mo for 1TB storage and 2TB transfer capping.
4. Box – Best Cloud Storage For Small And Medium Businesses
If you're looking for cloud storage for your business, Box is the best Google Drive alternative. Its integration with other tools and software puts it at par with best cloud storage providers like Google Drive and OneDrive. Its strong business-focused tools like real-time collaboration, keeping track of version history of files and option to grant read, write and edit access is useful for corporate clients.
For security-focused corporates, Box online storage offers a Box Business plan with unlimited storage, Active Directory and Single Sign-On (SSO) integration, custom branding and Data Loss Prevention features.
As for pros, you cannot sync a file of more than 5GB in Box which could be a deal-breaker for people dealing with large files. Moreover, their syncing features are quite outdated. Box could be an ideal candidate for those looking forward to streamlining their workflow as you don't get much storage space for the price you're paying.
Price: 10GB free cloud storage, 100GB storage for $10/mo and unlimited storage for $15 per month with advanced features.
5. Google Drive – Most Popular Cloud Storage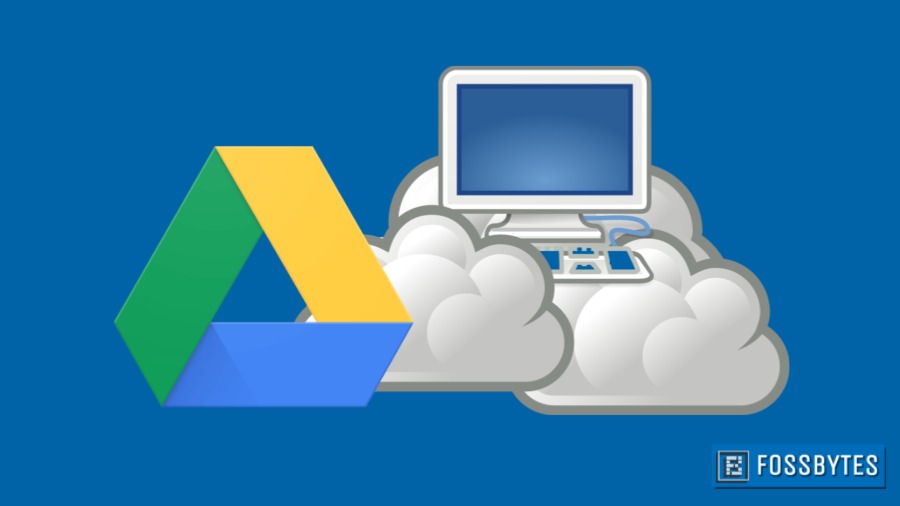 Of course, the list of best cloud storage services is incomplete without Google Drive. It is one of the most popular and widely used cloud storage services. When Google merged its cloud service with its office suite, it changed Google Drive for many for the better. With desktop apps available for both Mac as well as Windows, Google Drive offers an easy-to-use interface, strong collaboration tools and syncing across platforms.
By simply having a Google account, you become eligible for 15GB of free cloud storage. Google Drive for Business comes with seamless integration with Microsoft Office and its AI-based cloud storage improves user-experience every time you use it.
One of the reasons why businesses and individuals prefer not to use Google Drive is data privacy. Google is notorious for spying on your data and then serving ads on the basis of your interests. It depends on the fact whether you want to use Google Drive for storing files that have sensitive data.
Nonetheless, Google Drive is a powerful cloud storage option that comes with a slick interface and tonnes of features.
Pricing: $1.99/mo for 100GB, $2.99/mo for 200GB, $9.99/mo for 2TB, $99.99/mo for 10TB
6. OneDrive – Best Cloud Storage For Windows Users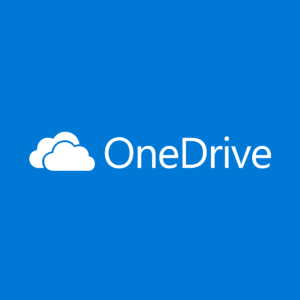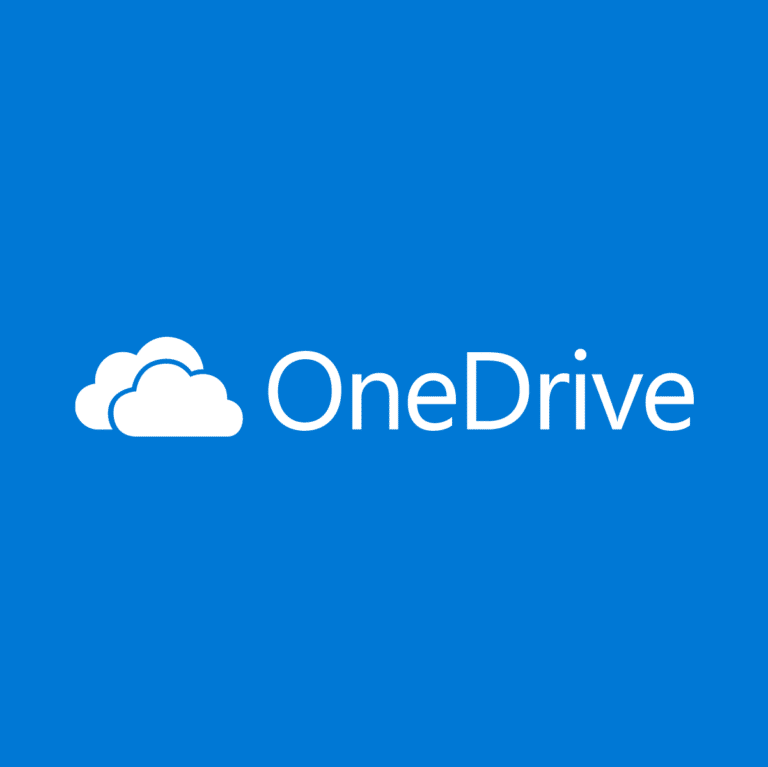 Microsoft's OneDrive is another popular name when it comes to best cloud storage service out there. Formerly known as SkyDrive, OneDrive offers 5GB of free cloud storage and Office 365 users, can get 1TB of storage with the standard plan. OneDrive's popular features include file versioning, file-sharing support, 2-factor authentication, and an embedded media player.
Files On-Demand is a popular feature of OneDrive online storage which makes your files available on Windows 10 without taking up space on your computer. Advanced collaborative tools of OneDrive make it one of the best cloud storage services for businesses.
However, OneDrive stores your master password and encryption keys on its servers which makes it less secure if you store store files with sensitive data.
Pricing: $3/mo for 100GB, $7/mo for 1TB and unlimited storage for $10 per month.
How to choose the best cloud storage service?
Choosing a cloud storage provider isn't as easy as it seems. You need to consider the following points before you pick one from the list:
Security
Make sure that the cloud storage provider you're choosing has deployed ample security measure to protect your uploaded files and folders. Prefer the providers offering features like password-protection, military-grade encryption, and multi-factor authentication.
Uptime
Most cloud storage services guarantee 99.9% uptime but there could be chances that they witness frequent downtime. Therefore, search for their past track record in terms of uptime.
Syncing
Syncing is a major aspect of choosing the best cloud storage. Your chosen service must provide seamless syncing of files and folders between different platforms.
Price
There are free cloud storage services as well as paid services. If your work involves uploading files containing confidential data to cloud, it is better to choose paid options offering prominent security features. Running after the cheapest cloud storage might lead to loss of important data.