One of the reasons Chromebooks' popularity spiked is due to their affordability; and wherever you read the word "affordable," you may half-expect the word "students" in the sentence. If you're in school or college searching for a good laptop for your new school year, here are some of the best Chromebooks for students in 2022.
As a student, you will need a Chromebook that can run basic applications like Google's office suite, multi-task, browse the internet, run Linux if you're interested in development stuff, play games, and do a lot more. The Chromebooks mentioned on this list cover a wide spectrum of use cases without burning a hole in your pocket.
Best Chromebooks for Students
On this list, you'll see a ton of Chromebooks from HP, Acer, and several more. Some of their latest Chromebooks are excellent value for money, which is exactly what a student needs. Also, all Chromebooks on this list come installed with Linux and Android apps support out of the box. So you can easily install your favorite Android apps and install Linux Desktop apps.
1. Acer Chromebook 516 GE – Best Overall Value Chromebook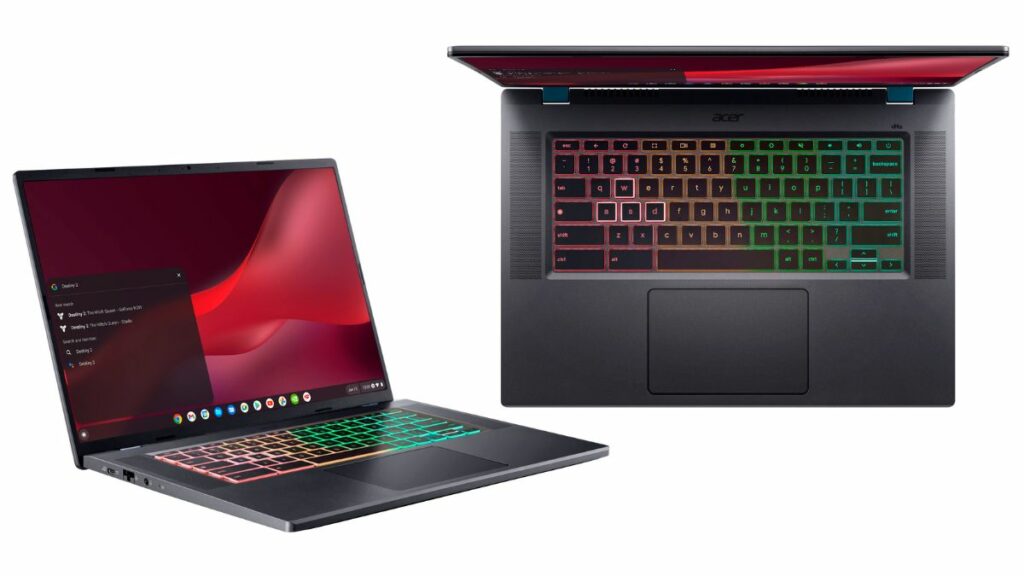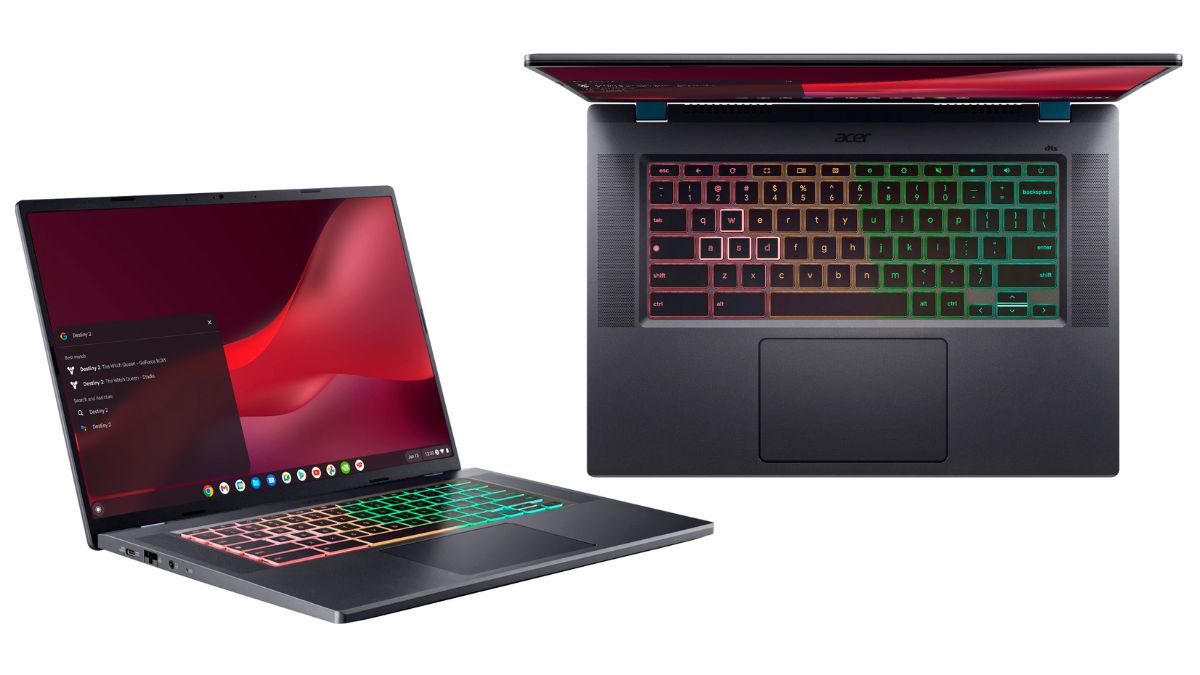 While the Acer Chromebook 516 GE is marketed as a cloud gaming Chromebook, it's also one of the best Chromebooks for students or anyone who's looking for a powerful and reliable machine with good battery life. The 516 GE is powered by a 12th Gen Intel Core i5-1240P, 8GB RAM, 256GB SSD, and an amazing 16″ 2560×1600 120Hz IPS display that covers 100% of the DCI-P3 color gamut. Coupled with Intel's Iris Xe graphics, these features make it one of the most powerful Chromebooks on the market right now.
The Chromebook also comes with an RGB keyboard and Wi-Fi 6E, which, for an asking price of just $649, make it one of the best Chromebooks you can buy right now as a student.
2. Acer Chromebook Spin 514 – Best Budget 2-in-1 Chromebook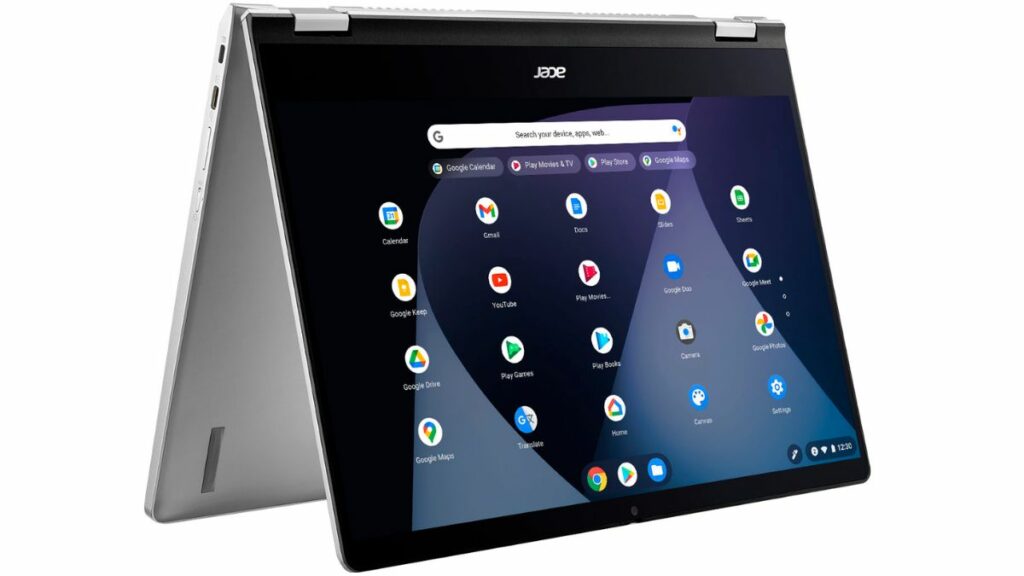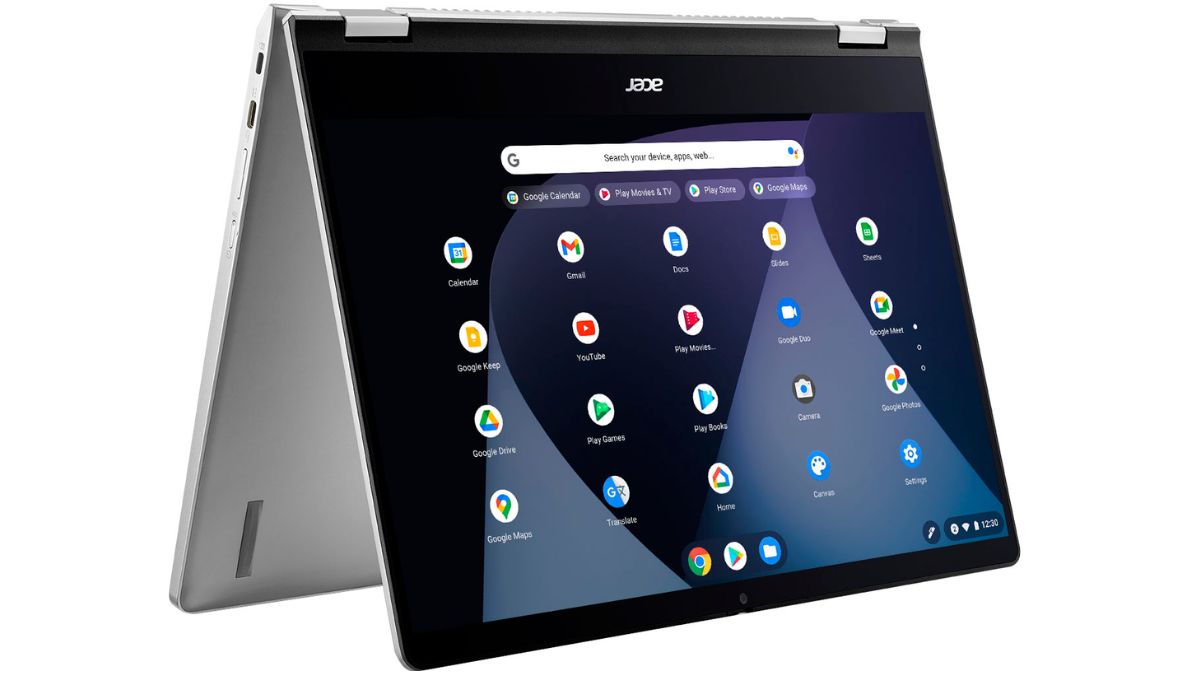 Acer's Spin series of devices are quite popular and for a good reason. While the Spin 514 isn't as powerful as the 516 GE, for $100 less, the Ryzen 3 5125c should be able to handle light to medium tasks and multitask at the same time. Moreover, with Steam support rolling out to Chromebooks, the integrated Radeon graphics chip should be able to handle most modern games at low settings.
The best part is that it is a convertible with support for USI 2.0 stylus, meaning you can take notes with your pen during classes. That said, the model that's currently selling on Best Buy is only available with a slower 128GB eMMC storage, which is not expandable. However, the 8GB of soldered RAM should suffice for most tasks and games. Overall, the Spin 514 is one of the best Chromebooks for students.
3. Acer Chromebook Spin 714 – Best Premium Chromebook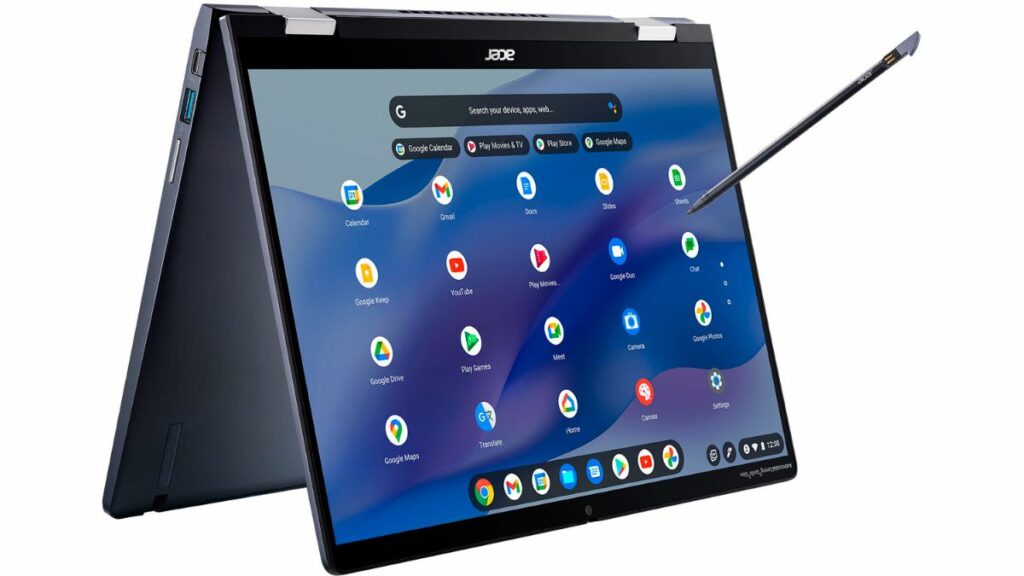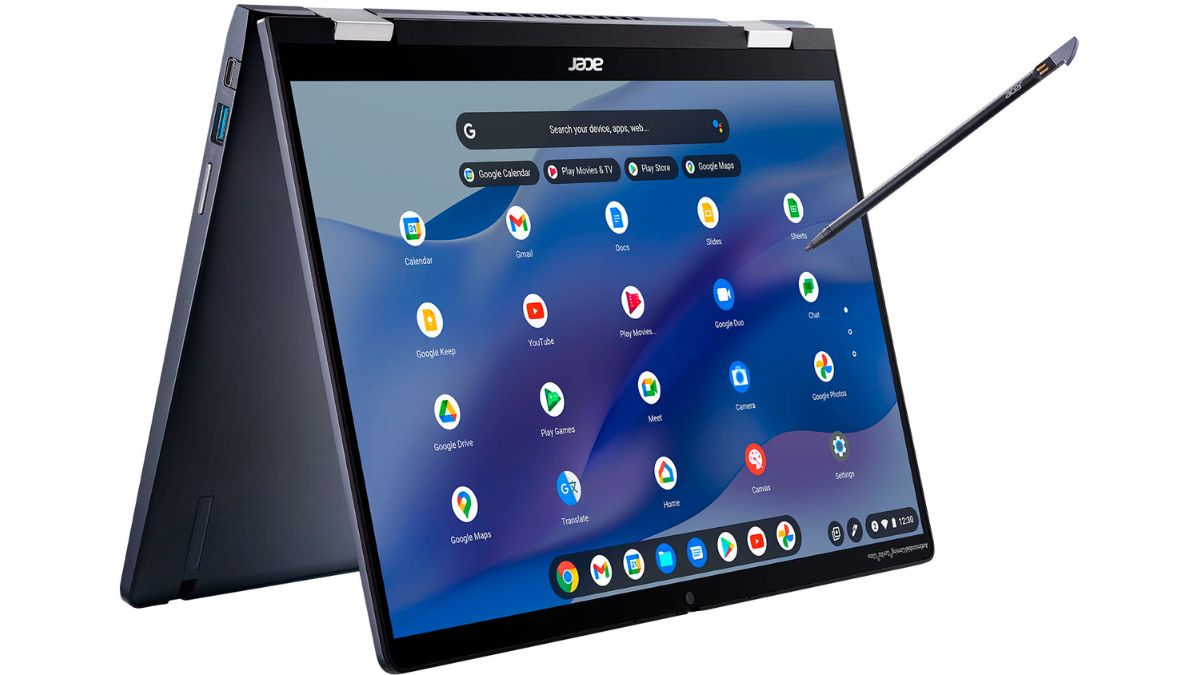 The Spin 714 is like the Bugatti of Acer's Spin series devices. The 2020 and 2021 Spin 700 series of Chromebooks were some of the best Chromebooks ever, and the trend continues with the Acer Spin 714. For starters, the Spin 714 is a 2-in-1 laptop powered by a Core i5-1235U processor and Iris Xe graphics, an FHD display, 8GB RAM, 256GB NVMe SSD, and pretty much everything you can ask for in a premium 14″ Chromebook.
However, for $729, almost $80 more than the 516 GE, it may not look like a more value-for-money device. But the touch screen and the convertible form factor, with a compact size, make it one of the most portable Chromebooks in the market, which is what you'll need as a student. For entertainment, multitasking, and even software development applications, the Spin 714 will not disappoint you.
4. Framework Laptop Chromebook Edition – Most Repairable Chromebook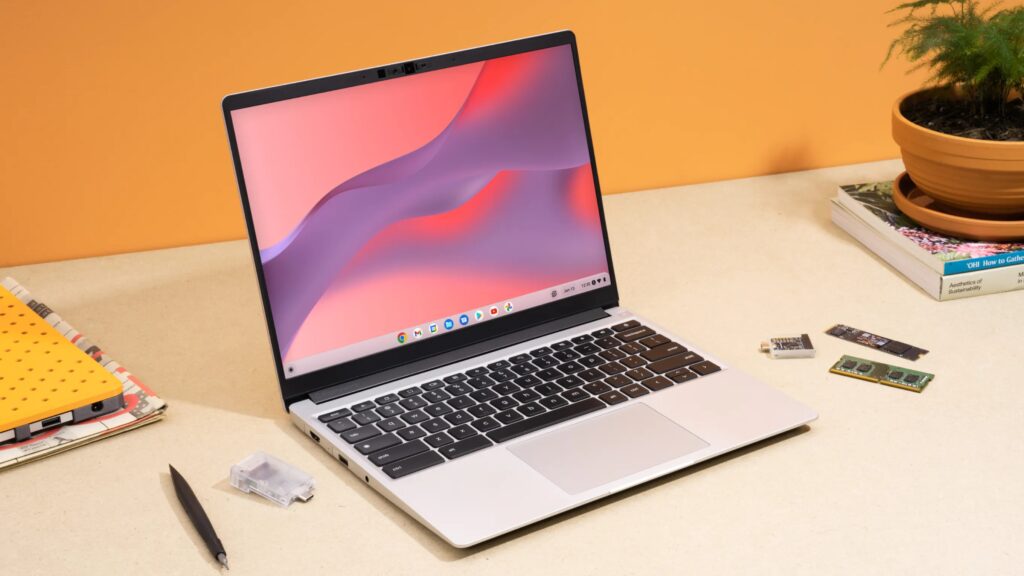 Framework has recently been making a lot of noise thanks to its repairable laptops. The company recently partnered with Google to launch a Framework Chromebook, bringing the brand's signature repairability factor to this segment. Repairable Chromebooks will save you a lot of money on parts and labor. Likewise, its modular design also makes Framework Chromebooks easily upgradeable.
For an asking price of $999, it's an expensive machine, but if you care about repairability and modularity, and the flexibility they add to the overall package, Framework Laptop Chromebook Edition is your best bet. For starters, you get a 12th Gen Core i5-1240P (Swappable), 256GB SSD (Expandable + Swappable), 8 gigs of DDR4 RAM (Expandable), a Wi-Fi 6E network cards (Swappable), and four modular expansion ports.
The display is a 3:2 2256×1504 IPS panel which covers 100% of sRGB color space. The laptop should be able to handle even medium to heavy processes, thanks to the 1240P. When combined with Iris Xe graphics, it should also be able to run light games.
5. Acer Vero 514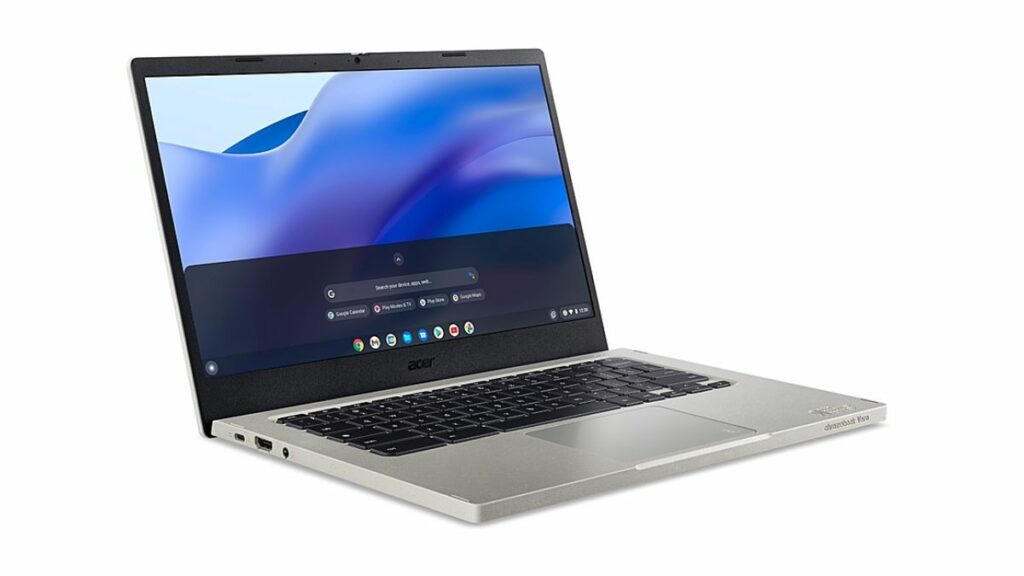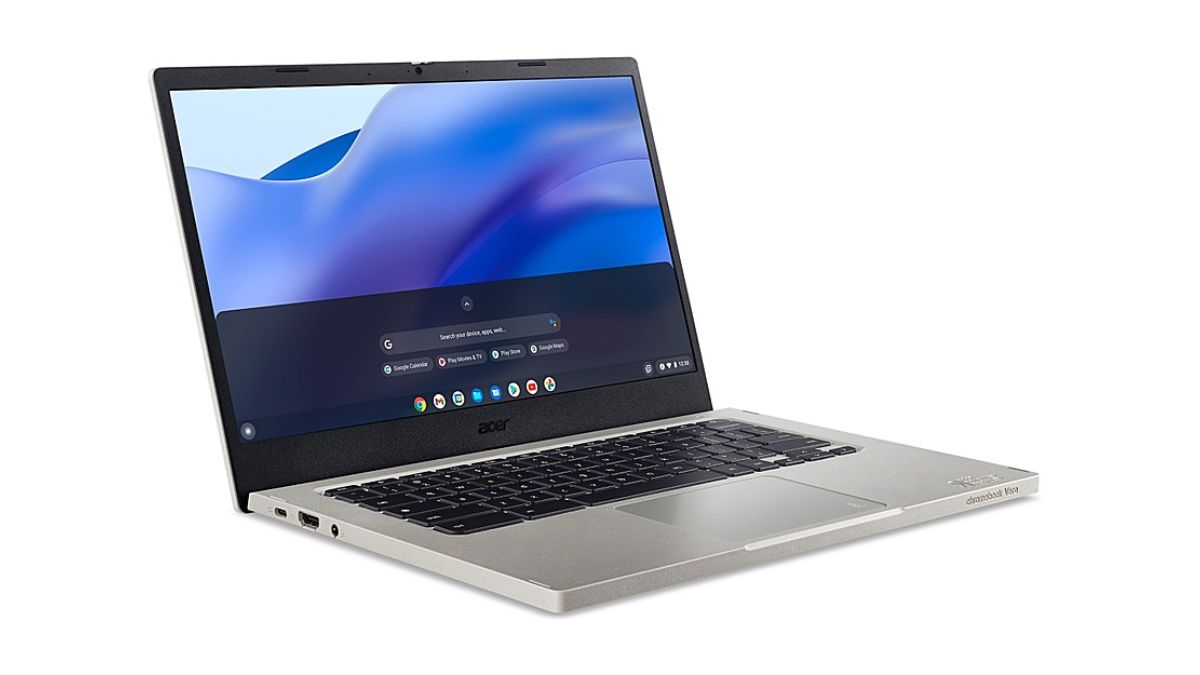 The Vero series is built on Acer's sustainability promises. The laptop giant uses recycled alloys to cut Co2 emissions by 21% and also the costs of the products. As a result, the Vero series may not have some of the most visually appealing laptops, but they do have great specifications. The Acer Vero 514 Chromebook is one of the latest Chromebooks, and for $600, it checks most boxes.
For starters, the laptop uses a 12th Gen Core i5-1235P with Iris Xe Max integrated GPU. Accompanying it is 8GB RAM and 256GB NVMe SSD. The 14-inch FHD IPS panel also has good viewing angles, and the laptop has a decent I/O selection. If you're into sustainability and don't want to sacrifice much on the performance front, the Vero 514 is a good choice but a little overpriced. However, it's a decent Chromebook for most students out there.
6. Lenovo IdeaPad Flex 5i – Best Budget Chromebook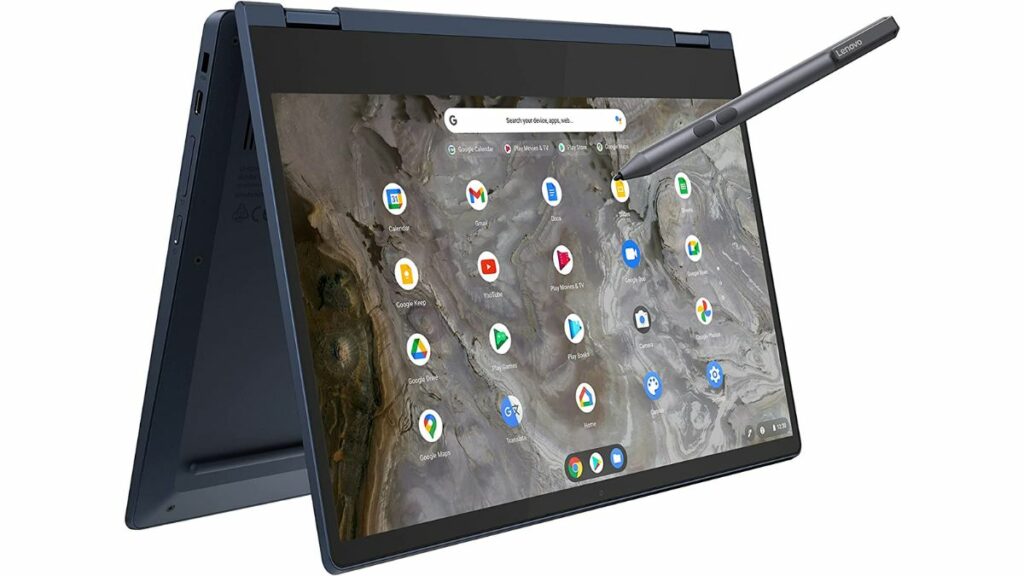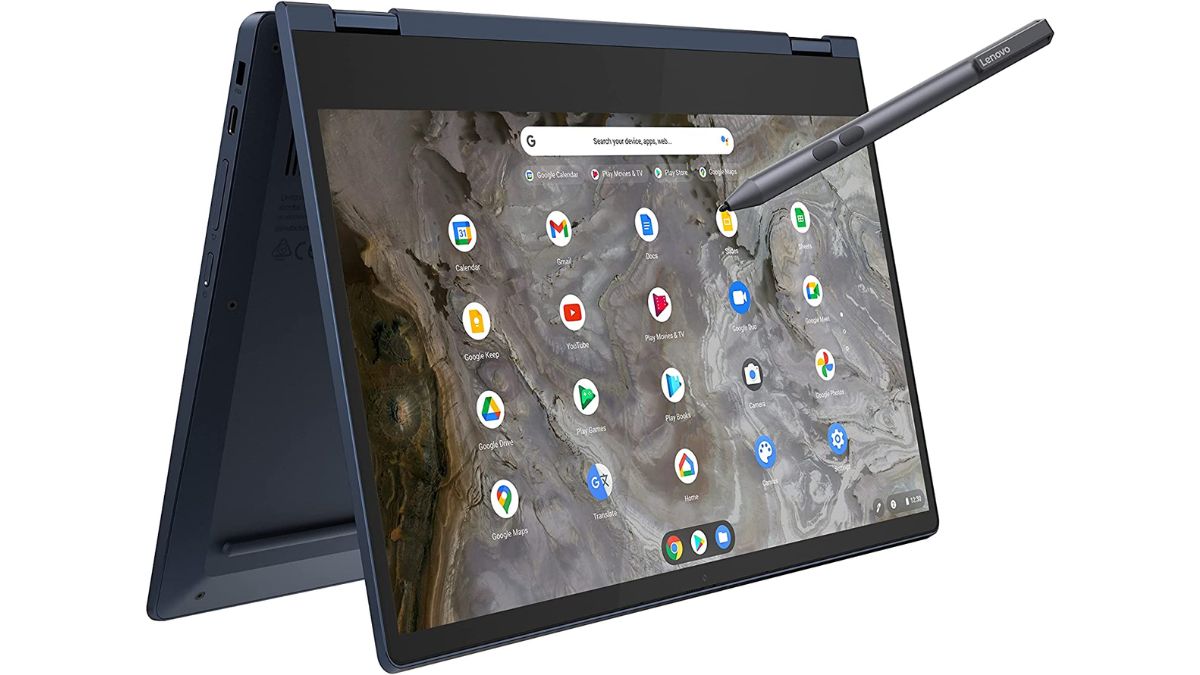 If you're looking for the ultimate budget Chromebook that can multitask or handle slightly heavy applications, your search ends here. The IdeaPad Flex 5i from Lenovo costs $300 for the 128GB SSD model and $329 for the 256GB SSD variant and packs decent performance that's worth every penny. The surprises don't just stop there. The Flex 5i is a convertible with an FHD IPS touchscreen and is powered by an 11th Gen Core i3-1115G4 processor. The laptop also has 8GB RAM.
For example, a Windows laptop with similar specifications would cost you almost double the price of the Flex 5i Chromebook. Overall, it is one of the sweetest deals you can get on a Chromebook if you're tight on budget.
Which Chromebooks are the best?
Given the vast number of choices, choosing the best Chromebook is challenging. The Acer Chromebook 516 GE, the Acer Spin 714 Chromebook, and the Framework Laptop are our picks for the best Chromebooks for students.
If you already own an old laptop and want to convert it into a Chromebook, you may want to install ChromeOS Flex on it. However, you won't be able to fully utilize the feature set of new Chromebooks as ChromeOS Flex doesn't have Android apps support.
We would also suggest staying away from ARM Chromebooks as they're not very scalable and don't age well. Rest, if you have any thoughts regarding our choices of Chromebooks on this list, let us know in the comments section below.