It's been a long time since Samsung announced its partnering with AMD. For those who have no idea what I'm talking about, Samsung partnered with the chip giant AMD to work on a new Exynos SoC with RDNA architecture on the GPU front. This collaboration was first rumored to debut in Samsung's 2021 Flagship SoC, the Exynos 2100, but for some reason, it didn't.
Fast forward to today, it looks like we finally have some benchmarks that will give us an idea of how powerful the upcoming Exynos SoC is going to be.
Samsung And AMD SoC: Benchmarks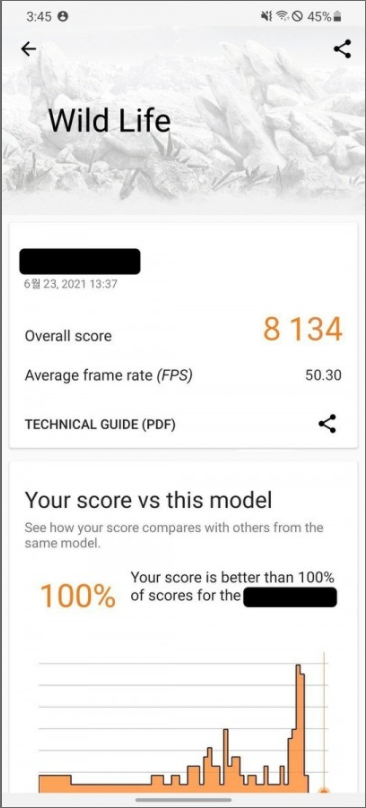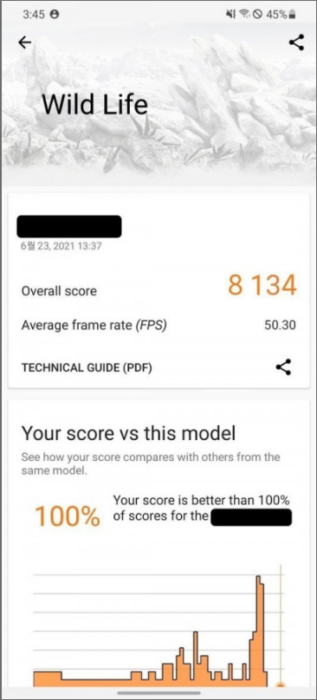 The new chipset ran 3D Mark and scored 8134 points, 50% better than the existing Samsung flagship chipset. Not only that, but it also beats Apple's A14 found in the Apple iPhone 12. This is a humongous improvement considering how backward every Samsung flagship processor already was each year in the GPU performance compared to their Snapdragon counterparts.
Samsung, this year, learned from its mistakes, and the Exynos 2100 was a pretty good overall SoC compared to what we saw in last year's Exynos 990.
GSMArena reports that the CPU in the 3D Mark test is listed as Cortex-A77. This means that the overall score will be different when the SoC releases. The new SoC should debut in the upcoming Galaxy S22 series, whose camera specs recently leaked.
Are you excited about the Samsung x AMD partnership? Let us know your thoughts and opinions in the comments section below.