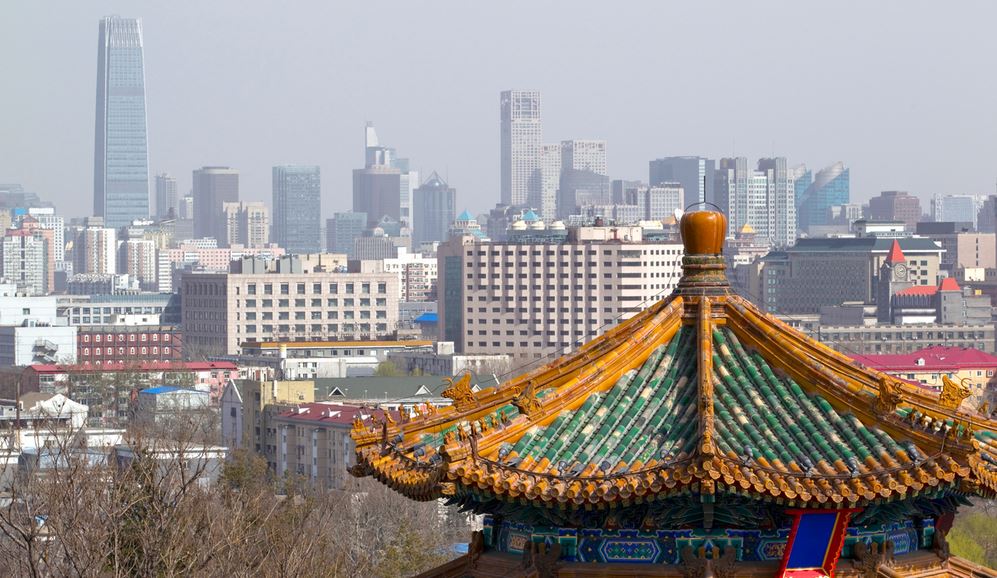 Short Bytes: China, in its effort to improve its security during the National Holiday, covered entire Beijing under video surveillance.
I
n the wake of holidays, the Chinese media proudly announced that each and every corner of the capital has been brought under CCTV surveillance. Beijing Police, which was having some trouble keeping an eye on the entire city, was supported by the surveillance system by the government.
Termed as the SkyNet, the system was being continuously upgraded since 2012 with the camera installation increasing at the rate of 29% yearly, as stated by Beijing Public Security Bureau.
The phenomenal effort to bring one of the world's busiest cities under one eye was a part of the authorities' bid to tighten security and fight "crimes in crowds", reported state-run China daily.
Also read: China Launching Hack Proof Quantum Communications Network In 2016
China had been under a virtual shutdown for a week since October 1 as millions of people visit historical and important cities to celebrate the National Day. The new security system would assist the police to identify and nab the negative elements in the crowd.
About 4,300 police officers have been given the charge of the local surveillance systems.
The effort has been quite beneficial for the law enforcement officials as well. The police have caught 2,370 suspects and solved more than 1,500 cases in this year, a significant 5 percent and 22 percent rise each year since the installations began.
Would you be comfortable with such widespread coverage of surveillance cameras in your city? Tell us in the comments below.