From the moment people got hold of the new iPhone XS and XR, one thing that frustrated them the most is the "revamped camera".  Its users have complained that the newer generation iPhones use beautification filter which smoothens the image a.k.a BeautyGate.
Falsifying the suspicion, Apple has confirmed to The Verge that the over-processing of the image is merely a bug in the iPhone Smart HDR. And the company will fix the issue in the upcoming iOS 12.1.
As it turns out, the Smart HDR in the new iPhones always uses a wrong frame base while processing a selfie. Technically, iPhones XS and XR use something called "Zero Shutter Lag" which continuously capture photos behind the scene until you actually take a shot. When you do so, the software automatically combines all the images and comes up with the most vibrant and sharp photo.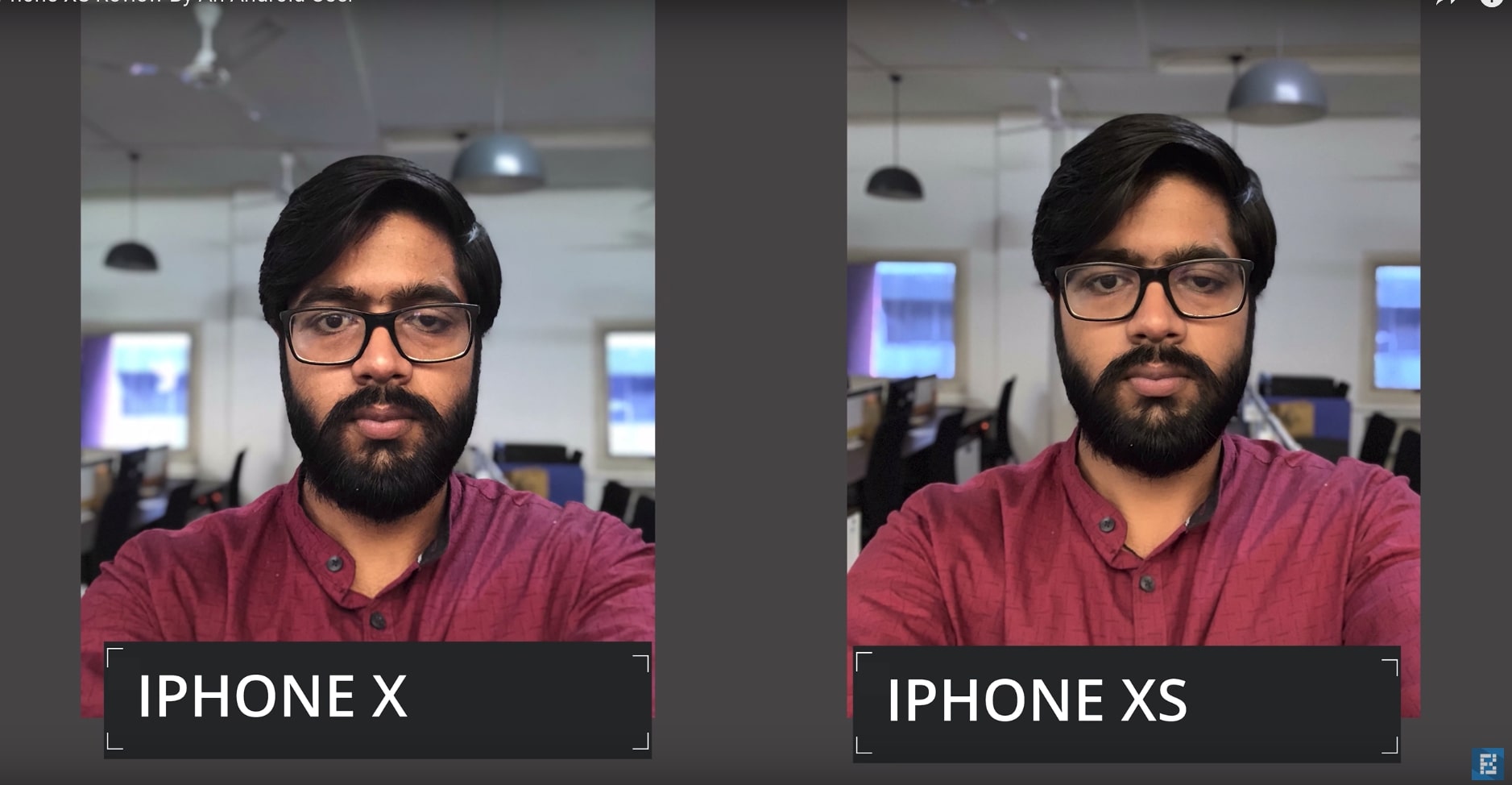 However, the bug in the iPhone Smart HDR leads the device into choosing a frame base of long shutter speed, instead of the one which has a small shutter speed. For those who don't know, keeping high shutter speed makes the image blurry (unless you have a phone tripod).
Since the front camera is lacking an optical image stabilization, there is no way for the phone to fix the issue itself. Thus, resulting in "photoshop disasters" from the prestigious iPhone XS and XR cameras.
Now that Apple has confirmed to remove the bug form the camera app, they won't be dealing with the embarrassment anymore. iOS 12.1 is currently on its fifth beta and the stable version is likely to arrive in the coming weeks.