Apple Silicon is the latest buzzword in the tech town, and the first ARM-powered MacBook to benefit from the same will arrive by the end of this year. For starters, the company is handing over a Mac Mini fitted with A12Z Bionic SoC to the developers.
It's no doubt that the silicon giant Intel is the biggest company to take to the blow. As of now, nearly every Mac computer in the market is powered by an Intel chip.
So, what could be the probable reasons that motivated Apple to jump ship and work on its home-baked ARM processors?
Bad quality assurance of Intel Skylake chips
According to former Intel engineer François Piednoël, several issues were present in the 2015 Intel chips based on the Skylake microarchitecture and possibly acted as the turning point for the company.
Apple first used Skylake chips in the 2015 iMac and then in MacBook Air and MacBook Pro models the following year. Unfortunately, Apple, as a customer, reported the highest number of issues regarding the Skylake chips that failed at quality assurance.
François told PC Gamer that "the quality assurance of Skylake was more than a problem."
"It was abnormally bad. We were getting way too much citing for little things inside Skylake. Basically our buddies at Apple became the number one filer of problems in the architecture. And that went really, really bad."
Having a lot of issues is the last thing a company that craves seamless integration could imagine, and that's why it announced the ARM transition at WWDC 2020. However, we should see François' views as one possibility; of course, there should be other reasons.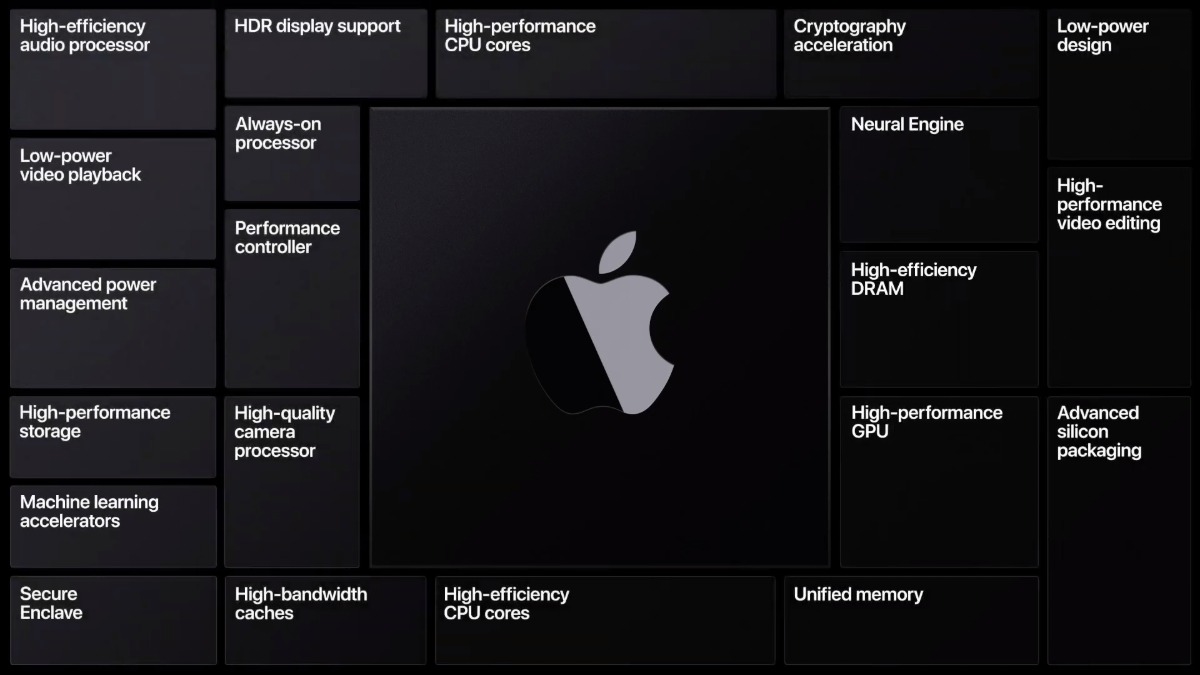 For years, Apple has made efforts to achieve top-notch performance by taking hardware and software in its hands. We have already seen it in the case of the iPhone, iPad, Apple Watch, etc. In other words, Apple already has years of experience in designing ARM processors.
It makes sense that Apple now wants to give Mac computers the same treatment. In addition to this, we have been hearing that Apple is trying to bridge the gap between Mac and iPad as well; Mac Catalyst is an attempt in this direction.
During the conference, Apple said that it would take around 2 to 3 years for the ARM transition to complete. At least, until then, we will get to see a few Intel-powered Mac upgrades.
via 9to5Google