French automaker Renault has finally revealed its plans to foray the Indian electric vehicle market, with the announcement of Renault Kwid electric. Renault's electric vehicles could be among the most affordable and least expensive electric cars.
There are very few pocket-friendly electric cars in the market, and I would say there are none. There are so many people who care about the environment, and also they want to own a car that produces zero-emission, but can't afford it because of the high prices of electric vehicles.
Renault's Electric vehicles in Europe: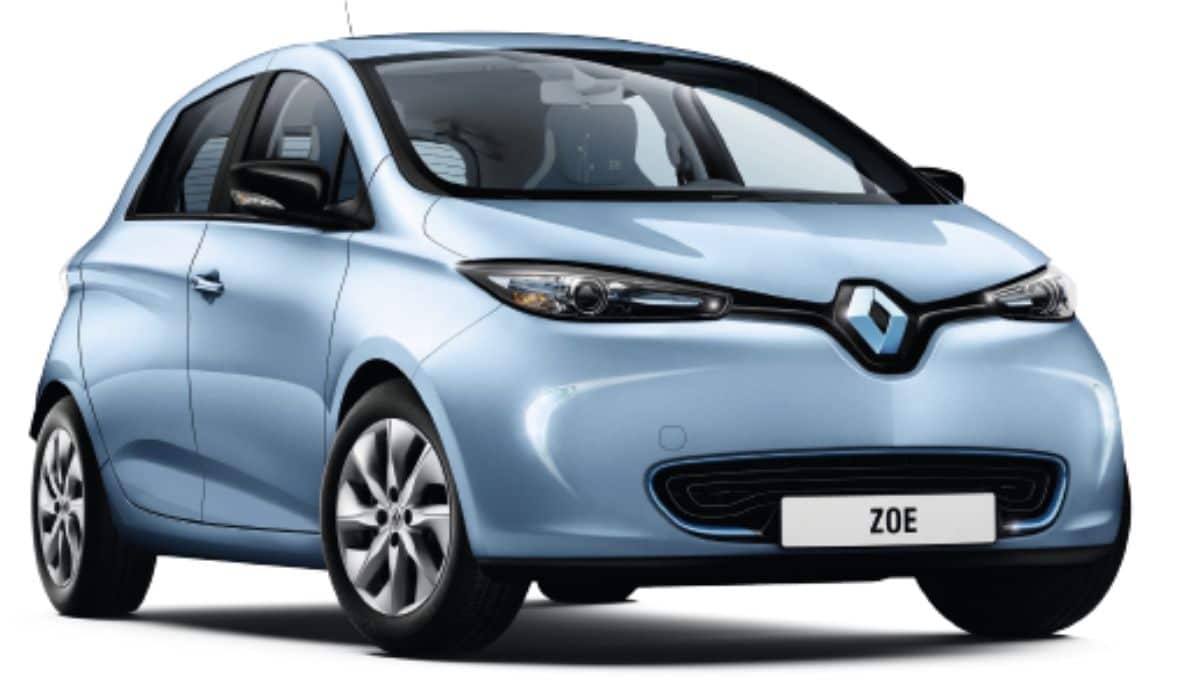 Renault K-ZE is believed to be a smaller version of Renault Zoe. The first model of Renault Zoe was launched in 2012 for the European market. In its initial stage, it had a range of 133 miles, but the car has significantly improved throughout eight years. Currently, the 3rd generation Renault Zoe has a range of 238-245 miles. The battery produces 135 HP and 235 Nm of torque. It has both fast DC charging options as well as a standard home charging option. Renault Zoe is one of the most successful electric cars in Europe.
Renault Kwid Electric launch in China: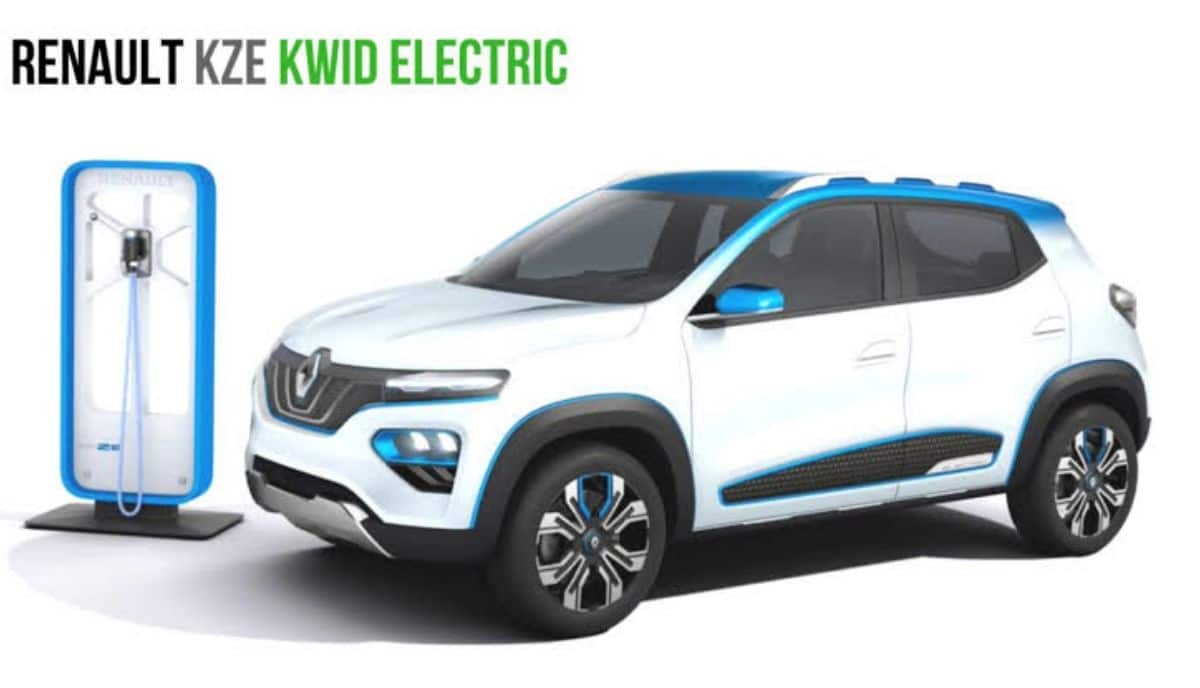 In China, Renault K-ZE, which technically is an electric version of the mini SUV Renault Kwid, has already been launched by the company. With a price tag of $8700, Renault K-ZE is one of the most affordable electric cars in the market. What makes it even cooler is that it has a range of 250 km or 155 miles, according to NEDC (New European Driving Cycle) rated range.
Renault K-ZE is using a 30 kWh Li-ion battery produced in collaboration with a Chinese company. The battery can give an output of 44 bhp and 119 Nm of torque. The electric car has a top speed of 65 mph or 104 kmph.
Auto Expo 2020: Renault Electric Cars Lineup In India
Renault will showcase a total of 12 cars t the Auto Expo 2020 event in India. The lineup will include Renault Triber, Duster facelift, and Kwid Facelift.
The company will also be showcasing both Renault Zoe and Renault K-ZE along with the Symbioz electric concept that had already been revealed on social media handles of the company.
However, For the Indian market, it's only Renault K-ZE in the line-up of electric vehicles. The Renault Kwid electric will likely get launched between 2022-2023.
Considering the Chinese market, it is certain that the price range will be around 6 to 7 lakh. If Renault succeeds in launching the vehicle within this price range, then it can finally capture a big chunk of the mainstream car market currently dominated by the likes of Maruti and Hyundai.