Team Audi has conducted a test on Audi e-tron in which the electric car towed a 4000-pound trailer. The trailer was carrying a GM EV1 inside it. The total journey was around 500 miles from Tulsa, Oklahoma, to Austin, Texas.
Audi e-tron is the first purely electric SUV from Audi with a price range starting from $74,800. The electric SUV has an EPA (Environmental Protection Agency) range of 204 miles. The battery produces an impressive 402hp. With 150kW fast DC chargers, it could be charged up to 80% within 30 minutes.
How did Audi e-tron perform in testing?
Although on the official website of Audi, the company claims that the electric SUV has a towing capacity of 4000lbs, the company didn't say how much effect it will have on efficiency.
As per the report provided by the company, the average temperature was 35 degrees Fahrenheit, and the average efficiency was 1.3mi/kWh. As per the calculation, this reduces the efficiency to around 104 miles.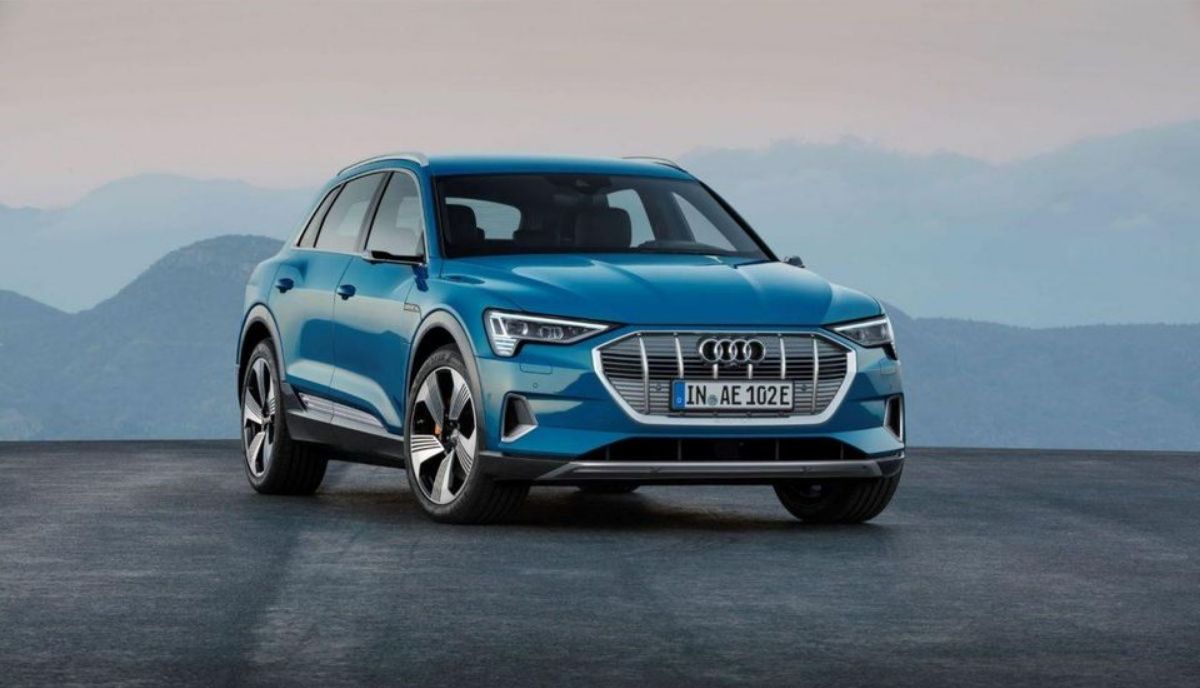 However, the cold climate also affects the overall efficiency of an electric car. Still, the drop is significantly higher.
On the other hand, the company does not disclose the time taken by Audi e-tron to complete the trip. Yet, keeping in mind all the facts and conditions, if we think practically, the electric car would require charging after every 105km. This means it needs to be charged the electric car for five to six times.
As it requires 30 min to charge till 80%, then it will add up to three hours charging to the average time. It usually takes around 7 hours, but the Audi e-tron moved at a slightly slower speed than usual, then including the charging time, it will be approximately 11 hours.
Audi One and Audi of America Director Cody Thacker stated that they were thankful to Audi Tulsa for making this trip possible by providing support and logistics. He also concluded that it's easy to go electric today, and the Audi proves it by covering the distance with a heavy trailer.
Audi e-tron vs Tesla
If I compare it with the Tesla Model 3, then in my previous article, we saw that Tesla Model 3 pulled a 4400lbs Toyota Tacoma during a Tug of War.
Tesla Model 3 did all that while the object moved in the opposite direction. You can buy a Tesla Model 3 in $35,000, which is half the price of the Audi e-tron.
Though Tesla never performed this kind of test. Nevertheless, it will be exciting to see how it will affect the range of Tesla.