Hajime Isayama has truly outdone himself with the new Attack on Titan season. While most fans were expecting the final season to be great, it has exceeded expectations. There are still a lot of episodes to go before we reach the conclusion in the final season. But today we are here to focus on Attack on Titan season 4 part 2 episode 7.
Release Date And Time: Attack On Titan Season 4
Let's start things off with the release date of the new AOT episode. Episode 7 is all set to arrive on February 20, 2022, at 12:05 AM Japanese Standard Time (JST). On the other hand, due to the time difference fans in the U.K. and the U.S. can watch the new episode at 12:45 PM Pacific Time (PT)/3:45 PM Eastern Time (ET).
But Indian AOT fans will have to wait until February 21, 2022, to watch the latest episode of the series. As for the release time, it will remain at 2:15 AM Indian Standard Time (IST). With that being said, let's talk about where to watch AOT season 4 part 2 episode 7 online in the next section of our streaming guide.
Where to watch 'Attack On Titan' season 4 part 2 episode 7 online?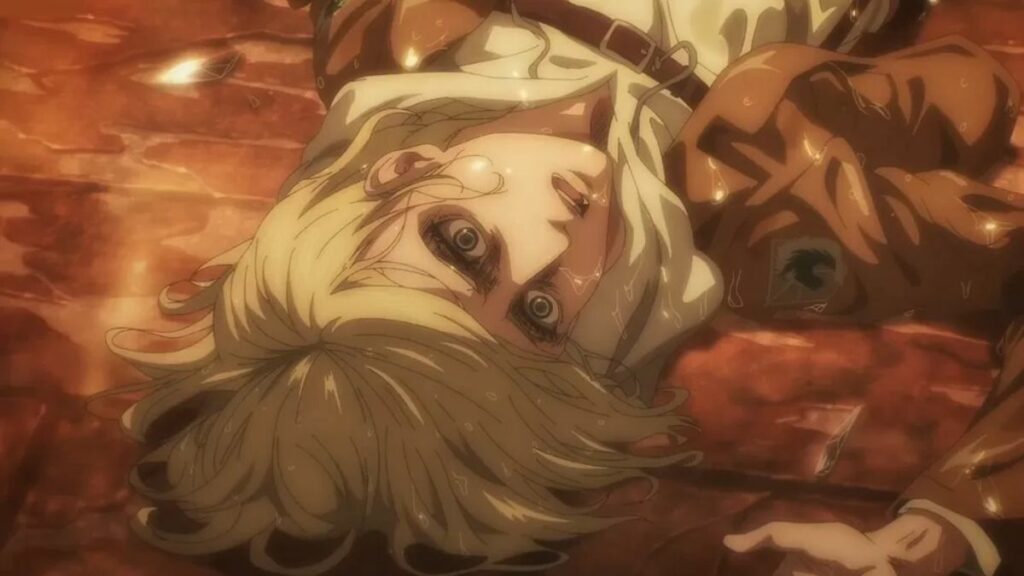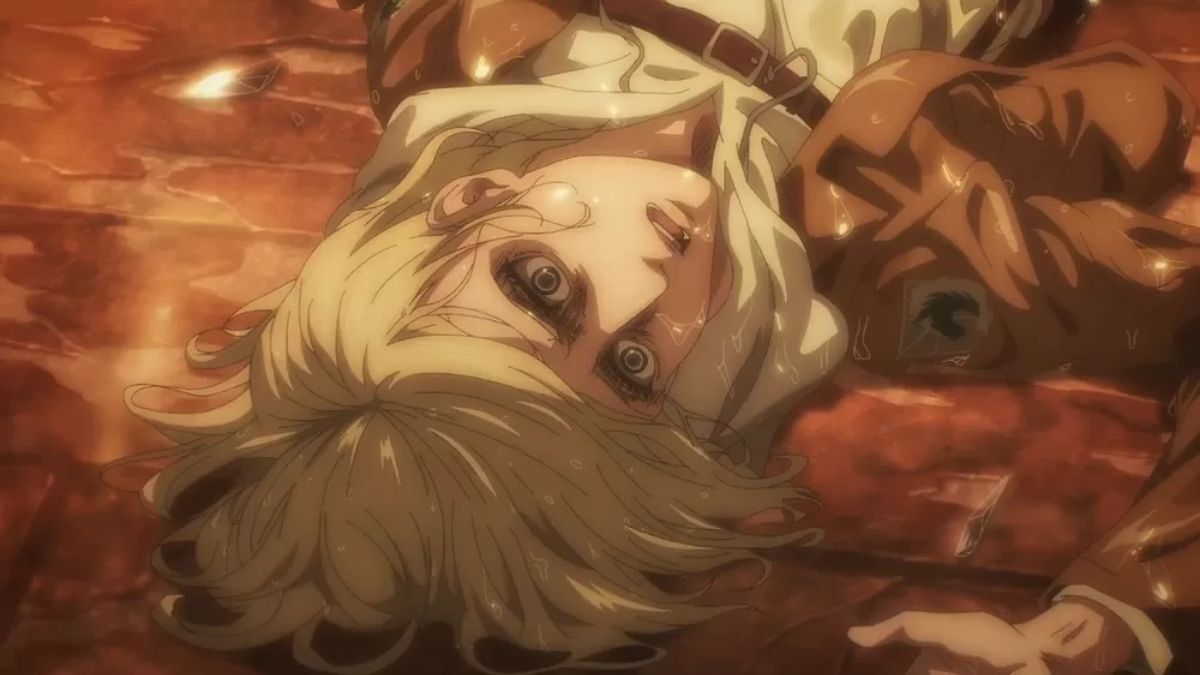 Although there are several illegal sites to watch anime for free, we do not encourage such behavior in any way. So the best way to stream AOT online is to head over to Crunchyroll or Funimation. Fortunately, thanks to Funimation's 14-day free trial offer, you can use the site for free for a while.
However, once your free trial is over, you will have to purchase a subscription to it. Otherwise, you can find the best legal websites to watch anime for free in our comprehensive guide.
What to expect from 'Attack On Titan' season 4 part 2 episode 7?
In the previous episode of AOT, Eren undid all the hardening of titans. This not only led to Reiner getting injured but the return of Annie Leonhart. Armin was the first one to realize that and he will be inspecting the same in the new episode.
Episode 7 of the final season is titled "Sunset" and in the preview, it seems like Flock is ready to take some unprecedented actions. Would it be of help to Eren? We will find out in the new episode. Until then, feel free to share your theories in the comments section.