AOT episode 3 was arguably one of the best episodes that the series has ever produced. It featured multiple storylines progressing as fans got one step closer to seeing what the final season had in store for them. It means that the excitement for Attack on Titan season 4, part 2, episode 4 is through the roof. We will talk more about the plot of the new episode later.
First, let's talk about the release date of the next AOT episode. If no hiatus occurs, episode 4 should arrive online on January 30, 2022, at 12:05 AM Japanese Standard Time (JST). This means that the U.K. and the U.S. audience will get it by 12:45 PM Pacific Time (PT)/ 3:45 PM Eastern Time (ET), respectively.
On the other hand, the viewers in India will have to wait until January 31, 2022, to watch it. As far as the timings are concerned, they can stream it at 2:15 AM Indian Standard Time (IST). Regardless of the region, we still need a platform to watch it online. So, if you are in a hurry to know the answer, you can head over to the next section of the guide.
However, if you have some free time and haven't watched Attack on Titan season 4 part 2 episode 3, then feel free to check our guide on the same. With that, let's get started with the most important section of this article.
Where To Watch 'Attack On Titan' Season 4 Part 2 Episode 4 Online?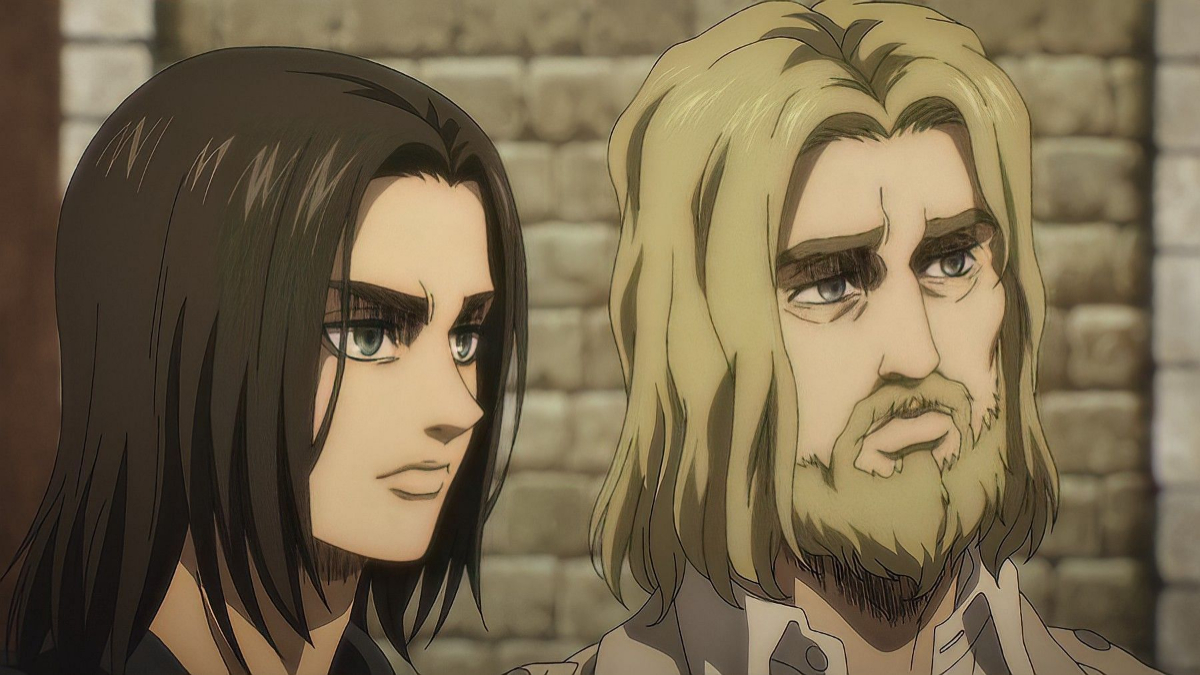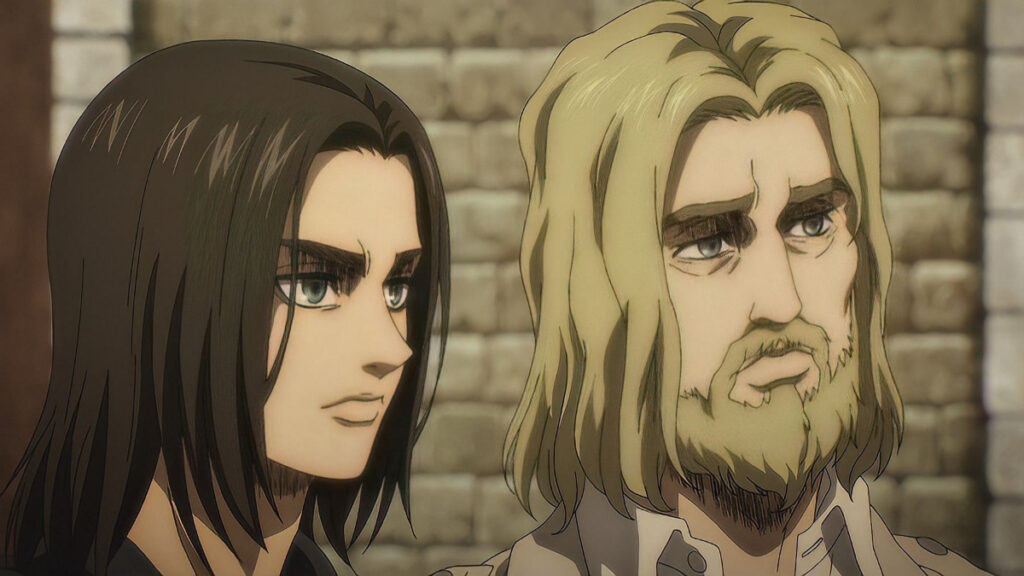 Watching anime online is not an easy task. There are many illegal websites out there, but at the same time, you find a legal way to watch the anime as well. For example, you can try Crunchyroll and Funimation to watch your favorite anime online, including AOT, of course.
However, the method mentioned above will not work for Indian viewers. If you reside in the subcontinent, then you can find out how to watch Attack on Titan in India by giving our detailed guide a read.
What Should I Expect In 'Attack On Titan' Season 4 Part 2 Episode 4?
Fans learned that Eren was never against his friends in the previous episode. He was only doing it to reach the World of the Paths. Unfortunately, Zeke was ready for that betrayal as he ordered the founder to chain Eren.
As far as the new episode's plot is considered, the promo featured Eren and Zeke taking a trip through the memories. The episode is titled 'Memories of the Future' and will play a pivotal role this season.
Are you excited about the new episode? Let us know your views in the comments section below.