There aren't many anime in the world that can match the hype of 'Attack On Titan.' The anime is back for its final season, and two episodes are already out. In the first two episodes, we have learned that this season will be action-packed. With that being said, the anticipation for Attack On Titan season 4, part 2, episode 3 is at an all-time high.
In the previous episode, Eren was in a tough spot, but Zeke came to his rescue. Towards the end of the episode, it felt like Zeke himself could use some help against Pieck and the soldier. We will talk more about the plot later. First, let's shed some light on the release date of the new episode.
It is expected to be unveiled online on January 23, 2022. Japanese viewers will usually get their hands on it at 12:05 AM Japanese Standard Time (JST). On the other hand, viewers in the U.K. and the U.S. will receive it at 12:45 PM Pacific Time (PT)/ 3:45 PM Eastern Time (ET).
Before moving forward, if you are looking for a guide on Attack On Titan season 4 part 2 episode 2, then you can check it right here. With that out of the way, let's shift our focus to where to watch the latest AOT episode online.
Where To Watch 'Attack On Titan' Season 4 Part 2 Episode 3 Online?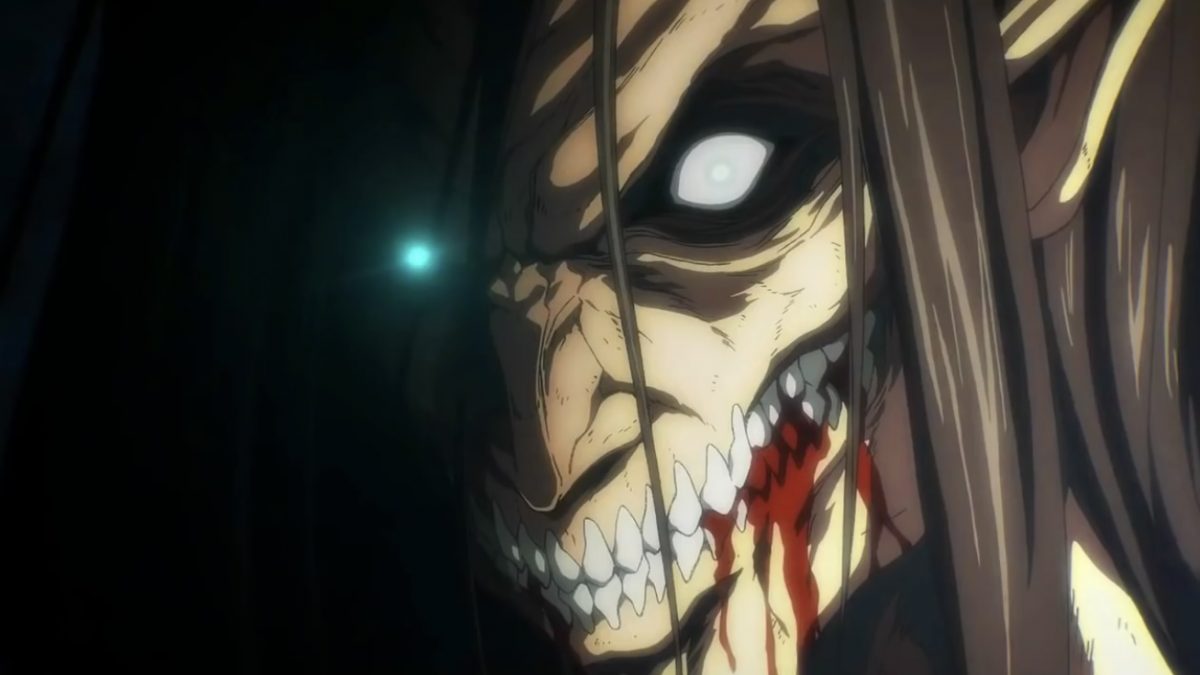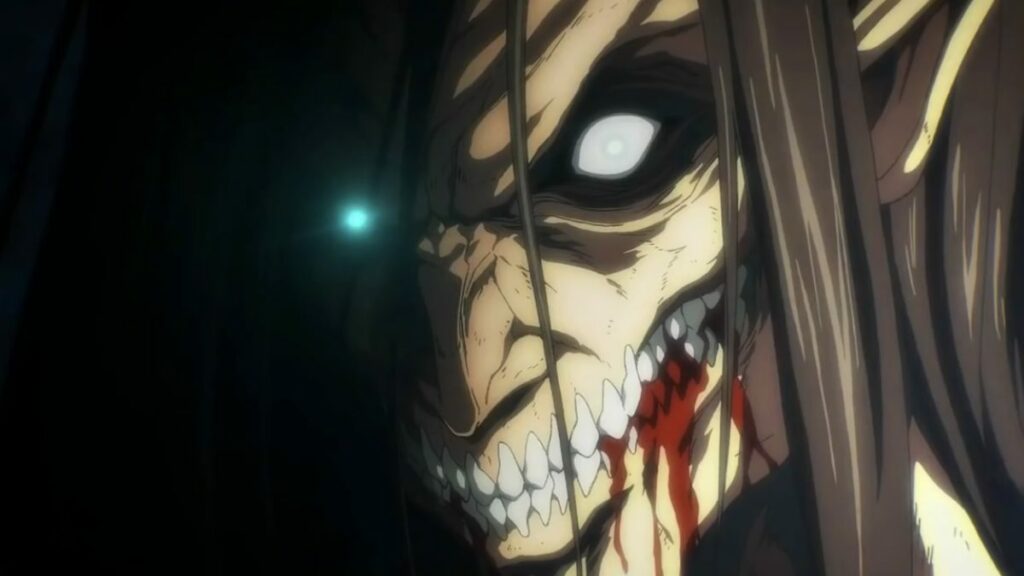 The latest episode of the popular anime can be watched on two platforms. You can either try Crunchyroll or Funimation. However, both the platforms are paid, so you will have to loosen your wallet a bit to watch AOT. But it is better than streaming the anime illegally.
On that note, there are still free options to watch your favorite anime online. You can check our comprehensive guide to find the best websites to watch anime for free in 2022 right here.
What Will Happen In 'Attack On Titan' Season 4 Part 2 Episode 3?
Eren and Zeke Yeager are the two most crucial people in the AOT world. Meanwhile, Eren holds the Founding Titan, who is the key to everything and the vital cog for any plans to be succeeded. It is worthless without a titan shifter of royal blood.
That's when Zeke comes into play, a royal-blooded titan shifter. In the latest episode, the two brothers will try to connect and try to fulfill their plans. To emphasize that, the new episode is also titled "Two Brothers."
But will they be able to achieve their goals amidst a full-blown attack from Marley? Let us know your views in the comments section below.