Attack on Titan is finally back and the hype is unreal. The popular anime kicked off part two of its final season in a phenomenal and bombastic fashion. Not only the plot but even the animation is leagues above then what we saw in part 1. So of course, we can't wait for "Attack On Titan Season 4 Part 2" Episode 2. This streaming guide will discuss its release date and other things relevant to it. But don't forget to check out "Attack On Titan Season 4 Part 2" Episode 1 if you haven't already as well!
"Attack On Titan Season 4 Part 2" Episode 2 Release Date And Time
The set episode is set to release on January 17, 2022. While the episode will be released at 12:05 am JST in Japan, the subbed version will be dropping a few hours later. So for the subbed episode, the time will be 12:45 PM Pacific Time (PT)/03:45 PM Eastern Time (ET).
Speaking of watching the fourth season, you might be wondering where the new episode will be released? If you're already a seasoned fan then well and good, but if you're not, then the next section of the article is perfect for you. With that said, let's take a look at it.
Where To Watch "Attack On Titan Season 4 Part 2" Episode 2 Online?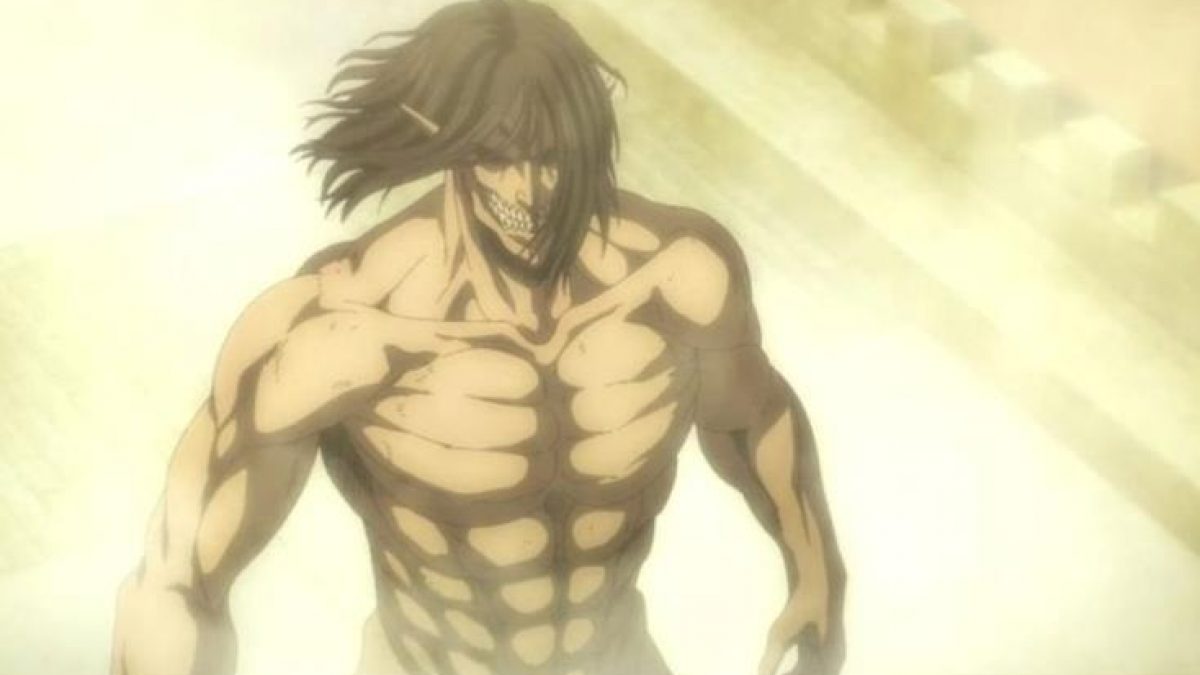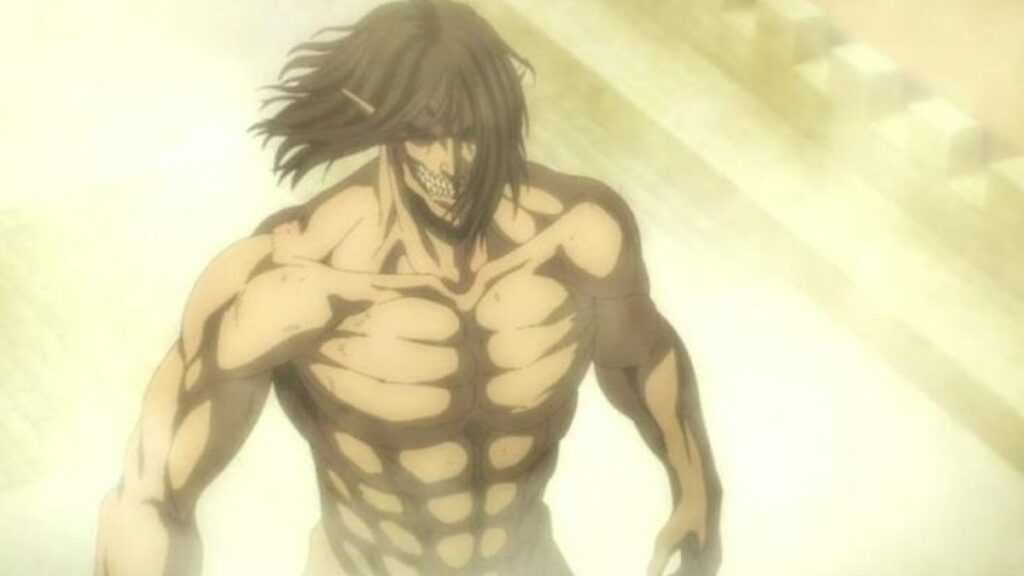 You can stream the latest anime on Funimation and Crunchyroll. They have a lot of phenomenal anime in their catalog, including Attack on Titan. However, the only downside for a few people might be that they are paid websites.
What Will Happen In "Attack On Titan Season 4 Part 2" Episode 2?
The first episode of the new season starts off with Marley launching an attack on Paradis Island. As expected, Pieck was not really about to betray Marley but instead tries to finish off Eren with the help of Pock. Eren was able to thwart their attack and then is locked into a difficult battle with the Marley forces headed by Reiner. By the climax, things were not looking for Eren and his fellow Jaegerists.
The next episode is titled "Sneak Attack". Since we saw Oyanakopon letting the former comrades of Eren out of prison, we can expect them to launch a counterattack with Eren for the sake of their home. Although our protagonist has managed to piss off all his friends, they won't possibly abandon Eldia for it.
How will the Eldians survive the brutal attack by Marley? Will Eren and Zeke be able to meet? Guess we'll find out soon. Feel free to share your expectations in the comments section below.