Attack on Titan is one of the most revered anime of all time and its finally heading into its climax. Last year we got see the first part of the final season which had 16 thrilling episodes but ended on a cliffhanger. But finally, the show is back with "Attack On Titan Season 4 Part 2" Episode 1 releasing very soon. This streaming guide will discuss its release date and other things relevant to it.
"Attack On Titan Season 4 Part 2" Episode 1 Release Date And Time
Let's start things off with the release date of the new episode. The first episode is set to release on January 08, 2022. While the episode will release at 12:05 am JST in Japan, the subbed version will be dropping a few hours later. So for the subbed episode, the time will be 12:45 PM Pacific Time (PT)/03:45 PM Eastern Time (ET).
Speaking of watching the fourth season, you might be wondering where the new episode will be released? If you already know well and good, but if you don't, then the next section of the article is for you. With that said, let's take a look at it.
Where To Watch "Attack On Titan Season 4 Part 2" Episode 1 Online?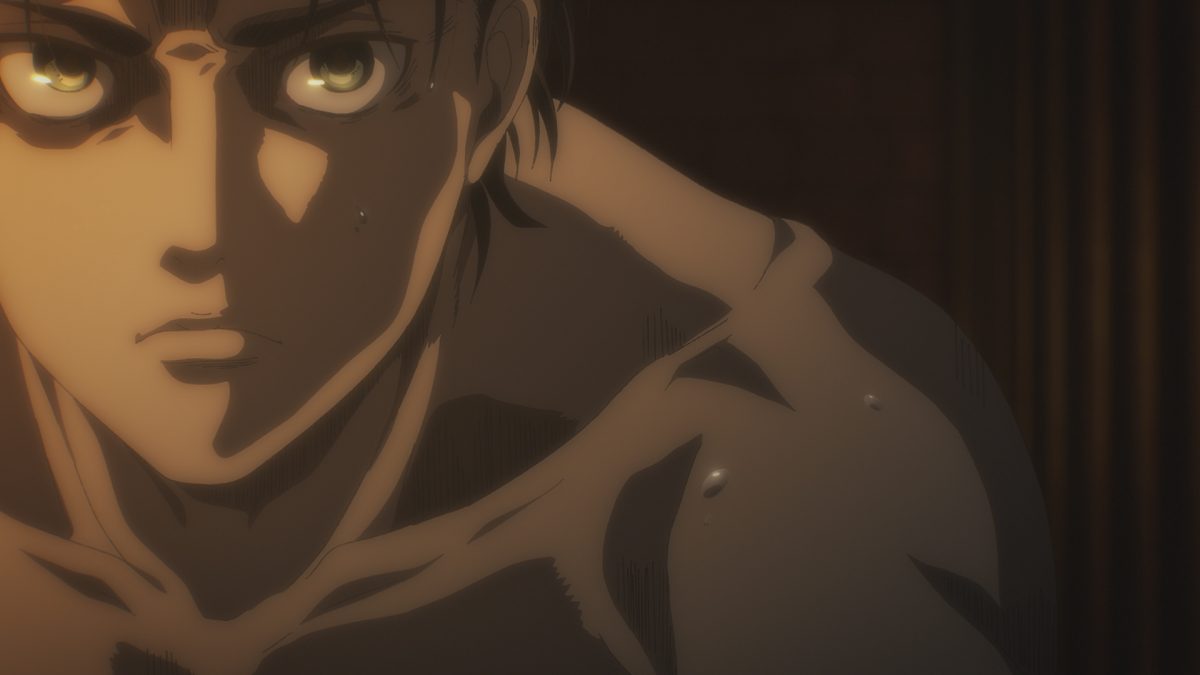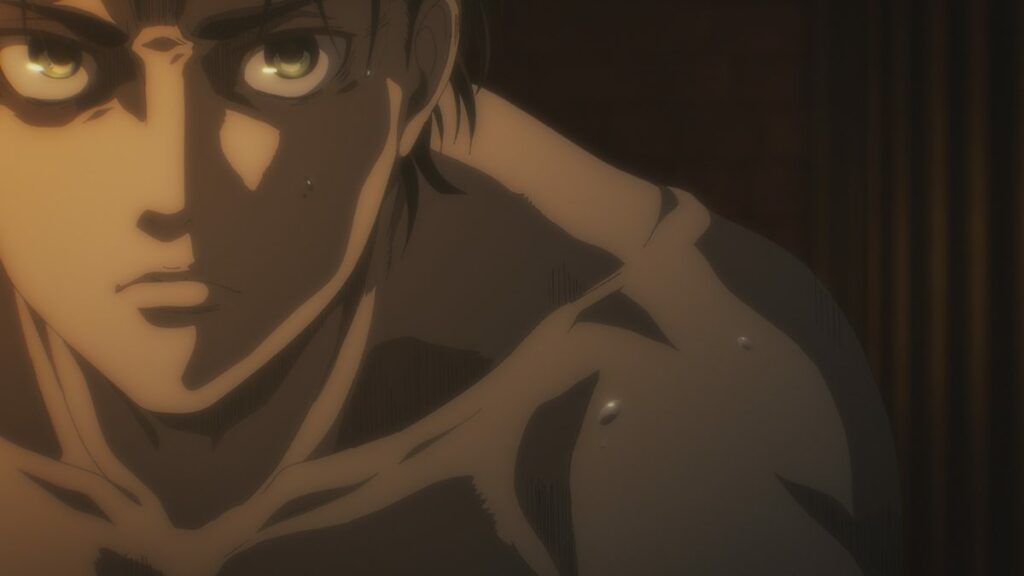 You can stream the latest anime on Funimation and Crunchyroll. They have a lot of phenomenal anime in their catalog, including Attack on Titan. However, the only downside for a few people could be the fact that they are paid websites.
What Will Happen In "Attack On Titan Season 4 Part 2" Episode 1?
We saw in the last episode how the Jaegerists led by Eren had taken over Paradis Island. After taking his old friends and comrades captive, he meets with Pieck, one of the warriors from Marley who tells Eren she wants to join her cause and will tell him the location of other Marleyans hiding in the city. But this turns out to be a lie and the Marleyans with the rest of the warriors attack Eren and his Jaegerists.
The last episode ended with the tease of a rematch between Reiner and Eren. So we believe that will be the first scene of the season and what an opening it will be! Since this is the final season of the show, we can expect an all-out war between Eldia and the rest of the world.
How does Eren plan to wage a war against the entire world, guess we'll find out soon. Feel free to share your expectations in the comments section below.