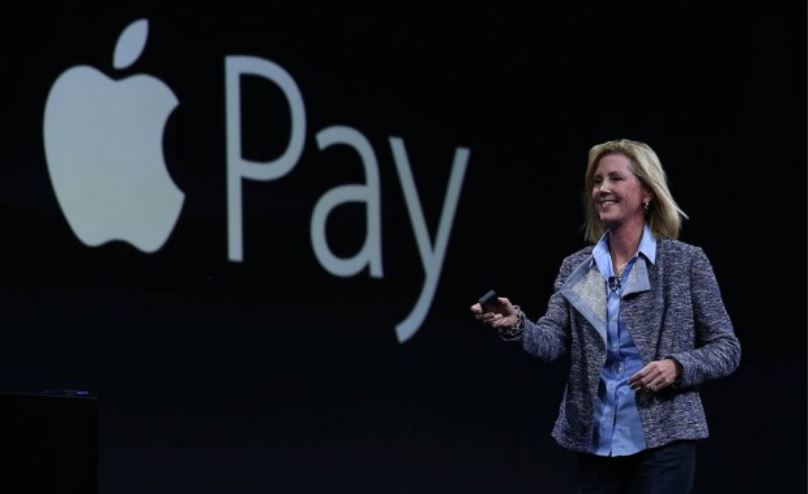 At WWDC, Apple has made some remarkable efforts to eliminate gender inequality in tech world and has taken steps to improve women participation.

I
n an effort to
encourage more women
, starting with young girls, to take protuberant roles in technology, Apple in its worldwide Developer Conference, 2015, delegated two strategic product announcements to women: Jennifer Bailey, Apple's vice president of worldwide online stores introduced new Apple Pay features, while Susan Prescott, vice president product management and marketing, detailed the debut of Apple News.
Furthermore, a huge number of WWDC sessions throughout the worldwide Developer Conference, 2015 were presented by female engineers, reflecting the fact that Apple's percentage of women in tech-related positions is greater than many of the company's peers in Silicon Valley or the tech industry in general.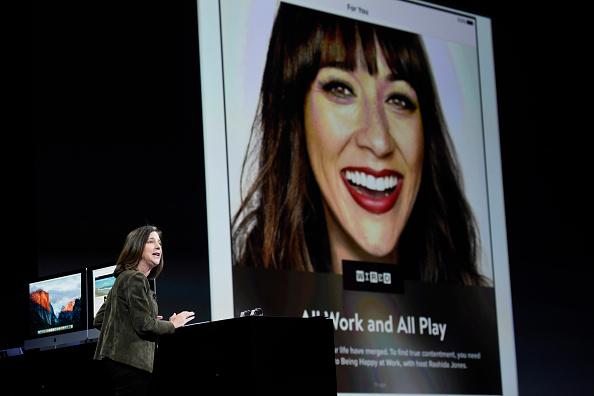 To represent diversity in it's ecosystem, Apple On its WWDC Keynote web site, featured Alicia C., a developer who learned to code at the age of 51, and who now has an app to help victims of abuse.
While it's easy to refute the lack of women in tech as being an issue of gender-based, self-selected apathy, Tim Cook, Chief Executive, attributed the responsibility to the whole tech community and accepted the community's lack of efforts in reaching young women.
Cook's upbeat effort to pursue diversity as his company scouts for new employees is a continuing effort. The obstacle to tempting more women and minorities into roles in tech is not "lunatic fringe people," Cook stated, but rather, "the problem, according to Dr. King, is 'the appalling silence of the good people.'"
This is definitely a welcome step by the tech giant to eliminate the gender bias that the industries have faced for a very long time and the peers can take some lessons, from Apple's endeavor to raise gender equality.
Did you like these efforts make by Apple? Tell us your views in comments below.
Recommended: Amazing Women Who Totally Rocked the Science World