At the keynote event in Computex 2018, Asus unveiled its Project Precog that is a dual-screen laptop – because a single screen would be so mainstream.
Since AI is the theme of the year, Project Precog is an AI-powered laptop that uses artificial intelligence and deep software integration to make the most of its two, full-sized displays.
And yes, we don't need a keyboard in the future. Not a physical one, at least.
The AI can predict how you'd like to use the laptop and sense whether there is a mouse or keyboard around. If not, it will pop up virtual ones for you.
With an Intel Movidius-powered camera, its intelligent system can sense where you place your hands and make a virtual keyboard appear right under your fingers.
The laptop can also detect stylus proximity and switch to drawing mode automatically. And of course, it has face and voice recognition too.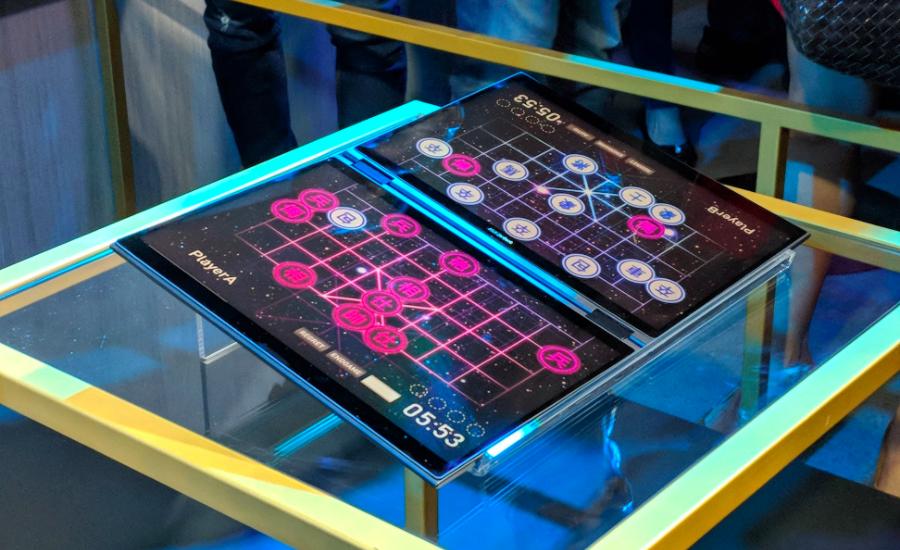 Precog gradually learns what time your meetings are usually and then conserve battery accordingly to ensure the laptop doesn't run out of juice in important meetings. Users will also receive Excel suggestions while working on a document.
In short, a smart laptop.
Moreover, it is a convertible laptop that can be used in traditional laptop mode, where the bottom screen will act as a virtual keyboard.
It can also be used in a tent mode, book mode, and a flat mode where you can play games across both screens. The body of the laptop carries a heavily polished metal casing similar to the ZenBook line.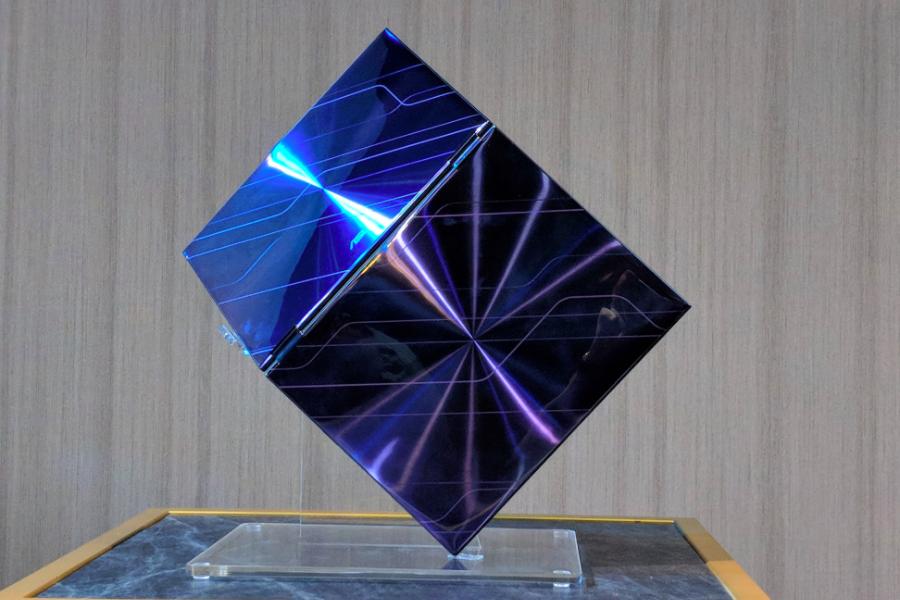 The best part is that Project Precog is not just a novelty concept. Asus plans to release the dual-screen laptops sometime next year. What remains to be seen is that how expensive this futuristic laptop will be on its release.