I
f you follow the developments taking place at CES each year, you might be knowing that ASUS releases some crazy-looking routers at the event. Here, I'll be telling you about 3 different routers that are unique in their own sense. These were released at the ongoing
CES 2018
tech show.
The first among this list is ASUS RT-AX88U. It's the company's first 802.11ax WiFi router, which supports speeds up to 6,000Mbps. It has 8 ethernet ports and you'll need 801.11ax-compatible hardware as well to get that crazy-fast speed. It reminds us of the previous alien artifact-like design.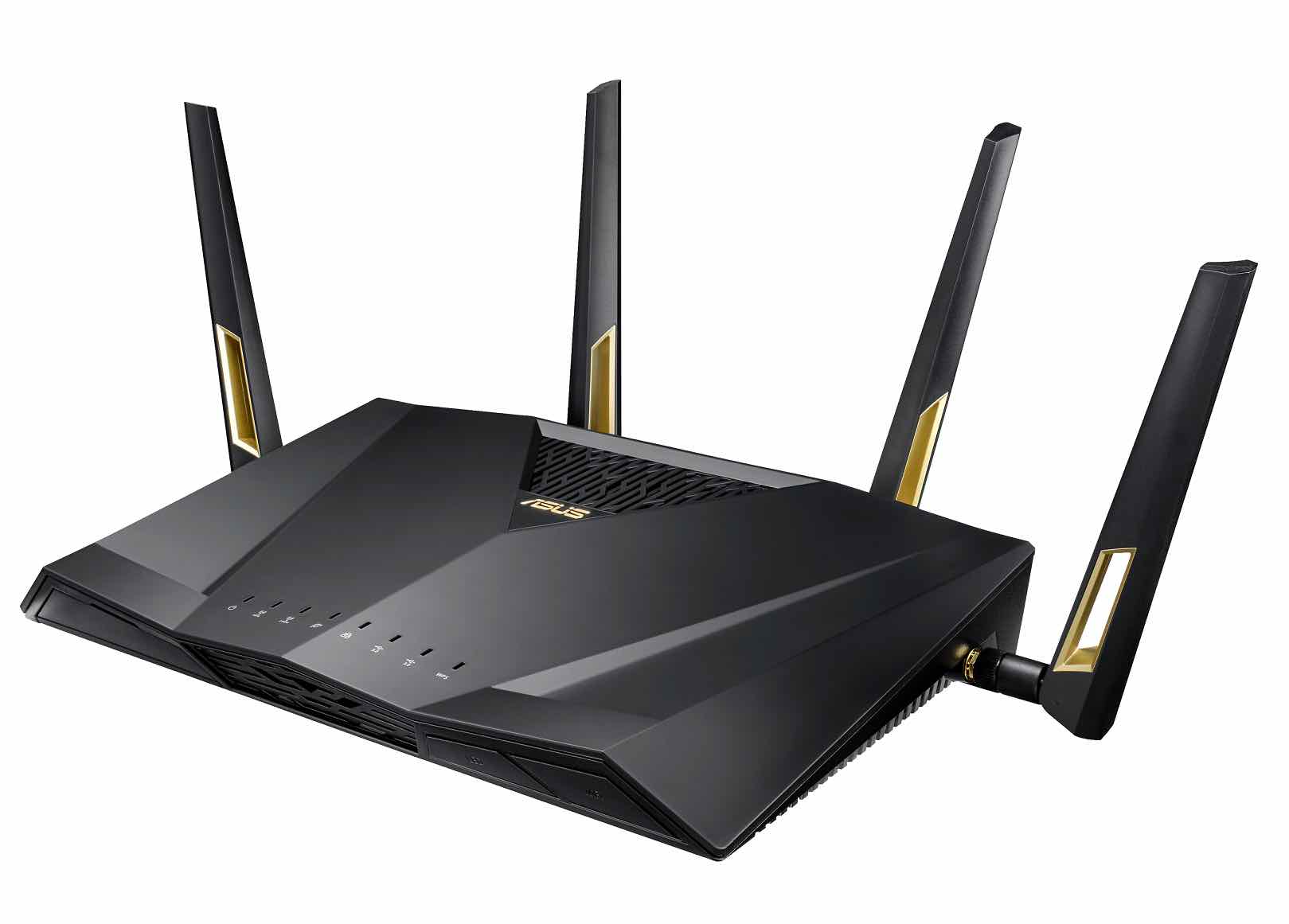 The second router is Lyra Trio, which resembles an iron. This mesh router is powered by dual-band and 3×3 MIMO technology. Asus promised to get rid of dead WiFi zones with this device.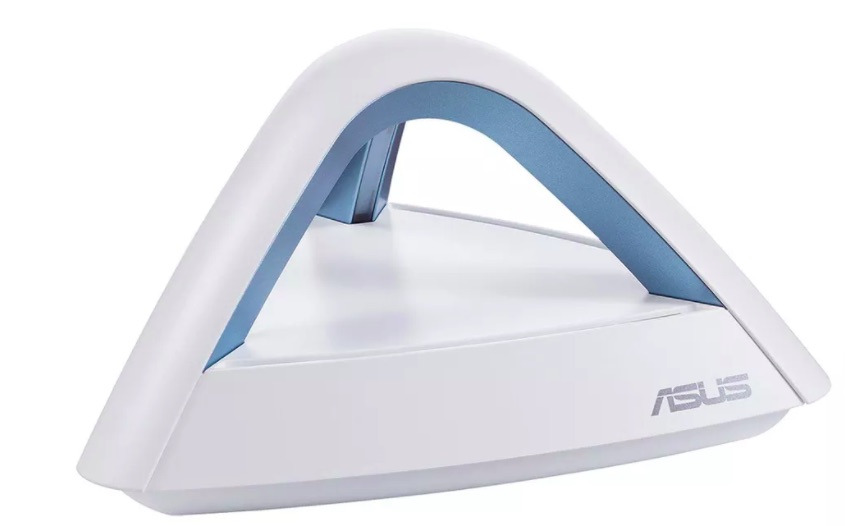 The third product is the most interesting one. Named Lyra Voice, it's a tri-band 802.11ac mesh system with built-in Amazon Alexa. It looks like a portable speaker and features a microphone as well.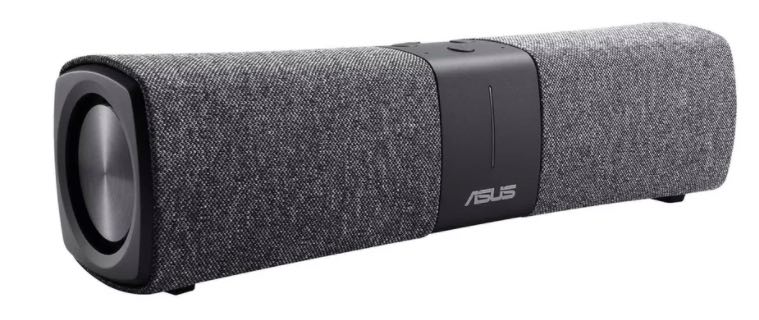 Voice is able to communicate with other Lyra Hubs to extend the coverage throughout your office and home. You can use Lyra app to control the routers and manage your network in a better manner.
Which of these three ASUS routers did you find most intriguing? Share your views and follow our complete CES 2018 coverage!