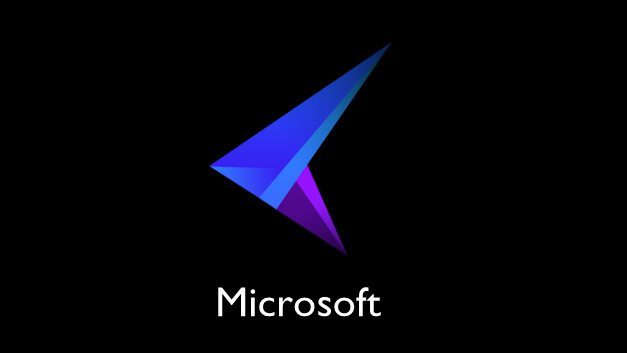 Short Bytes: Microsoft has officially launched its Arrow Launcher for the Android community.  The launcher is all about quickness and added more customization features compared to the beta release. Check for yourself.
O
ne of the reasons for the popularity of the Android smartphones is the easy customization. You can choose from the variety of launchers that suits you best. But, no one expected a Microsoft Android launcher inside their Play Store.
Microsoft has officially launched Arrow Launcher into the market that is already flooded with a number of Android Launchers. So, what's new in Microsoft Android Launcher?
The Arrow Launcher presets three pages that will have People Page(contacts) as a first page, second one is the home page of the launcher which is an Apps Page comprising of recent and frequently used app section and the third and the last page is the Notes and Reminders Page.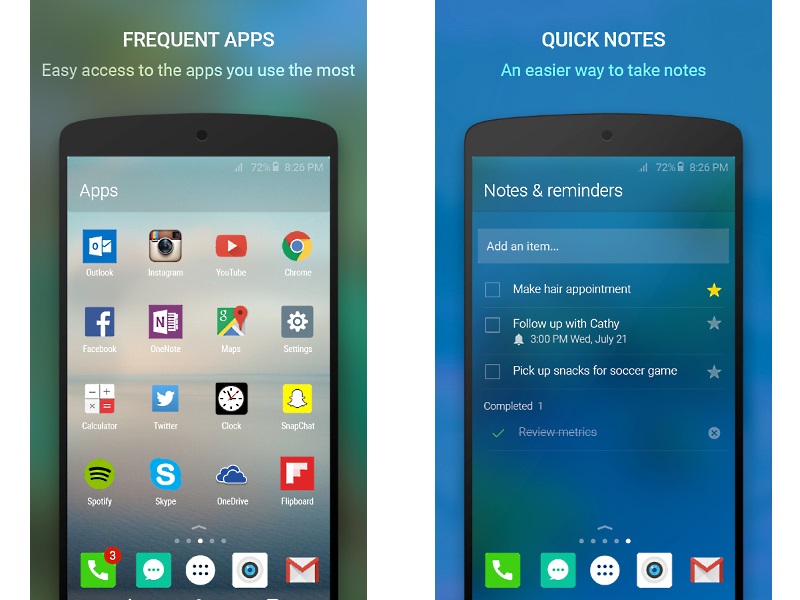 So, overall the Arrow Launcher will provide you quickness at work and has added a lot of customization features as compared to the beta release.
• Apps: Your apps are automatically arranged based on your usage
• People: Easily find and contact the people who matter the most to you
• Reminders: Never forget to pick up milk or call your spouse with integrated reminders
• Recent: Quickly get back to your recent photos, file downloads, app installs, and even dropped calls
The Microsoft android launcher includes a dock to pull your most frequent used apps from the bottom. And you would also like the daily Bing wallpaper if you happen to be a fan of those.
The Arrow Launcher is Microsoft's first Android Launcher. It definitely created some news, but the private beta version doesn't seem to impress much. The Arrow launcher is good but hopefully, the next version of Microsoft android launcher will have something more exciting.
Download the Arrow Launcher here.