We recently informed you about the LA-based startup called Canoo and its plans to introduce an electric van with a Netflix-like ownership subscription. Well, another startup based in the UK is bringing its own unique twist on electric cars to make the switch to the greener side a little easier. The startup we're talking about is known as Arrival and it's making electric cars as affordable as ICE vehicles.
There are a couple of really cool things that you need to know about this company. According to Wikipedia, the company was originally registered under the name "Charge" which is an EV company specializing in retrofitting old Ford Mustang with electric powertrains.
The electric Mustang that Charges Automotive makes costs around £300,000 and has a battery range of about 200 miles.
Currently, Charge Automotive is a separate company that works in collaboration with Arrival.
Arrival was also rated among the top 25 UK startups to work for and has a team of more than 600 people. The headquarters of the company is located in the UK while its development centers are in Germany, Russia, Netherlands, and Israel.
The startup is making a "Generation 2 Electric Vehicle" that is more affordable to own and drive than the current crop of electric cars. This is how Arrival Electric cars seek to change the automotive industry. According to them, the Generation 1 electric vehicles are "expensive" and "niche" which hinders their mass adoption.
Arrival Electric Cars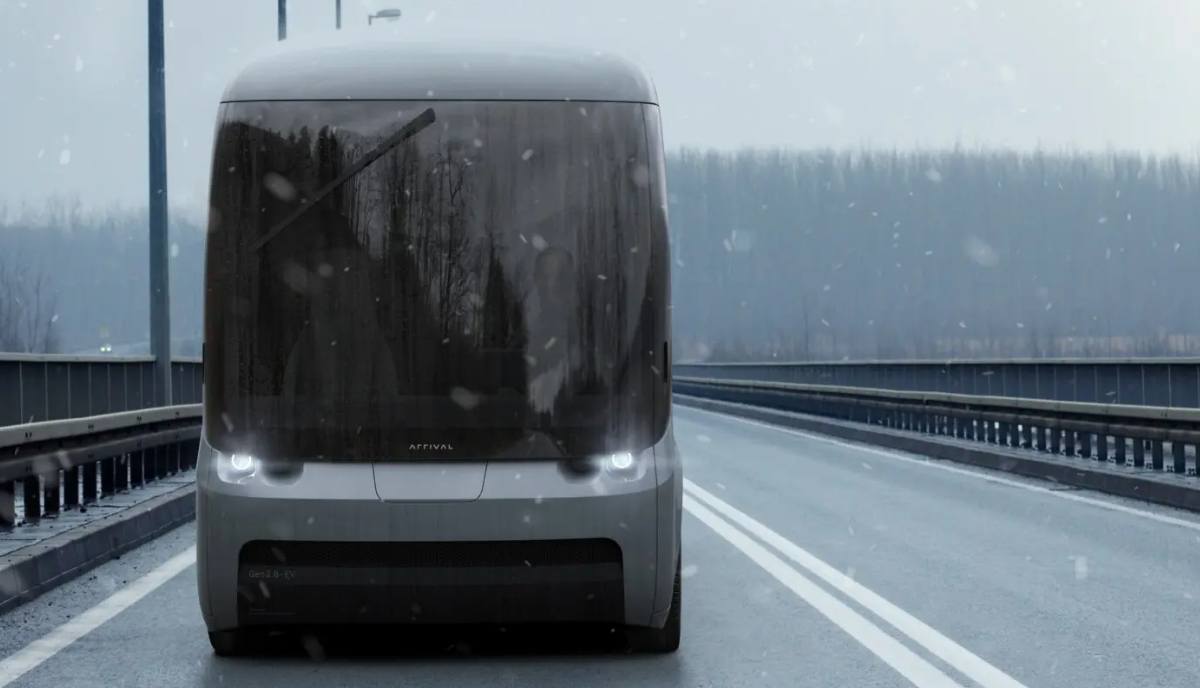 The fleet of Arrival electric cars mainly consists of an electric van that has up to 300 miles of range and a payload capacity of 4,250 kg. The same van is used by the UK's Royal Mail and by several logistics companies including UPS.
Arrival Electric vans will be offered at a 50% lower ownership cost to encourage faster EV adoption. They also plan to streamline their manufacturing plants by setting up "flexible" micro-factories. These are small scale factories that can be set up in "areas of demand."
These factories will be fully automated to save on human labor and improve efficiency. Arrival wants to deploy something called "Cellular manufacturing" to reduce vehicle assembly production time and cost.
For Arrival, affordability and efficiency are the focus and the same is visible in their design philosophy as well. The wheels are closed off for better aerodynamics and there are hardly any protruding body panels that may get damaged while loading and unloading packages.
There is no engine, so there's no hood that massively decreases the turning radius, making the electric van quite suitable for a crowded city like London. The entire vehicle is made up of a few body panels compared to traditional ICE vehicles, which makes it easier to maintain over time.
One thing I really loved about the Canoo electric van that I'd also like to see here is the inclusion of a see-through panel near the driver's legs. These kinds of semi-transparent panels make the tough job of parking in tight spaces a lot easier.
Electric Cars for Commercial Businesses.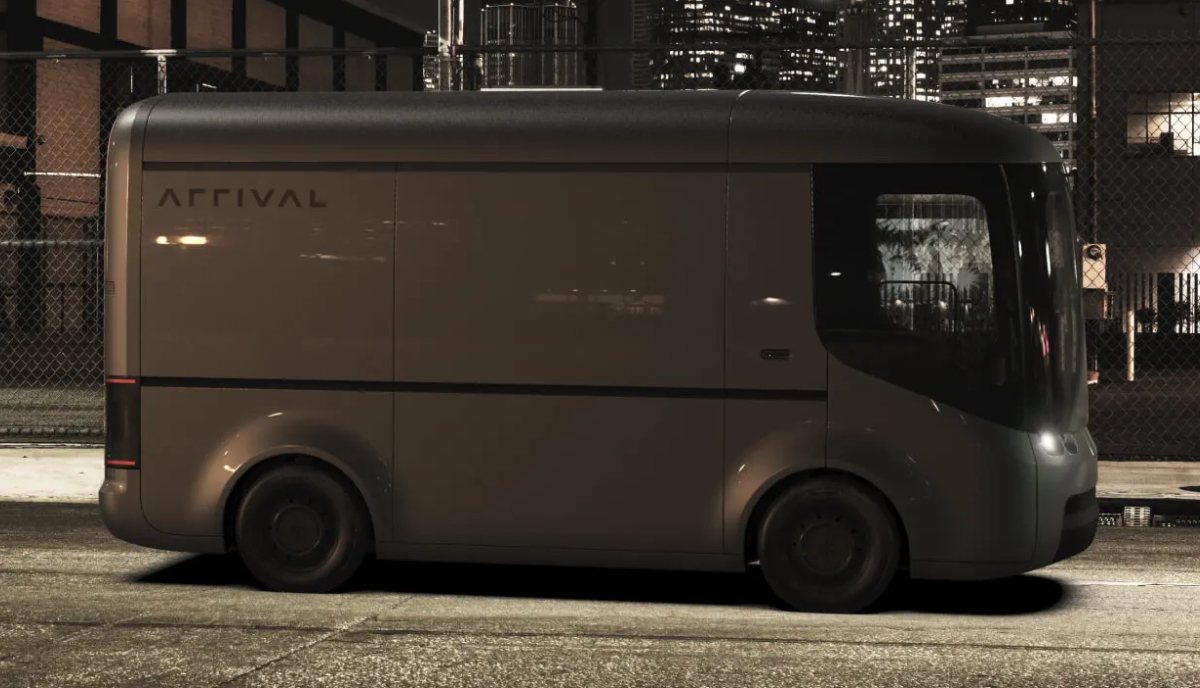 Arrival is highly focused on making its electric vans ready for the mass market. The startup has made sure that its EV delivers on important aspects like affordability, efficiency, and practicality.
With a 50% reduction in ownership costs, aerodynamic design and heavy payload capacity, the Arrival electric vans have the potential to be a great alternative to traditional ICE commercial vehicles.
Only some time ago a futurist predicted that electric cars will become as affordable as ICE vehicles in the near future. I am starting to think he was telling the truth.