Armbian is a lightweight Debian or Ubuntu Linux-based operating system specialized for ARM development boards. It supports a wide variety of SBCs, such as Orange Pi, Banana Pi, Odroid, PINE64 including SoCs of Allwinner, Rockchip, and more.
Armbian 20.08 'Caple' is the latest release that comes with major kernel upgrades, support for new boards, improvements and bug fixes. Let's take a look—
What's New In Armbian 20.08?
Continuing to improve the login screen, 20.08 now includes a more user-friendly first login screen. You now need to login and change your root password on your first login.
Additionally, it also provides an option for automatic login which you can enable by filling some information fields such as new root password, user creation, and timezone selection.
On the SBCs and SoCs side, Armbian 20.08 has added a new powerful ARM board Helios64 powered by Rockchip RK3399 SoC and designed for Network Attached Storage (NAS).
Not only that, it has also introduced support for Rockchip RK322X SoC, Rockchip RK3328-based Rock Pi E, and NanoPi NEO3 single-board computer. Even for older Allwinner chips A10, A20, and A31, v20.08 have added HDMI sound support.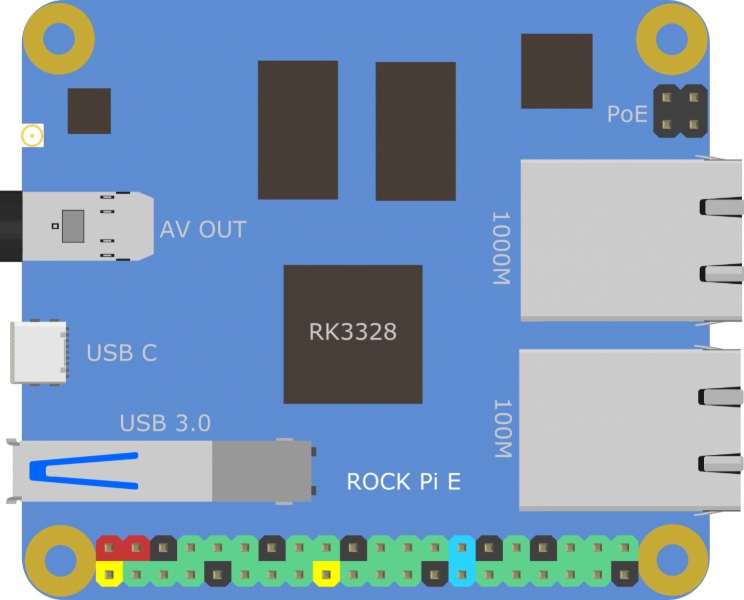 Another major change that Armbian 20.08 includes is the addition of kernel boot splash as an option. The Linux Kernel bootsplash is a graphical replacement for the quiet boot option, typically showing the logo and spinner animation as the system starts.
Furthermore, it has brought a new PACKAGE_LIST parameter for installing Bluetooth packages or any other custom package on a board-specific package list.
Lastly, Armbian 20.08 has also resolved the following bugs:
Rock PI 4B 1Gb doesn't boot modern kernel / u-boot
Missing default SElinux policy
Armbian config failed to switch kernels
Banana PI R2 does not boot at all
Fix WiFi on Nanopi M4V2
Fix Random MAC on H3 boards
Support for EDID Firmware by users
Increase address room for initial ramdisk
Now, if you want to get the new Armbian 20.08, grab the image from the official download page for your respective system.