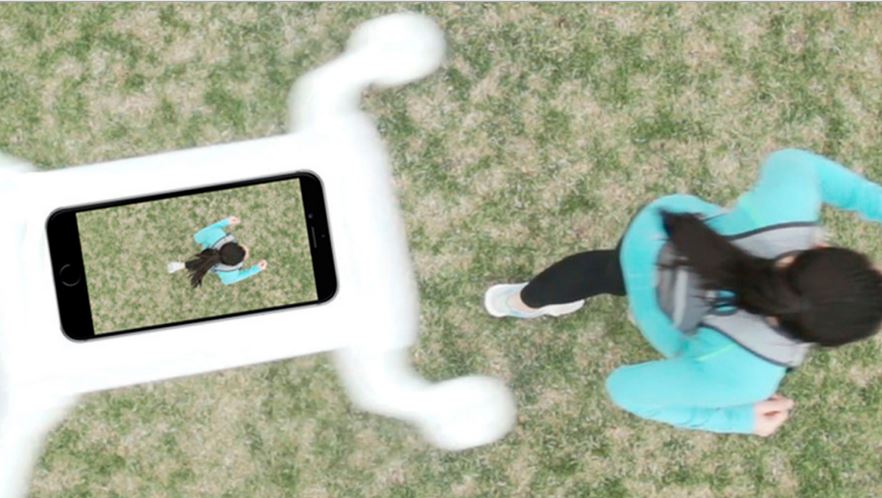 Short Bytes: xCraft, the drone manufacturer company that creates high-end affordable drone, has landed a deal with the Sharks at the Shark Tank with $1.5 million for 25%. It means that their idea of PhoneDrone, a smartphone that turns into a drone will be a reality soon.
S
o, you have a smartphone. Well, can it fly? What, why do you look surprised? Phones can fly today, really, and the credit goes to xCraft.
While some people were busy integrating guns to the humble drone, the CEO JD Claridge of the drone manufacturer company xCraft was silently working on his idea of transforming a smartphone into a drone or a PhoneDrone. PhoneDrone is hailed as a revolutionary product by its creators that would allow anyone with a smartphone to have fun with their personal flying robot.
Now the idea has got the solid backing and Claridge has landed xCraft a deal of $1.5 million with the Sharks on the ABC-TV's Shark Tank. The board member Charles Manning along with Claridge were seeking $500,000 with 20% stake in xCraft and instead locked the deal with $1.5 M for 25%.
xCraft demonstrated a short video of its flagship PhoneDrone and the X Plus One drone that can travel at a maximum speed of 60 mph at the airplane mode and fly as high as 10,000 feet and has accomplished vertical take-off and landing.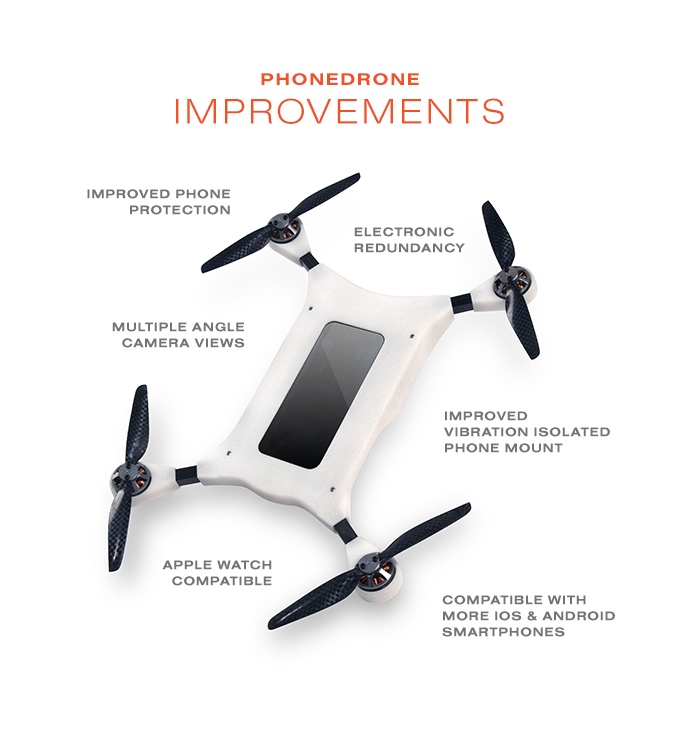 The PhoneDrone is an amazing concept at a relatively lesser price than all those high-end camera fitted drones. The drones hitherto used to be expensive because of the additional features of sensors, camera, and GPS, but since you already have all that and much more in your smartphones, so the PhoneDrone becomes an easy choice.
You can dock your smartphone on the drone and with a special app you can control the flight and shoot some amazing pictures and videos from a tethered second phone.
What you just read above was merely an idea limited to xCraft till now, but thanks to the Shark Tank deal, it would soon turn into a reality.
So, why just own a phone when you own a flying phone. Check out the video by xCraft.
Would you like a PhoneDrone experience? Tell us in comments below.
Source: Kickstarter
Get the best deal on Drones at fossBytes store.