The discontinuation of Arch-based Antergos last year led to the arrival of its brand new successor, EndeavourOS. It was started by former Antergos moderator Bryan Poerwoatmodjo, who is now Project Leader and Community Manager of Endeavour OS.
Since the first stable release of EndeavourOS on July 15th, 2019, it has kept progressing to deliver the easiest and friendliest Arch Linux-based distro with a graphical offline and online installer.
Now, to further extend the footprint of EndeavorOS, Bryan Poerwoatmodjo recently announced a new project to offer EndeavourOS for ARM computers as well.
Similar to its current collaboration of EndeavourOS x86_64 and Arch Linux, EndeavorOS ARM will also aim to provide the same experience on devices using ARM (Acorn RISC Machine) based processors.
EndeavourOS ARM Linux Distribution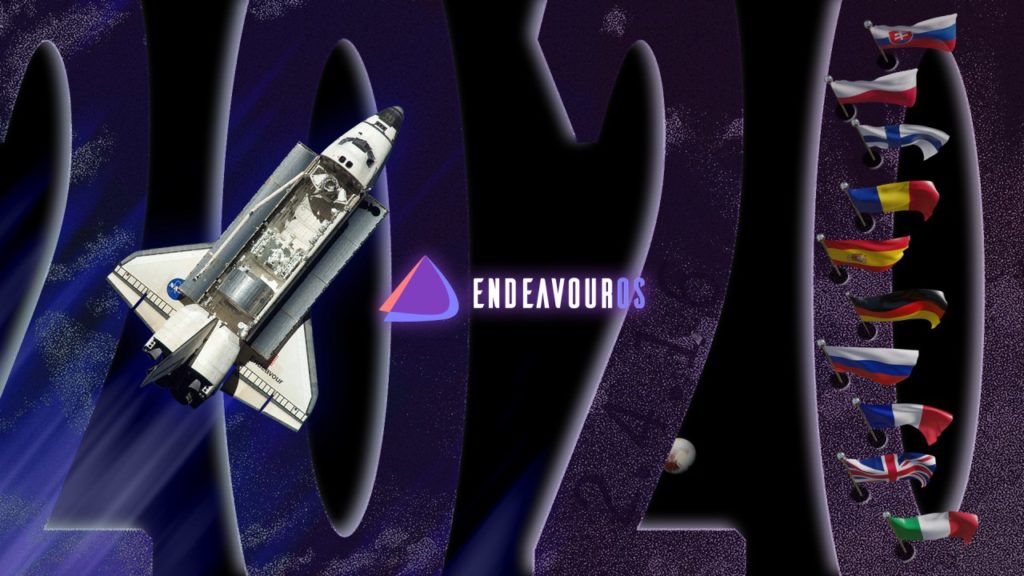 Sure, EndeavourOS is not the first operating system to offer distro support for ARM processor architecture. But it seems quite clear that besides Intel and AMD, more laptops are showing great interest in ARM.
The latest example is the official announcement by Apple at WWDC 2020 that it will ship home-baked custom ARM-based silicon chips to its Mac computers.
Therefore, various Linux distros already provide images for ARM devices such as Ubuntu, Arch Linux, Manjaro. Now, this one-year-old EndeavourOS will also enter the list.
As of now, not much information has been revealed. However, Bryan has announced that the ARM distro will be launched on September 19, 2020. On this day, you will be able to download EndeavourOS ARM images from the new official site here.
Until now, enjoy the sneak peak shared by development team members of one of the first Raspberry Pi 4 and Odroid-N2+ running EOSARM.