Augmented Reality (AR) and Virtual Reality (VR) are becoming more and more relevant nowadays. Both technologies have so much in common while also being very different. So in this article, we will try to explain the difference between AR and VR. You can also check out the AR vs. VR section below for objective differentiation.
AR and VR are technologies best described as immersive 3-D experiences using advanced devices. Despite using the same technology and hardware, both are quite different in terms of experiences and use cases.
The distinction between VR and AR comes down to virtual and real-world environments. AR uses a real-world setting while VR is an entirely virtual world. VR often requires a headset device, but AR can be accessed even with a smartphone. AR can even combine virtual and real-world, while VR is only limited to a fictional reality.
Other than VR and AR, there is also Extended Reality (XR) and Mixed Reality (MR).
Augmented Reality (AR)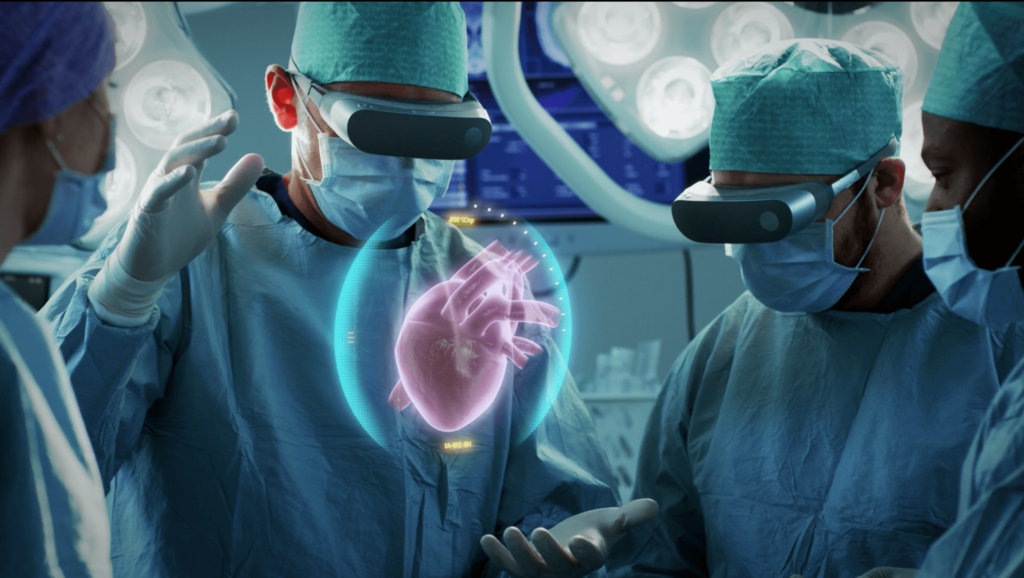 Augmented Reality (AR) is a digitally enhanced version of Reality where users can interact with computer interfaces similar to a smartphone or an app. It combines both the real and virtual components to give a real-time interactive experience between both worlds.
Imagine a computer UI screen appearing in front of your eyes, acting the same way as your smartphone. This kind of interaction between the real and virtual world is the essence of AR. The most famous examples would be the Snapchat AR filters and Pokemon GO.
Virtual Reality (VR)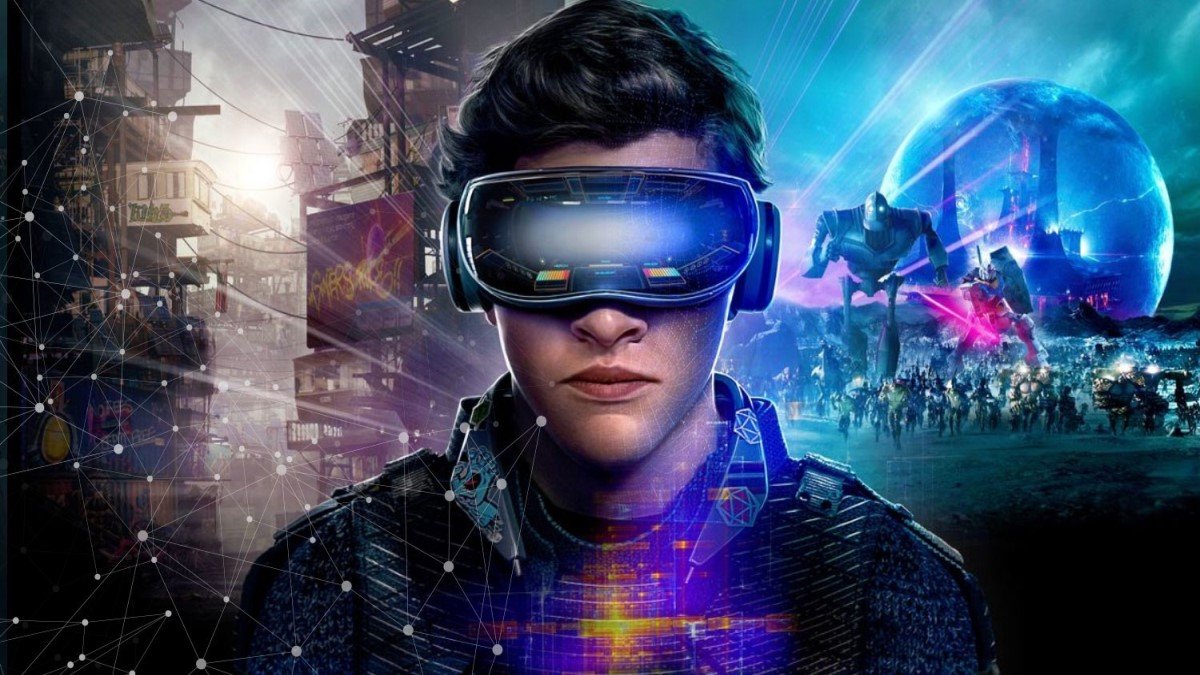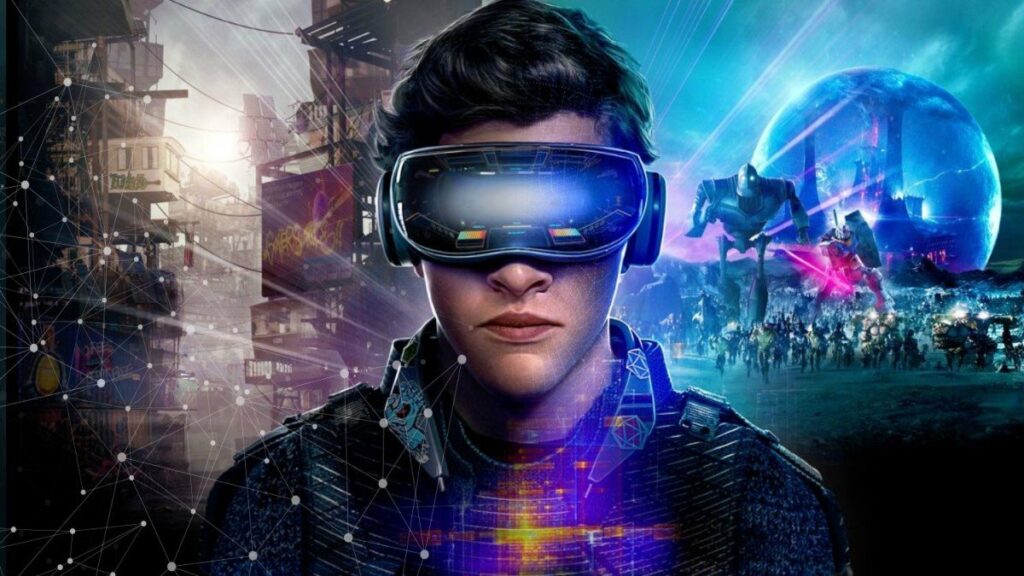 Virtual Reality is a computer-generated environment that people can experience through sensory stimulation, i.e., visual and auditory, making the surroundings immersive and real. In VR, you can experience a fantasy world or travel the world from the comfort of your home.
VR technology requires a lot of components to function. For instance, you'll need a VR Headset, controllers to interact with the environment, and a device that can handle the processing power needed to run VR applications.
Virtual Reality essentially comes from the definitions of "virtual" and "reality." In layman's terms, it involves experiencing things that only exist in a computer simulation. Likewise, you could call it an illusion if you wanted.
AR vs VR
If you like this simple explainer, check out our Short Bytes section. We take complex tech topics and break them into short, easy-to-understand articles.