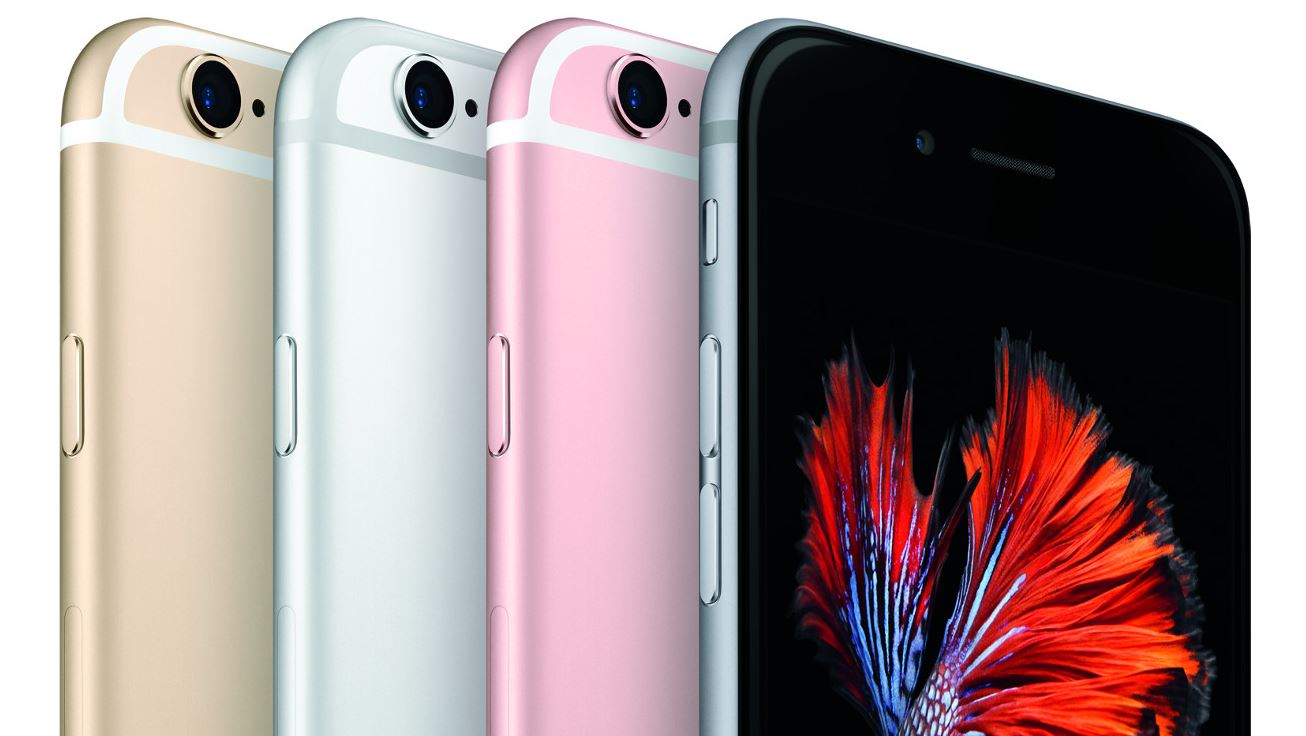 Short Bytes: Apple recently purchased education-technology startup LearnSprout. LearnSprout develops educational software for schools and teachers to track student performance and other educational parameters. It seems that Apple would like to build its own educational technology for the educational purpose which will greatly influence classroom and also help in encouraging schools to adopt iPads and other Apple products.
A
pple confirmed the education-technology startup LearnSprout's acquisition with a message:
Apple buys smaller technology companies from time to time, and we generally do not discuss our purpose or plans
According to the educational technology startup, Learnsprout's educational software is already used in more than 2,500 schools across the United States. Some of the features of this software are:
Aggregating the student grades
Letting teachers and administrators know about a weak student
Allow schools to analyze collected data from the students
Discovering attendance trends across the school
Monitoring Student health, and more.
According to education analysts, Apple is trying to increase its iPad sales. In the recent release of iOS 9.3, Apple has already made an effort to make the tablet more appealing to the education sector.
On the other hand, it is thought to be another strategy to counter the Google for education. Students use Chromebook to access all the data, study materials and submit their assignments as well. Students can also email to their teachers and authorized personals of their schools. Some say still Chromebooks have failed in the long way. Let's see how Apple's quality is going to affect the education sector in the US.
What do you think about it? Is Apple going to bring some change in the education system in the US?
Also read: Linux Foundation Giving Free Chromebooks to Students Enrolling in Their Training Program