Short Bytes: Gabriel O'Flaherty has created an emulator for Apple Watch using an existing emulator called Gambatte. The prototype emulator is capable of running Game Boy and Game Boy Color games and controlling them by touch-based replicas of the Game Boy controls. The overall experience is, however, laggy due to various hardware and software limitations of the Apple Watch.
L
ast week, we saw an iPhone 7
running the old-school Windows XP
. Many people are obsessed with combining retro tech into modern gadgets. Gabriel O'Flaherty-Chan, an iOS developer based out of Toronto, is one such curious mind who has
managed to install
a Game Boy emulator on his Apple Watch Series 2, and it just works.
Gabriel's home-baked emulator Giovanni, with its name inspired from a Pokemon Yello super-villain, finds its roots in an existing emulator called Gambatte. He used it as a starting point to build his own version with further enhancements.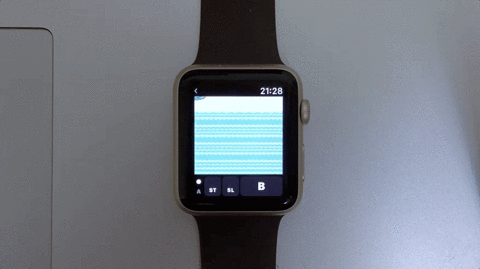 He admits that the emulator is sometimes sluggish and unresponsive. But that's because Apple Watch doesn't offer support for OpenGL and Metal which makes it difficult to put pixels on the screen.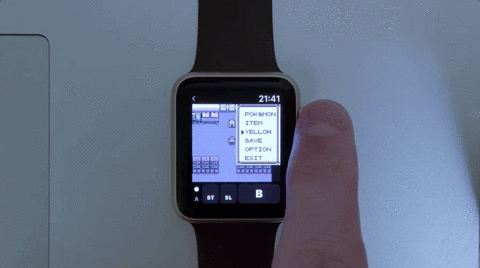 Another hurdle in front of Gabriel's project was the limited physical buttons to replicate Game Boy's hardware. He managed to get things done by using the digital crown to scroll through the lists. The D-pad, start, select, A button, and B button are present as touch-based controls on the Apple Watch screen.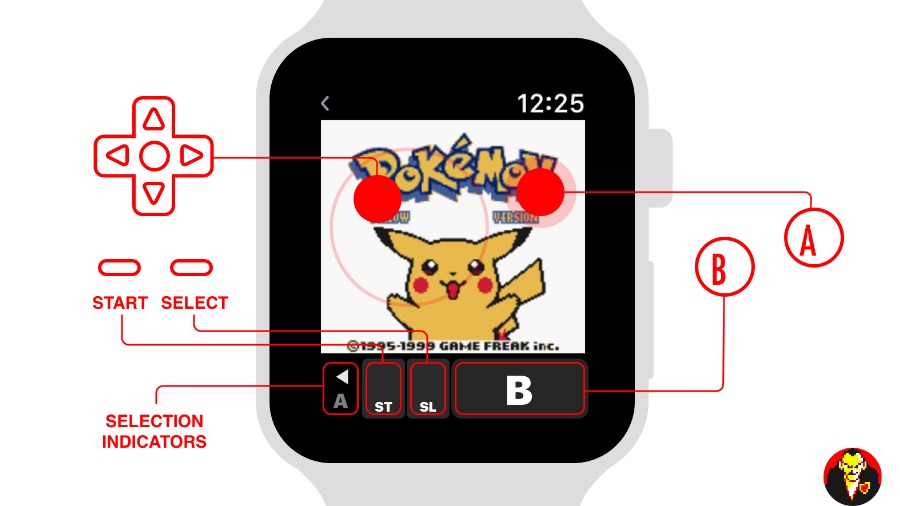 Also, the hardware limitations posed by the Apple Watch is another reason Gabriel's emulator doesn't perform to his expectations. However, his Game Boy emulator performs quite well as the first prototype. He says he would revisit the project when Apple releases a more capable Apple Watch in the future. And obviously, they would.
You can find the Giovanni emulator as an open source project on Gabriel's GitHub repo. If you have something to add, drop your thoughts and feedback.
Also Read: This New And Super Flexible Touch Screen Will Make Your Devices Bend And Stretch