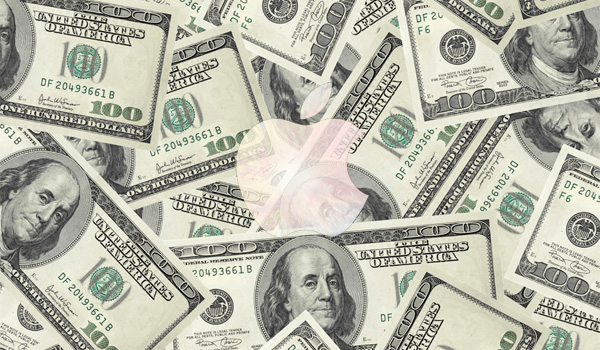 Short Bytes: In a hope to popularise Apple pay, Apple has filed for a patent that would help the iPhone users in making payments through phone calls, e-mails or texts. Apple makes payments easier than ever before.
A
pple has filed for a
new patent
, that could help the Apple users to pay their bills by way of a text, phone call or just an e-mail. After filing for a patent in December, to integrate Apple pay with its Message system, it has decided to go a step further and make the payment  easier than ever.
This patent could enable the users to send funds by way of phone calls, emails or even calendar invites. The tech giant is not a pioneer in this regard. Such facility has already been provided by WeChat previously that allows its 650 million monthly users, to pay for basic amenities like, purchasing grocery, order taxis and a lot more.
As per the new patent, the system would help one texter ask his pals to make a payment, where the debtor can pay just using "make payment" option available on screens.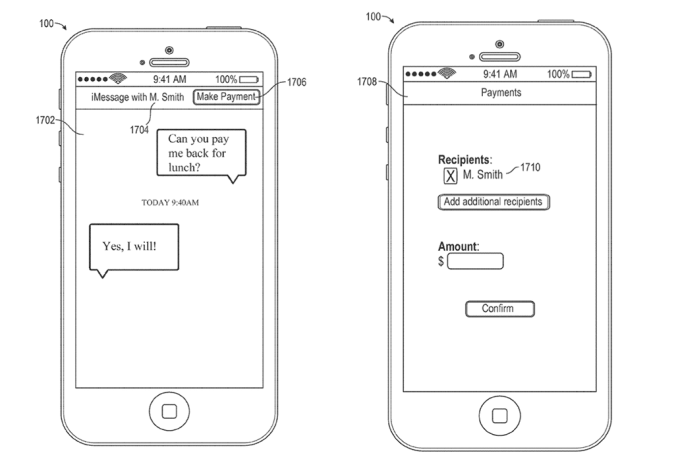 This could be seen as one of the steps to popularise Apple pay, which registered a drop in its usage in 2015.
Stay tuned for more on Apple Pay and add your views in the comments below.
Also read: How Big Is Apple? From Birth Of Apple To Its Golden Age