Apparently, Apple is looking for lithium-ion battery suppliers for its electric car to launch sometime in 2024. However, Apple wants these batteries to be manufactured in the U.S. only.
Last week, Reuters reported that Apple is in talks with Chinese battery manufacturers CATL and BYD on the same matter. Both CATL and BYD are among the leading battery manufacturers in the world.
In fact, CATL also collaborates with Tesla and supplies LFP (Lithium iron phosphate) batteries for China-bound Tesla electric vehicles. On the other hand, BYD is also a specialist in making electric vehicles, and last year it introduced a new and cheaper battery in its electric sedan Han.
Apart from their expertise, one of the reasons for collaborating with these companies is that both of them can provide cheaper EV batteries.
Apple Aims To Deploy Affordable Batteries For Its Electric Car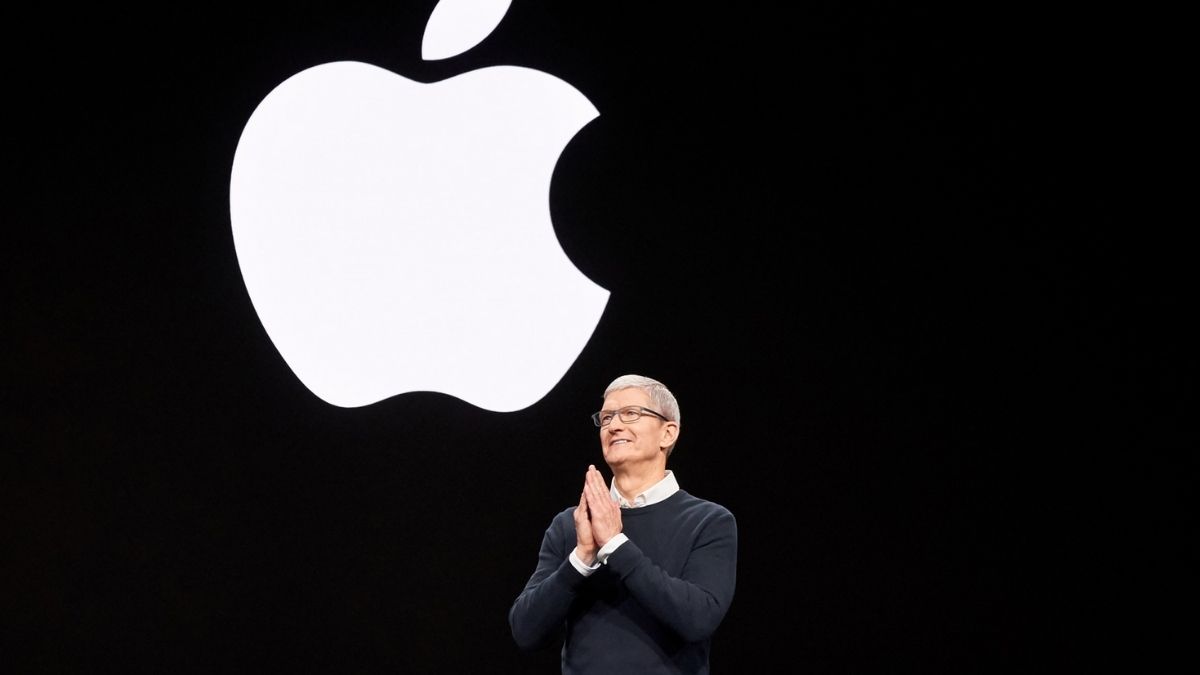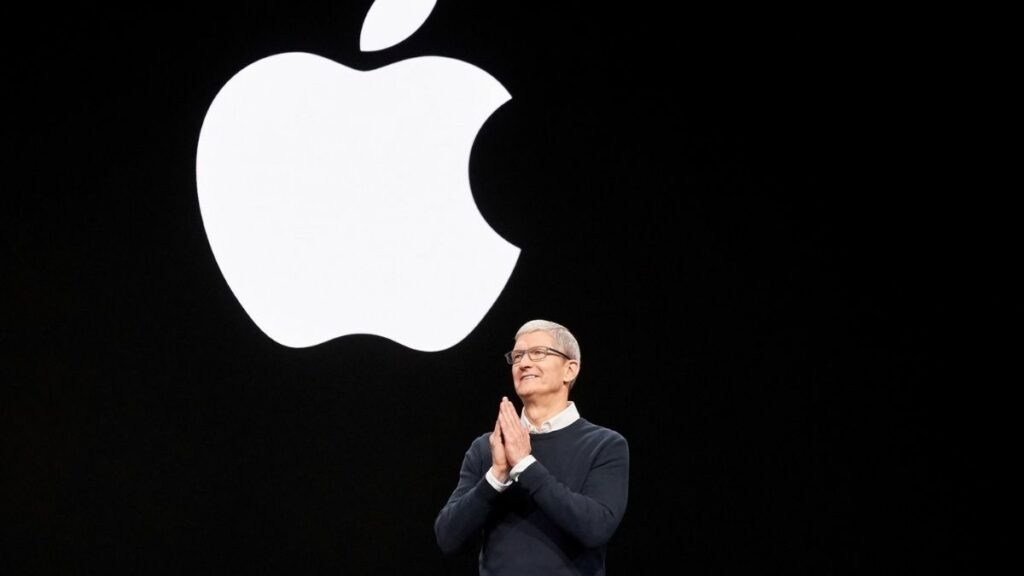 It's not a hidden story that China is one of the biggest consumers of EVs. Last year, BusinessWire reported that 1.3 million electric vehicles were sold alone in China.
China has lots of local EV manufacturers that offer cheaper electric cars. On the other hand, it's local battery manufacturers like CATL and BYD produce low-cost LFP batteries that further helps in making affordable EVs for the masses.
LFP batteries use iron phosphate instead of nickel and cobalt, both of which are expensive materials and increase conventional EVs' cost.
Apple aims to use these LFP batteries for its Apple Car. However, the American auto giant wants foreign battery suppliers to establish a manufacturing facility in the U.S.
Due to this condition, both CATL and BYD might have to call off this deal.
The news isn't official yet, and both apple and battery makers are due for their official statement.
Anyway, recently the Digitimes reported Apple might join hands with Taiwanese battery companies instead of the Chinese.
Apple Might Work With Taiwanese Battery Manufacturers
According to the sources, Apple may join hands with the Taiwan-based lithium-ion battery producers Foxconn and ALEEES.
Both these companies may set up factories in the U.S. as Apple demands and thus have a chance to work with Apple. However, manufacturing in the U.S. may bring more work opportunities for Americans. Will it be able to match the production cost?
What do you guys think? Share your views in the comments section below.