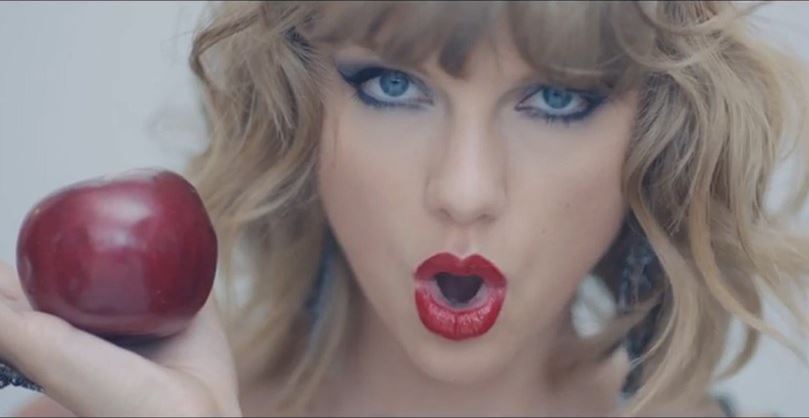 In an open war between the tech giant Apple and the pop artist Taylor Swift, Apple has finally agreed to pay labels for rights to stream their music on Apple Music. This happened a day after pop star Taylor Swift criticized the company for its three month free trial policy.
T
he company, senior vice president of internet services and software Eddy Cue tweeted that Apple would pay the labels and the artists during the 90 day trial period. Earlier, disappointed by the trial, Swift, 25, had written an open letter and said that she would not release her latest album "1989" on Apple Music streaming service, she called this policy of Apple of not paying the labels for music sales, during the three months trial as unfair and hence took this decision.
#AppleMusic will pay artist for streaming, even during customer's free trial period

— Eddy Cue (@cue) June 22, 2015
Interestingly, she remarked "We don't ask you for free iPhones. Please don't ask us to provide you with our music for no compensation."
"We know how astronomically successful Apple has been, and we know that this incredible company has the money to pay artists, writers and producers for the three-month trial period even if it is free for the fans trying it out," Taylor wrote and said that the whole artist community shared her sentiments.
I am elated and relieved. Thank you for your words of support today. They listened to us.

— Taylor Swift (@taylorswift13) June 22, 2015
In an interview with Billboard, Cue said Swift's letter prompted the company to make its decision. "When I woke up this morning and saw what Taylor had written, it really solidified that we needed a change," Cue said. "And so that's why we decide we will now pay artists during the trial period."
Now, with Apple taking this move the war is expected to end.
Do appreciate Taylor Swift for her stand? Tell us in comments below.
Recommended:
Some of the Weirdest and Awesomest Music Genres You Probably Have Never Heard Of