A patent filed by Apple could bring a new kind of selfies into our lives. Yeah, possibly the ones weirder than Slofies. The iPhone-maker is working on a tech that allows users to take group selfies while maintaining social distancing amid the tough times.
As per the patent spotted by Patently Apple (via Mashable), a synthetic group selfie can be created by combining photos of people from different sources such as images captured on multiple devices, videos, and also live streams.
Using the group selfie mode, users would send invites to their friends possibly standing nearby. While the system would be able to position people in a group selfie automatically, users would be able to modify it. Maybe, you might want to stay closer to the people you like.
As far as the computational workload is concerned, the processing will be done across different devices so that the burden doesn't fall on a single one. This could include tasks such as removing background from individual images required to create the synthetic group selfie.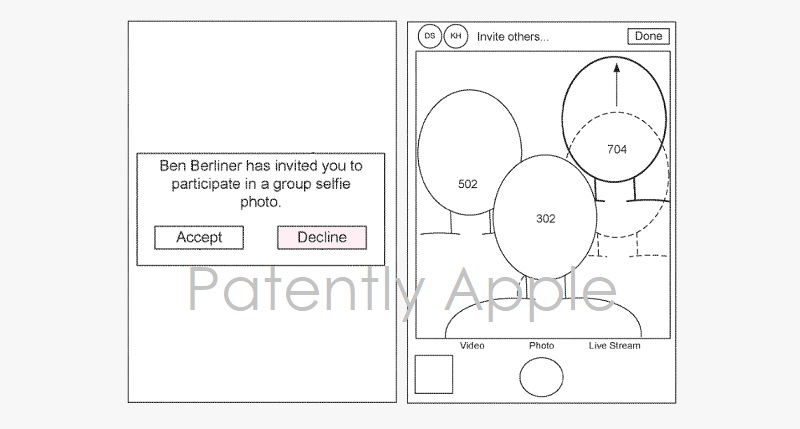 Right now, we don't know until when we need to keep doing this practice of social distancing. Here, the tech, if it ever sees the daylight, could turn out to be quite useful.
However, what may surprise you is that the patent request was originally filed in July 2018.
Speaking of probable causes, Apple might have intended the tech for people living far away from each other or it's just a party trick. Little the company would have known that the tech might be used to fulfill a different purpose.
The new group selfie patent, along with 56 other patents granted to Apple, was published by the US Patent Office on June 2, 2020.
Anyway, it's another example of how Apple, which was once dwarfed by Pixel's camera capabilities, has taken a lead that's hard to match now.